'Thor': Tom Hiddleston Initially Auditioned For This Character, Not Loki
Actor Tom Hiddleston has made his mark in the MCU as Loki. Could he have played a different character instead? Let's find out.
Acclaimed actor Tom Hiddleston is an important part of the Marvel Cinematic Universe. But he could have played a very different role. Read on to find out who he auditioned to play in the original Thor film.
Hiddleston auditioned for Thor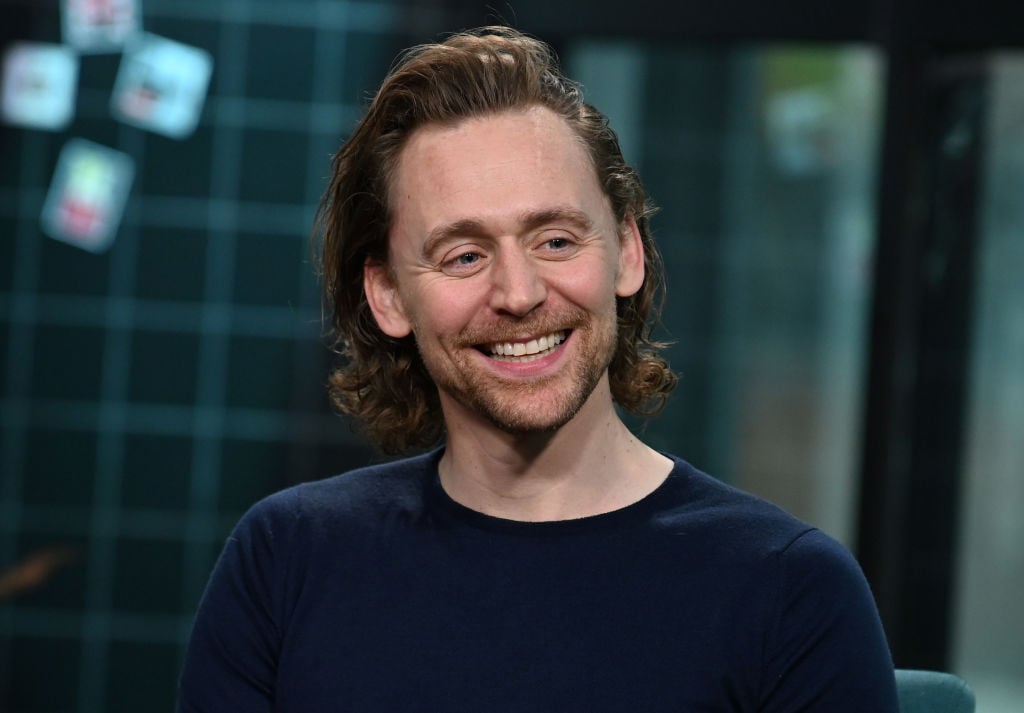 "I auditioned for the first Thor film ten years ago in 2009," said Hiddleston while appearing on The Tonight Show With Jimmy Fallon. "And I just thought I was auditioning for a movie. You know, an interesting part in an interesting movie. Back then, the Marvel Universe was — they'd just made Iron Man. And I thought, 'I'll have a go.' I didn't expect to be cast at all.
"Basically, at the time, they were looking for less well-established actors so that the audience didn't have an association. They just wanted people to see these new characters, these new actors. And the agreement was if you're over six-foot and you've got blond hair you can come and have a pop at it." He added, "I never auditioned for Loki. I only ever auditioned for [the character of] Thor, which is nuts."
See Hiddleston's audition here
Fallon then revealed a brief clip of the original audition footage of Hiddleston for Thor. After seeing it, the actor said, "I think we can all agree that they cast the right actor," referring to Chris Hemsworth, of course. But this isn't the first time that we've seen a glimpse of this clip.
In the bonus features for Thor: The Dark World on Blu-ray, the audition process was discussed. "He trained, he came in, he was ripped…he did a tremendous job," the commentator said. "But he wasn't Thor. From the moment he came in and read though, he was Loki."
The importance of Loki
Though it may not be the title role, Hiddleston's part is vital. Not only is he important both as an ally and a foe in all of the Thor flicks, but he was responsible for the conflict in The Avengers, which launched the MCU as a larger unit.
"We always were putting our chips on Loki," said Marvel President Kevin Feige in the same commentary. "We believed in him as a character. Had Tom not brought him to life in a way that the audience responded to, it probably wouldn't have gone anywhere."
Hiddleston reveals very little about 'Loki' series
Hiddleston won't continue his tradition of being the thorn in Thor's side in Thor: Love and Thunder. After all, the character is deceased (at least, we're pretty sure this time is for real). However, there is more Loki on the way, in the form of a Disney+ series due out in 2021.
Thus far, we know basically nothing about the series, other than its title: Loki. Hiddleston revealed the one bit of information he's allowed to share with Fallon. "I can't believe I've got my own show. [It's] so exciting. We go into production next year [in 2020]." So for now, it's up to us to continue speculating.