'Thriller' Director Explains How the Michael Jackson Music Video Is Actually a 'Coming-of-Age' Story
Michael Jackson is the award-winning artist behind "Thriller" and its corresponding short film. According to the "Thriller" music video director, this production is actually a coming-of-age story.
Here's what we know about Jackson's fan-favorite Halloween track, "Thriller."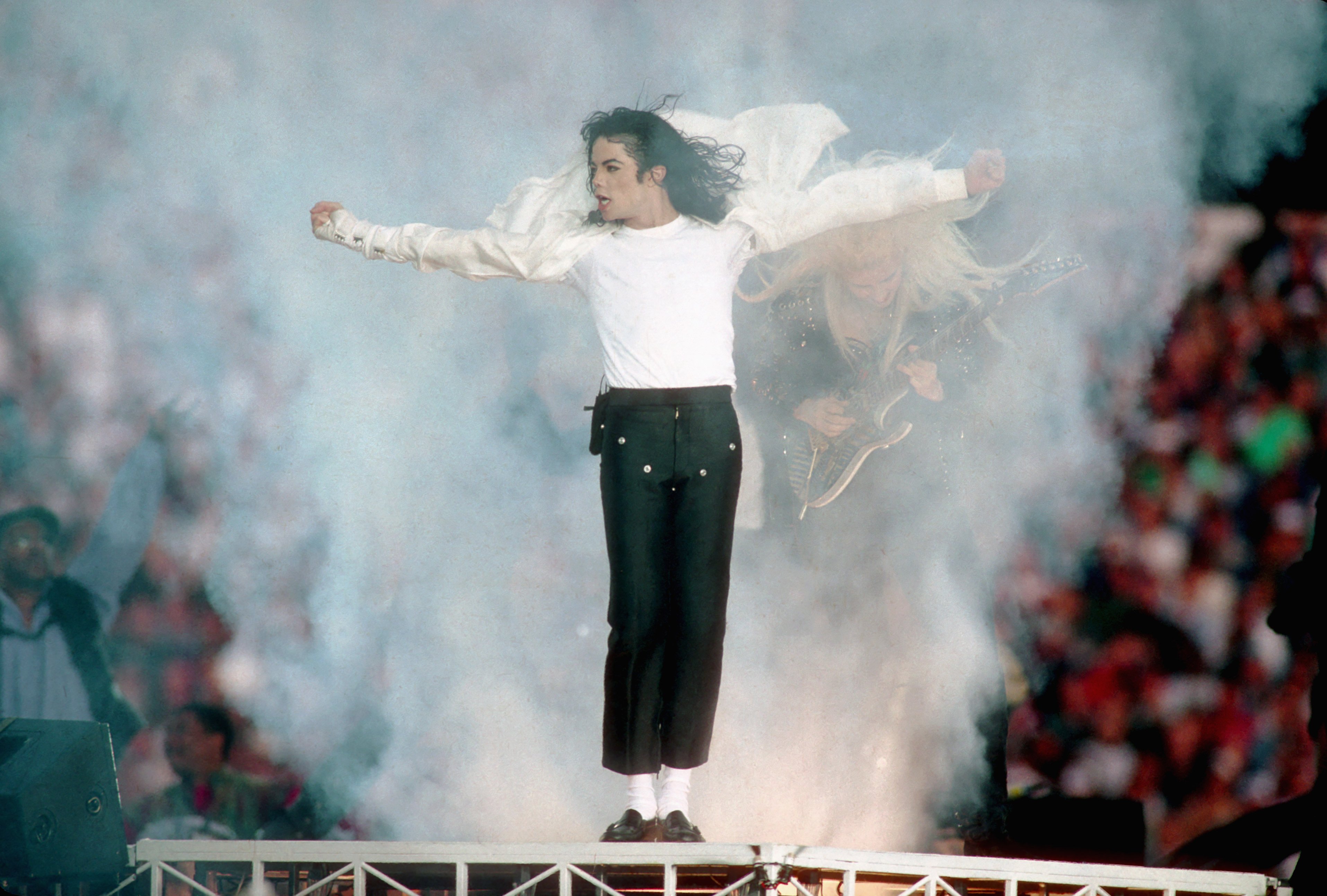 Michael Jackson created and starred in the 'Thriller' short film
No mere mortal can resist the evil of "Thriller." In conjunction with his album Thriller, released in 1982, Jackson released music videos for songs like "Billie Jean" and, of course, "Thriller."
Both became fan-favorite productions, with "Thriller" being revisited by fans in the weeks leading up to Halloween. The almost 14-minute long YouTube video for "Thriller" currently holds over 750 million views, making it one of Jackson's most popular productions posted to his official YouTube channel.
It cost Jackson an "unprecedented" $900,000 to create, which he later offset the cost of thanks to the documentary The Making of Thriller.
A night at the movies turned into something much more deadly for Jackson. With iconic costumes, killer makeup, and even killer zombies, the "Thriller" music video is still a legendary production even decades later.
It also included plenty of symbolism, according to some of the masterminds behind this music video. During an interview with Rolling Stone, the "Thriller" director explained one metaphor especially present in the music video.
"In adolescence, youngsters begin to grow hair in unexpected places and parts of their anatomy swell and grow," John Landis explained regarding the role of the werewolf metaphor in cinematic history. "Everyone experiences these physical transformations in their bodies and new, unfamiliar, sexual thoughts in their minds. No wonder we readily accept the concept of a literal metamorphosis."
What is the overall theme of this music video? Some fans argue the concept of safety and security. No matter where you are or who you are, things can always go awry.
Others interpreted it as the fear of change and growing up, as Jackson transformed from a regular person to a zombie-like creature. The zombies could represent adulthood, although scary, could be filled with a soul for getting down.
'Thriller' and its corresponding album earned several awards and international recognition
The "Thriller" music video isn't the only Jackson production to earn praise. In 1984, Thriller earned the Grammy Award for Album of the Year. The same year, it received the Brit Award for Best Selling Album.
This music video is also known as one of the most expensive productions of its time. Jackson even had the "Thriller" short film play in theaters for a limited time following its release.
Later, the artist released songs "Black or White" and "The Way You Make Me Feel." Music by Jackson is available on most major streaming platforms, while the "Thriller" short film is available on YouTube.
RELATED: Michael Jackson's Song 'Thriller' Almost Had a Different (And Not-so-Scary) Title