Tia and Tamera Mowry Weren't Allowed to Appear on a Magazine Cover Because of Racism
For years, many people knew Tia Mowry-Hardrict and Tamera Mowry-Housley as the adorable twins on the classic sitcom (and recent Netflix addition) Sister, Sister. They were some of the biggest child stars at the time, and have gone on to enjoy successful careers as talk show hosts and media personalities as adults. But that doesn't mean they didn't have their fair share of obstacles along the way.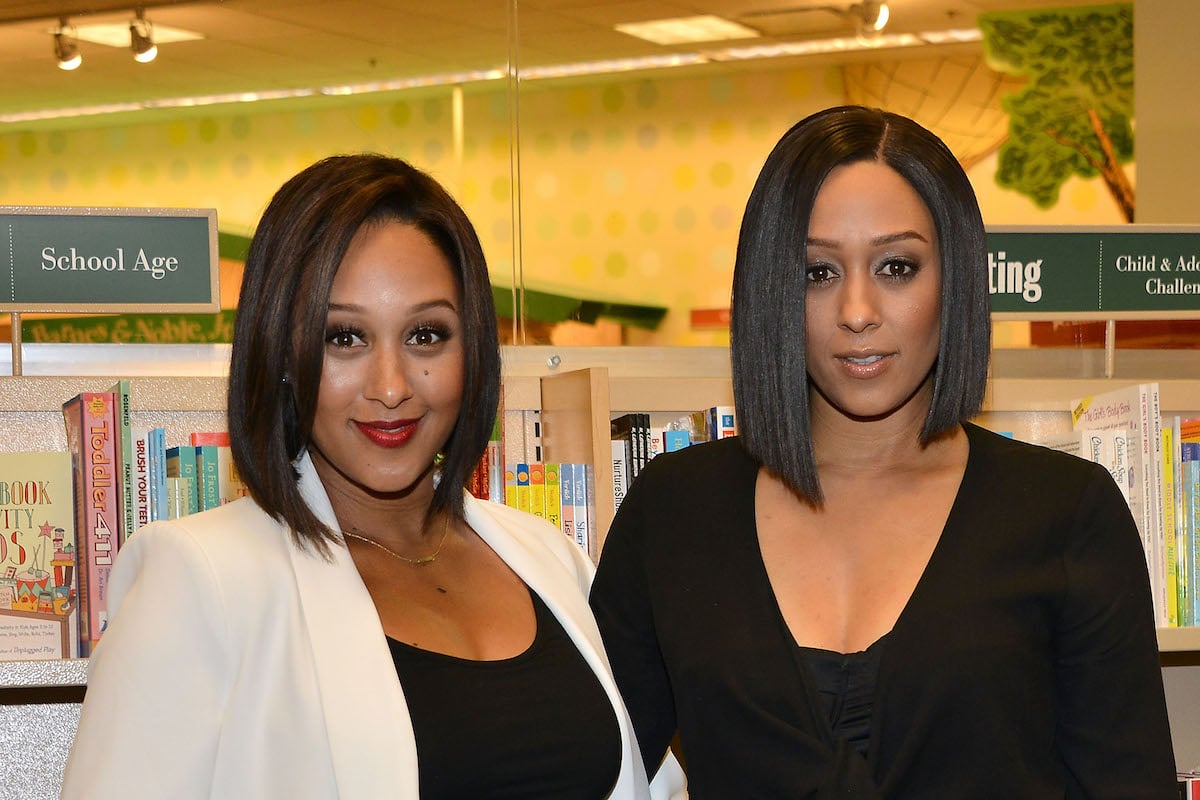 Tia and Tamera Mowry have been stars since they were little
For much of their childhood, the Mowry family moved around a lot as a result of their parents being in the US Army. They settled in California when Tia and Tamera were 12 years old so they could pursue acting full-time.
They caught the attention of a producer on the set of Full House, where their brother Tahj Mowry played Michelle's lovable best friend Teddy. Before they knew it, they were cast as the lead characters on Sister, Sister.
'Sister, Sister' was Tia and Tamera Mowry's breakout
Sister, Sister was a hit after it premiered, thanks to the cast that consisted of stars like Jackeé Harry in addition to the newcomers, Tia and Tamera Mowry. On the show, Tia played a studious, well-behaved version of herself while Tamera played the wild child. Many people believe that the casting was funny (and similar to the Sprouse twins' characters on The Suite Life of Zack & Cody) because their real-life personalities are often the opposite of the characters they played.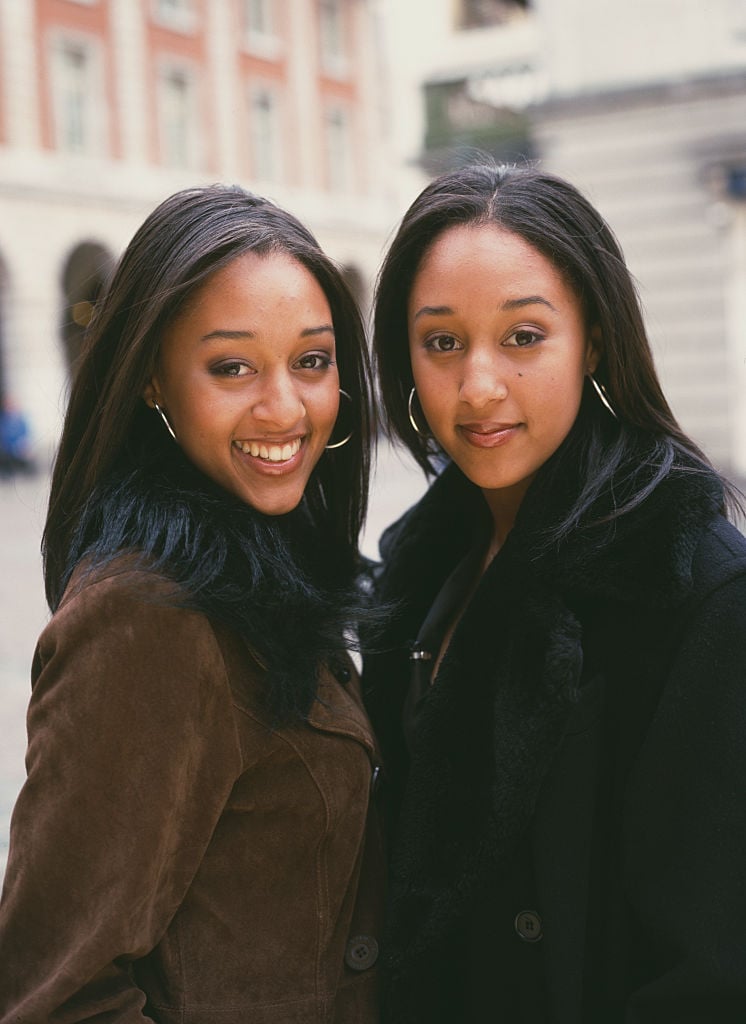 Tia and Tamera Mowry quickly became child stars because of 'Sister, Sister'
With the Mowry twins as the newest cool kids on the block, they became idols for thousands of kids — especially Black kids — looked up to. They saw themselves in them, and considered the Mowry twins to be their real sisters. Their newfound fame brought them all the recognition they could've ever wanted, but that doesn't mean that things weren't kept from them at the height of their breakout.
There was one magazine cover that Tia and Tamera Mowry weren't allowed on
In a recent conversation for ET Online's "Unfiltered" series, Tia Mowry-Hardrict opened up about the emotional rollercoaster that were the Sister, Sister years. She specifically highlighted one incident that sticks with her to this day.
"It was around Sister, Sister days. The show was extremely popular. We were beating — like in the ratings — Friends around that time," Mowry-Hardrict remembers. "My sister and I wanted to be on the cover of this very popular magazine at the time," which she notes was a teen magazine.
"We were told that we couldn't be on the cover of the magazine because we were Black and we would not sell," she says. While this would be upsetting to hear at any age, it stung especially hard because both she and her sister were children at the time.
"It still affects me how someone could demean your value because the color of your skin. I will never forget that," she says tearfully.
Tia Mowry-Hardrict doesn't want her children to grow up experiencing the same racism she did
Now the mother of two children herself, Tia Mowry-Hardrict wants to ensure that her children don't experience any of the discrimination that she and her sister faced when they were kids.
"I'm always telling my beautiful brown-skinned girl that she is beautiful," Mowry-Hardrict says, Ad the same thing even with my son. I tell him how handsome he is. He's smart," she said. "Because I know what it feels like for someone that you've looked up to devalue your worth, and I don't wan. t my children to ever, ever, ever feel that — and not have the strength or the foundation to not believe it. To believe that they are worthy."