Tia Booth Applauds Cassie Randolph for Filing a Restraining Order Against Colton Underwood
Tia Booth wished the best for both her ex-boyfriend Colton Underwood and Cassie Randolph after Randolph filed a restraining order against Underwood. While Booth dated Underwood in the past and has remained on good terms with him, she commended Randolph for putting her safety first.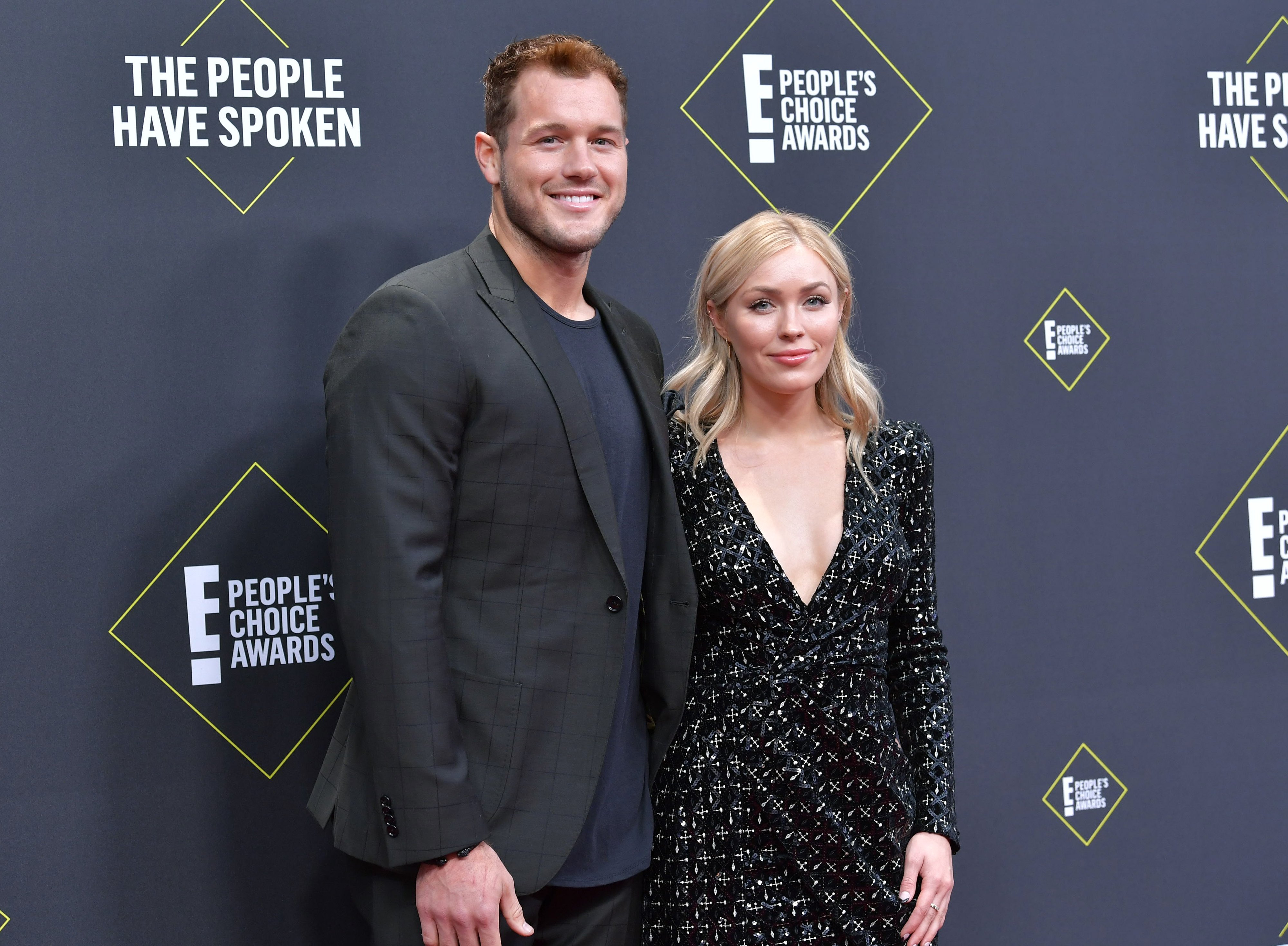 Cassie Randolph filed a restraining order against Colton Underwood
Underwood and Randolph announced their breakup in May, and the two dated for nearly two years after meeting on Underwood's season of The Bachelor. On Sept. 14, Randolph was granted a temporary restraining order against Underwood. The restraining order will expire on Oct. 6, and a court hearing will take place that day. With the temporary restraining order, Underwood is not allowed to contact Randolph or come within 100 yards of her.
E! News obtained the restraining order filing and reported that in the submitted evidence, Randolph alleged that Underwood stalked her, sent harassing messages, and placed a tracking device on her car.
E! News also reported "that Colton 'used alias phone numbers to anonymously send harassing text messages at all hours of the day to Ms. Randolph and to her friends.' The filing continues, 'Mr. Underwood also sent harassing text messages to himself pretending to also be a victim of the anonymous stalker… He later admitted to being the one sending the messages.'"
RELATED: 'The Bachelor': Some Fans Are Not Shocked by Colton Underwood's Alleged Text Messages to Cassie Randolph
Tia Booth wished both Colton Underwood and Cassie Randolph well
In an interview with Us Weekly, Booth revealed that while she is on good terms with Underwood they have not spoken since August.
"I haven't heard from Colton," Booth said. "And then after that is when, you know, everything came out with him and Cassie. And that's something that should be private between them because you just never know both sides of the story."
Booth, who appeared on Arie Luyendyk Jr.'s season of The Bachelor and Season 5 of Bachelor in Paradise, praised Randolph for taking the steps to protect herself.
"But I would like to say, for Cassie or anyone, if anyone ever feels like they are in danger or ever feels like they need to do something to protect themselves, I completely commend them for doing that," she told Us Weekly. "And I commend her for being able to speak up and do what she feels like she needs to do to be safe. But I am thinking about both of them, and I hope they can both kind of be in a good place."
Tia booth called out fans for 'victim-shaming'
When Underwood and Randolph originally broke up, fans of Underwood blamed Randolph for the breakup. Since Randolph has been granted a temporary restraining order, fans of The Bachelor have flooded her Instagram comments with negative messages. Booth related this back to her own negative experience with Underwood's fans following their relationship.
"People see someone that they put on this threshold because they're on TV and they let them get away with anything or they think they know that person. I experienced a lot of negative feedback with Colton and these women who were just so obsessed with him," said Booth.
She continued, "They would tell you, you know, the worst things that you could ever tell someone I'm like, wait a minute. These are real people with real lives and real issues that they need to like figure out on their own. It's a very wild experience for sure. But I wish the best for both of them."