Tia Mowry Cries Over Not Being Able to See Tamera Amid the Coronavirus Quarantine
Tia Mowry and Tamera Mowry-Housley are practicing social distancing amid the coronavirus outbreak and Tia is not taking it well.
For 41 years, the Mowry sisters have practically done everything together — from college and work to dating and childbirth. So as you can imagine, it's been really hard for them to stay away from each other amid the coronavirus pandemic. It's been particularly tough on Tia Mowry, who cried in a new interview when speaking about not seeing her twin sister.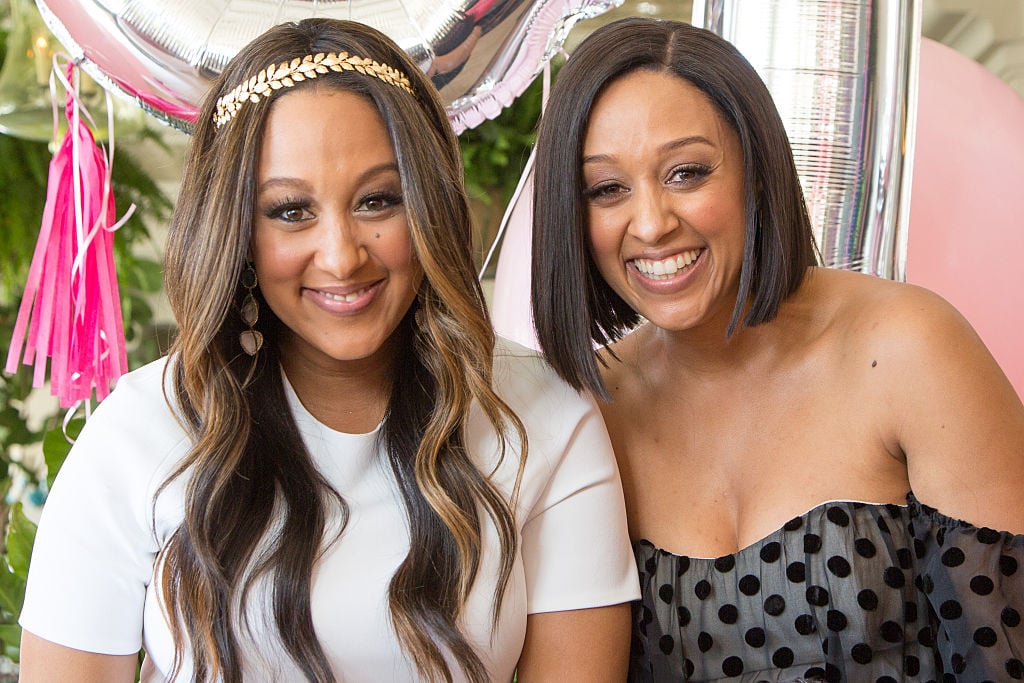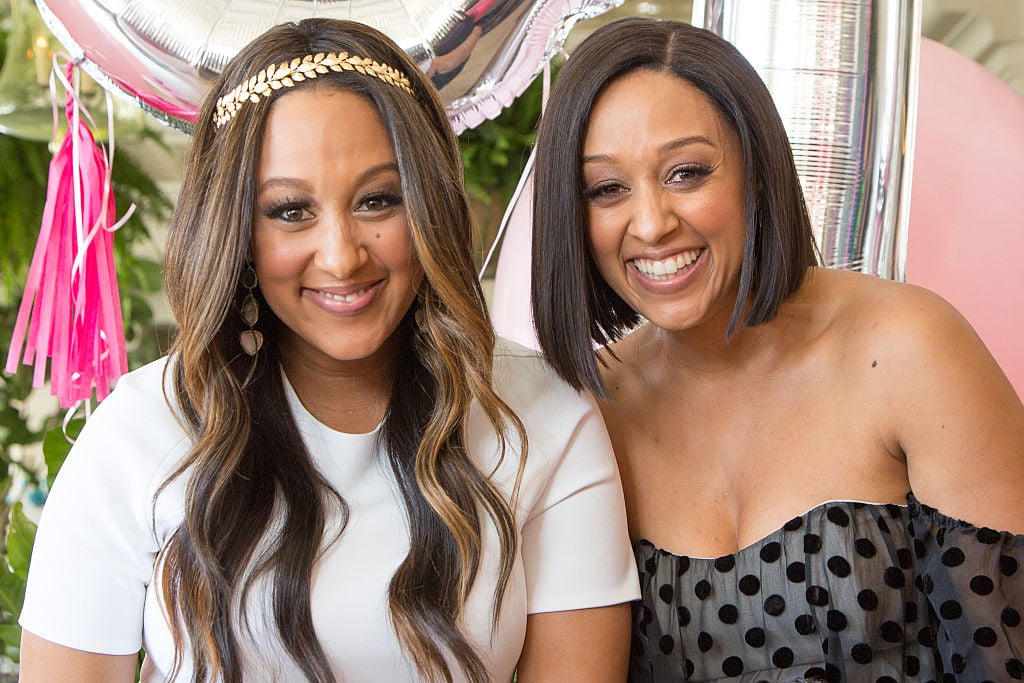 The coronavirus outbreak has become really serious
The disease was first recognized in December 2019 and has since spread all over the world. According to the BBC, there are now over 680,000 confirmed cases of the coronavirus and more than 30,000 deaths globally.
In the United States alone, there have been more than 2,000 deaths and 120,000 confirmed cases of the disease, per the Centers for Disease Control and Prevention (CDC).
Among the states with the largest amount of outbreaks is California, where the twins live. So far, there are more than 5,000 cases in the state, prompting California Gov. Gavin Newsom to issue a stay-at-home order for all Californians on March 19 in an attempt to stem the spread of the disease. This means that the Mowry sisters — along with nearly 40 million others — have to keep their distance from each other until further notice.
Tia Mowry speaks on her separation from Tamera Mowry-Housley
On March 27, Mowry did an interview with Katie Krause of Entertainment Tonight, where she faced questions related to the pandemic and the quarantine. She said she was initially excited to be at home with her husband, Cory Hardrict, and their two kids: son Cree, 8, and daughter Cairo, 1. But eventually, she said, she became overwhelmed.
When asked about her sister and whether she's been able to her, Mowry said no and admitted that that's "the hardest part." As she spoke, her voice began to crack and she eventually started to cry.
"Of course I get to see my family, my husband, and my children," she said, wiping away tears. "But not being able to see my dad, my brothers and my sister has been pretty hard because we're all very close."
Tia Mowry is finding ways to keep in touch with her family amid the coronavirus quarantine
Although times are tough, Mowry said that they are handling it "well" by using apps such as FaceTime to keep in contact.
"It's crazy how we're getting excited about the simple things, like, 'Look what I made for dinner,'" Mowry continued. "I'm constantly checking up on [my brother's] well being, like, 'How are you doing emotionally?' Especially with my dad and my mom because they're older."
While she misses having those in-person conversations, Mowry said she knows this is for the best.
"It's just so important to just stay inside," she stressed. "It's safer at home and staying at home saves lives, but I'm able to talk to my mom and my dad on FaceTime. We talk almost everyday, my sister as well. We've been texting each other. She's doing well with her kids but I believe that's been the hardest, not being able to see your loved ones. But we're gonna get through this."
She's right about that. She's just got to keep her head up in the meantime.