Tia Mowry Recalls Being Told Her Naturally Curly Hair Was 'Distracting' During Auditions
Tia Mowry loves her natural hair. But, when she was a child trying to make it big in show business, the actor faced discrimination over her curly locks, which she recently opened up about in a powerful new essay for ELLE Magazine.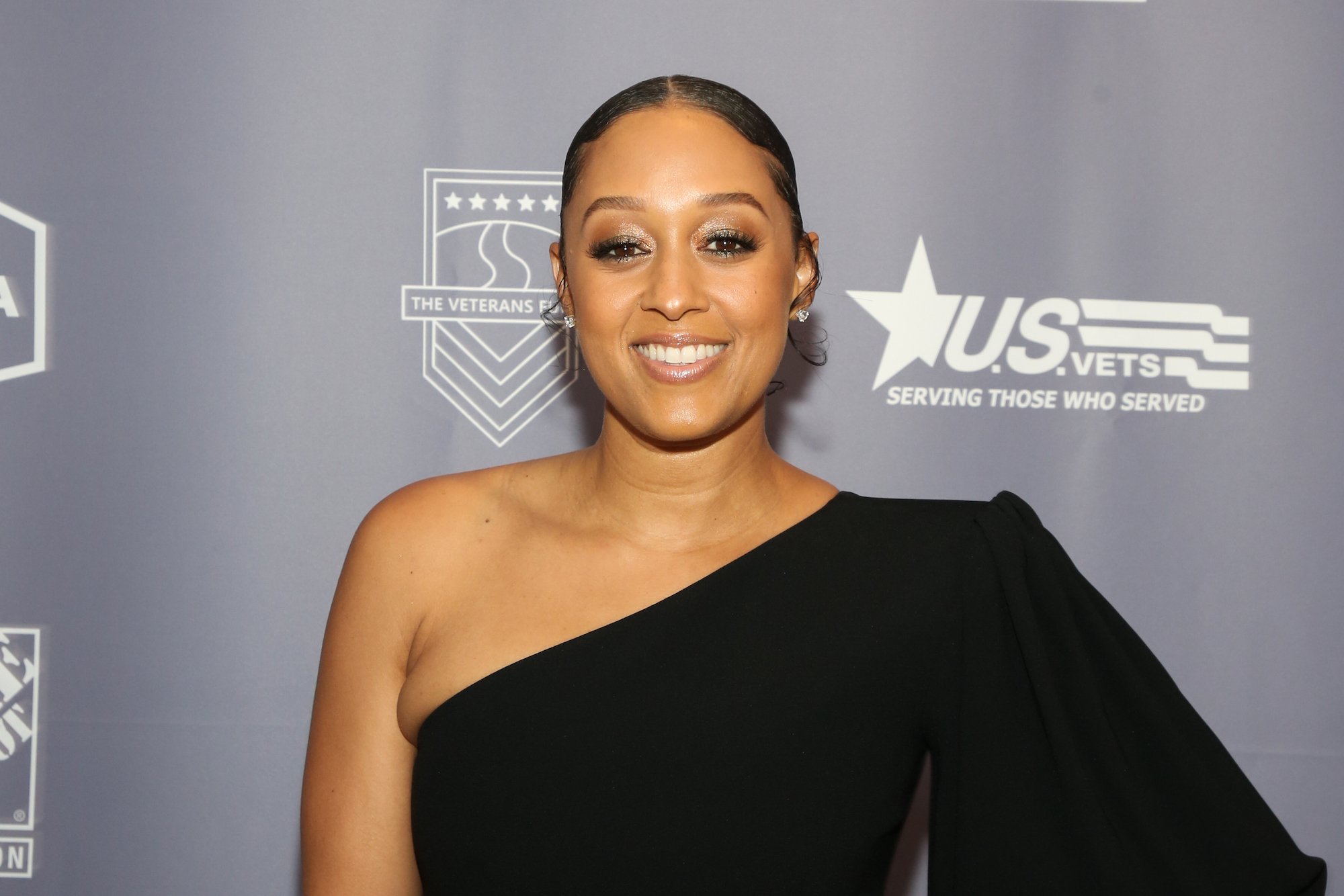 Tia Mowry became insecure about her natural hair during her adolescent years
Today, natural hairstyles — whether that be curly hair, locs, or braids — are celebrated in society. However, it hasn't always been this way.
Showcasing hair in its natural state was once discriminated against, and Sister, Sister star Tia Mowry experienced first hand what it was like to be looked down upon for wearing her hair curly.
In a new essay she penned for ELLE magazine, the former child star recalls feeling a little bit insecure about her curls during her adolescent years.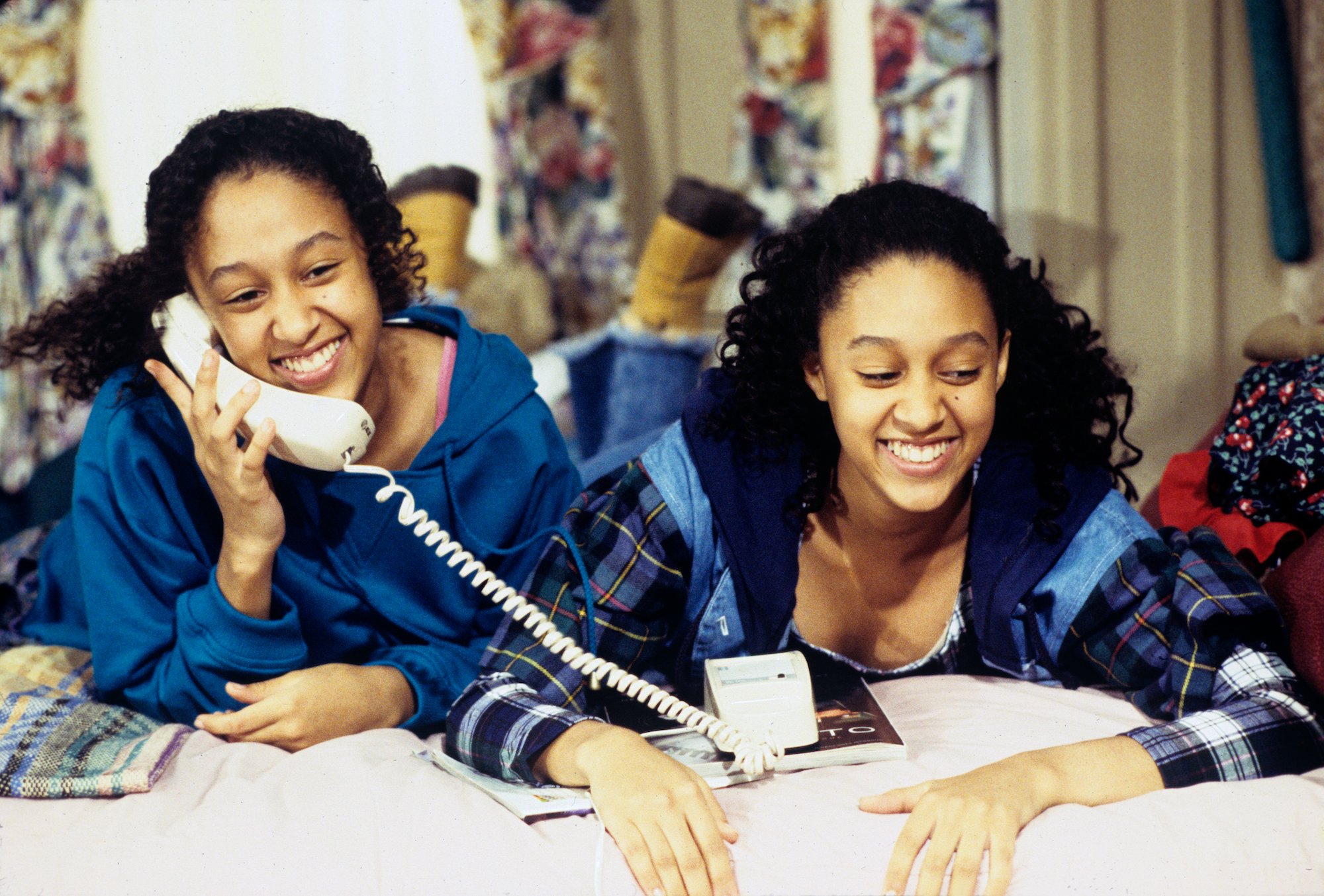 "In this business, if I had my hair curly, I was told, 'Can you pull that back?' On auditions, I was told, 'It's distracting,'" Mowry remembers.
Tia Mowry says she felt pressure to straighten her hair for 'Sister, Sister'
Tia and her twin sister Tamera first rose to fame on the '90s sitcom Sister, Sister. At that time, they didn't let society's feelings toward natural hair stop them from wearing their coily curls on the show.
"When we were younger, it was wonderful being able to wear our natural hair," Tia recalls. "People were always like, "Oh, you're so cute. We love your curls."
However, things changed when the sisters became teenagers. By then, Tia and Tamera felt a lot of pressure to straighten their hair so they could meet Hollywood's beauty standards.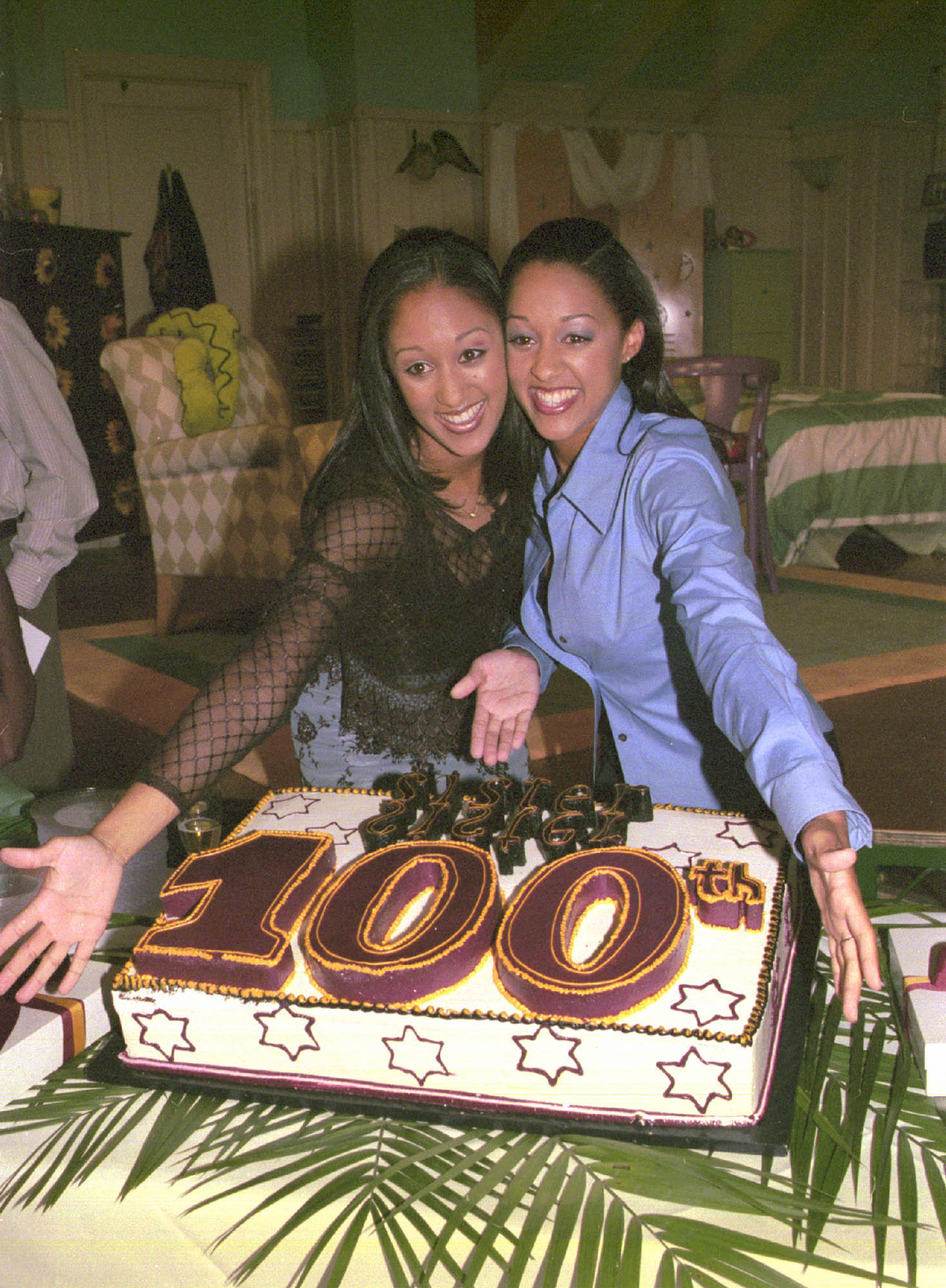 "As we went into adulthood, you could see that when we became teenagers in the show, we ended up straightening our hair. It was such a pivotal moment in the series because it was also a reflection of what was being pushed as 'beautiful' in society," The Game actor said.
Years of flat ironing her hair created a lot of damage to Mowry's locks. It even caused her to feel even more insecure about her naturally curly hair.
Luckily, Mowry's mom, Darlene Mowry, reminded her and her sister of their worth, which ultimately helped lift them up.
"I thank God that my mom told us, 'Do not allow this business to define you. Do not allow this business to define your happiness. Do not allow this business to define your value,'" Tia remembers. "I believe that's what saved us from falling into the pit of childhood stardom."
Thanks to social media, Tia Mowry learned to embrace her natural hair
As Mowry got older, she started to notice other Black women on social media platforms embracing their natural curls and being confident in who they are. This inspired her to do the same.
"It ignited a fire in me," Mowry shared. "That led me to do my first big chop, because I was ready to embrace and celebrate who I am and what my beauty is. I've been having that wonderful love affair ever since."
Nowadays, more and more people are celebrating natural hair and the acceptance has made Mowry realize that Black is and always will be beautiful.
"Black beauty to me is being unapologetic. It means strong. It means bold," she expressed. "It means confidence. It means beautiful. When you are a minority, you have to see the lack of diversity being pushed in beauty and you have to have those qualities of being unapologetic."