Tia Mowry Says Being Denied the Cover of a Teen Magazine in the '90s Created 'A Lot of Insecurity'
In the 1990s, Tia Mowry-Hardrict and her twin sister Tamera Mowry-Housley were two of the most famous child stars in Hollywood. By starring in their own hit sitcom, Sister, Sister, Tia and Tamera solidified their place in pop culture and were two people many kids looked up to.
But despite their popularity, the Mowry twins faced their fair share of obstacles and painful situations at the height of the superstardom — one being a time they were turned away from covering a teen magazine due to their race.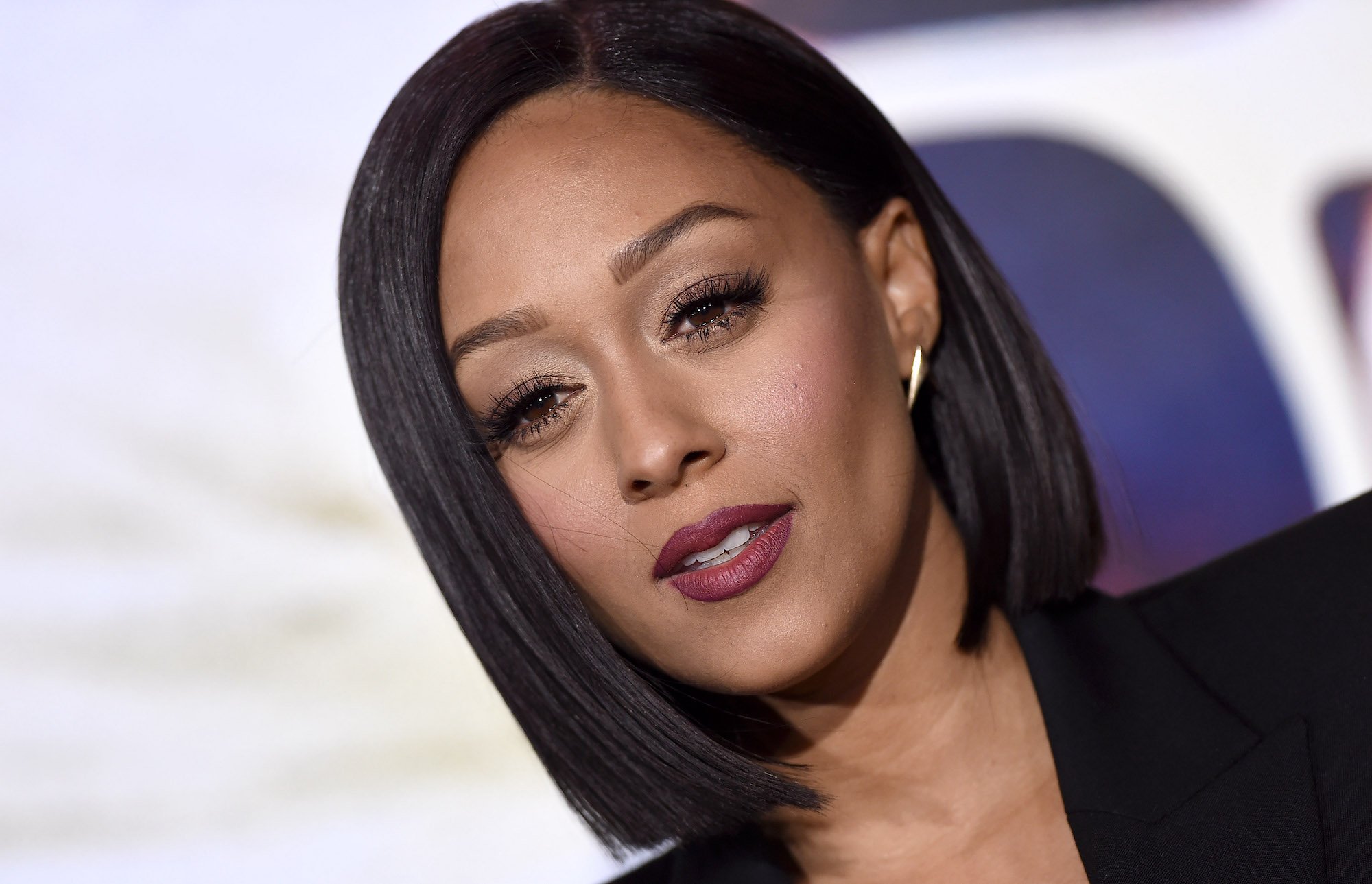 Tia and Tamera rose to fame starring on 'Sister, Sister'
Many of us watched Tia and Tamera Mowry grow up over the course of six seasons on Sister, Sister, which premiered on ABC back in 1994.
Like any good sitcom, the show seamlessly wove together comedy with a handful of serious topics that mirrored everyday life situations. The show also gave kids — especially Black kids — two teen idols to look up to as many young children saw themselves in Tia and Tamera.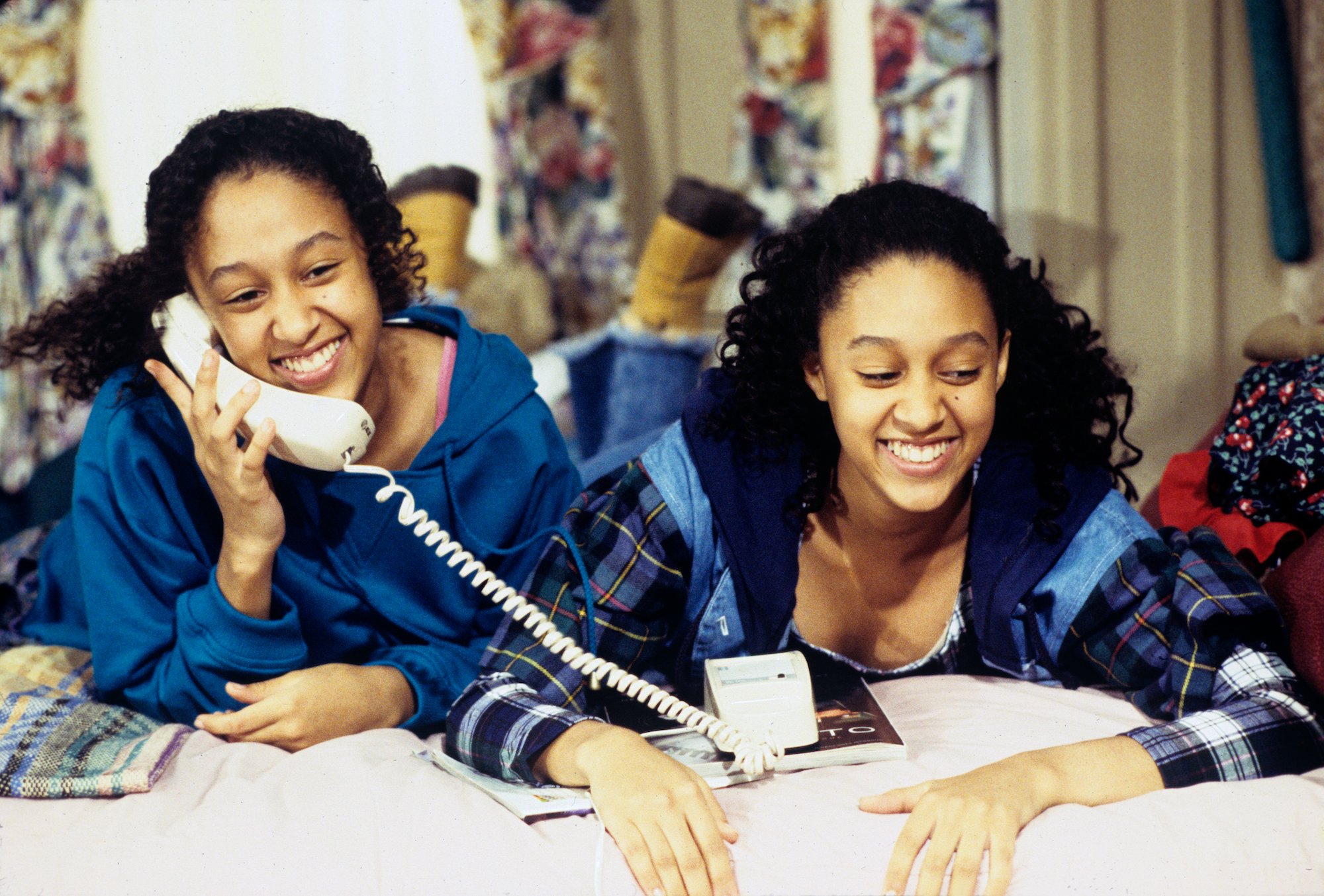 With their huge fan base, Tia and Tamera's fame grew substantially over the years, making them two of the biggest superstars in Hollywood in the 1990s.
But being among the most well-known celebrity twins on the planet doesn't mean that everything was handed to the Mowry twins on a silver platter.
Tia and Tamera were once denied a magazine cover for being Black
In a September 2020 interview with Entertainment Tonight, Tia Mowry opened up about a time she and her sister faced discrimination during their Sister, Sister days.
Mowry revealed that when she and Tamera were teens, they were told weren't allowed to appear on a magazine cover because of their race — despite being at the height of their careers.
"So, my sister and I wanted to be on the cover of this very popular magazine at the time — it was a teenage magazine," she shared. "We were told that we couldn't be on the cover of the magazine because we were Black and we would not sell."
Though that painful experience happened years ago, Mowry told ET that the memory "still affects" her to this day.
"Here I am as an adult and, wow, it still affects me, how someone could demean your value because of the color of your skin," she said as tears streamed down her face. "I will never forget that."
Tia Mowry says that rejection made her feel like she wasn't 'valuable'
Though that rejection was extremely painful for Mowry, she recently revealed how much being turned down for the magazine cover affected her self-esteem.
In a new personal essay for ELLE magazine, the former child actor opened up about that difficult time in their career, sharing that the rejection made her and her sister question their worth in the industry.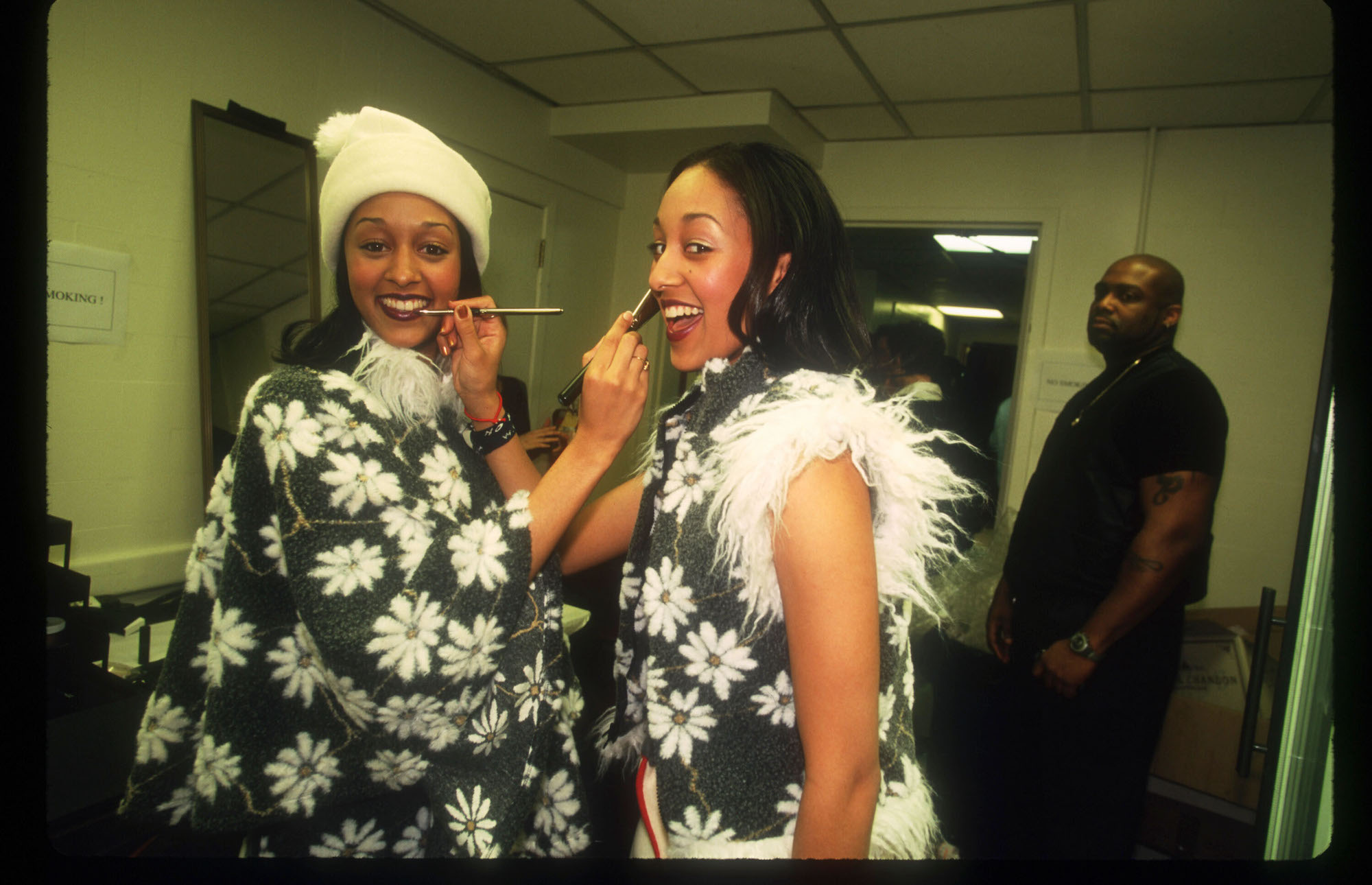 "You know that children's rhyme, "Sticks and stones may break my bones, but words never hurt me?" I'm not a fan of that, because what that rejection did was create a lot of insecurity," Mowry shared. "It made us feel like we weren't valuable in that space. Like we weren't valuable at all."
But thanks to their mom, Darlene Mowry, the famous sisters were reminded of their self-worth, which ultimately helped lift their spirits.
"I thank God that my mom told us, 'Do not allow this business to define you. Do not allow this business to define your happiness. Do not allow this business to define your value,'" said the mother of two. "I believe that's what saved us from falling into the pit of childhood stardom."