Tia and Tamera Mowry Were Up for a 'Fresh Prince' Role Before 'Sister, Sister'
Sisters Tia and Tamera Mowry are mostly known for their roles on the iconic 1990s television sitcom, Sister, Sister. However, Tia recently revealed that both of them auditioned for another role on a different comedy series of the era.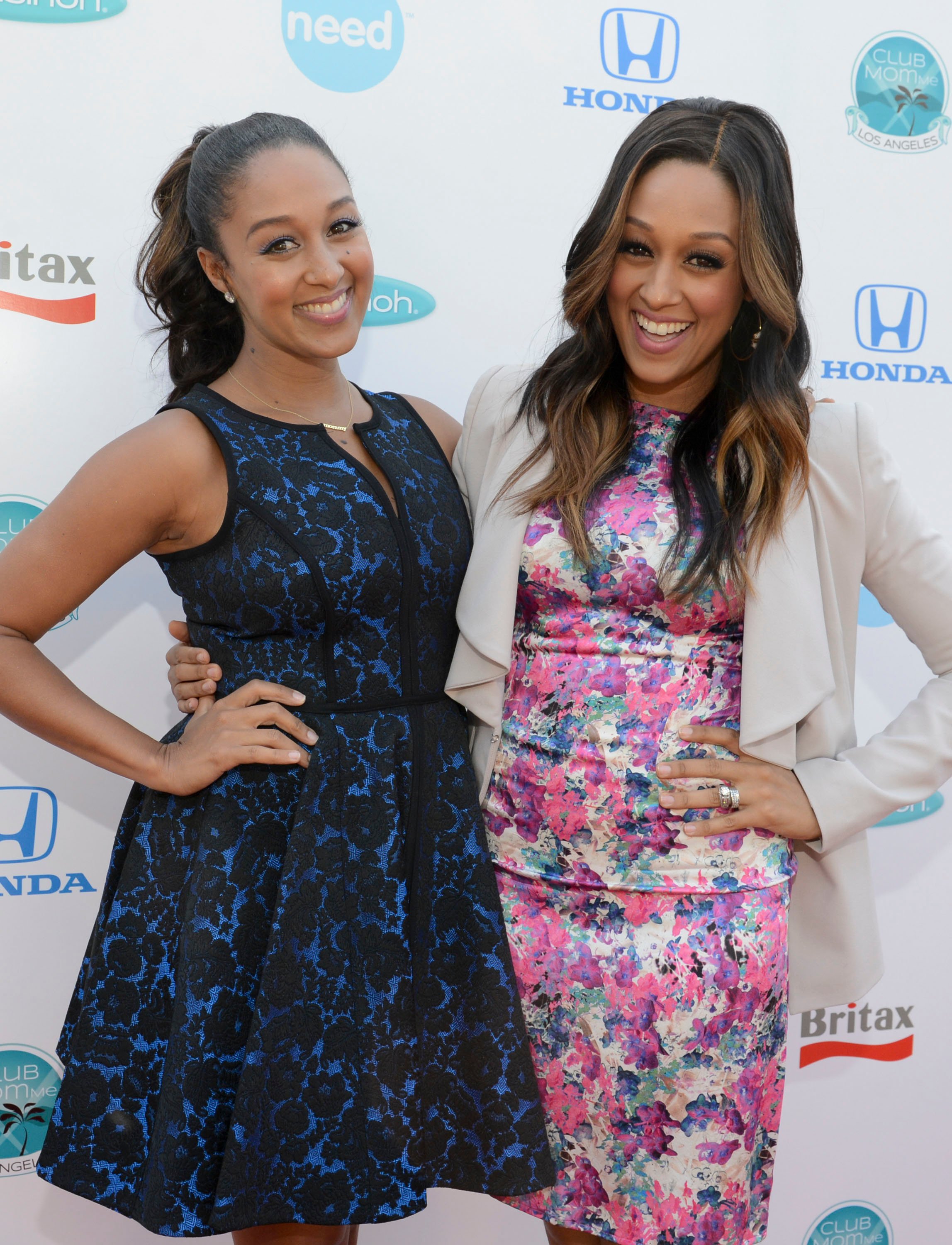 'Sister, Sister's' time on television
Sister, Sister first premiered in 1994 on ABC. Outside of the Mowry twins, the show also starred Jackée Harry, Tim Reid, and Marques Houston. The series on twins that were separated at birth who coincidentally find each other. The parents. move in together so the twins can continue to grow up together, and in turn, the four become a blended family. Despite ABC canceling the series after its first season, The WB (then a new network at the time) picked the show up and it ran for four more seasons until it concluded in 1999.
RELATED: Which 'The Real' Host Has the Highest Net Worth?
The twins were in high school in the show's first five seasons. Houston's character, Roger, is written out at the end of season 5 and new characters, Tyreke and Jordan were introduced in that season. They were played RonReaco Lee and Deon Richmond, respectively. The two became main cast members in the sixth and final season. This last season showed the girls in college.
Tia and Tamera Mowry auditioned for 'The Fresh Prince of Bel-Air'
Tia recently revealed the surprising fact that they both auditioned for Ashley Banks on The French Prince of Bel-Air. "I was going in for Tatyana Ali. My sister and I both auditioned for that role, but we didn't get it," Tia said in a recent interview with Buzzfeed. "But we're glad we didn't get it, because we probably wouldn't have done Sister, Sister."
A long-gestating Sister, Sister revival series has been on table for years. In an interview with People this month, Mowry also gave an update on those talks as well.
RELATED: 'The Real': Tamera Mowry-Housley Announces Her Departure From the Show
"What's in the way is the rights," she said to People. "We ended up moving forward with it and we didn't have all of the rights in place — I guess there were still some legalities that needed to come into place that put it on hold. "And once that put it on hold, then Tamera and I are not just sitting around, you know what I mean? She gets an opportunity, I get an opportunity — but yeah, it's sad."
This isn't too different than what she told People just a year earlier in 2019. "I hate to say it, but it's kind of dead," she said then. "Nothing's going on right now, but that doesn't mean that it's not going to happen at all. Never say never."
Sister, Sister is currently streaming on Netflix and airing on multiple networks in syndication.