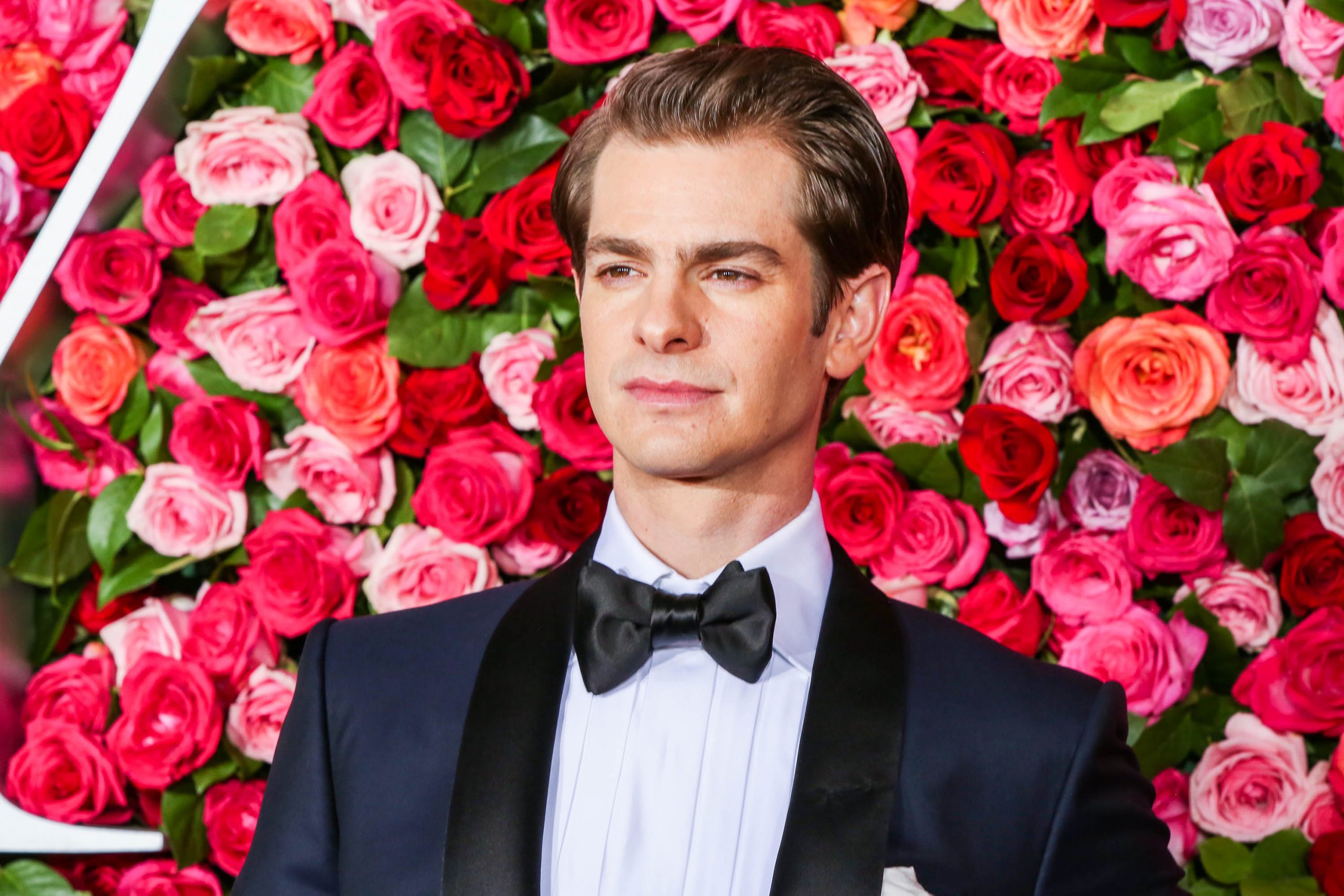 'Tick Tick… Boom!': How Lin-Manuel Miranda Got Andrew Garfield to Play the Role of Jonathan Larson
Miranda decided to cast Garfield as 'Rent' creator Jonathan Larson after watching him on stage.
After the success of In the Heights, Lin-Manuel Miranda is ready with his feature directorial debut Tick Tick… Boom! The musical will have its world premiere at the American Film Institute Fest on Nov. 10. The musical drama is based on the life of playwright Jonathan Larson.
Miranda has ventured into the feature film world with Andrew Garfield to play the role of Larson. A recent Variety article about Garfield detailed how Miranda got the idea of casting Garfield in the role and how he made it happen.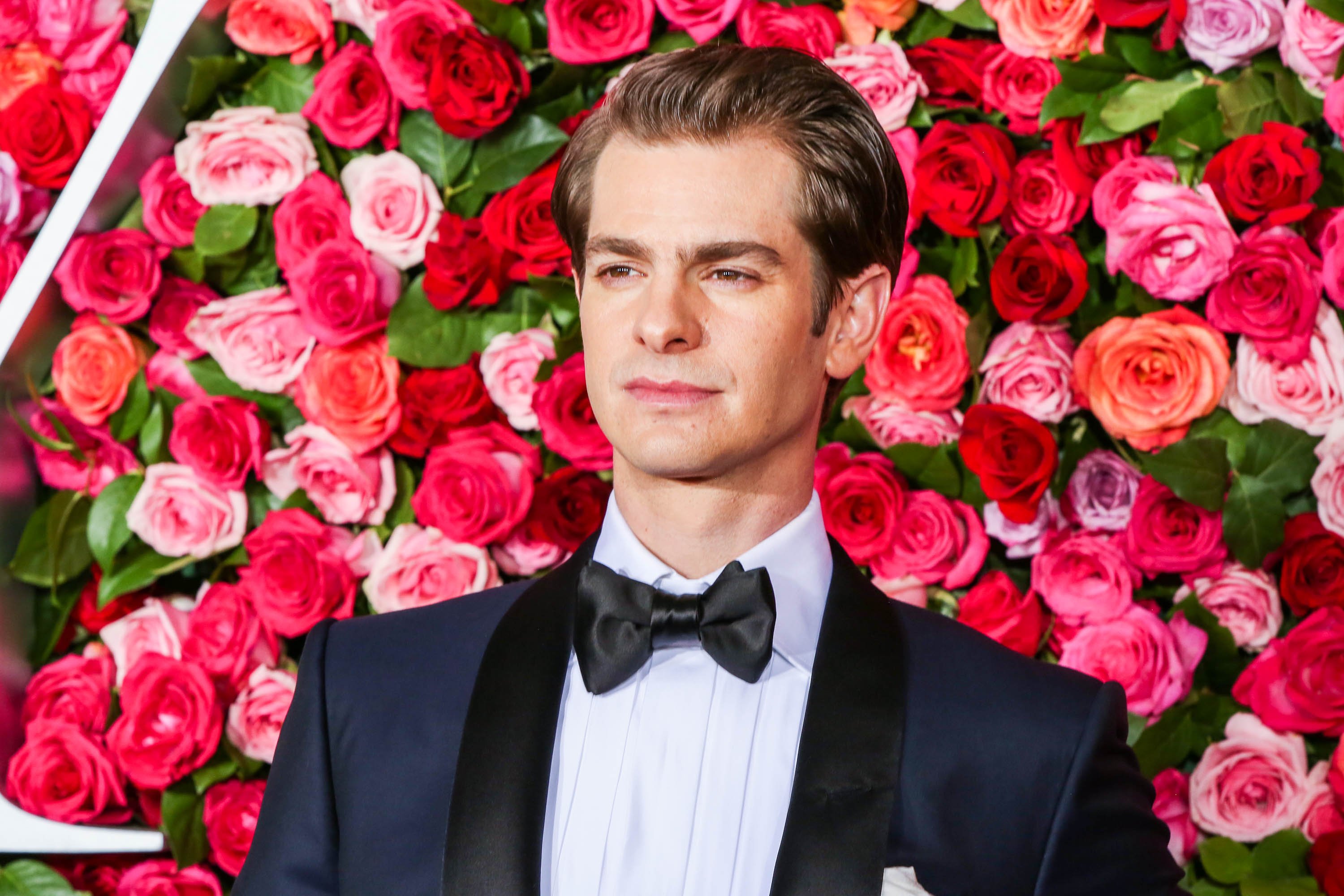 What is 'Tick Tick… Boom' about?
Tick Tick… Boom! is the adaptation of Jonathan Larson's musical of the same name. Semi-autobiographical in nature, the musical is based on a theater composer close to turning 30 who wants to make art but struggles to turn his dreams into reality. At a midlife crisis in his life, the character has the skills and talent to make glorious theatrical performances but does not have the means to execute his plans.
Larson who created the famous Tony Award-winning musical Rent in 1996, wrote Tick Tick… Boom! in 1990. Just six years before the biggest hit of his career and unfortunately, his untimely death as well, Larson was struggling to catch a break. In the movie, he is shown waiting tables at a diner in Manhattan and composing music and writing musicals at night.   
The movie, set in spirited Manhattan of the early 90s, also focuses on his personal discontent with life. From addressing big problems of that time that Larson felt agitated about like homophobia and the AIDS epidemic to smaller irritations of Larson's life.
As a musical theater performer and student, Miranda wanted to adapt Tick Tick… Boom! into a musical drama for the screen. But it wasn't until he saw Garfield in a staging of Angels of America, a play by Tony Kushner, in London that he realized he wanted Garfield playing Larson.
How did Miranda find a way to talk to Garfield about 'Tick Tick… Boom!'
The Hamilton creator was blown away by Garfield's performance. 
"I was smitten with him in that production. I locked in on him as Jonathan Larson and the idea never went away," Miranda said. 
After London, Angels of America came to Broadway and Miranda found the perfect opportunity to speak to Garfield about his offer.
"They[Angels of America creators] asked me if I would moderate a panel, and I said yes just so I could grab some time with Andrew and talk to him about this[Tick Tick… Boom!]," Miranda said. "We got sushi at Katsuya on 50th Street, and it was the first time I'd ever sat down with him. He didn't know anything about Jonathan Larson, and I gave him the whole spiel, and he seemed intrigued."
But before Miranda could officially get Garfield on board, there was an important question Garfield need to answer.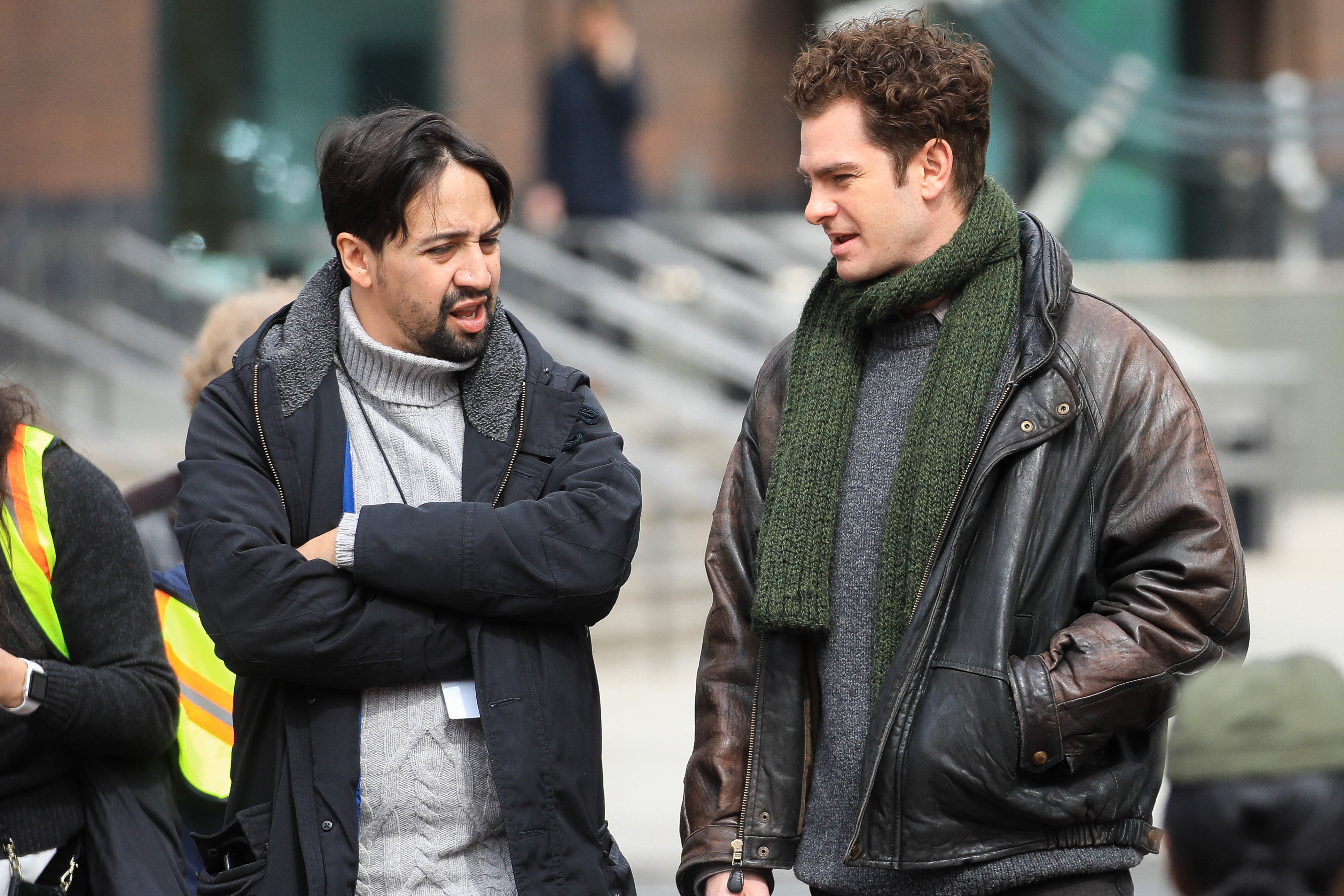 Could Garfield sing?
As a musical drama based on a playwright and composer's life, Garfield needed to be a singer for the movie. Even as Miranda was eager to cast Garfield, he needed to know if Garfield could meet this requirement.
When Miranda asked Garfield if he could sing, The Social Network actor inquired when Miranda would begin filming the movie. Miranda needed at least a year before he could start. This gave Garfield just enough time to prepare.
"Andrew[Garfield] just looked at me and goes, 'In that case, I can sing,'" Miranda said.
With vocal training for a year, Garfield was prepared to play Larson in the movie. Even as his preparation was marked with a personal tragedy when Garfield lost his mother to cancer, he carried that sense of loss and life with him to tell the story of Larson. 
Tick Tick… Boom! is slated for a limited release on Nov. 12 before debuting on Netflix on Nov. 19.