Tiffani Faison is an 'Awful Judge' and 'Mean' Say Food Network Fans
Tiffani Faison has been a staple on the Food Network. From her stint on Top Chef to Chopped, Tiffani Faison is one of the network's superstar chefs. Her time on Food Network, however, has been plagued with criticism, especially from fans.
Many fans think that the talented chef is mean and picks fights with competitors and other judges. We have the scoop on why fans believe that the Food Network chef is an awful judge. Read on.
Who is Tiffani Faison?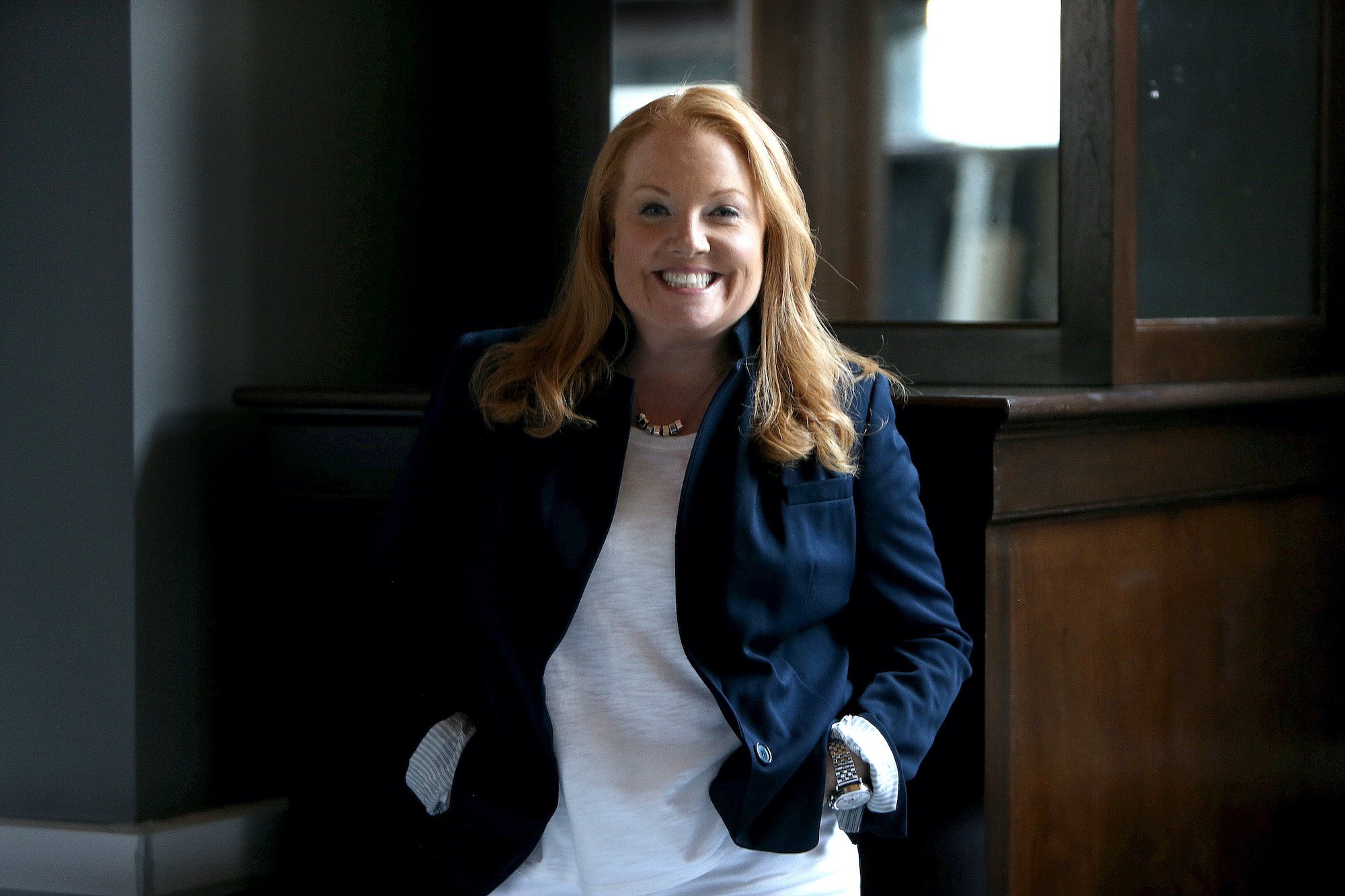 Tiffani Faison was a finalist in the first season of Top Chef, where she finished second. In 2001, she worked as a bartender at Lucky's Lounge. Before her appearance on Top Chef, she was a chef de partie under the tutelage of Daniel Boulud.
Faison currently owns a Texas-style barbecue restaurant called Sweet Cheeks Q in Boston. In 2015, the chef opened a restaurant that specialized in Southeast Asian cuisine called Tiger Mama.
In 2019, Faison opened yet another restaurant called Fool's Errand in Fenway. She also opened an Italian-American cuisine inspired restaurant in that same year in Orfano.
Faison has always identified as bisexual but is currently married to Kelly Walsh, her business partner, after coming out as a lesbian. Faison describes herself as a competitive person. She is involved in HIV/AIDS volunteering in San Francisco.
Tiffani Faison's stints on 'Top Chef'
As revealed above, Faison was part of the inaugural class of Bravo's Top Chef, finishing in second place. She also appeared on 2007's Top Chef All-Stars against other season contestants. She got paired with David Martin, Harold Dieterle, and Stephen Asprinio against Ella Aboumrad, Marcel Vigneron, Ilan Hall, and Sam Talbot.
Her team won the competition with their menu, receiving a donation worth $20,000 dedicated to the Susan G Komen for the Cure charity. In the same year, she also participated in the Top Chef Holiday Special, walking away with the $20,000 cash prize.
Her time on Top Chef didn't end at that as she later returned to the cooking show on season 8. She, unfortunately, got eliminated in the season's sixth episode. In 2014, Faison participated in Top Chef Duels where she finished as the runner up. She is currently one of the judges on Chopped.
Fans think that Tiffani Faison is an 'awful judge'
Although Tiffani Faison is an accomplished chef, fans can't help but think that she is one of Food Network's meanest judges.
According to a Reddit thread, many feel like Faison picks fights with other judges and competitors on the show.
"She is an awful, awful judge," one fan wrote. "She has no constructive criticisms, she just picks on people to be mean. She always has."
Some fans even noted that her time on Season 1 on Top Chef was filled with her condescending remarks against her fellow contestants. Some said that she even fought with another contestant on Top Chef with others calling her out on her mean comments to contestants on Chopped.
While others stated that Faison owned up to her behavior later on after she lost to Harold on season 1, others quickly noted that she didn't keep up her promise to change. Most of the show's viewers were of the opinion that Tiffani rarely has any constructive criticism for the contestants but always looks for a reason to be mean.
Some of Food Network viewers can't wrap their heads around why she is a judge on the show in the first place. Many criticized her judging skills, with many noting that she favors some contestants. A good example is Scott, whom many fans think that she favored and ultimately won.
When it was his turn to judge her, she won. This left many people skeptical of the blind judging done on the Food Network, with many fans even stating that the method used to determine the winner is dishonest.