Which 'Tiger King 2' Star Has 'More Money Than God' According to the Trailer?
Tiger King landed Joseph Maldonado-Passage, aka Joe Exotic, in prison and fueled suspicion that Carole Baskin murdered her husband, Don Lewis. The Netflix true crime hit may have made some of its participants rich, however. In the Tiger King 2 trailer, one of the returning participants claims to have "more money than God."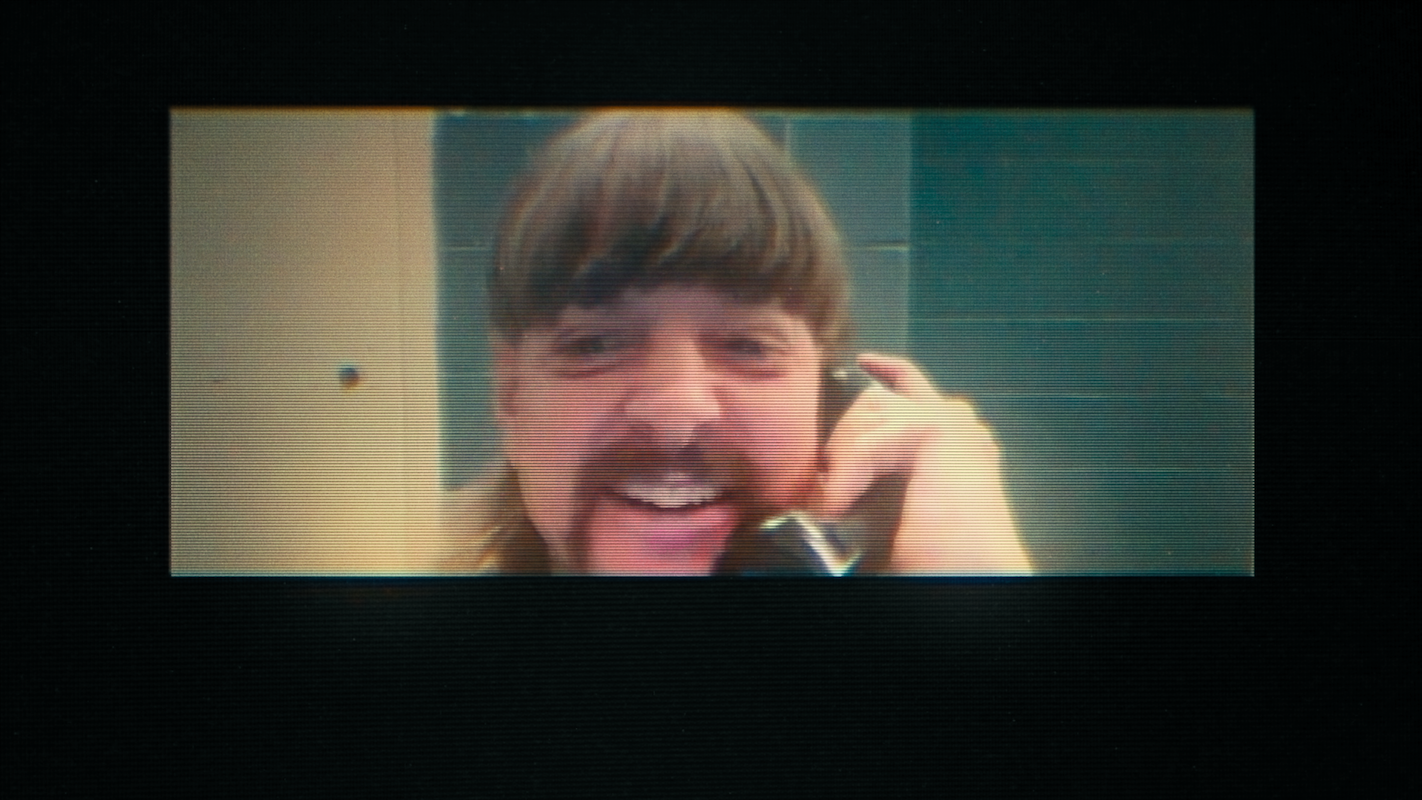 The Tiger King 2 trailer is NSFW due to some colorful language. More details will surely come when the full series premieres Nov. 17. However, the trailer itself shows one participant has had a windfall since the first series. 
Jeff Lowe says he has 'more money than God' after 'Tiger King'
Jeff Lowe and his wife Lauren took over Joe Exotic's zoo after he went to prison. They also gave interviews with Tiger King directors Rebecca Chaiklin and Eric Goode. They are back in Tiger King 2 and the trailer shows him making an outrageous claim. 
"Tiger King changed our lives overnight," Jeff says. "We have more money than God right now."
RELATED: 'Tiger King': Why Nicolas Cage Is Perfect For the Role of Joe Exotic
Prior to Tiger King, Cinemaholic estimated Lowe's net worth in the millions. Once he took over the zoo, some estimates raised Lowe's net worth as high as $10 million. More money than God? Maybe not. Whatever your faith, or lack thereof, the almighty probably as more than billionaires and trillionaires too, but to a zookeeper that would be a fortune. 
Jeff Lowe almost didn't return for 'Tiger King 2'
Lowe had said he won't participate in Tiger King 2. Rather, he had his own plans for a series. However, the new trailer includes footage of Lowe including on camera interviews. It appears Chaiklin and Goode changed his mind, and got them comfortable on camera. The trailer also shows Jeff getting into bed with Lauren and another woman for a threesome. A choice Maldonado-Passage soundbite accompanies that image. 
"Jeff and Lauren are like two rabid dogs in a goldfish bowl," Maldonado-Passage says via phone from prison.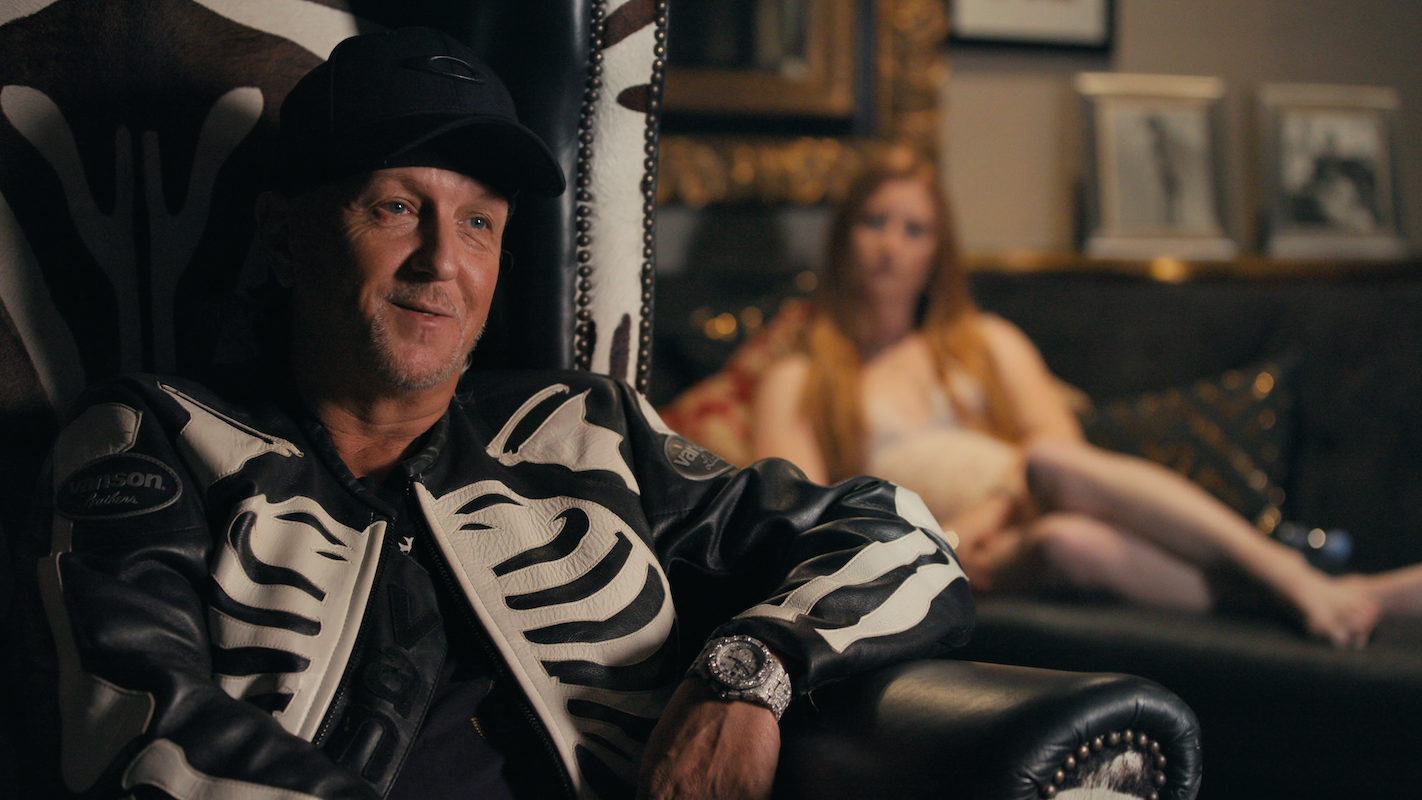 RELATED: 'Tiger King': Carole Baskin May Be In More Trouble Than She Realizes, Jeff Lowe Says
The Lowes were honest about their relationship in Tiger King. However, they were surprised that their Las Vegas parties with other women became a highlight of the series. Jeff even says some of his comments were taken out of context to make him look bad. He has since clarified that he did not hire a nanny to give Lauren more time to get back in shape at the gym. 
Jeff Lowe lost the Joe Exotic zoo
The Lowes kept Maldonado-Passage's Greater Wynnewood Zoo open after his conviction for hiring someone to assassinate rival Carole Baskin. The Lowes said the big cats Maldonado-Passage kept in captivity needed a home, and it was far too late to release them back into the wild.
Ultimately, courts awarded Baskin the zoo. Baskin took over the zoo in June 2021 and immediately sold it to Francisco and Nelly Vasquez. The Vasquezes bought the zoo for only $140,000. They will not be allowed to keep exotic animals there for 100 years, or use Tiger King in any of the nomenclature. 
RELATED: 'Tiger King' Cast Spoke With David Spade Because They Love 'Joe Dirt'
The trailer alludes to more feuding between Lowe and Maldonado-Passage. In court videotpes from 2018, someone asks, "What's the nature of the dispute between you and Mr. Lowe?" Maldonado-Passage replies, "Very personal." Tiger King 2 also features more choice soundbites from Maldonado-Passage via phone.
"If I have to make a deal with the devil, I'll make a deal with the devil," Maldonado-Passage says. "We've got to put our differences aside or we're all going to die in here."