'Tiger King': Here's Everything We Know About G.W. Zoo Employee and Fan Favorite, Kelci 'Saff' Saffery
Tiger King: Murder, Mayhem, and Madness offers a diverse cast of "characters." One of which, Kelci "Saff" Saffery has been with the G.W. Zoo in Oklahoma (renamed The Oklahoma Zoo) for years. Forget about Tiger King, Joseph Maldonado-Passage (aka Joe Exotic), and Carole Baskin. Here's everything we know about one of the most beloved employees, Saff.
Who is Saff from 'Tiger King'?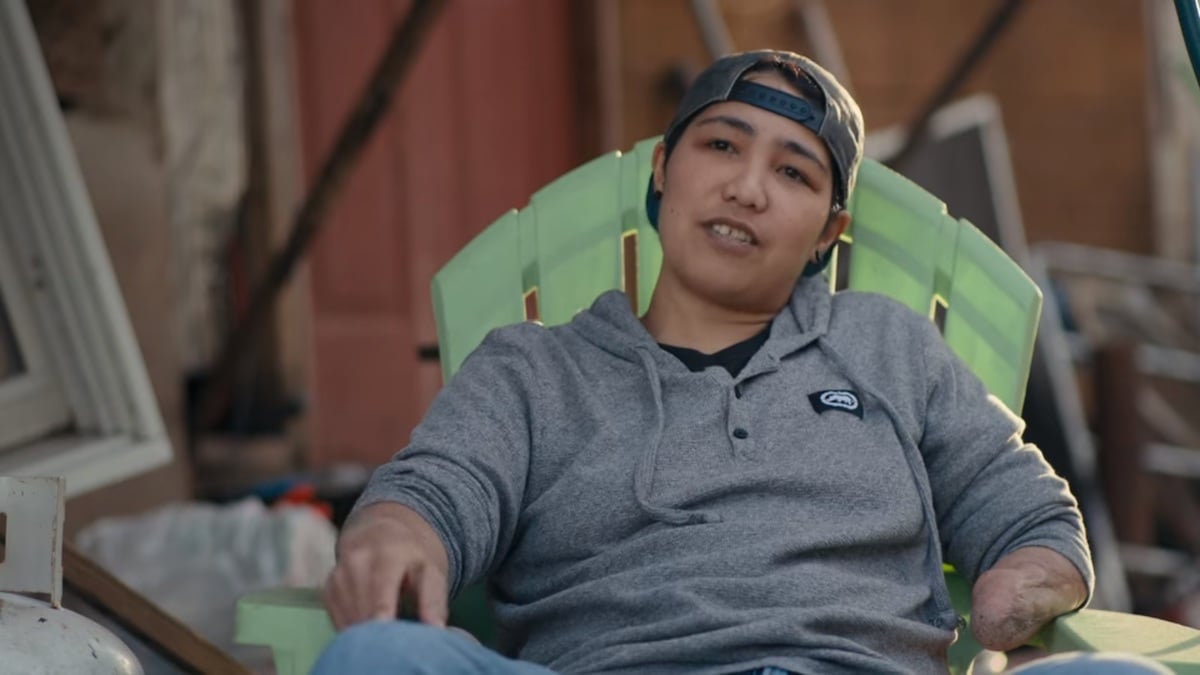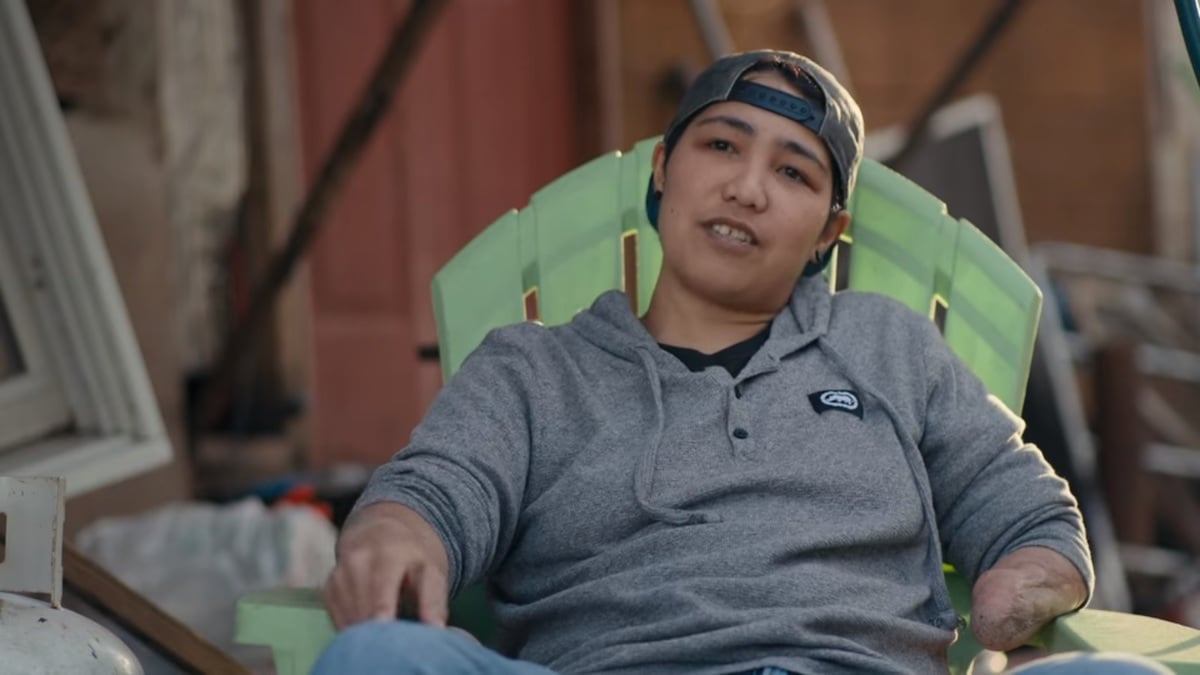 Though Tiger King often labeled "Saff" as Kelci, journalist Robert Moore tweeted clarification saying Saff is trans and uses the pronouns he/him. That said, Saff is a Hawaii-bred former Army veteran who deployed to Afghanistan and Iraq.
Both of his parents died while he was enlisted, according to Men's Health. However, his love for big cats followed him into adulthood. Enter Joseph Maldonado-Passage's (aka Joe Exotic) zoo, and Saff was set.
Since filming for Tiger King wrapped, Saff's newly-found fame doesn't seem to affect him. He still works at the zoo and has been promoted to park manager, per a now-defunct Linkedin profile page. There isn't much else to find on the low-key tiger-lover.
That said, fans love Saff for his realness on camera and tireless dedication to the animals. His history with the zoo runs deep. As shown in Tiger King, he suffered the loss of a limb while working on an animal enclosure in 2013.
'Tiger King' documented Saff losing an arm to a tiger
When he was just 27 years old, Saff reached his arm into the tiger enclosure at the zoo while working a shift. It was at that moment a tiger went for his arm. Though the big cat released Saff's arm, it'd already caused severe damage. Doctors said it'd take multiple complex surgeries, plus two years of reconstructive surgeries to heal.
Saff decided to have the arm amputated instead. Saff then did something not many others would — he returned to work five days after the incident so the media would lay off of the zoo and Maldonado-Passage.
According to The Daily Mail, Saff said, "I broke protocol and stuck my hand in a cat cage instead of using the stick provided. The cat let go and pushed my arm back through the cage. This tiger was not aggressive toward me. I hope for a healthy recovery so I can return to work every day with my tigers."
Maldonado-Passage didn't put the tiger down, claiming it wasn't the tiger's fault. Saff took responsibility, in agreement with his employer, and apologized for causing both him and the zoo and trouble.
With all of this out in the open, it's unclear if the Army veteran will get a prosthetic arm. As told by multiple outlets, his insurance didn't previously cover it and hospital bills had already amounted to $1,300. We hope Tiger King's massive success aids in him finally getting that prosthetic.
What does Saff think about the feud between Maldonado-Passage and Carole Baskin?
The final episode of Tiger King revealed Saff's feelings on the longtime rivalry betweenMaldonado-Passage and Baskin. He believes the money used for court and attorney fees to fight each other could've been used to help take care of the zoo animals instead. This is why fans deem him the real MVP of the series.
"Just watched #TigerKing and I kind of disliked everyone?? Aside Saff [he] was an absolute bad b," this fan tweeted. "Saff really do be the only #TigerKing character I genuinely like lmaooo," another echoed. And finally, the one many agree with, "Can we all agree that Saff is the real Tiger king?