'Tiger King': Jeff Lowe Says Producers Have Apologized and Begged Him to Come Back
Jeff Lowe says producers of 'Tiger King' have been begging him to help them with a second season and apologizing for misrepresenting him in season 1.
When Netflix premiered Tiger King: Murder Mayhem and Madness in March, it became a phenomenon. Naturally, the streaming service wants a follow-up. Unfortunately, many of the real life subjects were unhappy with the way directors Eric Goode and Rebecca Chaiklin portrayed them. They had a reunion special hosted by Joel McHale, but a whole second season looks unlikely. Joseph Maldonado-Passage, aka Joe Exotic, is in prison and associates like Carole Baskin and Jeff Lowe have spoken out against the show.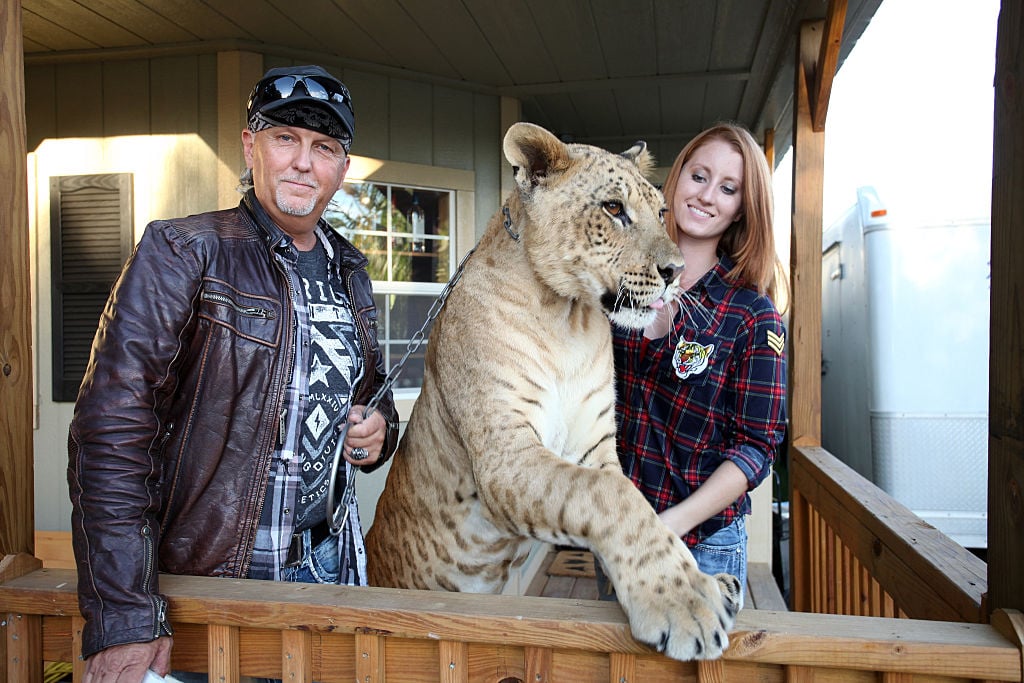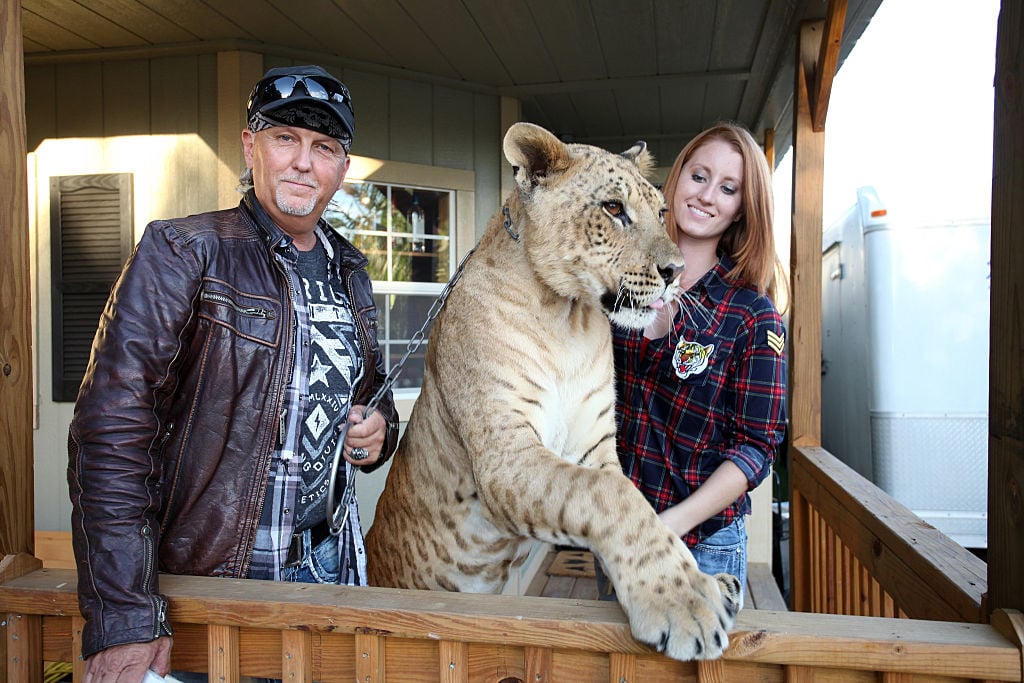 Lowe says that the producers of Tiger King are begging him to come back for a second season. He says they've apologized profusely. Lowe and his wife Lauren spoke with ET.com on June 2 after courts awarded Baskin Maldonado-Passage's zoo. The Lowes are moving to a new zoo anyway, and they have other plans besides a second season for Netflix.
The 'Tiger King' producers have not lost Jeff Lowe's phone number
If there is a second season of Tiger King, it could follow all the drama that ensued after Maldonado-Passage went to jail and the first season aired. Lauren and Jeff said people involved in Tiger King still reach out to them to this day. 
"I wouldn't say it's Netflix but the producers that do the show have been trying to get in contact with us," she said. 
The Lowes have just been living their lives through Tiger King and after it aired, including managing their zoos. What Netflix may call season 2 would just be their lives.
"They've been labeling it season 2," Jeff said. "We don't trust them. We told them we don't want to participate in any further episodes with them."
Lauren and Jeff Lowe are planning their own television project
Even if the Lowes trusted the producers of Tiger King, they don't need to be part of their production anymore. Jeff said they are planning a project of their own, and mentioned the production company The Content Group as a possible partner.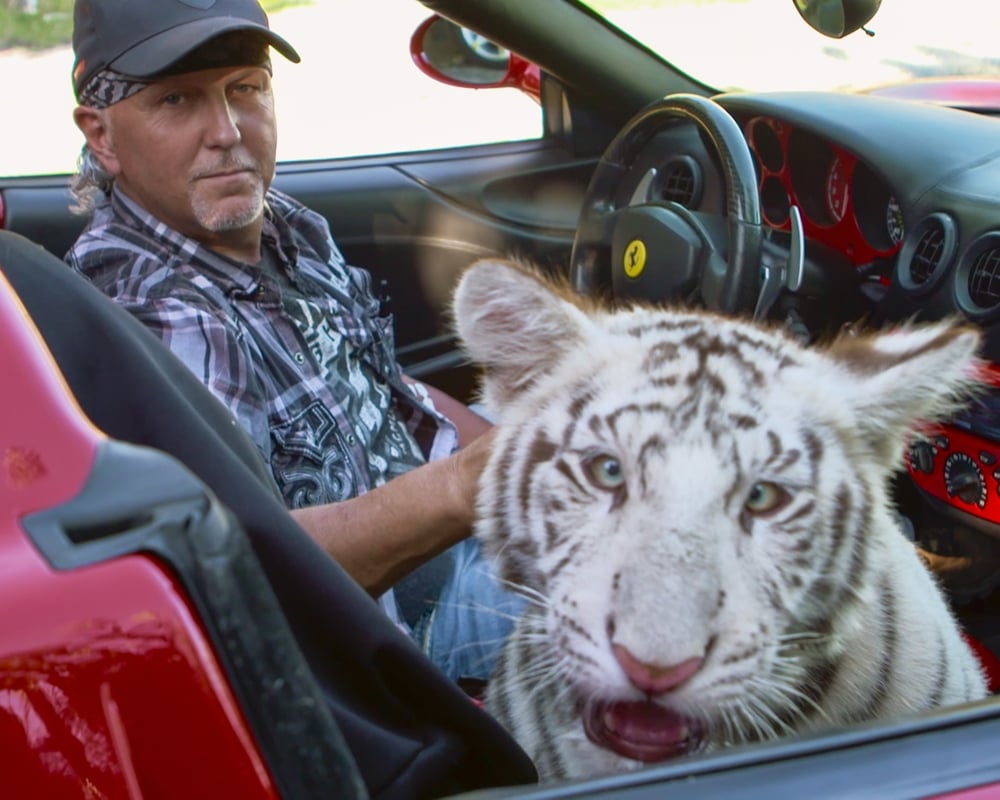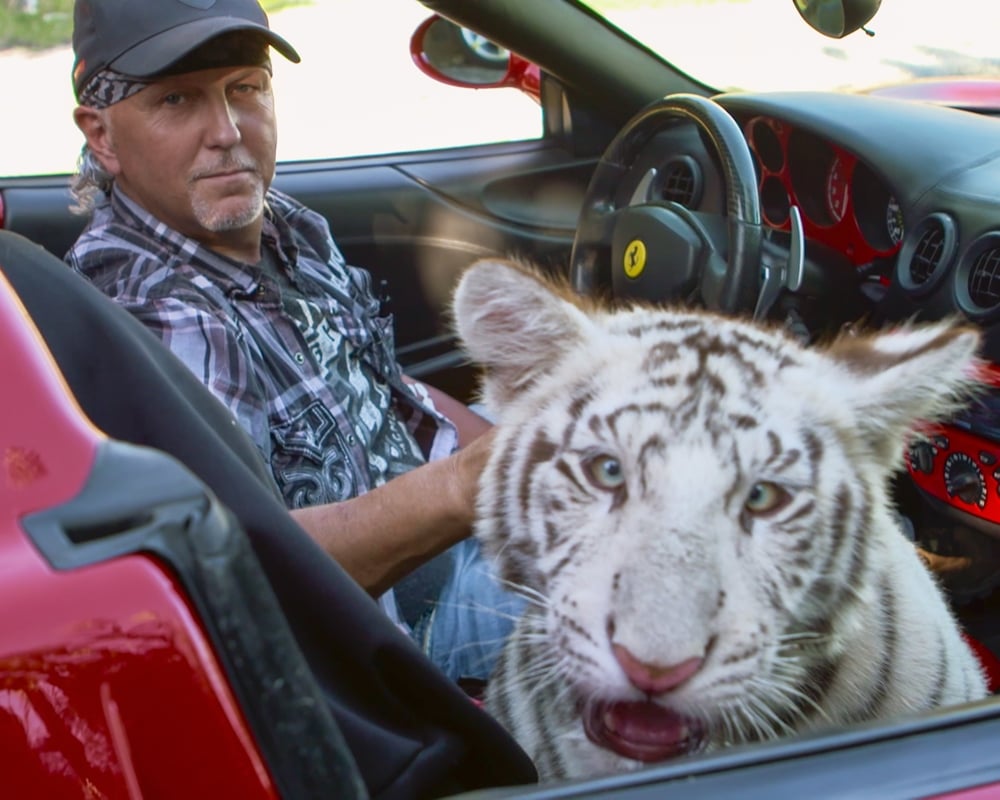 "We're going off and doing something on our own," he said. "When you sign to do something else, you also sign away a lot of your your ability to do things outside of that contract. So if they want us, they're going to have to carve something out with Content Group to allow it. I just don't see us trusting [them]."
'Tiger King' still apologizes to the Lowes every day
Jeff and Lauren Lowe have spoken about how Tiger King misrepresented them. In one example, they took a joke out of context to make it look like Jeff was criticizing Lauren. He also said they fed him the lines they wanted him to say. Now, they're sorry.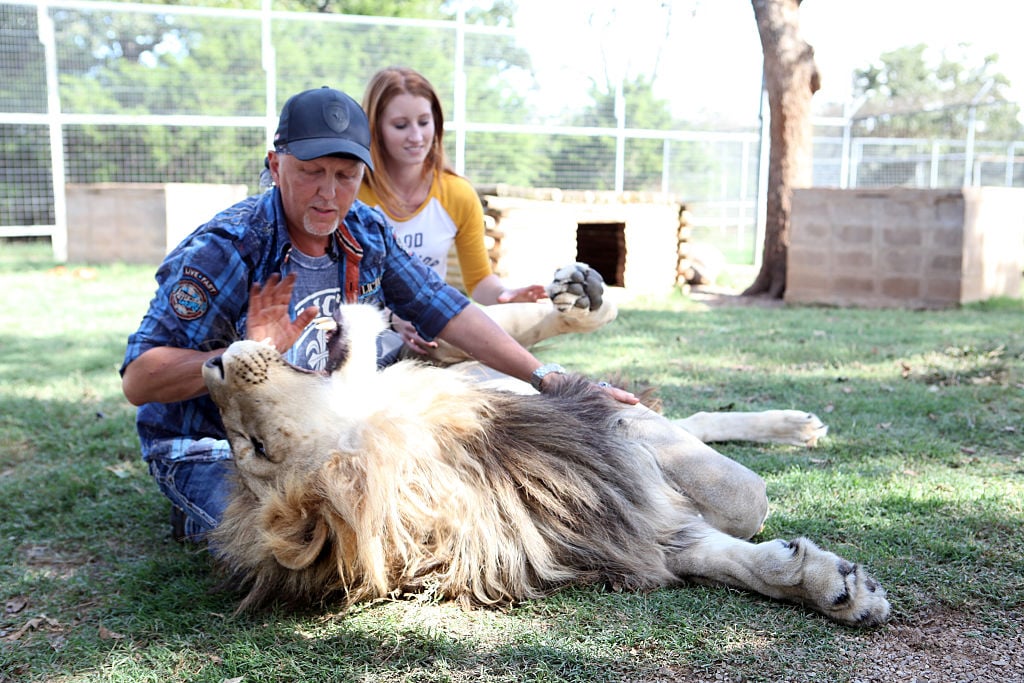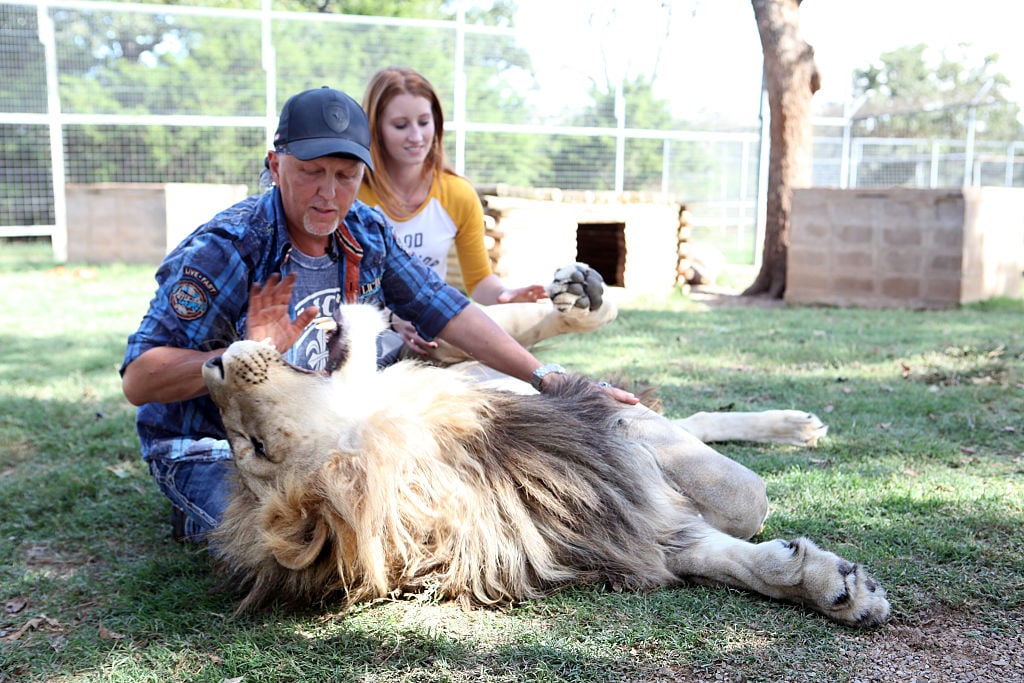 "I could share my phone," he said. "They text me every single day begging me to trust them again, apologizing to us for doing us wrong and showing us in the light that they showed. They're so sorry we got death threats and vandalism at the park. Sure, we'd like to finish this story but not on their terms."