'Tiger King': Jeff Lowe Thinks Carole Baskin Would Have Lost Her Case If Joe Exotic Had Defended Himself
Now that Carole Baskin owns Joe Exotic's zoo from 'Tiger King,' Jeff Lowe suspects she never would have won had Exotic defended himself in court.
In the ongoing saga of Tiger King: Murder, Mayhem and Madness, courts awarded Carole Baskin ownership of Joseph Maldonado-Passage, aka Joe Exotic's zoo. Jeff Lowe has been running the zoo with his wife Lauren since Maldonado-Passage went to prison for hiring someone to kill Baskin. Lowe thinks if Maldonado-Passage had just appeared in court, he would have won the case.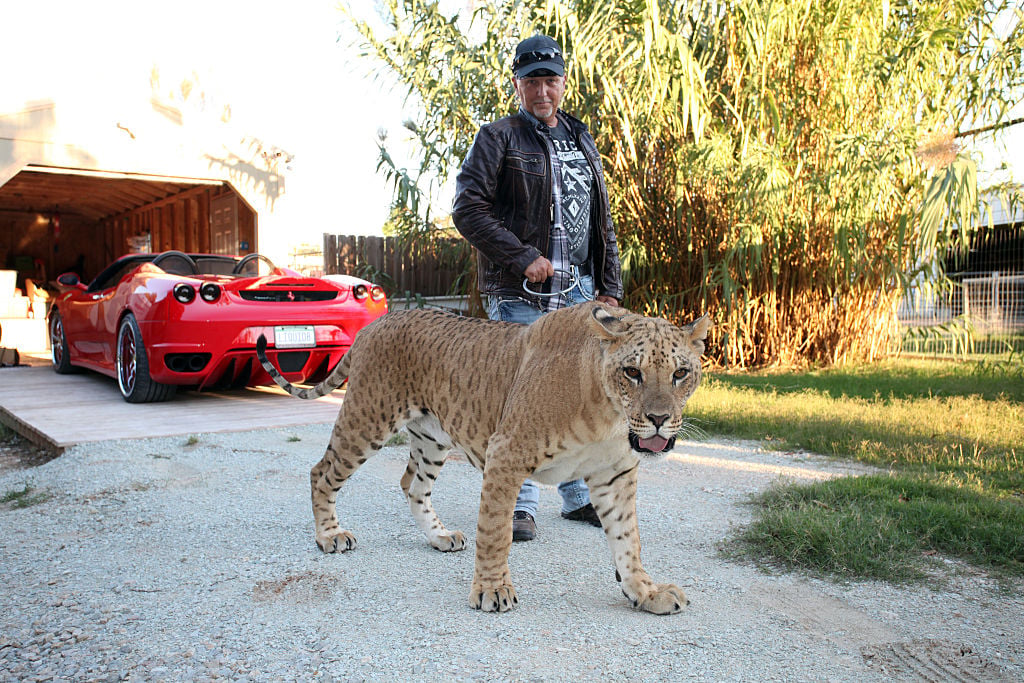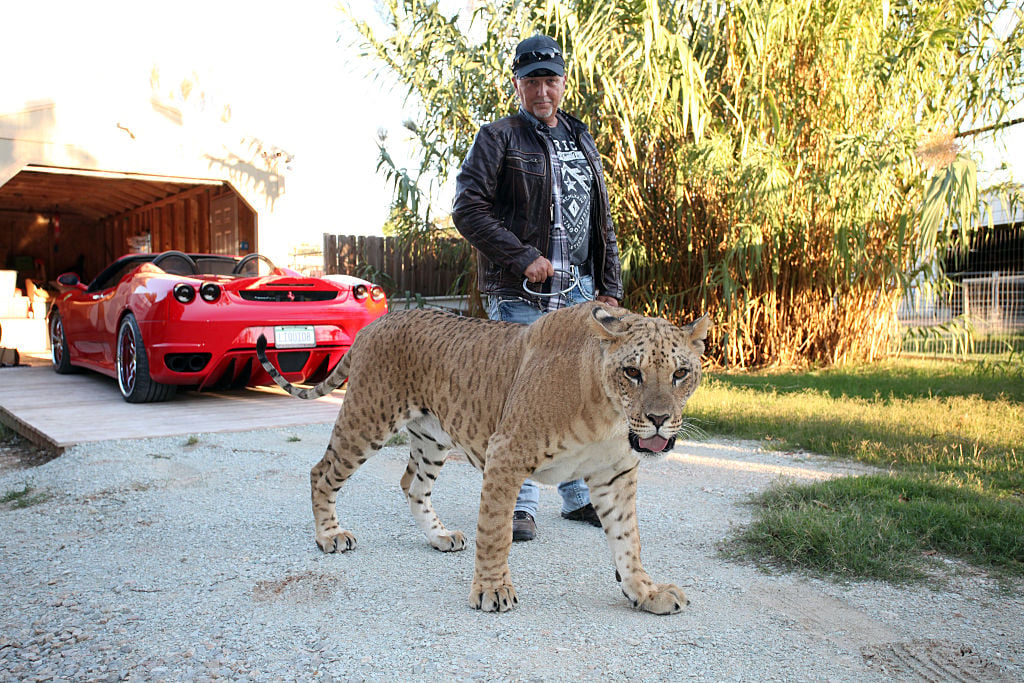 The Lowes spoke with ET.com on June 2 about the ruling and their plans to vacate the zoo and open a new one. Here are their thoughts on Baskin's case. 
Jeff Lowe thinks the ruling against 'Tiger King' Joe Exotic is unfair
Baskin sued Maldonado-Passage for trademark infringement. She claimed he used the logo for her Big Cats Rescue for his G.W. Exotic Animal Memorial Park. Lowe believes Baskin only one because Maldonado-Passage could not afford to defend himself.
"I don't know that it's fair that Carole ever got a judgment against Joe," Lowe said. "What he did, I think he would have beaten that case had he stuck with it and not run out of money."
Jeff Lowe believes 'Tiger King' Joe Exotic cost Carole Baskin nothing
Lowe concedes that Maldonado-Passage did commit trademark infringement. The court likely would have found that regardless. However, Lowe believes Maldonado-Passage could have easily proven he did not cost Baskin $1 million.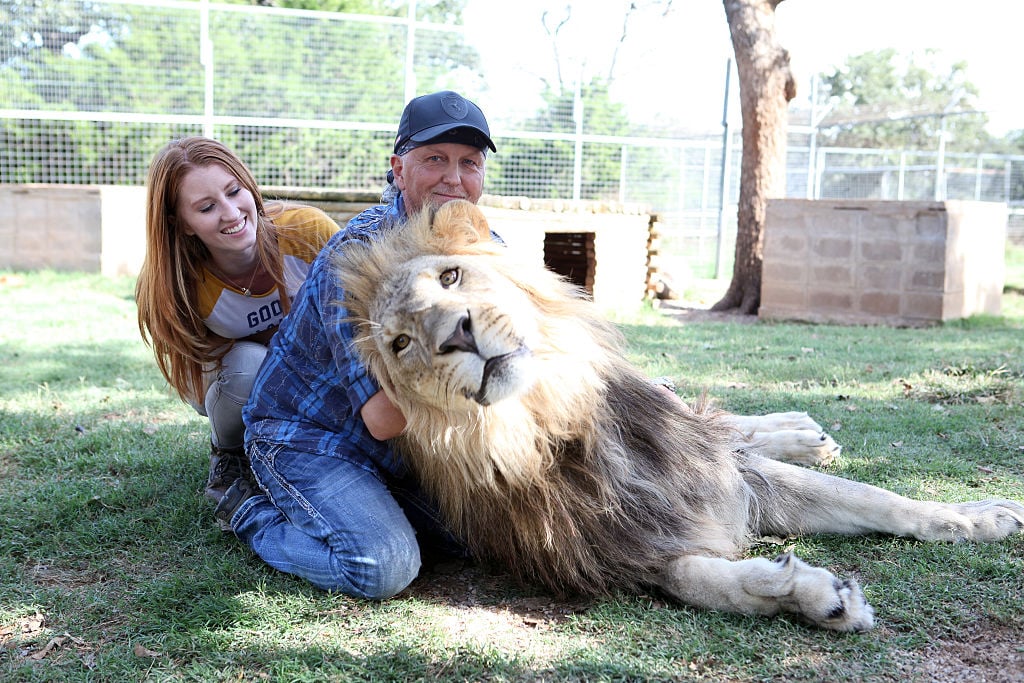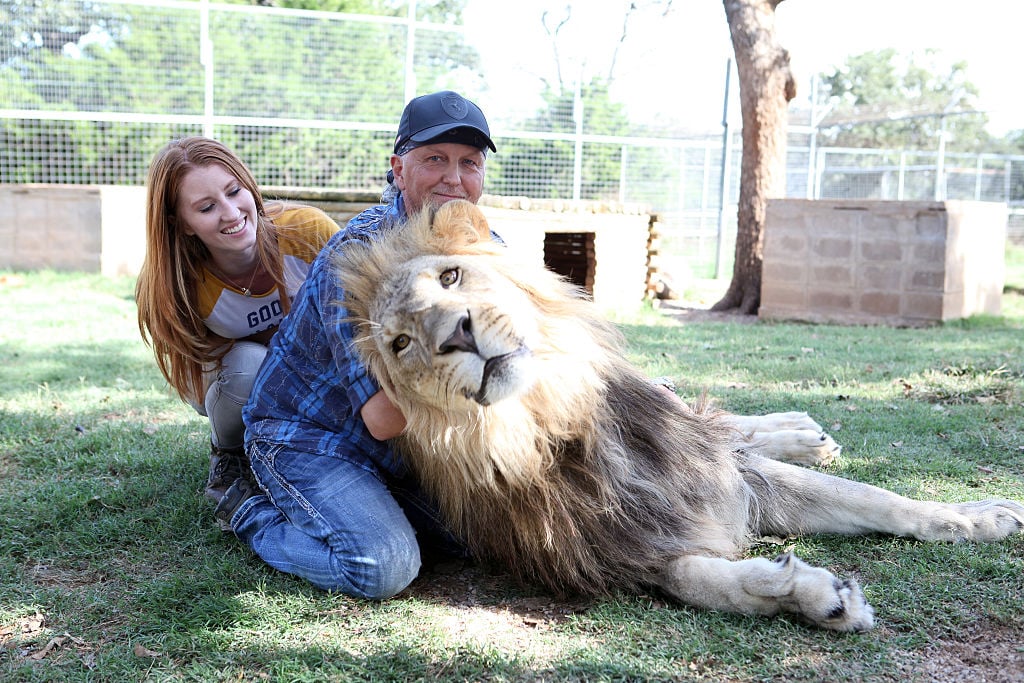 "He didn't cause Carole any financial loss," Lowe said. "Was he guilty of trademark infringement? Sure. Now Carole has to establish a monetary loss and I don't think she could have. His stupid little magic show that was traveling the malls did not adversely affect her bottom line. So she would have had to have proven damages to obtain a judgment like that. But when Joe doesn't show up to defend it, you know what happens. The maximum penalty can be assessed against him."
Joe Exotic's shady accounting hurt his case
One of the major factors in awarding Baskin the zoo was the fact that Maldonado-Passage had transferred ownership of the zoo to his mother, Shirley Schreibvogel. Had he kept it above board, in his own name, Lowe thinks the court could not have awarded Baskin that asset.
"I don't think it's fair that he had a million dollar judgement against him," Lowe said. "In all fairness, if she did win and she beat him and this was his asset, he transferred it illegally to keep her from getting it. I understand the dynamics. I understand the law and the mechanism that got us here." 
Carole Baskin won a pyrrhic victory
Baskin won a $1 million judgement and ownership of the zoo, but spent way more on her case. Lowe doesn't understand why.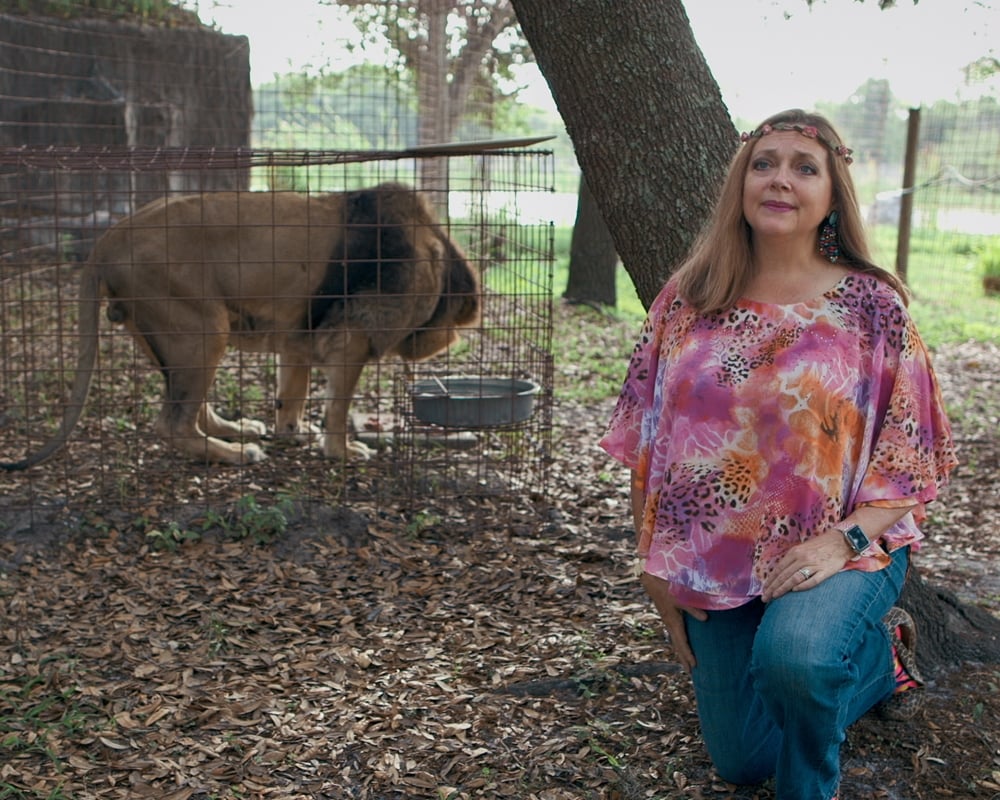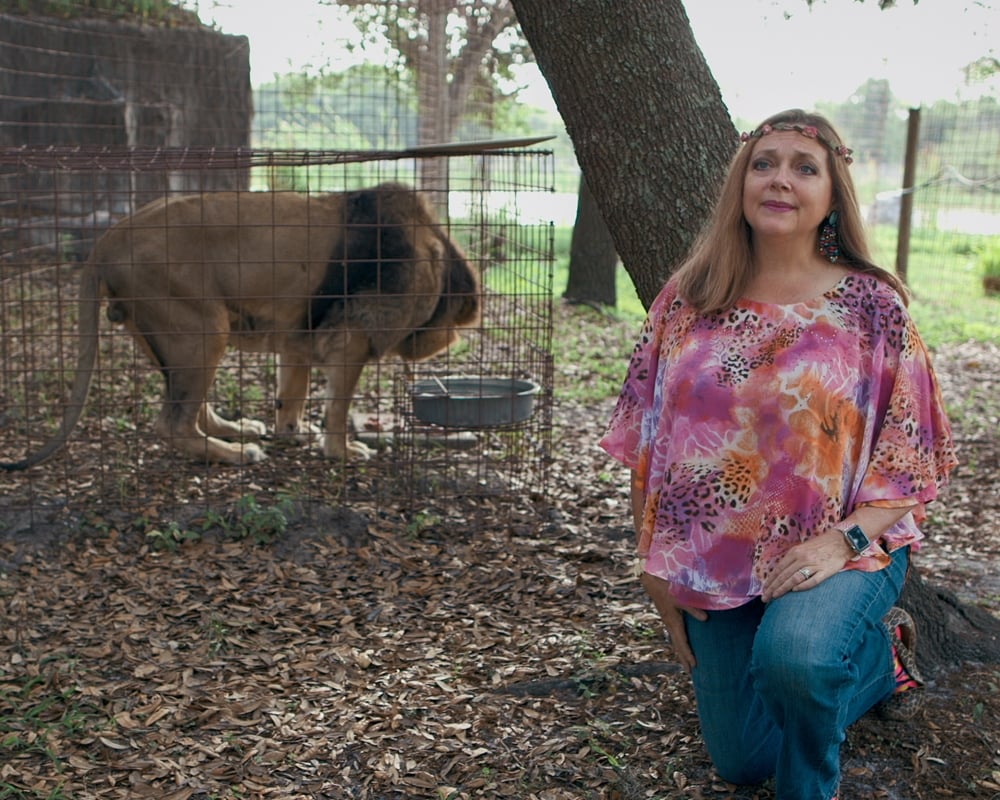 Why would she spent $2.5 million dollars fighting Joe for five or six or seven years to obtain a million dollar judgment," Lowe said. "Nothing she does makes any sense. That's money that was donated to Big Cat Rescue to take care of her animals. So I hope that what comes out of this is that her donors who have handed her 1000s upon 1000s of dollars over the years recongize not exactly what she's been doing with the money. It's not gone to the animals. If she comes here, she's got a much better facility than she's got down in Tampa. It's sad that she just doesn't seem to care about the animals as much as she did about taking Joe down and now closing this zoo.

Jeff Lowe, interview with ET.com, 6/2/2020