'Tiger King' Joe Exotic Asked Niece Chealsi Putman to Solicit Tiger Buyers, Putman Claims
'Carole Baskin's Cage Fight' on discovery+ presents a new side to the 'Tiger King' drama. In it, Joe Exotic's niece, Chealsi Putman, alleges her uncle asked her to solicit buyers for his illegal tiger business.
Ever since Chealsi Putman appeared in Tiger King, she's suspected something was up. Putman is Joseph Maldonado-Passage, aka Joe Exotic's niece. She appears in Tiger King 2, but also in Carole Baskin's discovery+ show, Carole Baskin's Cage Fight. Putman met Baskin at the Greater Wynnewood Zoo, formerly Maldonado-Passage's tiger breeding site, and made three new accusations against her uncle.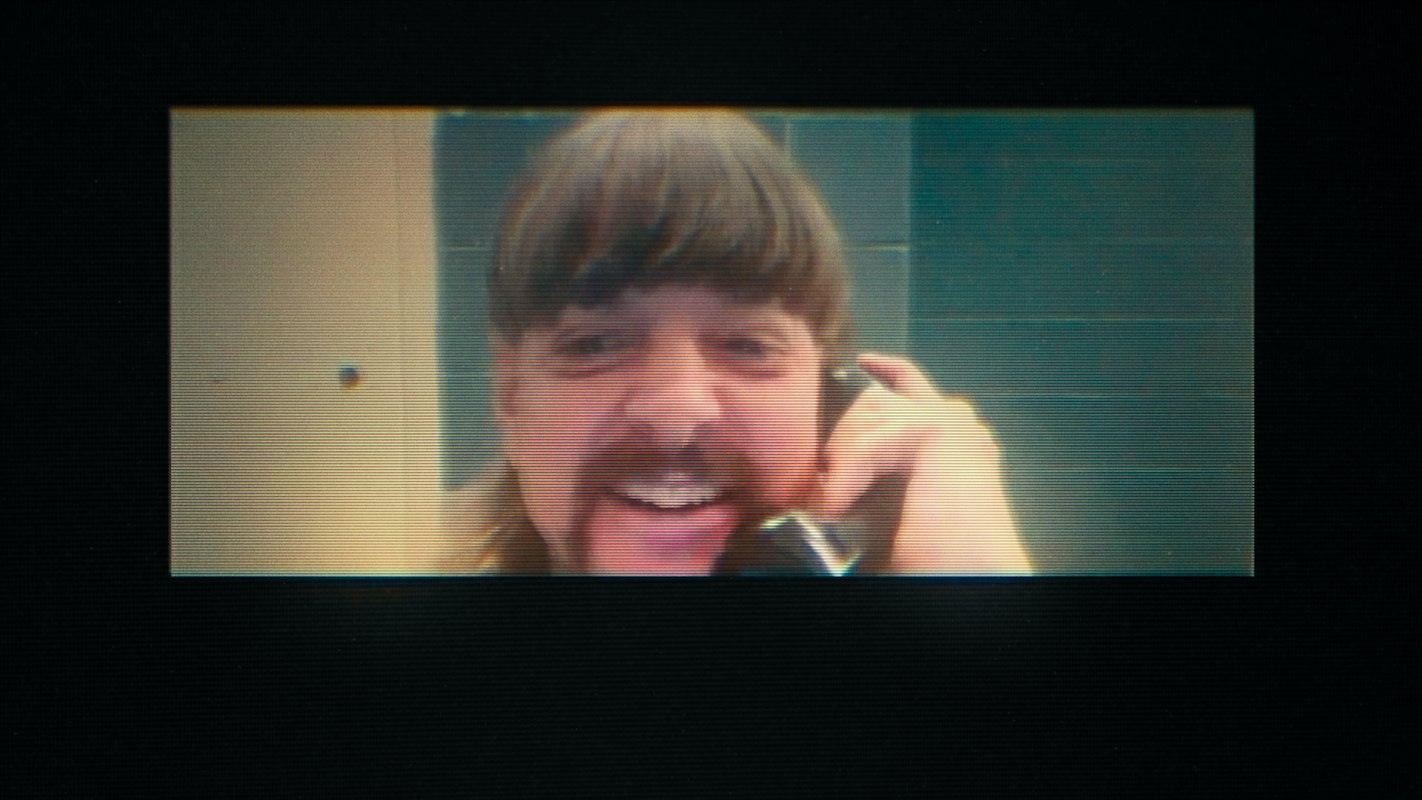 Joe Exotic's niece says he asked to find buyers for tiger skins 
Putman worked at Greater Wynnewood since 1999 and was there when they were filming Tiger King. Now, she shared with Baskin that Maldonado-Passage was selling adult tigers once they could no longer be displayed to tourists as babies. 
"I didn't know it was illegal but I 've seen him go, 'Okay, this one's already sold so that one's going," Putman told Baskin on Cage Fight. "I've heard him talk about several different places, I don't want to name names."
Putman got more suspicious when Maldonado-Passage asked for her help in finding buyers, she said. Putman would ultimately go to jail for his plot to have Baskin killed, not his big cat crimes.
"Then he started asking me, 'Hey, do you know anybody who wants to buy a tiger skin?'" Putman said. "I was like, 'Well, how much do you want for it?' He said $5,000. He had one hanging over the back of his couch."
'Tiger King' Joe Exotic also sold tiger teeth 
Putman helped Baskin find where to dig on the Greater Wynnewood property to find the evidence she was looking for. Maldonado-Passage's niece knew where they buried tigers who died in captivity. 
"Everything that I've ever seen was buried," Putman said. "They would put it back there in what we called The Dead Hole."
Bsakin and her excavators did ultimately find tiger skulls. They were missing teeth because of another practice Putman alleged. 
"The cutting out of the teeth and stuff was a normal thing he did," Putman said. "He was making necklaces."
Baskin responded to that news, "That is so illegal."
Putman wasn't aware of Maldonado-Passage selling the tiger teeth for profit. However, she said she saw jewelry he made out of them. 
"I'm not saying he sold the teeth but he did take them," Putman said. "He made them into jewelry and something happened with them. Look at the hole. You can just see it. Yeah, it looks cut off right there."
Chealsi Putman says she saw the 'Tiger King' narrative forming
The phenomenon that Tiger King became put a spotlight on Putman's life. Putman said she began to grow concerned while they were filming the first season. She said her uncle was trying to write the narrative even when she contradicted it.
"Last time I was interviewing with the producers of Tiger King, they'd come to the house and when they were asking me questions I would say an answer and he would go, 'Well, don't you mean this?'" Putman said. "I said, 'No, I mean what I said.' Right then I got some red flags. He was like, 'Well, when this is all over and done with, what if this person's a bad guy and Carole Baskin really killed her husband?'"
That is why Putman agreed to help Baskin. She wanted to correct the narrative Tiger King told.
"They went and lied to this woman," Putman said. "She welcomed them in her home. She'd have known what they were really going to do to her, she'd have never done that. When you get in the animal world, you get some crazy characters but her and Howard have always been nothing but nice and kind."