Tiger King: Kelci 'Saff' Saffery Partners With Law Firm For 1 Important Reason
In the blur of the coronavirus pandemic (COVID-19), quarantines, and social-distancing, Netflix's Tiger King: Murder, Mayhem, and Madness rose with veracity before plummeting back to earth. The leading man of the seven-part docuseries, Joseph Maldonado-Passage (aka Joe Exotic) is serving a 22-year sentence for a murder-for-hire plot against Big Cat Sanctuary owner, Carol Baskin. Meanwhile, another star, Kelci "Saff" Saffery is speaking out about an important issue.
Kelci 'Saff' Saffery lost an arm after traumatic zoo incident featured in 'Tiger King'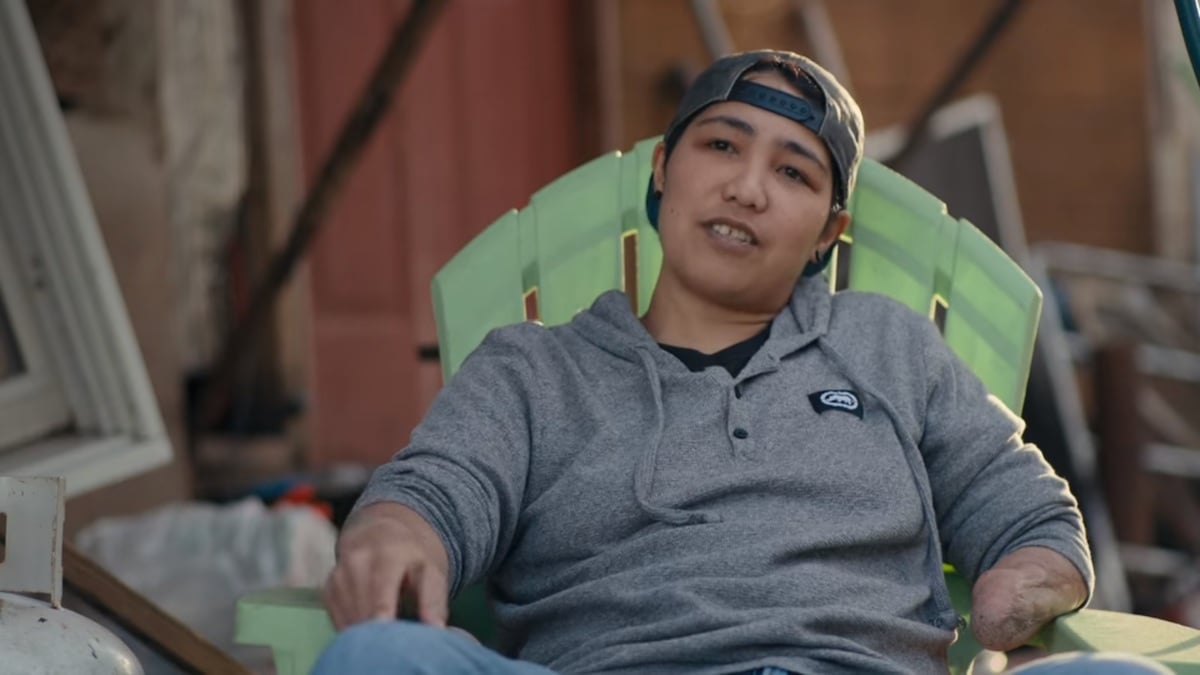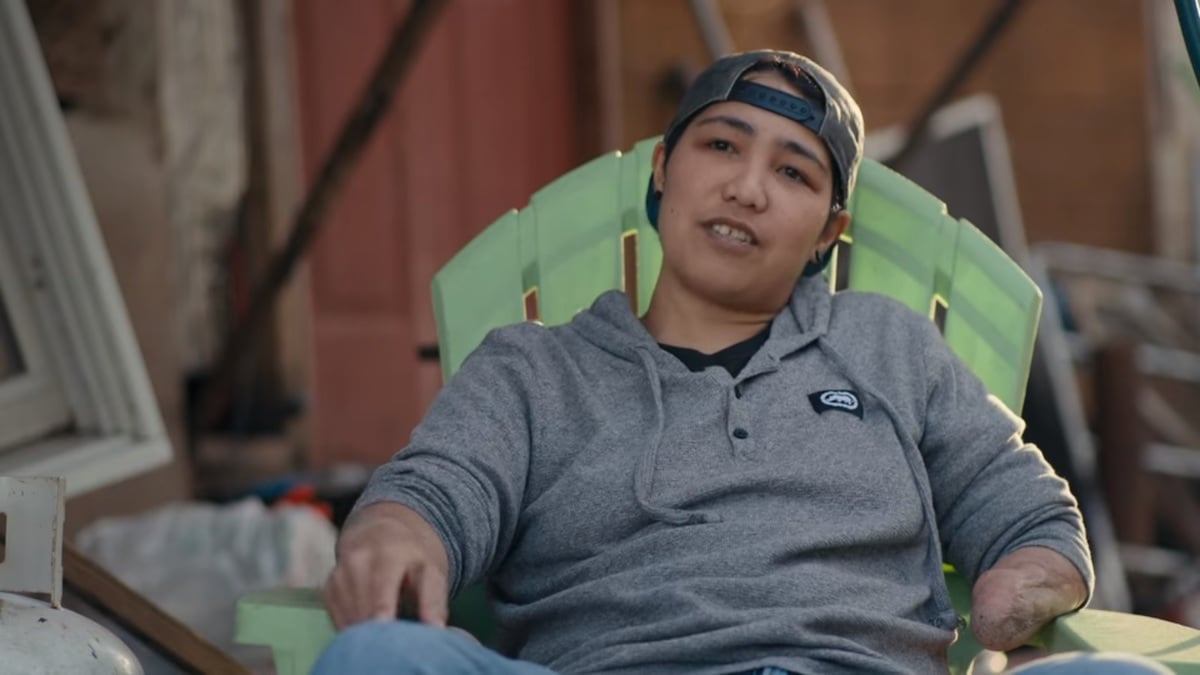 It feels like centuries have passed since the premiere of Tiger King (thanks, pandemic). But, fan-favorite, Kelci "Saff" Saffery, still remembers the day he lost his arm to a tiger mauling in, what he calls, "a typical Saturday morning" in which he came into work to feed the big cats and clean their cages.
In a brief moment, Saffery inadvertently stuck his hand in the cage instead of the tool he normally used. The incident happens in the second episode of Tiger King.
Saffery underwent years of therapies and surgeries without any reassurances he'd regain full use of the mauled arm. The news lent itself to Saffery's decision to amputate.
"I had to relearn to live with just one hand, compared to the two I was used to for almost 30 years," he said in a new commercial for Bader Scott Injury Lawyers.
"It was rough for me, for a little bit. I had to learn everything all over again, small things that you don't consider, like tying your shoes, buttoning your pants, putting on a T-shirt, getting ready in the morning became an obstacle," he said.
He added that, because of physical limitations, some jobs will no longer be an option. He returned to work at the G.W. Zoo days after the traumatic event saying, "a lot of American's don't have that privilege."
Saffery stars in a new commercial for an important reason
Bader Scott Injury Lawyers heard about Saffery's experience and reached out. Saffery told Cheatsheet via email, "it was such an honor to be a part of" to tell his story.
In the commercial, Saffery details the day of the attack, and what he's learned since. The Tiger King star also has advice for anyone injured on-the-job.
"I would encourage and I would hope that people aren't sitting around wondering, 'What should my next move be?' It should always be to consider the next move that is best for yourself," he said. "Your injuries are permanent, they are life-long, and your job is not."
Bader Scott said that employees injured at work are "entitled to compensation." However, Saffery didn't seek any type of compensation.
"Given a different circumstance I definitely would have pursued compensation," he said.
Here's what else Saffery's been up to since the rise of 'Tiger King'
The excitement of Tiger King has died down — and his story up for public consumption — but Saffery's positive outlook remains in-tact.
"I can't change my circumstances just because it makes me uncomfortable. My goodness if that was the case I wouldn't experience anything. I was able to live my dream, the least I could do is have a good attitude about it," he said in the same interview via Cheatsheet.
The "positive feedback" and genuine admiration" are what Saffery considers the best parts of reaching the mass hysteria fame. The worst, however, came in the aftermath.
"We were all in an industry where another life rested solely in our hands and everyone was so focused on destroying each other. You tell me, which one was the dangerous monster? It's not the caged tiger," he said.
When asked about his feelings on Baskin "winning" Maldonado-Passage's zoo in a trademark infringement lawsuit, Saffery's loyalty remains with the animals and somewhat to his former employer (he no longer works with big cats at this time).
"It is sad that everything Joe has ever worked for is now the property of Carol," he said. "I'm sure that's almost a nail in the coffin for Joe. Absolutely devastating and you can't help but be empathetic towards him in that sense."
In regards to his missing limb, Saffery said once he figured it all out, he became "unstoppable." He's been spending his post-Tiger King life on Cameo — a site where celebrities send videos to fans for a fee.
"Cameo is fun in two ways, it allows me to be a small part of people's conversation and day which is cool. It also gives me an opportunity to silently contribute to America's current fight against turmoil," he said.
"Proceeds from Cameo are donated to organizations that fund COVID relief, GLAAD, and Black Lives Matter in ways that I could not before. There is strength in numbers and Cameo allows for me to participate in all of it by doing one thing."
As for other aspects of his life during a pandemic, Saffery's schedule reflects many of us.
"My quarantine consists of balancing Peppa Pig episodes with the news," he said. "Fitting three wholesome meals somewhere into our day and eventually we realize what actual day it is."