'Tiger King': Michael Jackson's Alligators Died in That Mysterious Fire Proving There Is No End to the Series' Madness
Michael Jackson had a lot of animals at Neverland Ranch before he died. Some went to Joe Exotic's zoo, as shown in 'Tiger King'. Did they survive the fire?
Another day, another Tiger King: Murder, Mayhem, and Madness update. The Netflix phenomenon about the Gerald Wayne Zoo, its "out there" zookeeper, Joseph Maldonado-Passage (Joe Exotic), and a murder-for-hire plot gone wrong, gave viewers more information than they could handle. Now, it's the gift that keeps on giving.
With so much content in the seven-part docuseries, it'd be impossible to include every detail. Thankfully, the internet holds the vast history of Exotic's zoo, which may involve the whereabouts of Michael Jackson's reptiles. Where's the connection? Here's what we dug up.
Michael Jackson's Neverland Ranch housed thousands of animals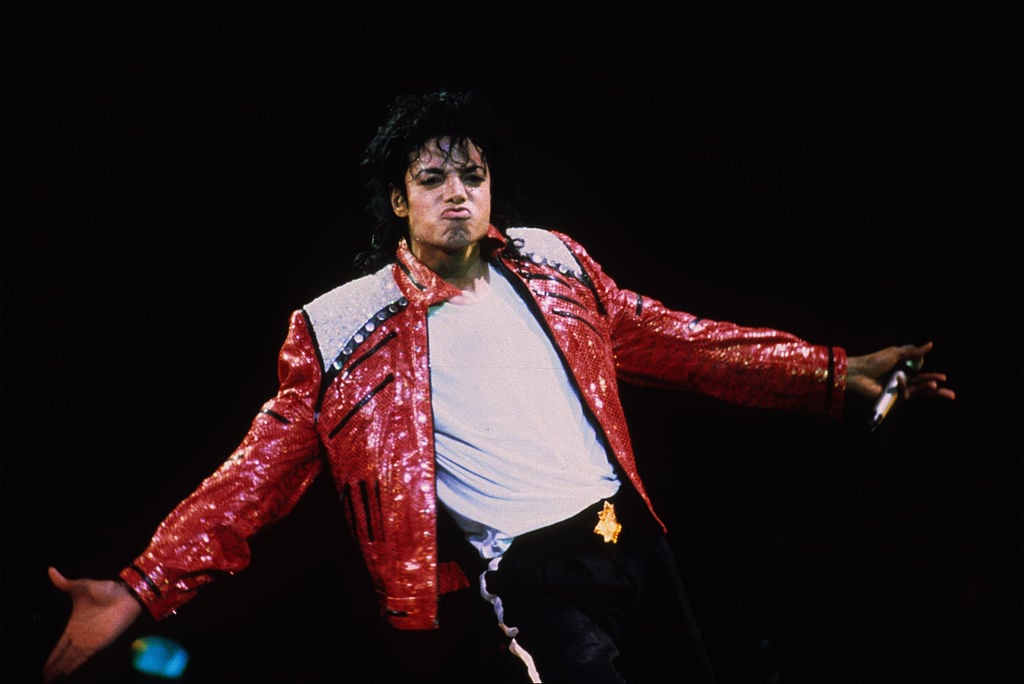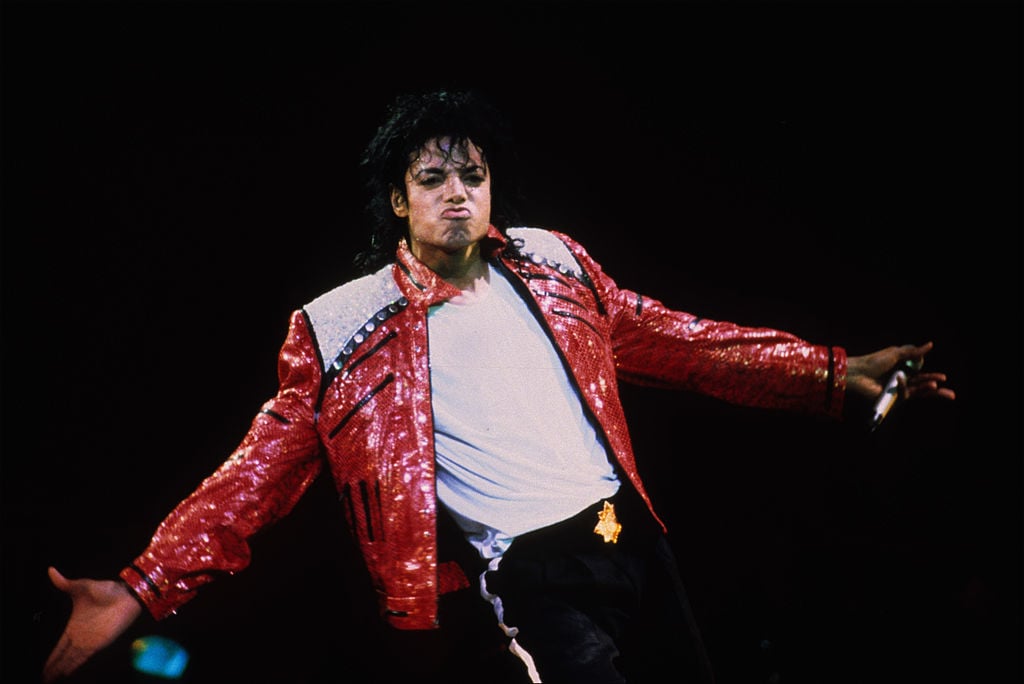 Pop sensation, Michael Jackson, died in 2009, but he left behind more than a legacy in music. The King of Pop housed a menagerie of animals within the 1,000 acres of his famed California Neverland Ranch.
The private zoo became home to "celebrity" animals like Bubbles the chimpanzee. Jackson adopted Bubbles from a cancer research laboratory in 1985, along with many other animals. They all found new homes long before Jackson's death and the dispersion of the ranch, according to some previous reports. His financial struggles made it impossible to keep up with the zoo and the animals' needs.
Bubbles ended up at the Center for Great Apes in Wauchula, Florida. Other notable animals from the Neverland Ranch include two of Jackson's tigers, Thriller and Sabu. Both went to an Arizona wildlife preserve run by Melanie Griffith's mother, Tippi Hedren.
The Voices of the Wild Foundation took in Jackson's favorite bird, Rikki, four giraffes, and other animals in 2007, according to Telegraph UK. As for Jackson's reptiles, they allegedly went to Joe Exotic's G.W. Zoo in Oklahoma.
A suspicious fire killed some of the G.W. Zoo's animals
As seen in the Netflix series, Tiger King, Exotic experienced a suspicious fire in March 2015. The incident burned video equipment and recorded footage in Exotic's TV studio. Many of the zoo's reptiles also died in the blaze.
"As most of you know, an arsonist hit our facility a day before yesterday in the wee hours and set fire to not only my recording studio but the studio that houses our alligators, which caused them all to burn up and perish, boiling alive in a towering inferno of nothing but flames and fire," Exotic previously said in a JoeExoticTV YouTube video.
Garvin County Sheriff Larry Rhodes told the Oklahoman the zoo received threats prior to the fire. Exotic claimed the "arson" fire was from someone who wanted to "make a statement."
They might have shut me up for just a little while, but let me tell you they have awoken a monster," he said. "Now, Joe Exotic is pissed off."
How many of Jackson's alleged reptiles died in the fire?
It's unclear exactly how many reptiles died in that 2015 fire. Exotic alleged that some of Jackson's former pets were present at the time. Among those included Jackson's 18-foot albino python, Madonna, Muscles the boa constrictor, and two of Jackson's alligators.
During a recent appearance on Lights Out With David Spade, Tiger King alum and Exotic's ex-husband, John Finlay, set the record straight on whether the G.W. Zoo actually housed Jackson's animals, or not.
"One of the previous managers had gotten us Michael Jackson's alligators from Neverland Ranch," Finlay clarified. He noted that seven alligators perished in total.
Exotic is currently serving a 22-year prison sentence. He was found guilty for paying a hitman $3,000 to kill his longtime animal rights nemesis, Carole Baskin, as well as a slew of wildlife charges. Exotic filed a $94 million lawsuit in response and is representing himself. Because, of course he is.
Tiger King: Murder, Mayhem, and Madness is on Netflix now.