'Tiger King': New Evidence Shows Carole Baskin's Missing Husband's Will Was Forged
Tiger King: Murder, Mayhem and Madness began as a docuseries about animal conservation. The filmmakers followed Joseph Maldonado-Passage, aka Joe Exotic in his controversial zoo keeping tigers in captvitiy and breeding cubs for visitors to pet. The filmmakers stumbled into a true crime story when Maldonado-Passage was convited of hiring a hitman to kill rival Carole Baskin.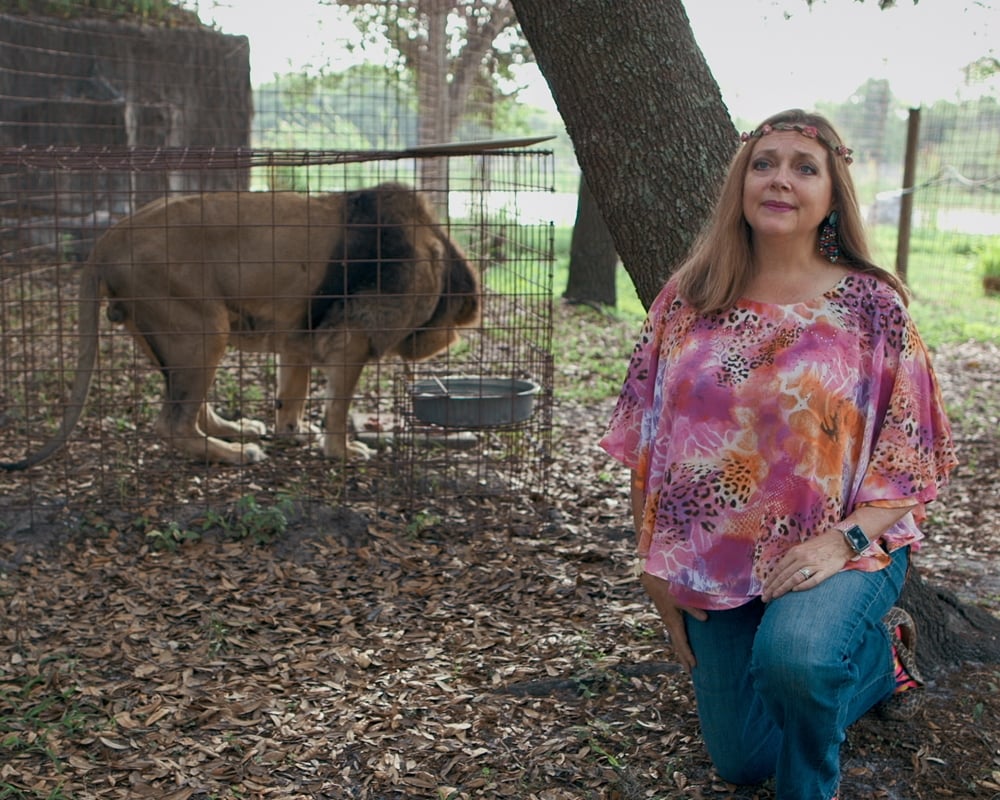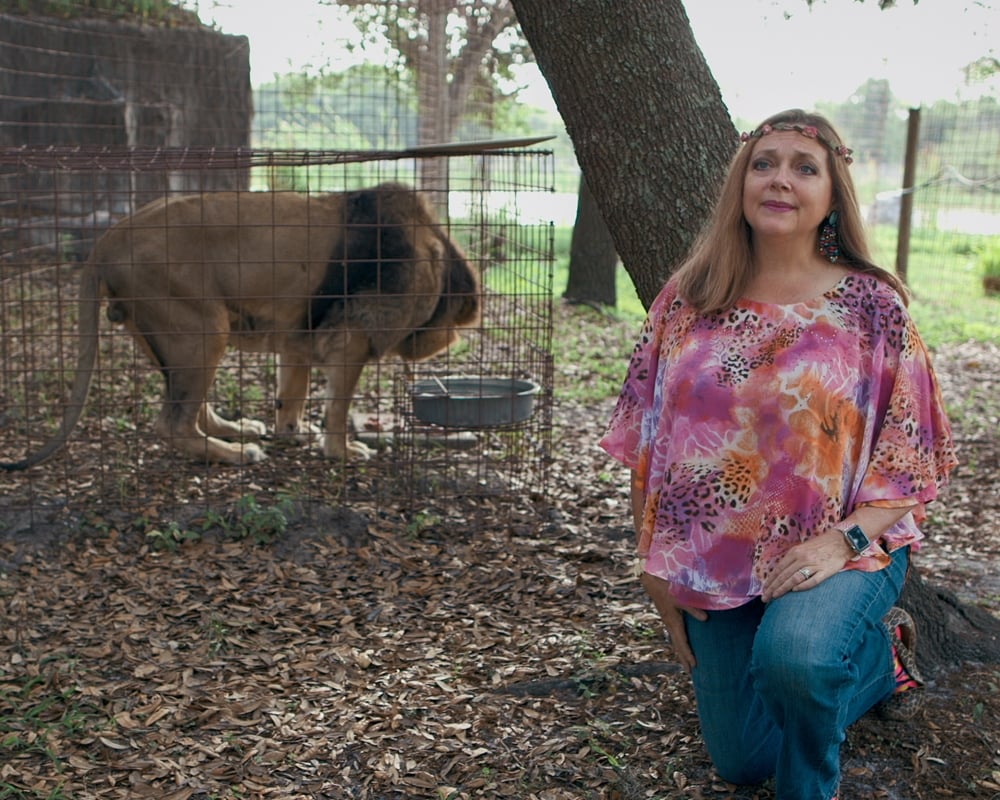 Baskin herself had ties to crime. Her husband went missing and many Tiger King viewers suspect she fed him to her tigers at Big Cat Rescue. Now there's new evidence that incriminates Baskin even further. 
After 'Tiger King,' Tampa sheriff determines Carole Baskin's late husband has a forged will
The Tiger King saga continues. Hillsborough County Sheriff Chad Chronister spoke with Tampa Bay 10 on June 2. He said new experts determined the will of Don Lewis, Baskin's missing husband, was a forgery. However, he suspected that for months. 
"The only update was the fact that they called in some experts to say that the will was a forgery and I had already told them that two months ago," Chronister said. "They had two experts deem it 100% a forgery but we knew that. We knew that before because the girl who came forward and said, 'Hey, I was forced to witness and say that I witnessed these signatures.'"
Lewis's daughter Donna has told TMZ she suspected Baskin forged the will in 1997 to inherit her father's money. Lewis went missing in 1997 and was declared deceased in 2002.
Carole Baskin can't be prosecuted for forging the will
Even if the will is confirmed a forgery, Baskin can't be arrested for that crime in 2020.
"The problem was the statute of limitations had already expired," Chronister said. "The will had already been executed at that point but it certainly cast another shadow of suspicion by all means."
Baskin already received her inheritance, whether the will was valid or not. She claims the documents were authenticated. 
"That's the only reason," Chronister explained. "There's no recourse. A judge deemed it valid so the civil side of it with the execution of the ill, the disbursements of the funds is one thing. But then you have the criminal side of it. It's unable to be prosecuted because the statute of limitations."
Tampa police have new leads on the 'Tiger King' mystery
Forging Lewis's will may no longer be a crime for which Baskin can face repercussions, but the police are still investigating the disappearance of Lewis. Chronister offers some hope with new leds.
"I could tell you that the investigators have some great leads," Chronister said. "They're working through them. I hope something pans out."
New leads include new interviews with Lewis's kids and business associates of Lewis and Baskin.
"They talked to the kids," Chronister continued. "The kids had additional information that the investigators weren't aware of. They talked to the office manager. She started to tell them things that they weren't aware of, that they didn't have in the file. I think they're going through a lot of information right now. Fingers crossed, I hope we can finally solve this case."