'Tiger King': Nicolas Cage to Play Joe Exotic in New Series
Stop what you're doing because there's more news about Joe Exotic. After all the memes, fantasy casting wishes, and campaigns to play the subject of Tiger King, the role has been given to none other than Nicolas Cage.
It is safe to say that most of us knew a project based on Joe Exotic would be coming soon, but this is among the first out of the gate. Sorry, Dax Shepard fans—for now. It's time to go ahead and picture Cage as Joe Exotic.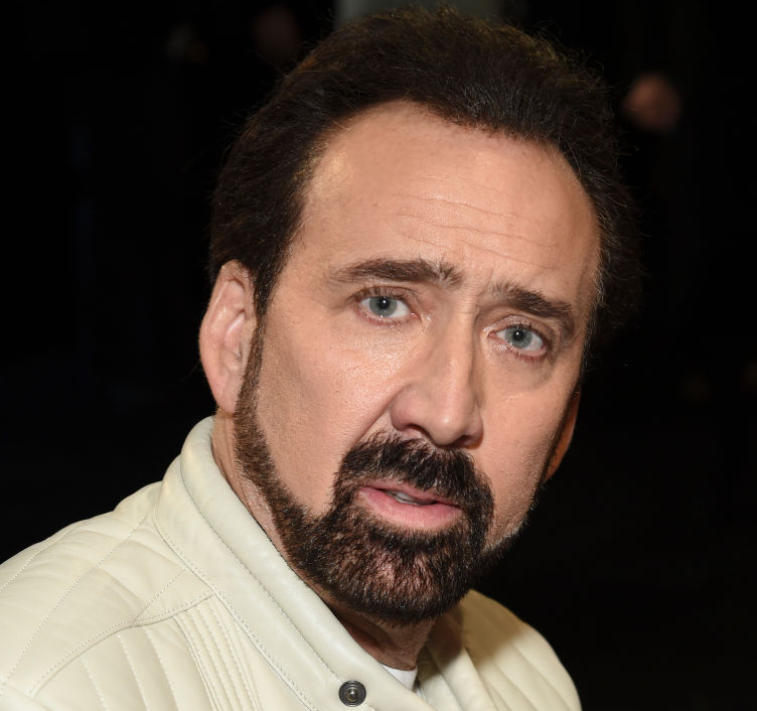 A new series is in development with Nicolas Cage
Variety reported that the Ghost Rider actor signed on to executive produce and star in the series and notes that this is Cage's first foray into television.
Tiger King first started taking the world by storm in March, and since then people have been wanting to know more about Joe Exotic, whose real name is Joe Schreibvogel.
Cage is mostly known for his work in film, and his name popped up here and there on fans' casting wish list for a potential project about Joe Exotic. Per Variety, this series will include eight episodes and will be shopped around in the coming weeks.
It's being produced in partnership with CBS TV Studios and Imagine Television Studios, with American Vandal's Dan Lagana and Key & Peele producer Paul Young on board.
What will this 'Tiger King' story be based on?
The scripted series draws from the Texas Monthly piece titled Joe Exotic: A Dark Journey Into the World of a Man Gone Wild. It will dig deeper into the creation of Joe Exotic, the persona.
The show will also delve into how he started out in the exotic animal business, and what led to his eventual demise from animal caretaker to attempted murderer.
If you've seen the Netflix series, then you're aware of how Joe Exotic turned his fledgling Oklahoma sanctuary into a profit-chasing zoo. You are also aware of his romantic relationships and recurring dealings with law enforcement and animal rights agencies.
But there's more that people don't know about the big cat wrangler. This is one of two scripted series currently in the works about the incarcerated tiger king.
'Tiger King' is still a Netflix hit
In terms of viewership, Tiger King: Murder, Mayhem and Madness numbers have been compared to fellow Netflix juggernaut Stranger Things.
According to The Hollywood Reporter, Nielsen pegged the docuseries' statistics as 5 billion minutes watched, and that's just for viewers in the US for one week. Globally, the views are way higher.
The show is still sitting in Netflix's "Top Ten" and is continuously trending on the streamer. People would love to know more about the man who became Joe Exotic and his wild ride to infamy.
Many think Cage is the perfect choice for the role. Twitter users are saying he's the right one for the job and his facial expressions alone qualify him. As more details are revealed about the unnamed new series, fans of Tiger King and Joe Exotic should expect more casting surprises.