'Tiger King' Star Joe Exotic Killed Animals 'For Fun' Claims Rick Kirkham
'Tiger King' star Rick Kirkham claims Joe Exotic killed his animals "for fun." Here's what he says was left out of the documentary series.
Netflix's docuseries, Tiger King, tells the riveting story of big cat breeder and zookeeper Joe Exotic. Reality TV producer Rick Kirkham lived in Exotic's Oklahoma zoo for a year and filmed almost every aspect of his unusual life. Now, in an interview with David Spade, Kirkham claims that he witnessed Joe Exotic "killing animals for fun."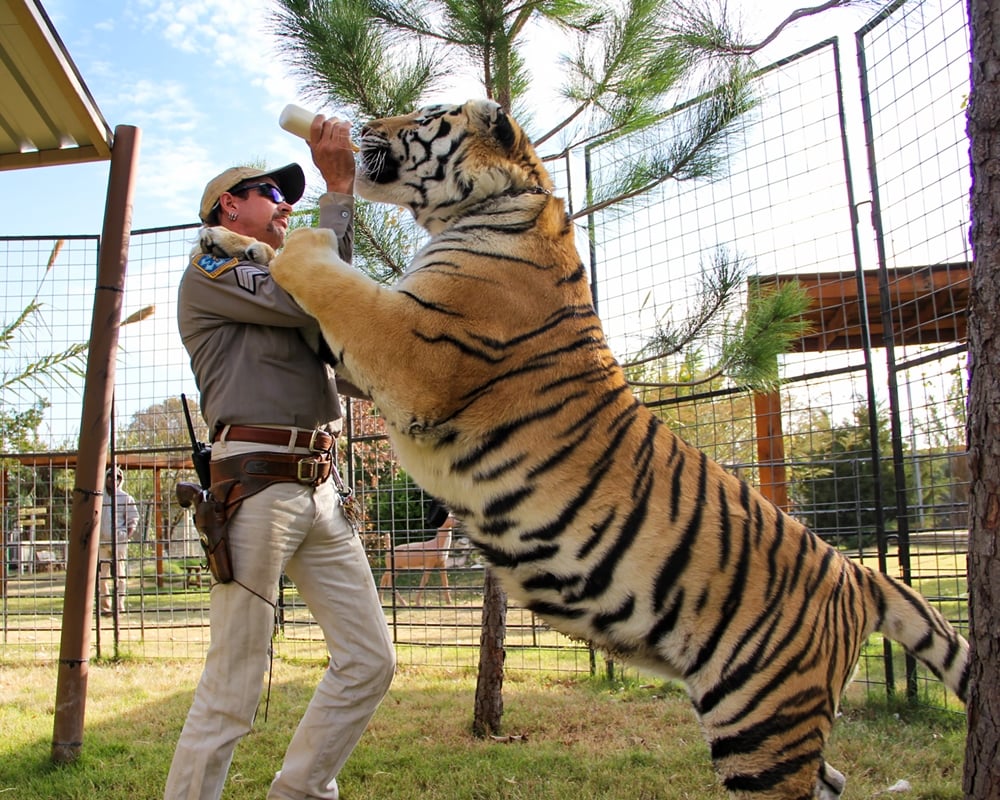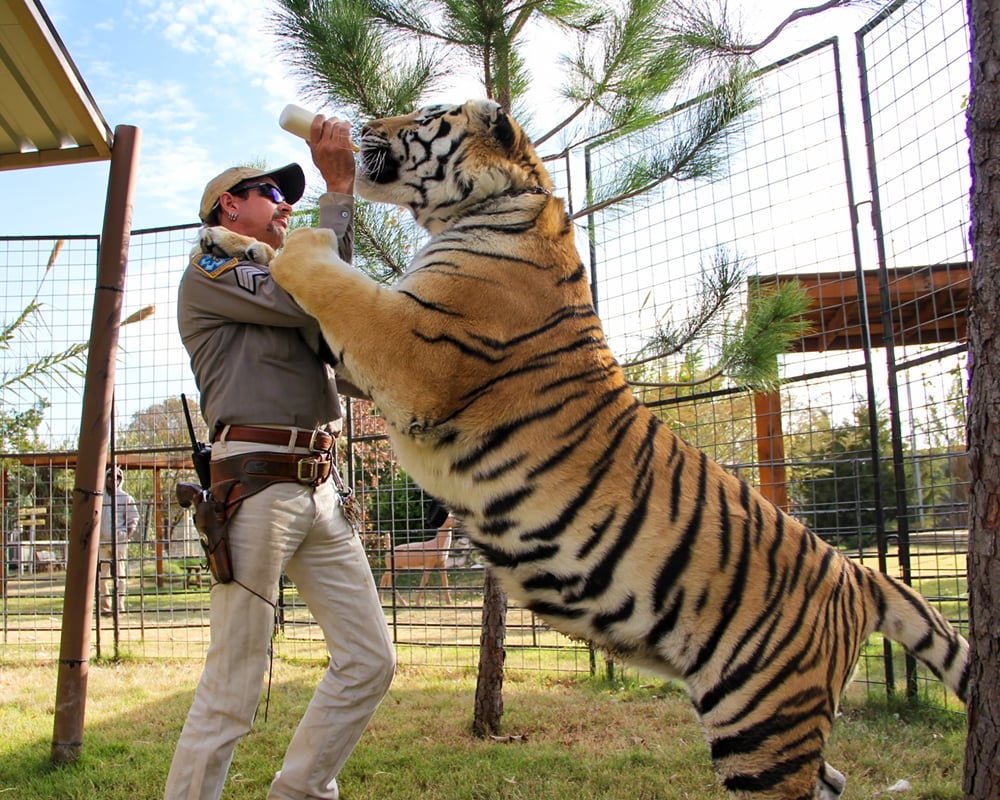 Who is Joe Exotic aka 'The Tiger King'?
Joseph Maldonado-Passage, aka Joe Exotic, is a big cat enthusiast who turned his love of animals into a bustling zoo business in Oklahoma. At his G.W. Zoo in Wynnewood, the 57-year-old kept hundreds of big cats, including tigers, lions, ligers, monkeys, and bears. 
As shown on Tiger King, Maldonado-Passage was obsessed with bringing down his rival, Carole Baskin. She is the founder of an animal sanctuary in Florida called Big Cat Rescue, and she openly criticized Maldonado-Passage for endangering his animals, which resulted in him losing business. 
Their feud lasted years, and Maldonado-Passage would often post online videos threatening Baskin. Eventually, he tried hiring a hitman to kill her. But unbeknownst to Maldonado-Passage, he was under federal investigation, and the hitman he attempted to hire was actually an undercover federal agent.
Maldonado-Passage was charged and convicted with the crime of murder-for-hire, as well as falsifying records, and animal endangerment. According to the U.S. Department of Justice website, "the jury heard evidence that Maldonado-Passage personally shot and killed five tigers in October 2017, without a veterinarian present and in violation of the Endangered Species Act."
In early 2020, the zookeeper was sentenced to 22 years in prison by U.S. District Court for the Western District of Oklahoma.
Who is 'Tiger King' star Rick Kirkham?
Rick Kirkham is a TV producer who started his career as a crime reporter for an NBC affiliate in Las Vegas. He later went on to work for Inside Edition. In 2006, Kirkham released a 3,200-hour documentary about his drug addiction which won him a Sundance Film Festival Award.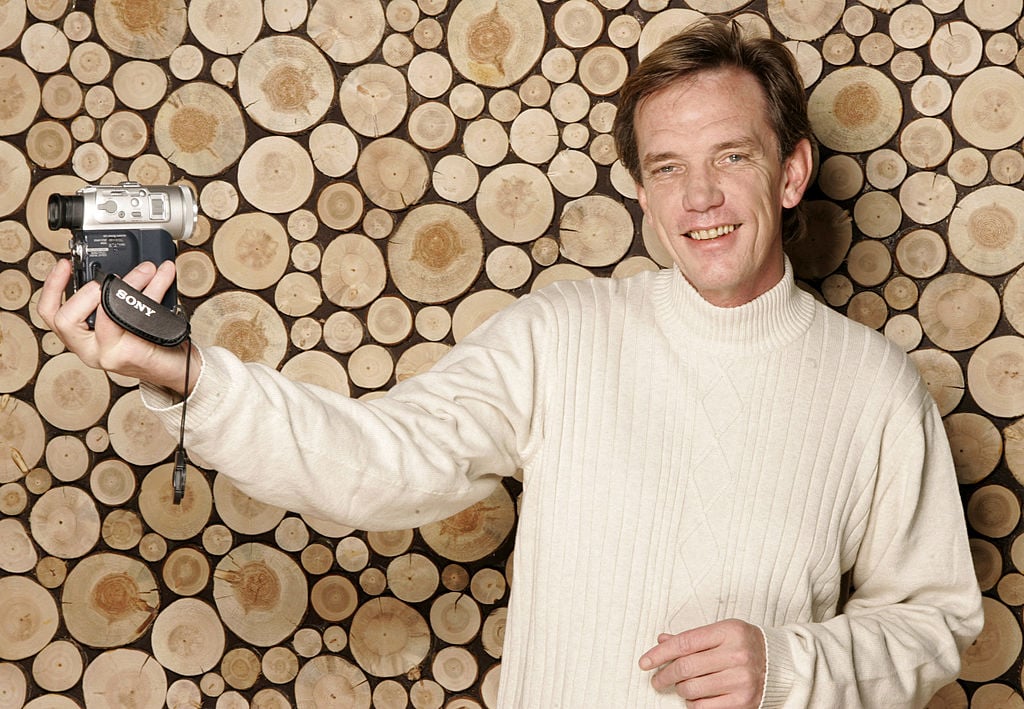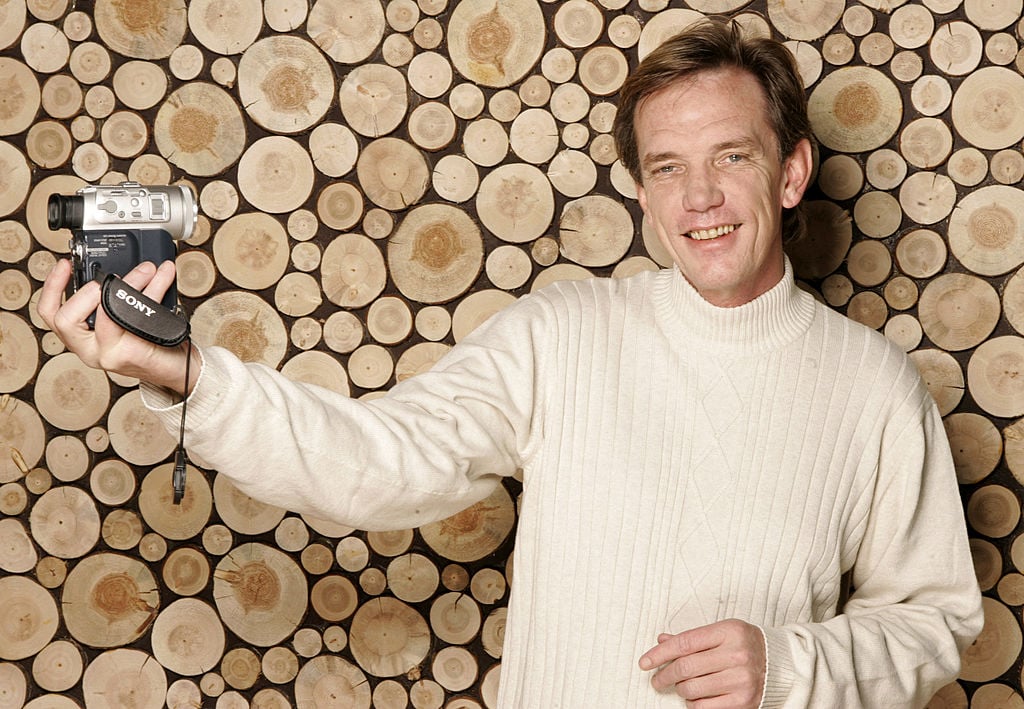 When Kirkham was searching for a reality TV show to produce, he came upon Maldonado-Passage's internet show. He contacted the zookeeper and struck a deal. With his camera crew, Kirkham lived on Maldonado-Passage's zoo for a year, filming every aspect of his daily life. 
About a year into his filming, Kirkham and Maldonado-Passage got into an argument over the rights to the footage. A few days later, while Maldonado-Passage was allegedly out of town, the entire production studio was burned to the ground. And all of Kirkham's footage was destroyed with it. 
Rick Kirkham claims he filmed Joe Exotic killing animals
In a recent interview with Lights Out with David Spade, Kirkham said he filmed Maldonado-Passage shooting animals, including tigers and horses, for no reason. He said he kept that footage in a safe in the studio, but when it burned down, the safe melted with it. 
"There was footage in there of Joe actually killing animals for fun," Kirkham told David Spade. "He had, in the course of my year, he had walked up to a tiger he didn't like and just shot it in the head."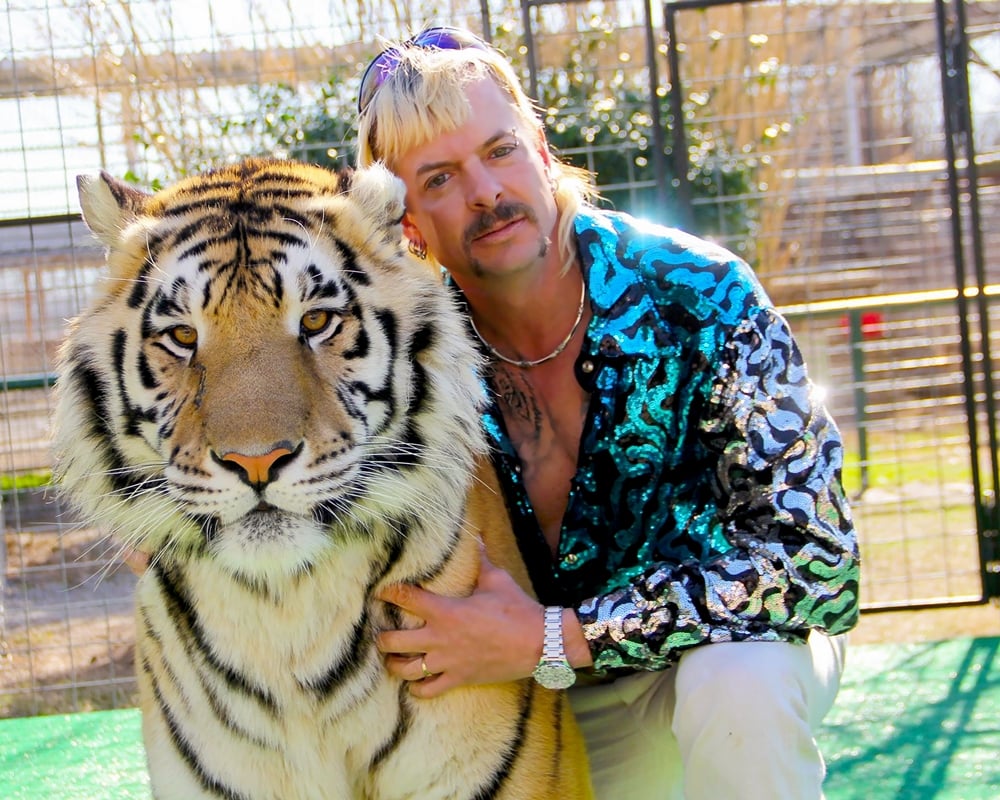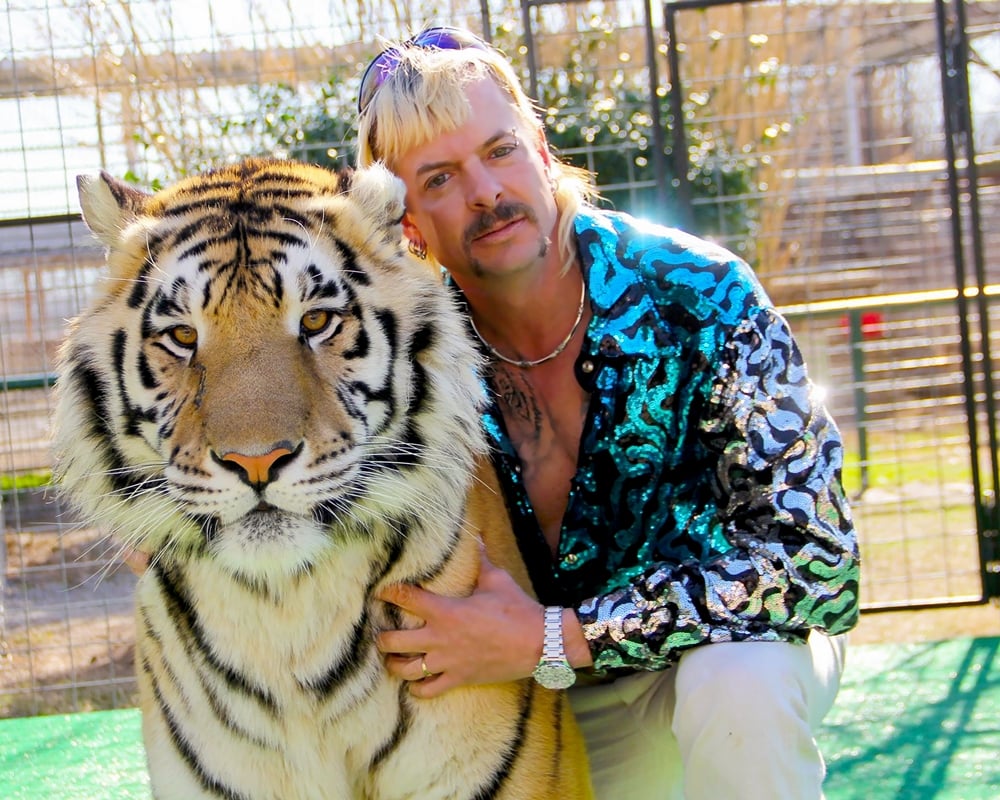 He went on to tell a story about a woman who asked Maldonado-Passage to let her sick and old horse spend his last days grazing on the zoo's property. After agreeing to care for her horse, Kirkham alleges Maldonado-Passage killed it and fed it to his lions. 
"He walks up to the horse trailer and pulls his revolver out, shoots the horse in the head dead, and laughs, just laughs," said Kirkham. He also suggested that the docuseries left out a lot of the darker aspects of Maldonado-Passage's life. 
"Trust me, it was a hell of a lot worse than what you saw in the documentary," he said. "They didn't have enough time of footage to be able to show you how bad it was."