'Tiger King': There's a Good Chance All These New Shows About Joe Exotic Will Fail Miserably
It seems like everyone in the country is talking about the Netflix series Tiger King: Murder, Mayhem, and Madness. Plenty of critics expressed their disdain for the whole wild story, but despite these reservations, the show has quickly become the most-watched show on television.
Thanks to its insane popularity, Netflix is scrambling to release another episode of the series and there are already rumors of at least one spinoff show in the works. But even with big names like Dax Shepard and Ed Norton fighting for the chance to play Joseph Maldonado-Passage, aka Joe Exotic, in a Tiger King biopic, can a sequel live up to the original show's success?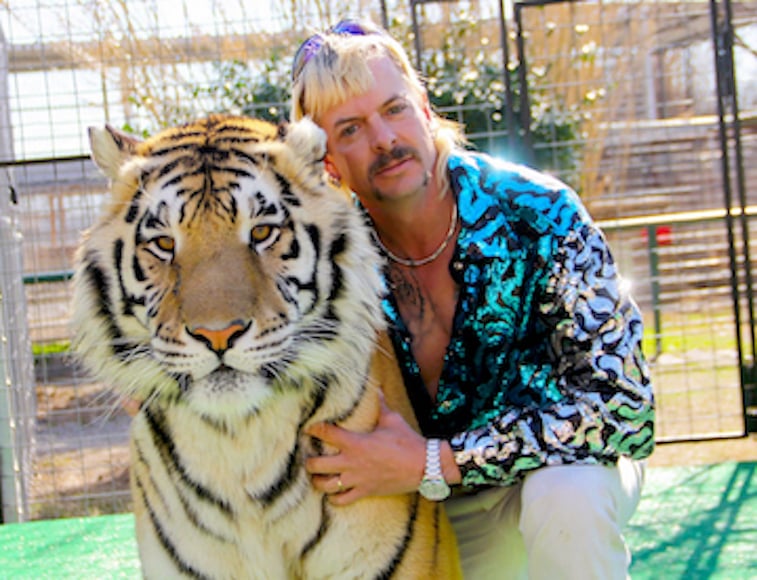 'Tiger King' premiered at the perfect time
Though it can't ever be proven, one reason why Tiger King became such a massive overnight success is that it was released on March 20, 2020, not too long after the coronavirus (COVID-19) pandemic forced most of the country to shut down. People were urged to stay home, and because they were bored without activities, they turned to Netflix.
The brilliance of Tiger King is that it was so far removed from the very real concerns of coronavirus that people loved to watch it as an escape. The docuseries had plenty of drama and intrigue — but the problems featured on the show had little in common with what people were going through in real life.
Instead of focusing on unemployment, grave illness, and understaffed hospitals, Tiger King dazzled with murder for hire plots, flamboyant, larger than life characters, pathological liars, big cat sex cults, and a woman who may or may not have murdered her former husband and fed him to tigers. It was the ultimate break from reality.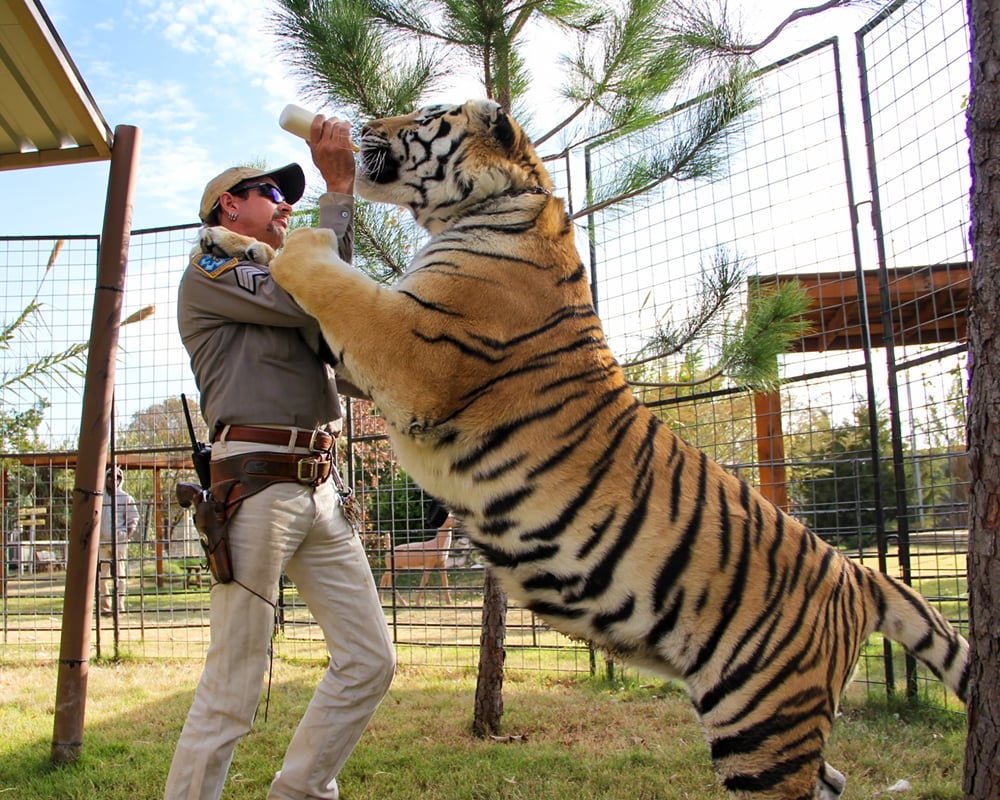 Will people watch a 'Tiger King' follow-up about Joe Exotic?
It's impossible to know if the magic of Tiger King can happen twice — but it seems unlikely. While rumors of multiple projects abound, the latest adaptation is a scripted series about Maldonado-Passage which co-creator Rob Lowe will star in. According to Deadline, the actor teased the potential project on Instagram. "Ryan Murphy and I will be developing our version of this insane story. Stay tuned!" he wrote.
It's an intriguing concept — a show focused on Maldonado-Passage's fascinating personality. But part of the reason why the docuseries was so successful is because it was both bizarre and real (well, mostly). A scripted series could lose some of that magic because it wouldn't be authentic. And in this case, fact is definitely stranger than fiction.
We haven't seen the last of 'Tiger King' or the wild cast of characters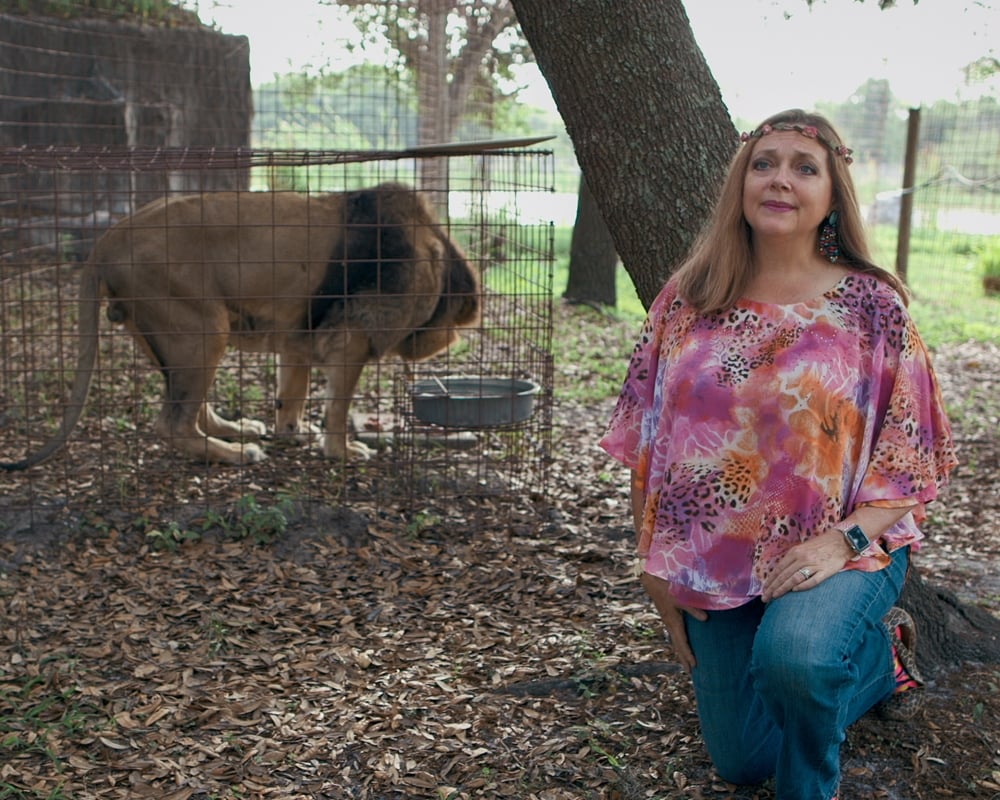 Because of the massive success of the Netflix docuseries, there are several potential projects in the works, including a series about Maldonado-Passage's former business partner Jeff Lowe, one about alleged sex cult leader Bhagavan "Doc" Antle, and, of course, a deeper look at Carole Baskin. But can any of these projects live up to the original Tiger King?
It seems unlikely. By the time a spinoff premieres, everyone will hopefully have returned to their normal lives and won't be glued to their televisions. Plus, the element of surprise is gone — any new series will have to work twice as hard to achieve the level of popularity that Tiger King did.
It's not impossible. But it won't be easy.