TikTok Star Adam Ray Okay Reveals How He Came Up With His Viral Character Rosa
As coronavirus-related lockdown drags on, more and more people are turning to the app that has become a Gen-Z favorite, in order to pass the time. TikTok is social media app that allows users to share videos up to 60 seconds long. TikTok has created teen stars like Charli D'Amelio, who went viral for dancing (or making up their own dances) in their videos. But for Adam Ray Okay, it was something completely unique. The comedian, whose real name is Adam Martinez, has racked up millions of followers with his TikTok videos by acting out scenes as his character Rosa. Who is Rosa, and how did Martinez come up with the idea for the now-infamous character?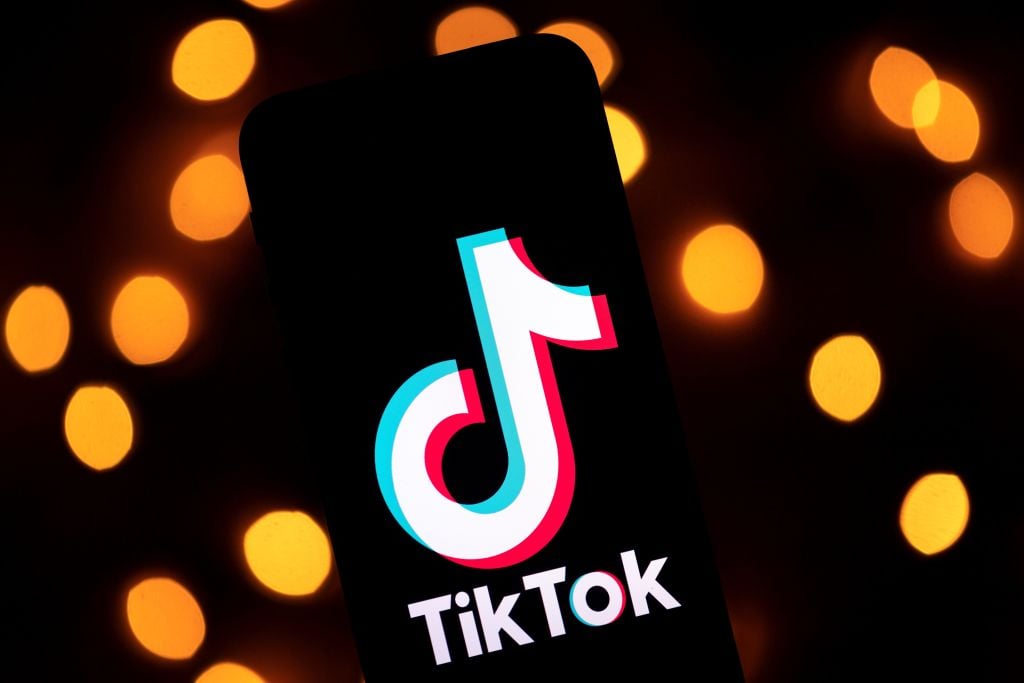 TikTok's Adam Ray Okay on his iconic character Rosa
Martinez recently sat down with Paper magazine to discuss his rise to fame via TikTok. As the publication reported, "no matter what social media feed you scroll, Okay's Rosa videos have been disseminated there as clips and reaction videos." So, even if you're not on TikTok, it's likely you've seen Rosa on Instagram or Twitter. What was Martinez's initial introduction to TikTok?
"I had downloaded the TikTok app and I was just scrolling, doing my thing. I wasn't really thinking of making my own content," Martinez admitted. But, he ended up getting "inspired." Pulling from childhood, he know that, in a way, "everybody knows this Rosa character and I felt that she had been forgotten about."
The TikTok creator believes a big key to Rosa's success was the fact that she was so "familiar" to so many people.
"Even if you didn't grow up with somebody like her, you know how she is," Martinez explained. "She's predictable in an unpredictable way." He expanded on that notion in another interview with Insider:
Rosa is just somebody that everybody happens to know, whether it's through school, through a friend, they just all have met somebody like her. So I thought, 'why don't I just bring her back and let her shine?'
What else can the TikTok star do with Rosa?
When asked if he would do something "more long form" than TikTok videos, such as "a Rosa sitcom," Martinez said he would. He did have a couple of conditions, however. Martinez told Paper:
I would just have to make sure that I put my all into it, which I already do with my content. …. because sometimes short comedy skits don't do really well when it turns to episodes or whole shows for them. But I feel if I put enough creativity and enough thought into it, I can make something happen like that.
Overall, he's excited to expand into other platforms–"especially other streaming services," he explained. Martinez told the magazine:
… I feel like she deserves to have her name in the light. She was a bold character that everybody just loves. And if they don't, they learn to love her. So I feel no matter where you put her, she's going to do really well.
As Insider reported, the TikTok star has already expanded into a YouTube channel–and a collab with YouTube sensation Jeffree Star. However, he's in no rush.
"I'm gonna take my time with her," Martinez told the publication. "Quality over quantity. I feel like I have to take my time, get a good video, and once it's out, it does well." The TikTok star has a relaxed–but focused attitude about his character Rosa.
"She's poppin'," he said. "So I'm just gonna keep doing her and see where it takes me."