TikTok Star Addison Rae To Star in a Remake of a Popular 1990s Film
Movie remakes are all over the place, so of course, it is time for She's All That to get the redux treatment. The film is currently in development and has one of the biggest stars on TikTok, Addison Rae, set to star in it.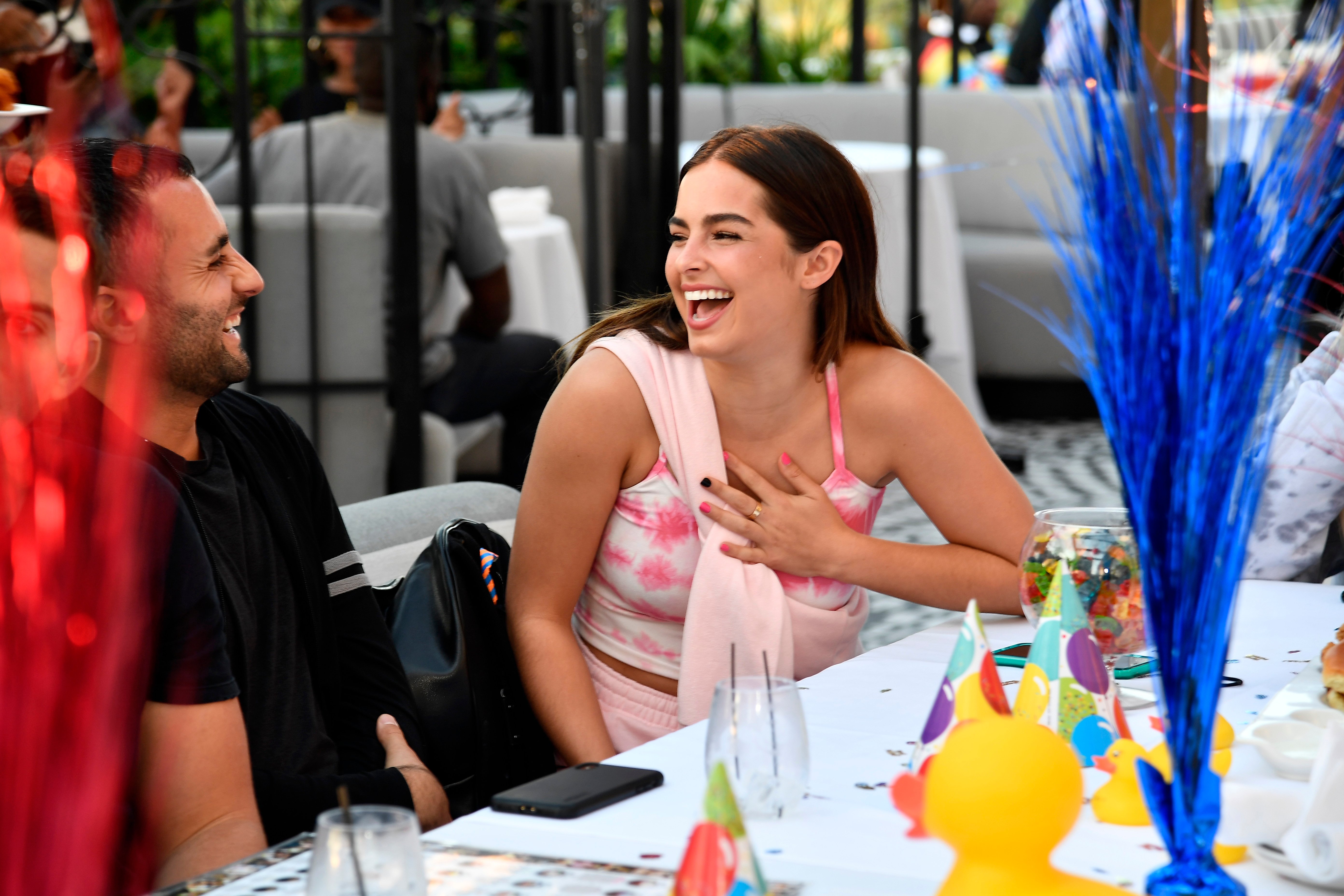 Who is Addison Rae?
Rae, whose full name is Addison Rae Easterling, is one of the most popular and well-known creators on TikTok. Before getting famous on the social media platform, she was attending Louisiana State University. She began taking off on TikTok right before her freshman year.
"I initially found out about TikTok through a lot of young girls at my school and in my dance studio," she explained in an April interview with Business Insider. I remember being in a few of them, and after a while I downloaded it, not thinking I was going to post."
On the LSU campus, she started to get recognized from her viral TikTok videos. A lot of her videos include her dancing, which is something that she has been doing for a whihle. "Dancing has always been a huge part of my life and honestly, I contribute so much of my TikTok growth to me being raised as a dancer," she said. As her popularity continued to increase, Rae ended up leaving school and moving to Los Angeles in order to focus on content creation and TikTok full-time.
RELATED: Erykah Badu and André 3000's Kids Go Viral on TikTok, Fans in Awe: 'The Genes Are Strong'
In January, Rae, along with her parents, signed with WME for representation in all areas. "WME will focus on building out Easterling's business across modeling, fashion, music, dance, TV, film, digital, podcasting, touring, books, licensing and endorsements," reported The Hollywood Reporter. "The family will also work with the Endeavor Foundation to support charitable causes."
According to Forbes, Rae is the highest-paid creator on the app, earning $5 million a year. She has done sponsored posts for Reebok, Daniel Wellington, and many others.
Everything about the 'She's All That' remake
It was announced via Variety that Rae will star in a gender-swapped reboot of She's All That, which is aptly-titled, He's All That. It has been in the works for some time now before getting off the ground now. Mark Waters is the director. R. Lee Fleming, who wrote the original film, is the writer for the remake.
Rae will play a a role similar to Freddie Prinze Jr.'s in the original film. Actor Tanner Buchanan, known for his roles in Designated Survivor and Cobra Kai, is the male lead. His role will be similar to Rachael Leigh Cook's in the original film.
"This reboot is a welcomed step towards a new generation of Miramax storytelling, part of our greater strategy to leverage our existing library with fresh, re-imagined content in both film and TV," said Miramax CEO Bill Block in a statement.