What Is Tila Tequila's Net Worth?
MySpace helped launch the careers of many celebrities today. People like Jeffrey Star and Tila Tequila got their footing with the social app. Tequila went on to appear in several reality TV shows and release several songs. The star has been relatively absent from social media but still keeps fans entertained through her YouTube channel. So, which such a prolific backstory, what is her net worth? Let's find out.
Who is Tila Tequila?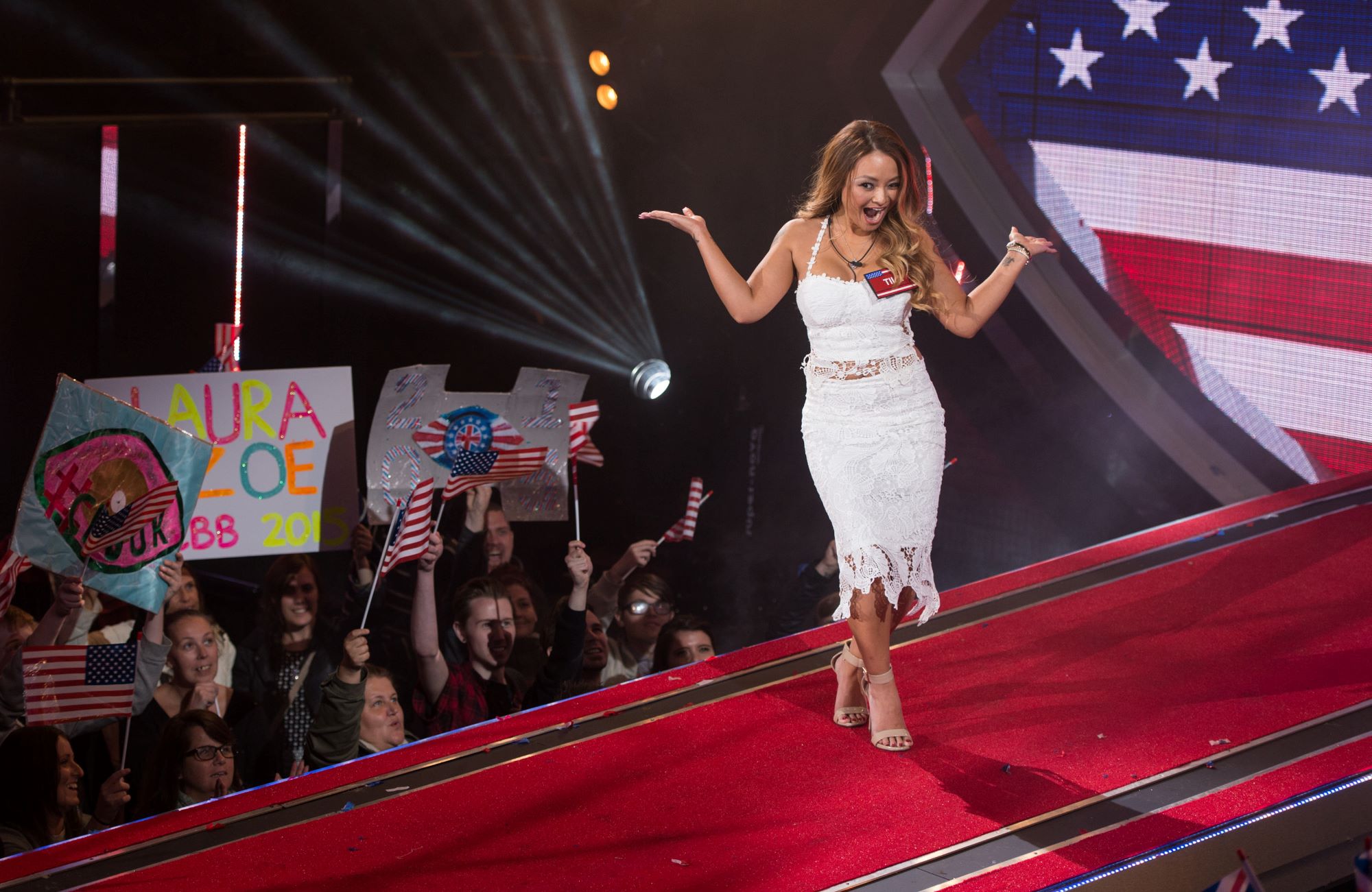 Tequila was born in Singapore but relocated to Houston, Texas, when she was one year old. Her family lived in a gated community run by a Buddhist temple but left when she was eight. Tequila's friends gave her the name Tila Tequila because she was allergic to alcohol. Tequila admitted feeling lost due to environmental and family issues, which led her to get into poetry.
When she was 16, Tequila experienced a drive-by shooting and reports having a miscarriage the following year. She graduated in 2000 from Alief Hastings High School and then moved to California in 2001. The star's career began when she was 19 when a Playboy scout discovered her at a mall. She did a test shoot for the magazine and became the first Asian Cyber Girl of the Month following her appearance on the magazine's April Cybergirl of the Week issue.
At 20, Tequila joined Beyond Betty Jean, becoming a songwriter and singer before breaking up. Later, she joined another band called Jealousy which also had a short stint together before breaking up. She became a contestant on Surviving Nugent in 2003 and gained more popularity by appearing on the cover of Import Tuner Magazine.
Tequila joined MySpace in 2003 after Friendster kicked her off its site multiple times. She quickly got famous on the platform and became a star. Time Magazine referred to her as the "Queen" of the site.
How much is Tila Tequila worth?
In 2009 Tequila filed a $1.5 million lawsuit against her ex-boyfriend Shawne Merriman for allegedly choking and restraining her. Merriman countersued, alleging trademark infringement and unfair competition. Tequila failed to respond to Merriman's suit leading to the court settling for $2 million in his favor.
Now, Celebrity Net Worth places Tequila's net worth at around $700,000. She has acquired wealth from her extensive career working as a singer-songwriter, model, TV personality, and rapper.
The history of Tila Tequila
After becoming one of the most famous people on MySpace, MTV approached her to appear in a reality show, A Shot at Love with Tila Tequila. The bisexual-themed dating show was the network's second-highest-rated debut that year. However, the series caught Tequila some flak from conservative Christians who denounced the show. In response, the star penned a statement against them for their bashing of the gay community.
In 2006, she hosted Pants-Off Dance-Off, in which contestants strip to music videos. She also released her first song, 'I Love U,' via iTunes in 2007 and filmed a video for the song. Tequila has since released five singles and two solo EPs.
In 2007 Tequila appeared in Identity and The War at Home. Later that year, she also guest-starred in I Now Pronounce You Chuck and Larry. The following year, Tequila wrote her first book called Hooking Up With Tila Tequila: A Guide to Love, Fame, Happiness, Success, and Being The Life of the Party.
In 2010 Tequila rebranded herself to Miss Tila and recorded a couple of songs under her new moniker. During this time, her sex tape leaked, but she could not reach an agreement before the video was released.
In 2015 she joined the U.K. Celebrity Big Brother show but got ejected from the house after viewers complained of her anti-Semitic views from 2013 and her pro-Hitler stance. In 2018 she rebranded yet again, selling artwork under the name Tornado Thein.