How Much Did Tim Allen Earn From 'Toy Story'?
Some know him as Woody's best friend, Buzz Lightyear, in Toy Story. Others know him as Tim "The Tool Man" Taylor from Home Improvement. Others still, know him as the man who saved Christmas in The Santa Clause. What is Tim Allen's net worth? How much did he earn from working with Disney and Pixar? Here's what we know about this actor and his history with film and television.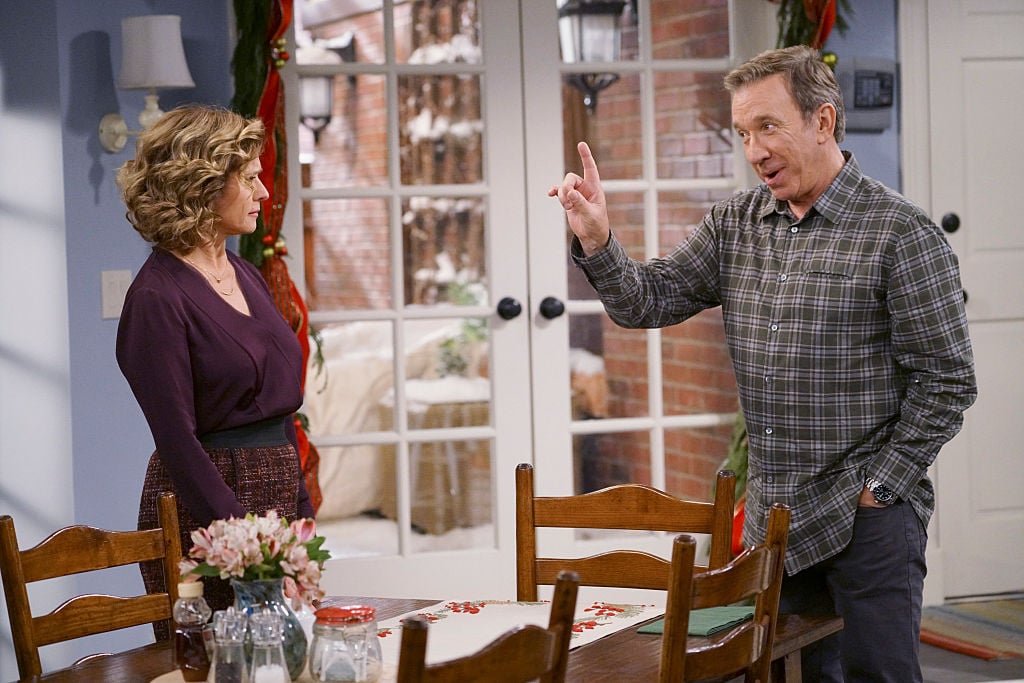 Tim Allen first started his career with television shows like 'Home Improvement'
Some know Tim Allen for one of his early roles in the comedy series, Home Improvement. He portrayed the main character, Tim "The Tool Man" Taylor, for eight seasons, even winning a Golden Globe for the role in 1995. (He also won multiple People's Choice Award for Favorite Male TV Performer.) 
According to IMDb, one project which ended during 2020 was the television show, Last Man Standing, where Tim Allen portrayed one of the main characters, Mike Baxter. That series ran for almost 10 years. 
"When we knew Tim was up for doing it, we jumped at the chance," Fox Entertainment president, Michael Thorn said, according to Indiewire. "He's obviously a huge TV star, and we felt the show could resonate for our audience."
Tim Allen worked on multiple projects for Disney, including 'Toy Story 4' and 'The Santa Clause'
You might know Tim Allen from his well-known roles with the Walt Disney Company. He was the star of the Santa Clause franchise, portraying businessman-turned-holiday-hero, Scott Calvin. He also appeared alongside Jamie Lee Curtis in the holiday film, Christmas with the Kranks, which premiered in 2004.
Tim Allen voice-acted for multiple Pixar films, including Cars. Perhaps his best-known voice acting was for the Disney-Pixar film, Toy Story, where Tim Allen portrayed the space ranger, Buzz Lightyear. 
He reprised his role for multiple films award-winning animated films and shorts, most recently Toy Story 4, which premiered during the summer of 2019. (Other actors on this project included Tom Hanks, Jordan Peele, Keegan-Michael Key, an Keanu Reeves.) However, it's clear how much each actor made from working on Toy Story 4.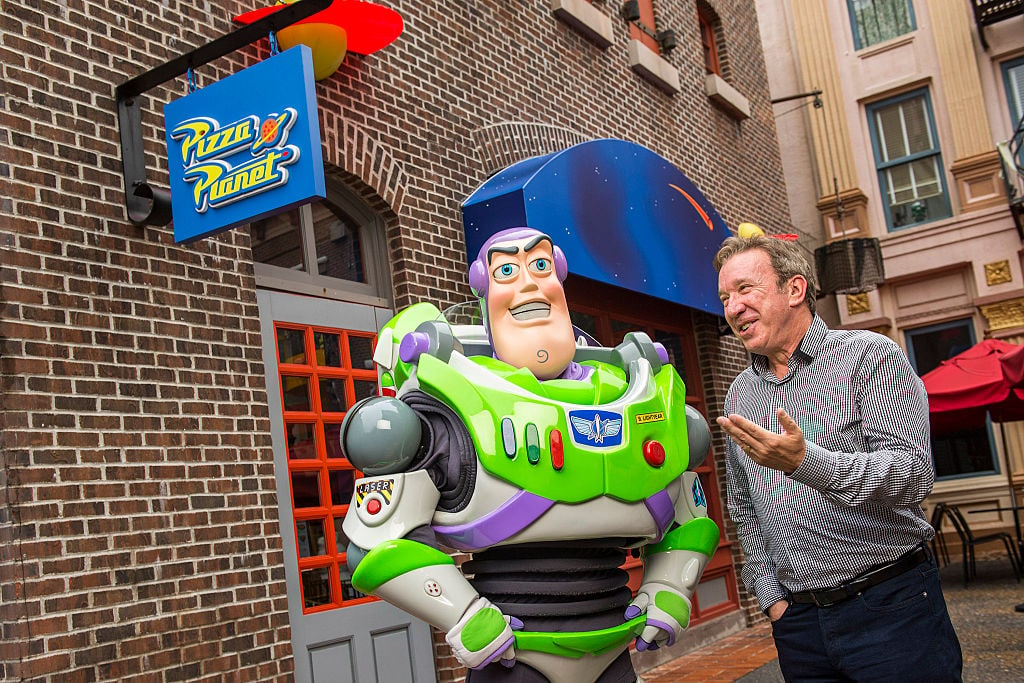 What is Tim Allen's net worth and how much did he earn from 'Toy Story'?
Celebrity Net Worth reports that Tim Allen has an estimated $80 million. This is a culmination of funds earned throughout his career, working for Disney, Pixar, and on television shows like Home Improvement and Last Man Standing. In fact, for Last Man Standing, the actor reportedly earned money for each episode he did. 
On one of his more recent projects, Last Man Standing, Tim Allen earned $235,000 per episode, according to Celebrity Net Worth. With over 100 episodes filmed and released, this series alone brought Tim Allen a large portion of his income. 
According to Showbiz Cheat Sheet, "Allen only earned $50,000 for Toy Story. However, the movie's massive success meant a generous raise for the voice of Buzz Lightyear. When Allen returned for Toy Story 2, he received a $5 million paycheck. His Toy Story 3 earnings were more than the first two films put together, however, at $22 million."
Disney films featuring Tim Allen, including Toy Story and Toy Story 4, are available on their streaming platform. To learn more about Disney+, visit their website.