Tim Burton's Netflix Series 'Wednesday' Casts Jenna Ortega as Wednesday Addams
Tim Burton's live-action TV debut series 'Wednesday' casts 'You' Season 2 actor Jenna Ortega in the lead role.
The spooky character of Wednesday Addams gets a revamp in the upcoming Tim Burton Netflix series Wednesday. It was announced online in May of 2021 that the live-action found its leading actor to play the iconic role. Jenna Ortega will play the new version of Wednesday Addams as a student at Nevermore Academy. Ortega rose to fame as a young Jane in Jane the Virgin and later as a leading role in Netflix's You, Season 2.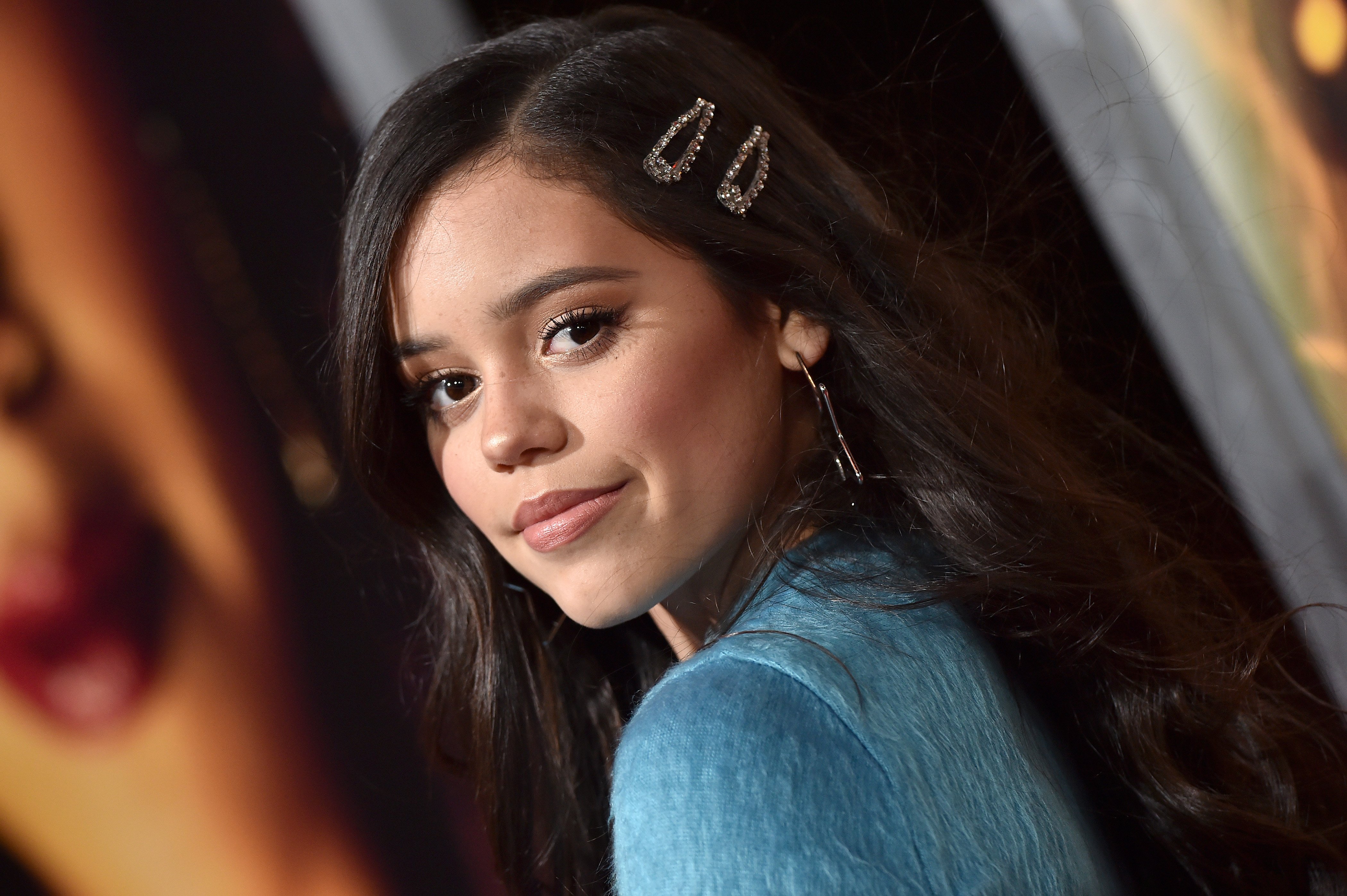 Wednesday Addams solves mystery at Nevermore Academy
Unlike past renditions of Wednesday Addams, the Netflix series will focus more on the character and not her unique family as a whole. Titled as a coming-of-age dark comedy, Wednesday (Ortega) attends Nevermore Academy, where she learns how to harnesses her emerging never before seen psychic abilities.
The show also has some mystery and thrill as Wednesday will stop a killing spree that terrorizes the local town. That is not all, as the show will take an exciting direction and have Wednesday solve a mystery that plagued her parents 25 years ago.
Jenna Ortega as Wednesday and Tim Burton's tv debut
Ortega already has what it takes to play the spooky lead role of Wednesday Addams in the supernatural dark comedy series. In 2019, Ortega played one of the leading roles as Ellie Alves in the hit Netflix psychological thriller, You in Season 2. The following year she played the role of Phoebe in the Netflix horror film The Babysitter: Killer Queen.
According to Deadline, Wednesday Addam's first solo show also marks Tim Burton's TV directing debut. Burton is well known for his cult classic fantasy horror movies such as Sleepy Hollow, Edward Scissorhands, and The Nightmare Before Christmas. There is no one better to bring to life the mysterious and eerie character of Wednesday Addams.
Jenna Ortega takes over Christina Ricci's iconic role
There have been many versions of Wednesday Addams on television and in movies. Wednesday first appeared in a cartoon series before being adapted into the 1964 television series, The Addams Family. The character would become a pop culture icon when portrayed by actor Christina Ricci in the 1991 satirical black comedy The Addams Family and the sequel.
Ricci's portrayal of the character is a fan favorite and hard to top. Fans are optimistic about Ortega taking over as the macabre young teen, seeing as she already has experience in mystery and horror. Add in the whimsical and spooky mind of Tim Burton, and fans are excited about the series premiere.