Tim Burton's 'The Corpse Bride' Character Victor Van Dort Is Inspired By This A-List Star
Johnny Depp has one of the most exciting careers in movies. From his debut in Nightmare on Elm Street to his villainous turn in Fantastic Beasts, he is noted for consistently throwing himself deep into whatever role he lands.
Perhaps best known for Pirates of the Caribbean, the actor has also tied his talent and reputation to director Tim Burton. The pair consistently find inspiration in each other. Their often iconic collaborations include the 2005 animated film The Corpse Bride. And the movie features a character who simply couldn't exist without Depp.
Victor was one of the main characters in 'The Corpse Bride'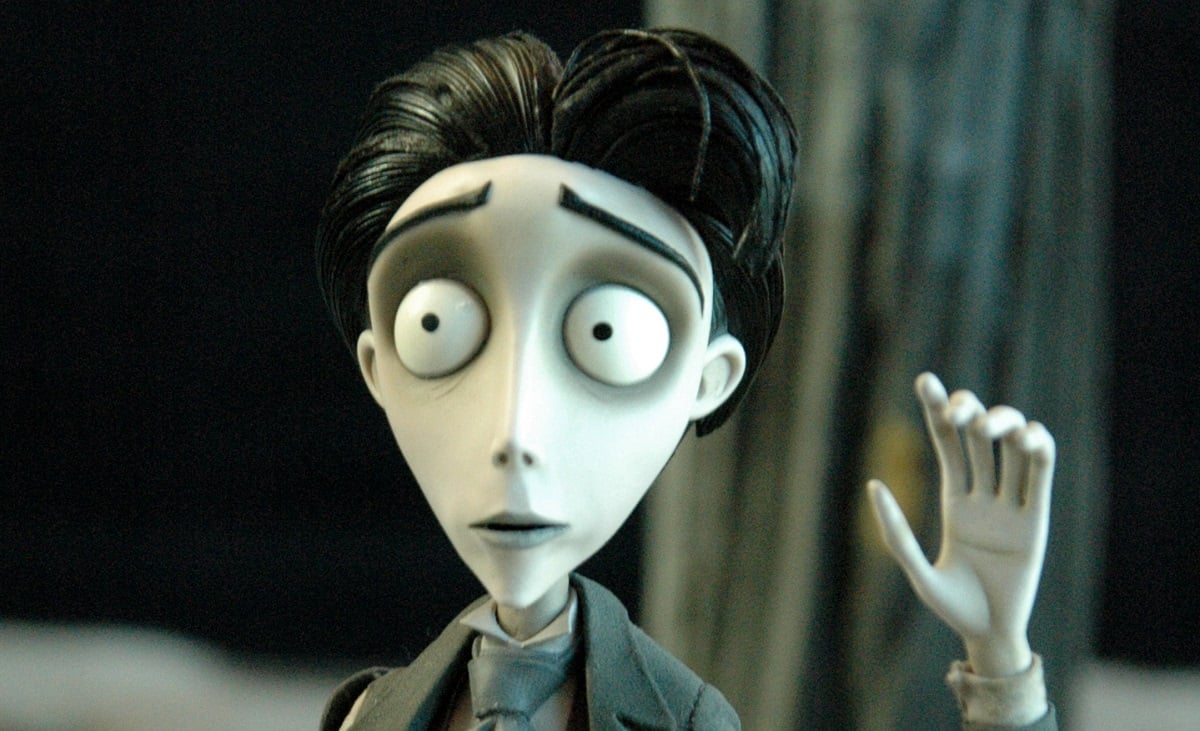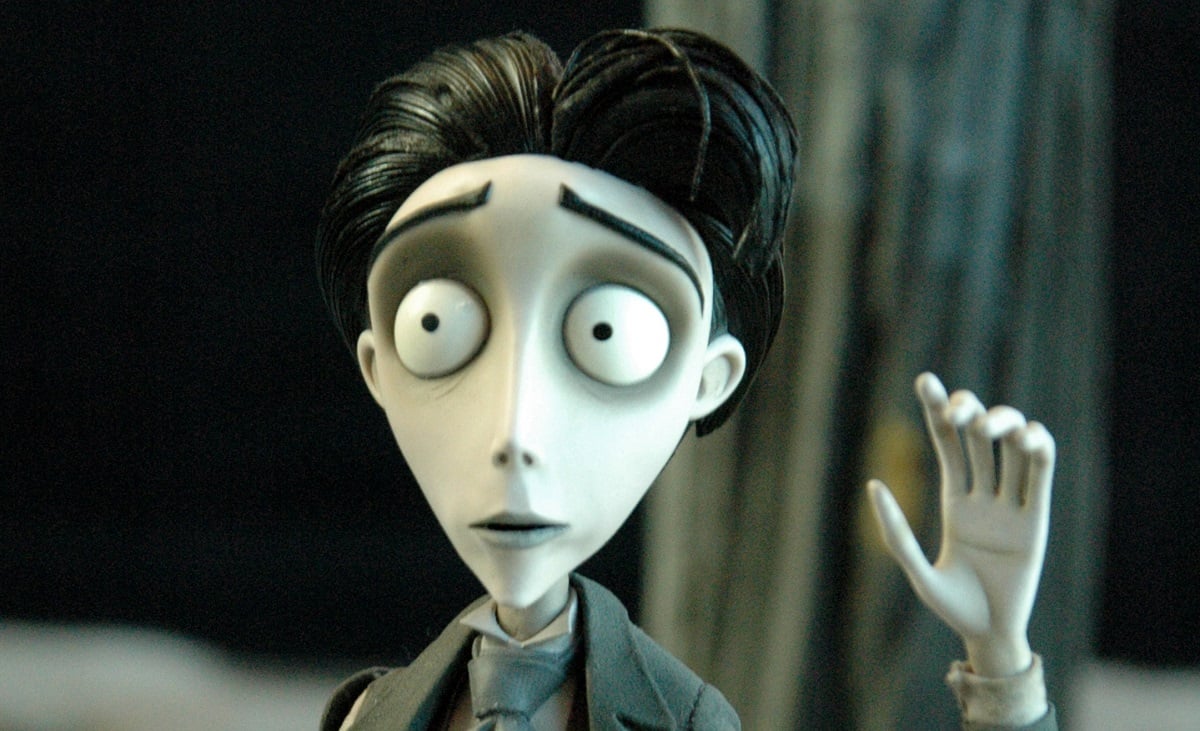 The Corpse Bride was Burton and co-director Mike Johnson's third stop-motion feature. It was the first directed personally by Burton, who had previously produced and left his mark on The Nightmare Before Christmas and James and the Giant Peach. Those films were directed by Henry Selick. So The Corpse Bride was the first major animated work with Burton in the director's chair.
The movie follows Victor Van Dort, who falls in love with Victoria Everglot. Their arranged marriage faces a hurdle when Victor awakens Emily, a deceased woman who introduces him to the Land of the Dead. Though he continues to pursue Victoria, Victor has to work to balance his two worlds and keep everyone happy. He is ultimately one of the more memorable Burton characters. And he couldn't exist without Depp.
Victor was a not-so-subtle nod to Johnny Depp
Depp voices Victor, who leads the audience into this new world as he fumbles through it. He comes across as both unsure of himself and very sure of himself, acting morally righteous at times toward Emily before he understands who she is. What makes him so memorable is his unique blend of awkwardness and confidence, depending on the situation.
According to MSN, that vibe came into being because the character was based on Depp directly. The kid-friendly yet horror-themed movie almost seems built for Depp's unique charms. Victor's earnest approach to life makes for great drama, as his love for Victoria is tested by his genuine desire to help Emily. The performance may be the most amusing of Burton and Depp's unique collaborations.
Depp and Burton have collaborated many times
Burton and Depp have found inspiration in each other many times. While the reaction to their films together isn't universally positive, according to IMDb, the partnership has led to several downright classics.
The 1994 biographical dramedy Ed Wood is one of the most-loved films on both Burton and Depp's resumes. The Oscar-winning Sleepy Hollow came next, with a much more dramatic and otherworldly flair than Ed Wood. The pair revisited the gothic style with Sweeney Todd.
Depp naturally appeared in Burton's two Alice In Wonderland films. He made a splash with the more controversial Charlie and the Chocolate Factory, partially due to the constant Gene Wilder comparisons. And sadly, Dark Shadows didn't garner much praise. But like Edward Scissorhands, The Corpse Bride is a movie that feels like it couldn't exist without both Burton and Depp.