All the Times Prince William Nearly Cheated on Kate Middleton, According to Reports
Prince William and Kate Middleton seem to have a strong, honest marriage — for the most part. But while the two were dating (and even once during their marriage), William came tremendously close to cheating on his queen — according to reports. People close to the prince have seen various times when he's done questionable things with other women, all while still with Kate.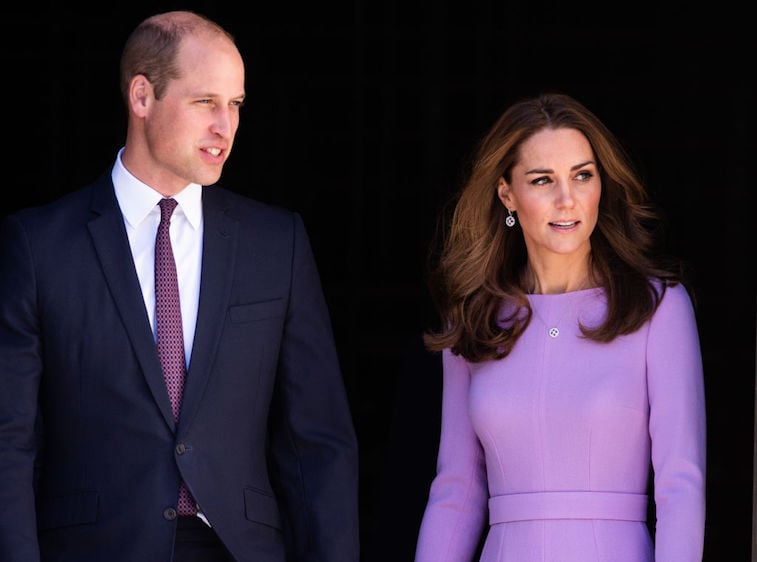 William reportedly spent time with an American heiress while dating Kate
While William was in school, he got to know American heiress Anna Sloan. Sloan was studying at University of Edinburgh, and she and William met through mutual friends. Sloan had lost her father recently when the two met, and they reportedly bonded over losing a parent. Then, Sloan invited William on a trip to Tennessee with her and a few friends, and he went.
According to royal biographer Katie Nicholl, Kate was "deeply hurt" by William vacationing with another woman. Though friends reported that Sloan was not interested in William in that way, it still left Kate speculating what had happened on the trip. Kate and William eventually split shortly after.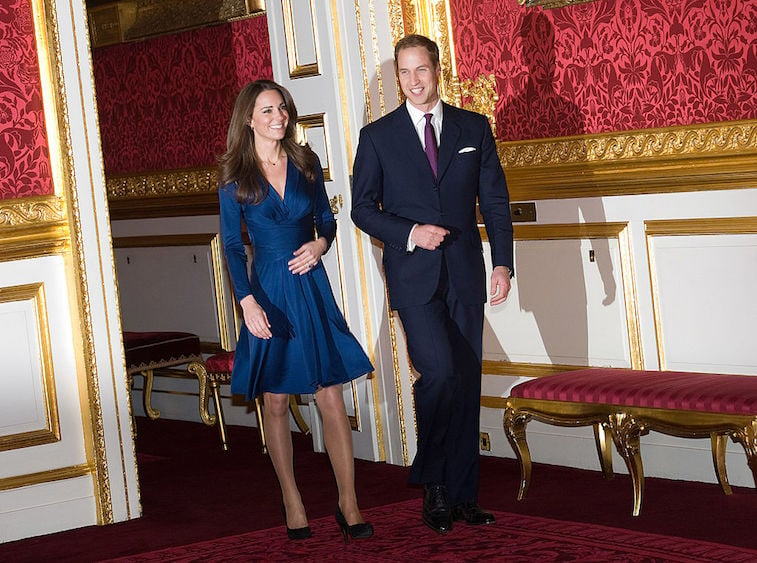 RELATED: Kate Middleton Reportedly Became a Huge Party Girl After Her 2007 Breakup with Prince William
The prince allegedly had a questionable night at a club
By 2007, William and Kate had already broken up once, and it looked like things were heading in that direction once again. William had bowed out of Kate's family vacation around the holidays, and it wasn't a good look for the couple. Plus, the two were living hours apart, since William was doing military training.
William and his friends and decided to attend Bouji's, a club in London, one night in 2007. Things were clearly not looking great for William and Kate's future, as William had made a trip back to London to go clubbing with friends but never made time to see his girlfriend. William ran into trouble at the club when a woman named Tess Shepherd arrived. Katie Nicholl reported that the two ended up dancing the night away and were very close to each other. It certainly wasn't a good move, considering William should have been with Kate.
RELATED: Prince William Broke Up With Kate Middleton Over the Phone in 2007: 'It Isn't Fair to You'
Prince William once grabbed another woman's breast at a club
William's clubbing days didn't stop at Bouji's, despite that he had gotten too close with another woman. Shortly after that night, William went out to another nightclub, where he was reportedly flirting with various women. And the paparazzi captured him with his arm around Brazilian model Ana Ferreira; in the image, it appeared that William's hand was grabbing Ferreira's breast. He'd spent the night dancing with other women, and when the photos were revealed, Kate saw them. It proved to be the last straw in their relationship, and the two took a break shortly after.
There were rumors about William stepping out with Rose Hanbury
In 2019, William was at the center of cheating rumors after a story broke that he'd stepped out on Kate with family friend Rose Hanbury. The two had allegedly had dinner together one night while Kate was away, and things supposedly turned into a full on affair.
William and Kate hardly acknowledged the affair rumors, suggesting that it might have been something entirely made up by the tabloids. It's a situation where we will likely never know the truth, but it certainly wasn't the first time William was caught up in a scandal with another woman.