Timothée Chalamet on Working With Winona Ryder: 'It Was a Dream Come True'
Timothée Chalamet and Winona Ryder teamed up for one of the most memorable Super Bowl ads of 2021. The commercial advertises the Cadillac LYRIQ, which offers hands-free technology. Naturally, this feature is perfectly suitable for Edward Scissorhands… or his son, Edgar Scissorhands, played by Chalamet.
And according to the Call Me By Your Name actor, getting the chance to work with Ryder was a "dream come true."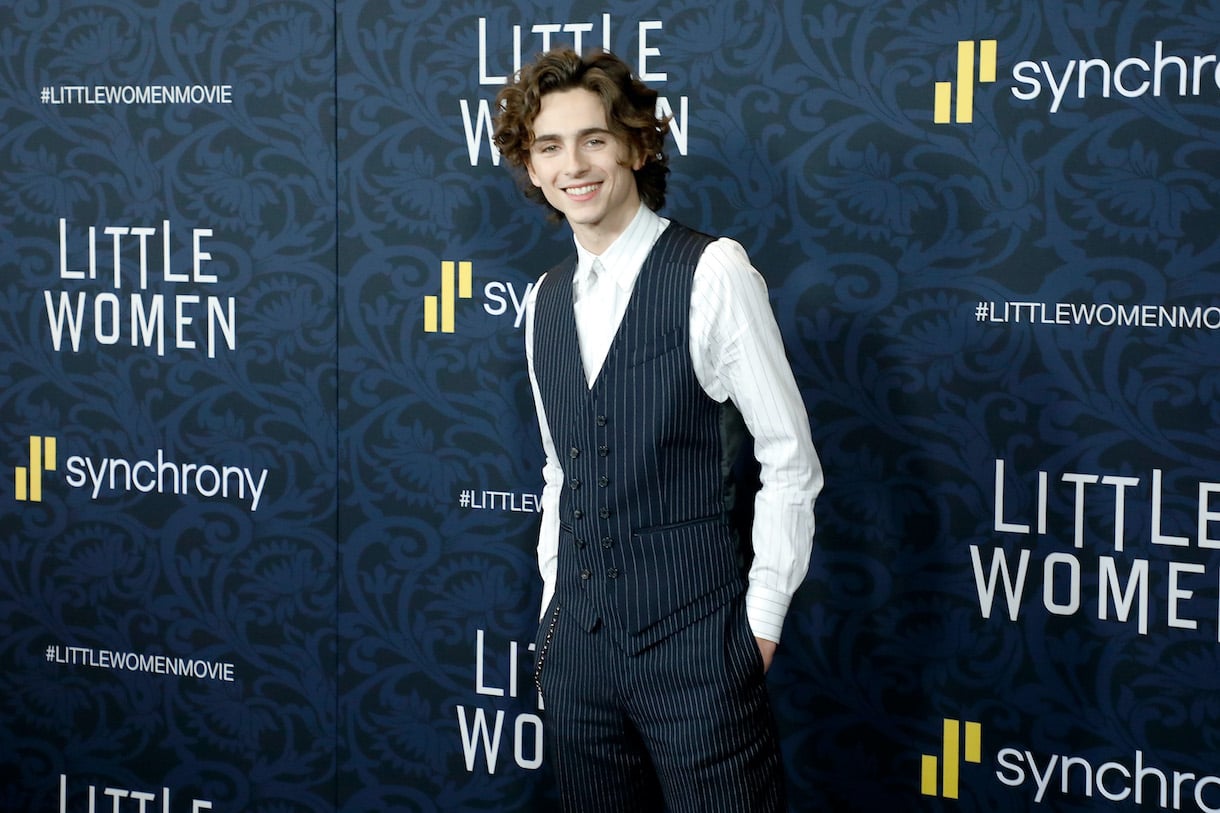 Timothée Chalamet is a huge Tim Burton fan
According to Chalamet, he grew up watching Tim Burton classics. He truly adores the fantastical elements of Burton's universe and would love to star in Burton-esque films in the future.
"I grew up an enormous Tim Burton fan," he recently told Vogue. "And while the projects I've been lucky enough to be a part of have often been grounded in realism, and grounded in this universe, I've been increasingly—especially as I've gotten to know Tim over the past couple of months—drawn to fables and stories that get to the essence of who we are in fantastical fashion."
And what's a classic Burton movie without the likes of Ms. Ryder?
Ryder has starred in several of the director's most memorable films, including Edward Scissorhands, Beetlejuice, and Frankenweenie. So naturally, Chalamet was a massive fan of Ryder while growing up as well.
Timothée Chalamet says working with Winona Ryder 'was a dream come true'
It makes sense that Ryder and Chalamet would aspire to work together. Both are offbeat, bookish, and drawn to all things "strange and unusual." And unsurprisingly enough, both Chalamet and Ryder a big fans of each other.
"Working with Winona was a total dream come true," Chalamet tells Vogue. "She's an incredible actress and continues to be an American icon. And in the same way, I love working with Saoirse Ronan—it was a reminder of the 'America's Sweetheart' role Winona occupied in many American hearts and minds in the 90s. And she had some tidbits that were honestly creatively very helpful, although that will stay between her and me."
Mutually, Ryder says one of the reasons she agreed to the ad was because she is such a fan of Chalamet.
"It was pretty surreal to have Timothée play my son, Edgar," she said in an interview with Variety. "Timothée is an incredible guy — so talented and sweet. I felt a pretty instant bond with him."
"I loved the idea of getting to work with Timothée," Ryder continued, "who I'm such a fan of."
Timothée Chalamet paid homage to Johnny Depp's version of 'Edward Scissorhands'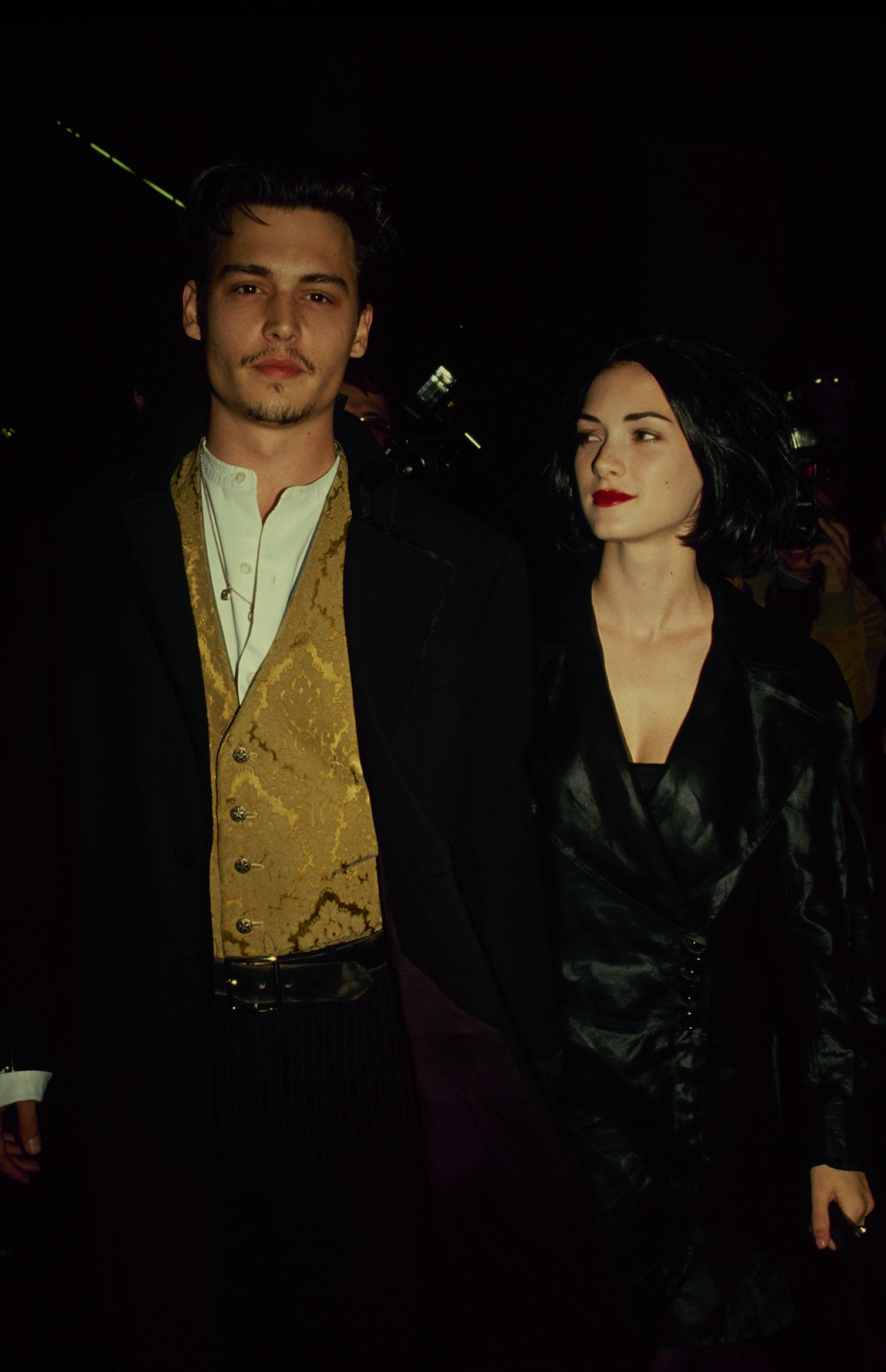 According to Chalamet, he really wanted to pay homage to Depp's version of the character.
He tells Vogue, "This was a wonderful opportunity to hopefully make the original material relatable to a modern audience without sacrificing the originality of the 1990 version. Instead, we wanted to create a character that didn't make you blink in terms of a present-day setting but was a total homage to the character Johnny Depp created."