Tina Knowles Lawson Shouts Out SWV for Treating Destiny's Child Like Their Sisters
The Verzuz for SWV and Xscape turned out to be a big Mother's Day weekend love fest. Each group of ladies showed respect and admiration toward each other and those who helped them along the way.
Fans were happy to see Kandi Burruss on stage in her musical element with Tiny Cottle, and sisters LaTocha and Tamika Scott. And watching SWV sing live again reminded many R&B fans why the '90s rocked.
The show also brought back memories for a few celebrities, including Beyoncé's mother Tina Knowles-Lawson who shared that SWV had a major influence on Destiny's Child.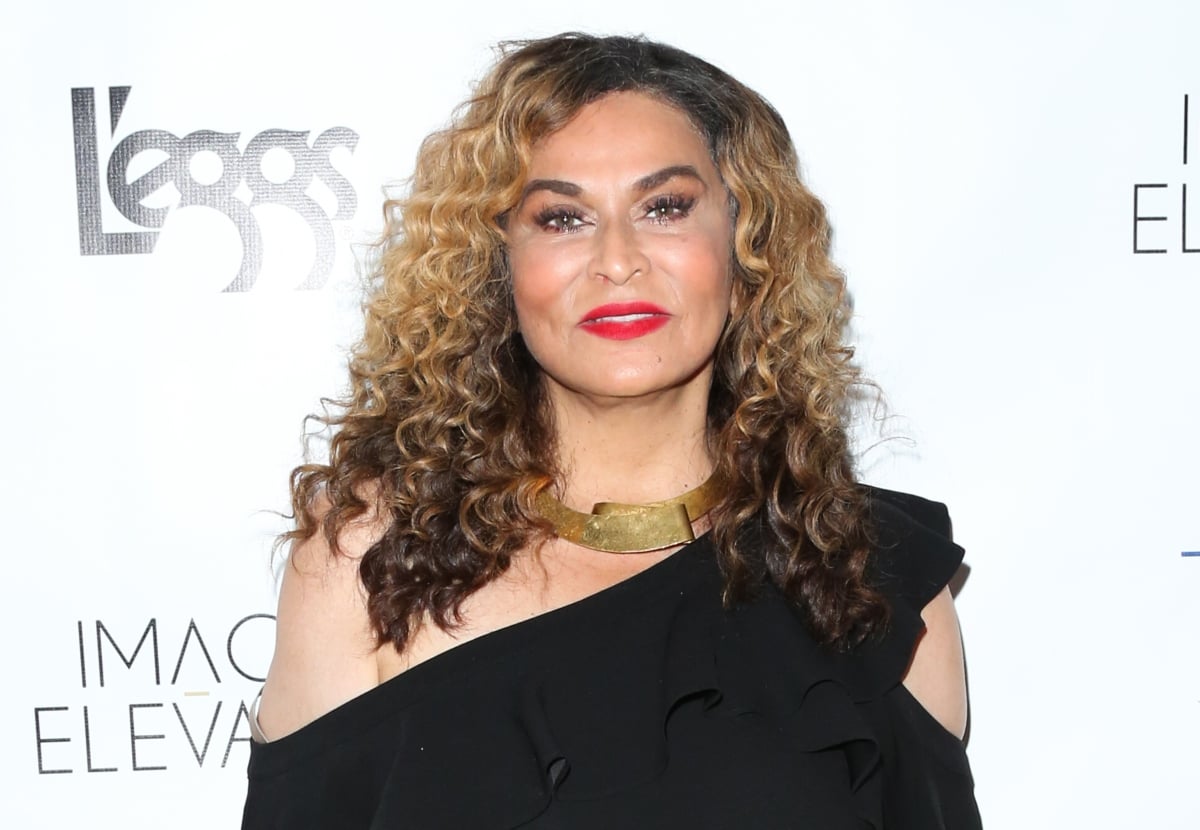 SWV and Xscape showed love to Destiny's Child
Though both R&B groups have graced reality TV screens, the night was all about SWV and Xscape's music. As the groups went through their catalog of hits, Burruss introduced one of the songs she co-wrote for another artist. That tune? "Bills, Bills, Bills," by Destiny's Child.
She helped co-write several songs from the Writing's on the Wall album, including "Bug a Boo," "So Good," and "Hey Ladies." And Burruss encouraged the young singers to start writing on their own early in their careers.
But SWV's Taj, Coko, and LeLee also hailed up the former girl group during Verzuz. "Shout out, Destiny's Child. We've been knowing them since they were 14 years old," said Taj. "Love them babies."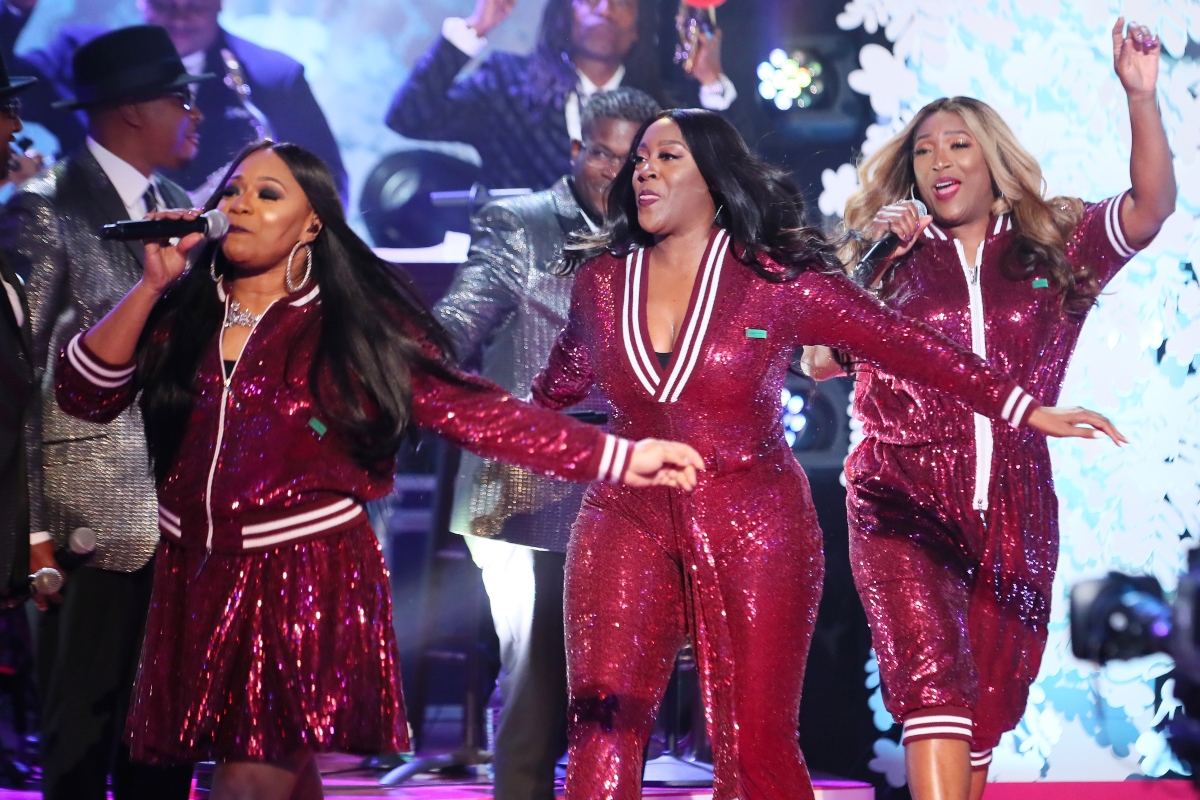 RELATED: Destiny's Child's 'Bootylicious' Samples This Classic Rock Song
Tina Knowles Lawson sends sweet shout out to SWV
Online, the Verzuz viewing room was packed, and Tina Knowles Lawson was among those in the virtual crowd soaking in the sounds. She took to Instagram with a post about the event and shared a small detail about SWV.
"Watching Versuz with two superstar girl groups SWV and ESCAPE both are awesome talented groups !!! When the girls were like 10 and 11 they met SWV and those girls adopted them, the DC girls adored them ! SWV was their big sisters, they used to take them backstage and take them to their hotels they were a big influence on them!!! Tonight Both groups keep the hits coming!!" Knowles Lawson wrote.
SWV remembered young Destiny's Child
The path of "DC" is something that SWV spoke about in the past during a 2014 interview for NBC News, and they were really proud of what Destiny's Child accomplished. Back in the day, the group opened for SWV during their world tour in 1996.
"We knew them for so long — when they were little — when they were Girls Tyme," said Lelee. "To see them — little girls. They used to come to our hotel rooms, jump on our beds, and they were just kids."
When asked what Beyoncé was like, they said she "was singing her a*s off then" and described her as wonderful, a leader. SWV also credited Destiny's Child's team for being smart and business savvy. Their parents and managers were on top of things.
What's cool is that at various points in their careers, all three of these girl groups were connected! Fans can replay the entire Verzuz celebration with SWV and Xscape on Instagram, Apple Music, or Triller, and look out for new music from both groups.