Tina Turner Knew Angela Bassett Should Play Her in 'What's Love Got to Do With It' At First Sight
"What's Love Got to Do With It" tells the story of Tina and Ike Turner's abusive marriage and her escape and rise to become an international superstar. Angela Bassett played Tina Turner in what ended up becoming her breakout role. Turner knew from the first time they met that she was the right fit for the role
Tina Turner has inspired countless people around the world with her timeless music and compelling life story. The 1993 biopic What's Love Got to Do With It chronicled Turner's rise to stardom alongside her husband Ike, their abusive 16-year marriage, and her eventual rising from the ashes like the phoenix that she is.
Angela Bassett played Tina Turner in 'What's Love Got to Do With It'
Black Panther actor Angela Bassett played Turner in what ended up being her breakout role. Prior to What's Love Got to Do With It, Bassett appeared in films such as Boyz n the Hood, The Jacksons: An American Dream, and Malcolm X.
Bassett was committed to portraying all the ups and downs of Tina Turner's life, from her biggest triumphs as a solo singer to her most painful moments of physical, verbal, and sexual abuse at the hands of Ike Turner. Bassett was nominated for the Academy Award for Best Actress the following year, while her co-star Laurence Fishburne was also nominated for Best Actor for his role as Ike.
To this day, it remains both superstar actors' only Oscar nomination.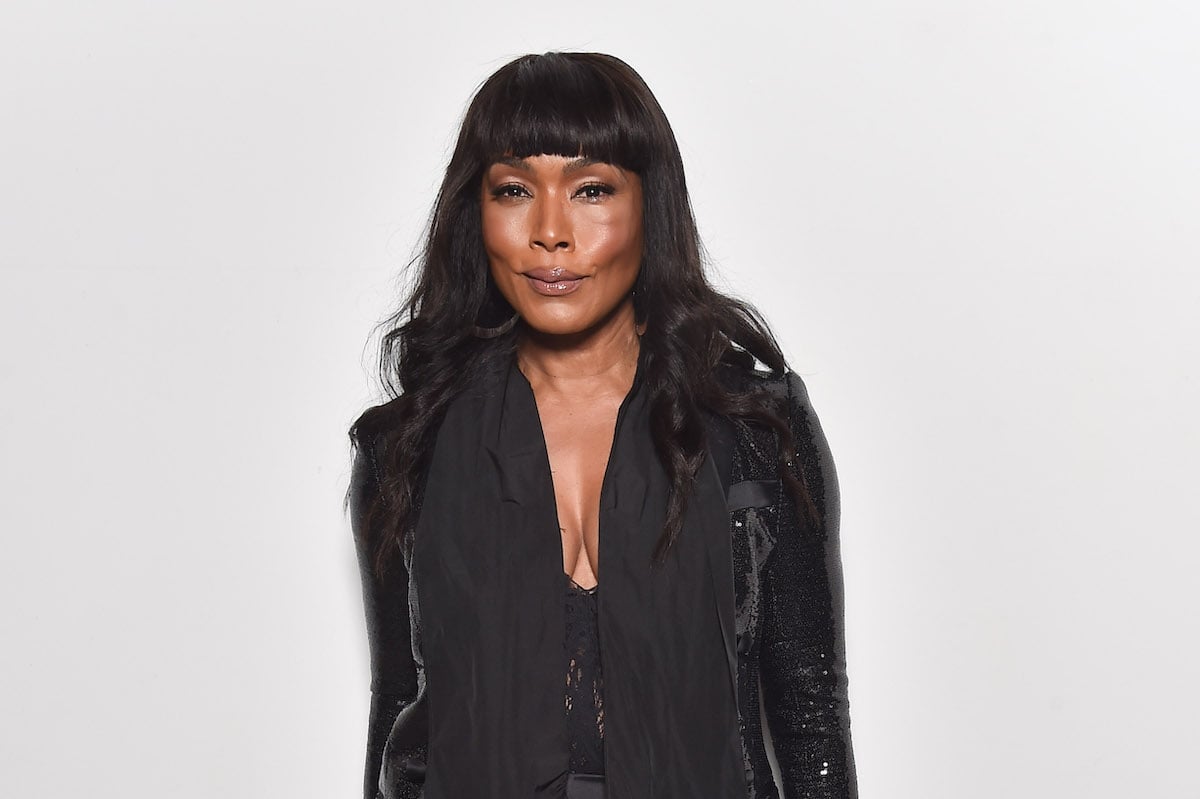 Tina Turner helped train Angela Bassett to play her
Part of what made Bassett's portrayal of Turner so radiant was the accuracy with which she captured her personality and many of her mannerisms. This is largely due to the fact that Turner herself helped Bassett nail every possible Tina-ism so that she brought her spirit to life on screen.
The behind-the-scenes documentary The Making of 'What's Love Got to Do With It' shows just how involved Turner was with the whole production. She helped Bassett copy her iconic dance moves on stage as well as the small gestures she became known for, such as flipping her hair back or pointing at someone in the crowd.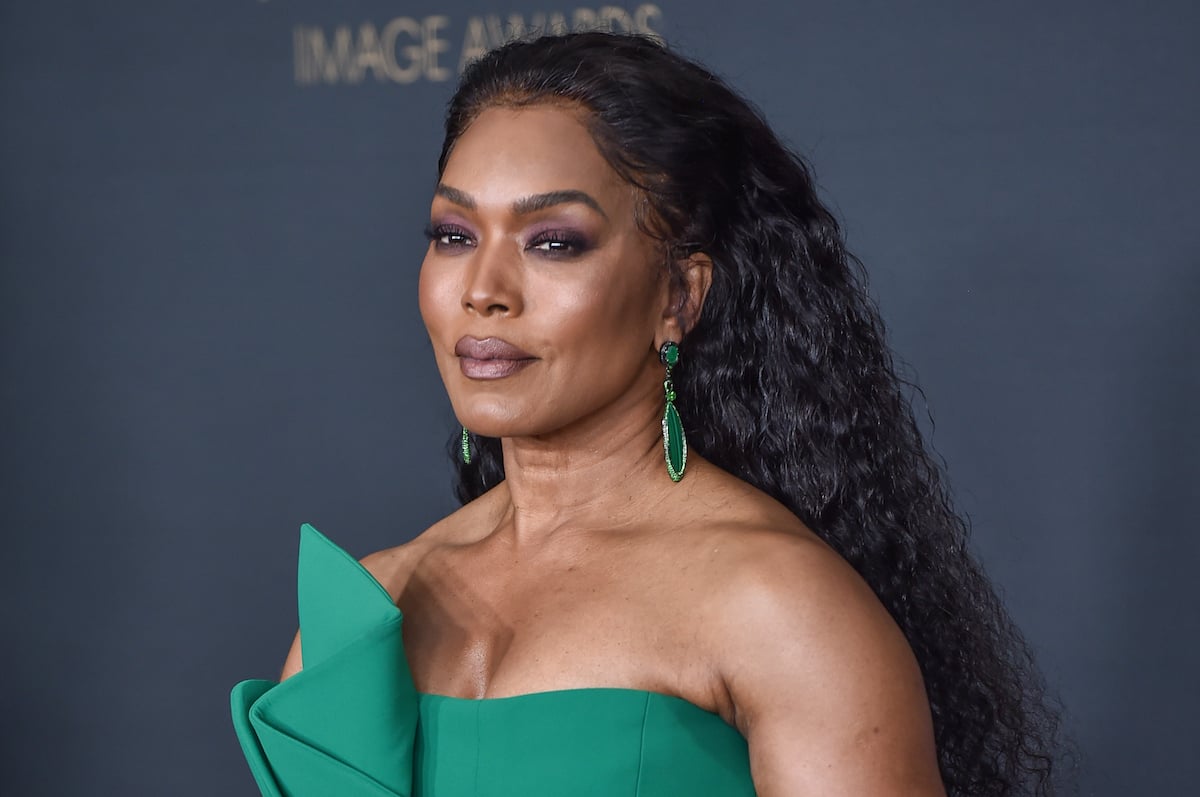 Tina Turner had a gut feeling Angela Bassett was the right choice
Finding the right person to play Tina Turner was crucial to making the movie a success. Turner was involved with the casting process, and Bassett herself never thought that she'd be the one who'd get to play the legendary "Proud Mary" singer.
Turner was skeptical before they found their actor that they could find someone who could portray her whole essence. "First of all, who are they going to find to sing and dance and act?" Turner thought at the time. She knew she had to find someone who she (and the production) fell in love with "at first sight."
Hundreds of women auditioned, but Turner knew she found her on-screen counterpart the second Bassett walked into the room: "I looked up and I saw this girl, and immediately I started to smile!"