The Surprising Reason Tina Turner Loves Not Living in America
Tina Turner is a worldwide superstar, and she hasn't lived in the US for over two decades. She says there's a reason for that
Tina Turner has rightfully earned her status as the Queen of Rock 'n' Roll. With a gripping life story and decades of hits including "What's Love Got to Do With It," "Proud Mary," and "Private Dancer," Turner rose to the top of the music heap and did it in style.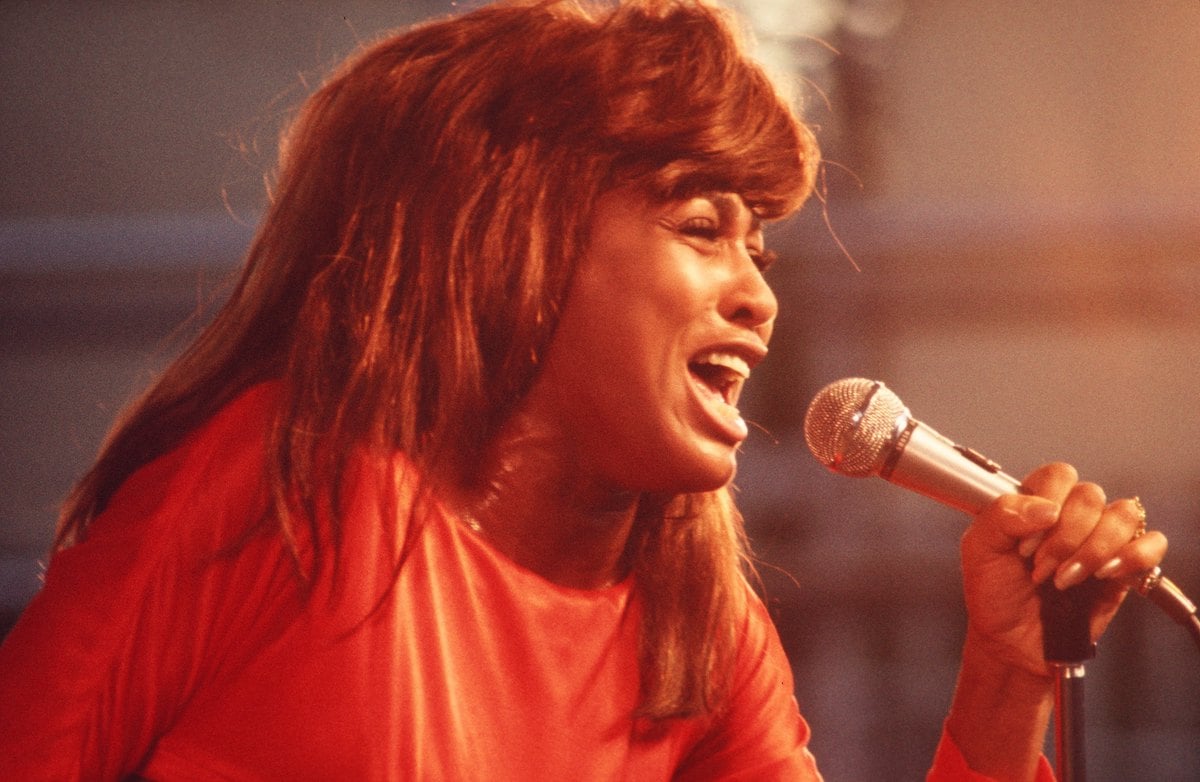 Tina Turner's iconic interview with Larry King
By the late 1990s, Turner had already solidified her legacy as the Queen of Rock 'n' Roll. She was long past her marriage with her abusive ex-husband Ike Turner and had collected awards and accolades along the way.
In February 1997, Turner stopped by Larry King Live to speak with the longtime talk show host about her career, her rocky road to happiness, and much more.
King let Turner know how her inspiring story has helped countless women who have been in abusive relationships. "Do you realize that you are a feminist hero in America?" he asked her. "Do you realize that?" 
"I'm beginning to," she answered. "It wasn't something that I planned. I kind of see it as a gift because of the life I lived, it had a meaning." She added, "I think if I had not given the story to the world, maybe my life would not be as it is."
Tina Turner hasn't lived in the US for decades
King and Turner speak about Turner's now-husband Erwin Bach. They had been dating for over a decade at the time and were madly in love. Turner met the music executive by chance in an airport in Germany, and they got married in 2013 after nearly three decades together.
When Turner spoke with Larry King in 1997, she had already moved on to another chapter of her life: living outside the United States.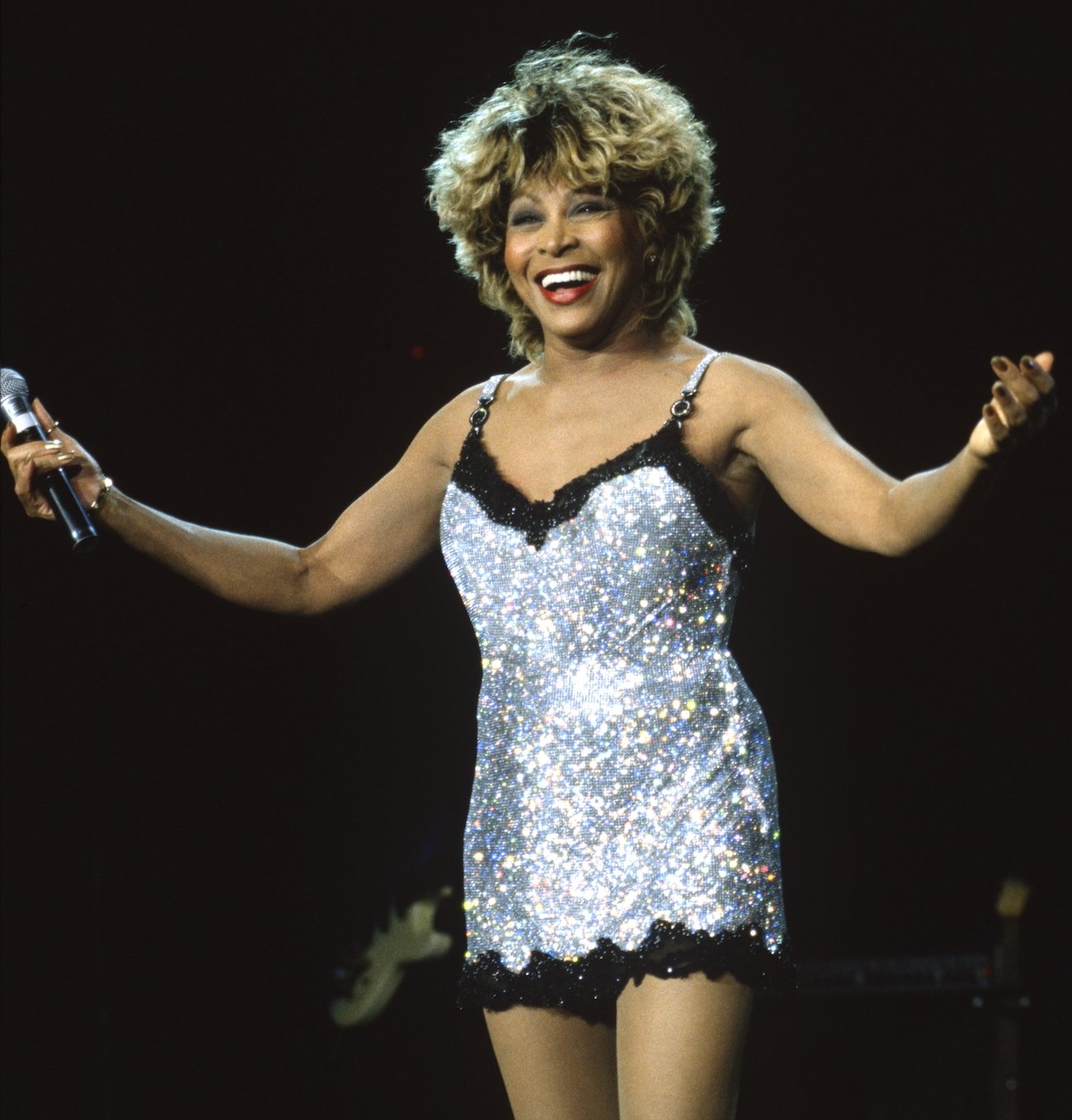 The reason why Tina Turner prefers living in Europe
King asked Turner about her decision to expatriate and what that experience is like for her.
"I have left America because my success was in another country and my boyfriend was in another country," Turner said, pointing to "Private Dancer"s success in the UK as a driving factor in her leaving. "Basically, Europe has been very supportive of my music."
King was confused by her answer. "More than America?" he asked, to which she replied, "Yes. Hugely."
"Hugely more?" King said, surprised. "You're a major star here! You're a superstar in America."
"Not as big as Madonna," Turner smiled. "I'm as big as Madonna in Europe! I'm as big, in some places, as The Rolling Stones."
Tina Turner has lived all over Europe
Turner went on to describe where her life had taken her over the previous decade and the various places she lived. She first moved to England when she began dating Bach, and later moved to his native Germany for three years.
She also mentioned that she had bought a house in the south of France, which was profiled in a 2000 issue of Architectural Digest. She also discussed her current home of Zürich, Switzerland and her reason for moving to the small European nation.
"My boyfriend moved there to run the company and I always wanted to go to Switzerland and I was very happy," she said. When the two got married in 2013, Turner renounced her American citizenship and became a citizen of Switzerland.