Tina Turner Once Said 'I Don't Mind Dying' — What Changed Her Mind
Tina Turner has been a survivor at multiple points in her life. In her first autobiography, I, Tina, the legend of music opened up about the abuse she suffered while married to Ike Turner. The film What's Love Got to Do With It? was based on her memoir. Just after her 2013 wedding to Erwin Bach, Turner had a trifecta of health issues all at once. Turner once said she was ready to accept her fate but fate intervened.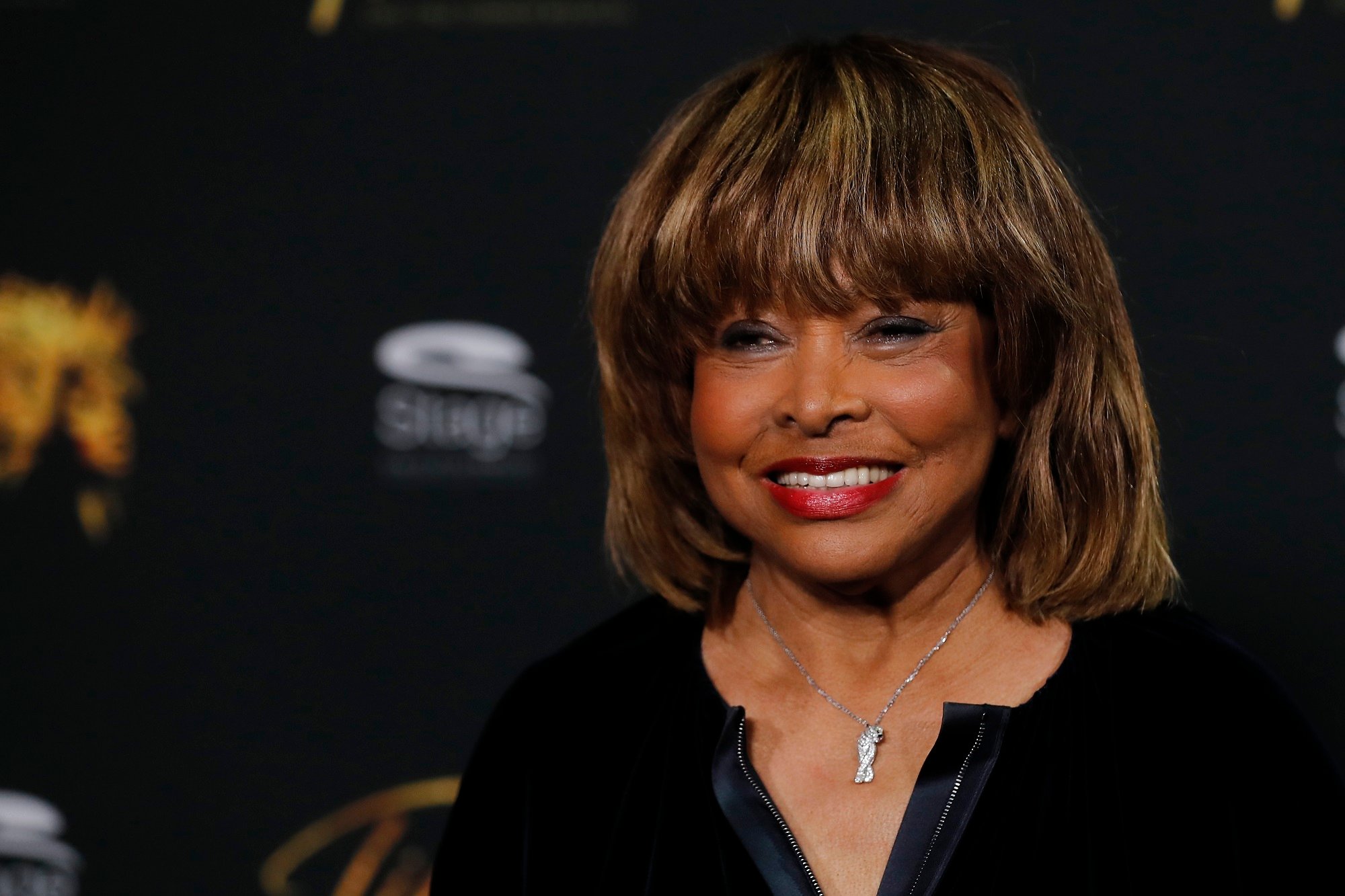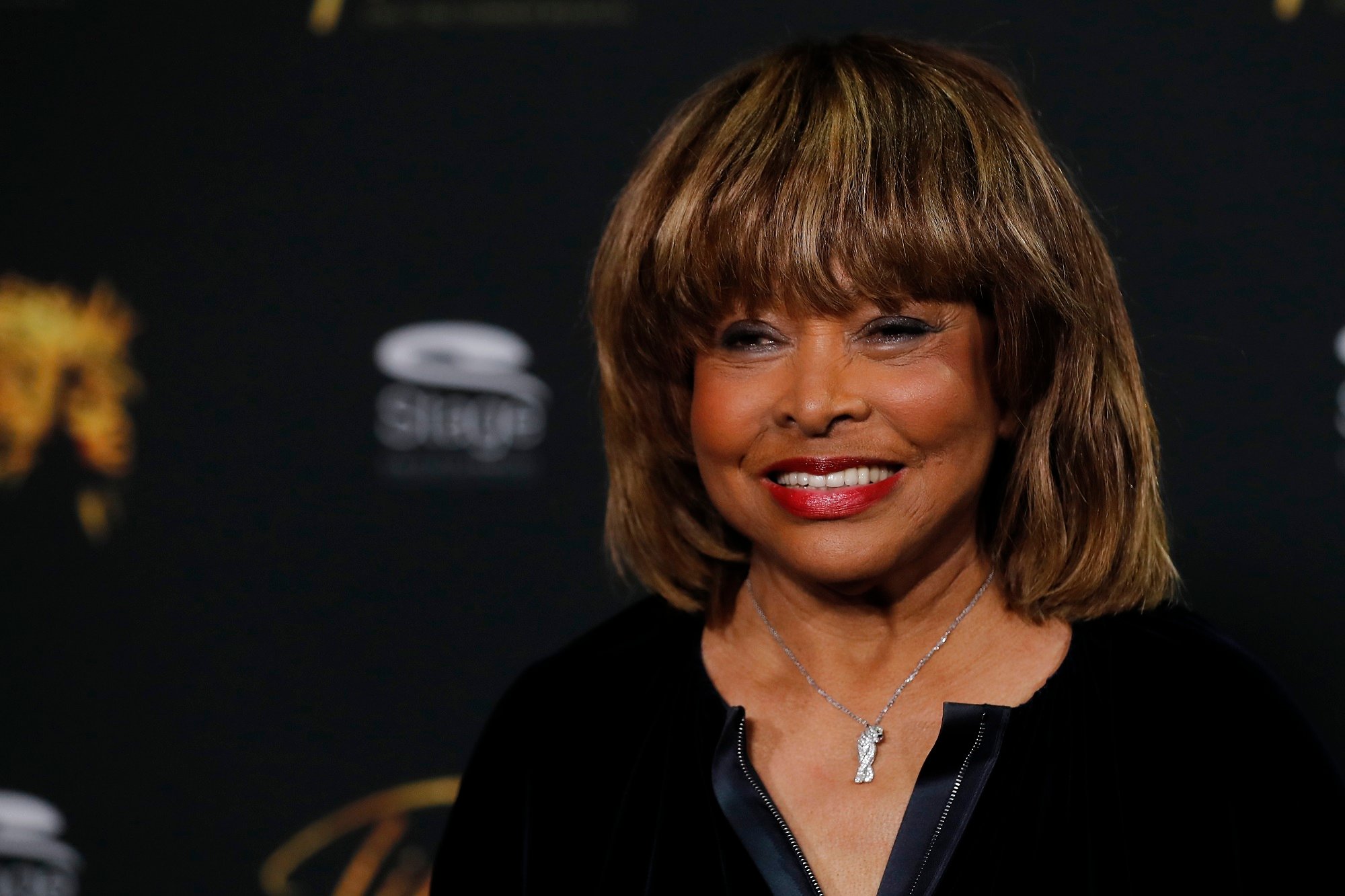 Turner spoke with Oprah Winfrey about her health issues in a 2018 episode of Super Soul. Here's why Turner felt at peace with her mortality, and why she ultimately decided to keep fighting.
Does Tina Turner have any health problems? 
Turner had three health problems after her wedding. First, she had a stroke. Then, doctors diagnosed her with intestinal cancer. Then, both her kidneys failed. 
"I said, 'What does that mean?' when the doctor said both kidneys are out," Turner told Winfrey. "He said, 'Tina, you will die.' And I said, 'Oh, well, I guess that's time for that to happen.' They said, 'No, no, no, it's not. You don't have to do that. There's a machine downstairs that can take out the impurities and you can have a life.' I said, 'No, no, no, I don't want to be on a machine. That's no quality of life.'"
Tina Turner's husband Erwin Bach donated his kidney
Turner may have been at peace but Bach was not ready to give up. He volunteered to be an organ donor.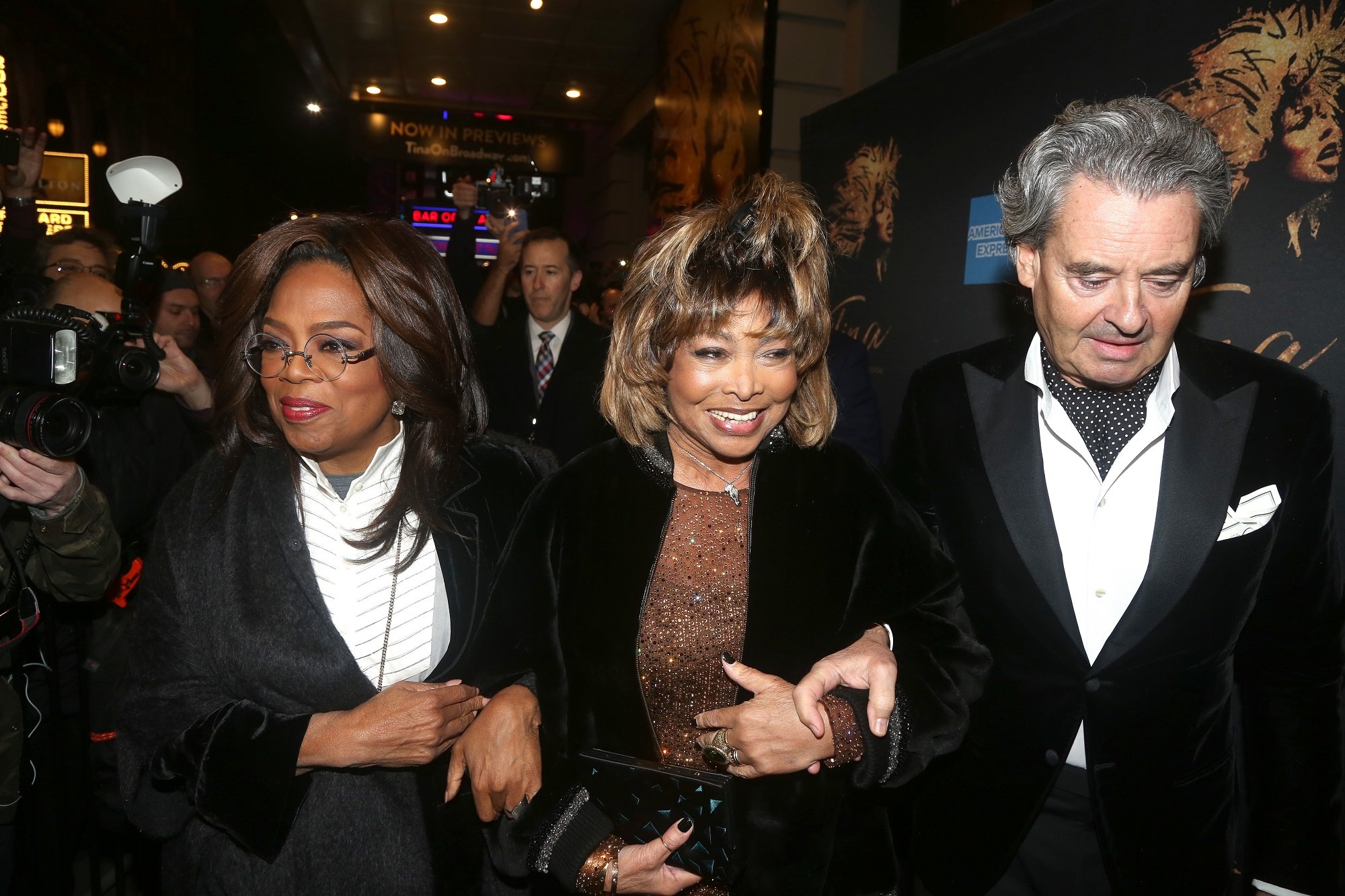 "Then Erwin chipped in and said, very emotional, 'No, I don't want another partner.' I said, 'You're young. I'm already reaching old age. I don't mind dying.' It went from there that he said, 'No, I don't want that.' Then they took me downstairs and showed me the machine. They took Erwin away for tests and he came back 100% worth giving me the kidney. I thought, 'Well, if I have someone willing to give me an organ fro their body, I should stay on a machine as long as I need to.'"
She's still here
Turner spent nine months on kidney dialysis before the transplant surgery. The transplant was a success and Turner spoke to Winfrey in 2017, and participated in the documentary Tina released on HBO in March. 
I know it sounds really dramatic but it was all very dramatic if you know what I mean. I'm not a very depressive person and I was ready to do what happens when you lose kidneys. Then Erwin says he wants to give me his kidney. I didn't believe it. Then believed it but I was still in that stage of if I have to die, if my time is now, I was already in the 70s, I'd lived long enough in my way of thinking and I thought it was okay. Now that I thought I was going to live longer, I thought well, do I want that? This is going to prolong the living years so I had to accept that, but at no time did I ever become depressed. 

Tina Turner, Oprah's Super Soul, 10/16/18
Source: Super Soul