Tina Turner Didn't Like Performing 'What's Love Got to Do With It' For Years
Tina Turner has decades of hits under her belt, but there's one song that she couldn't standing singing for years
Tina Turner has been the Queen of Rock 'n' Roll for decades. But just like many other music icons, Turner isn't a fan of some of her songs. She even once admitted to not liking one of her most beloved hits.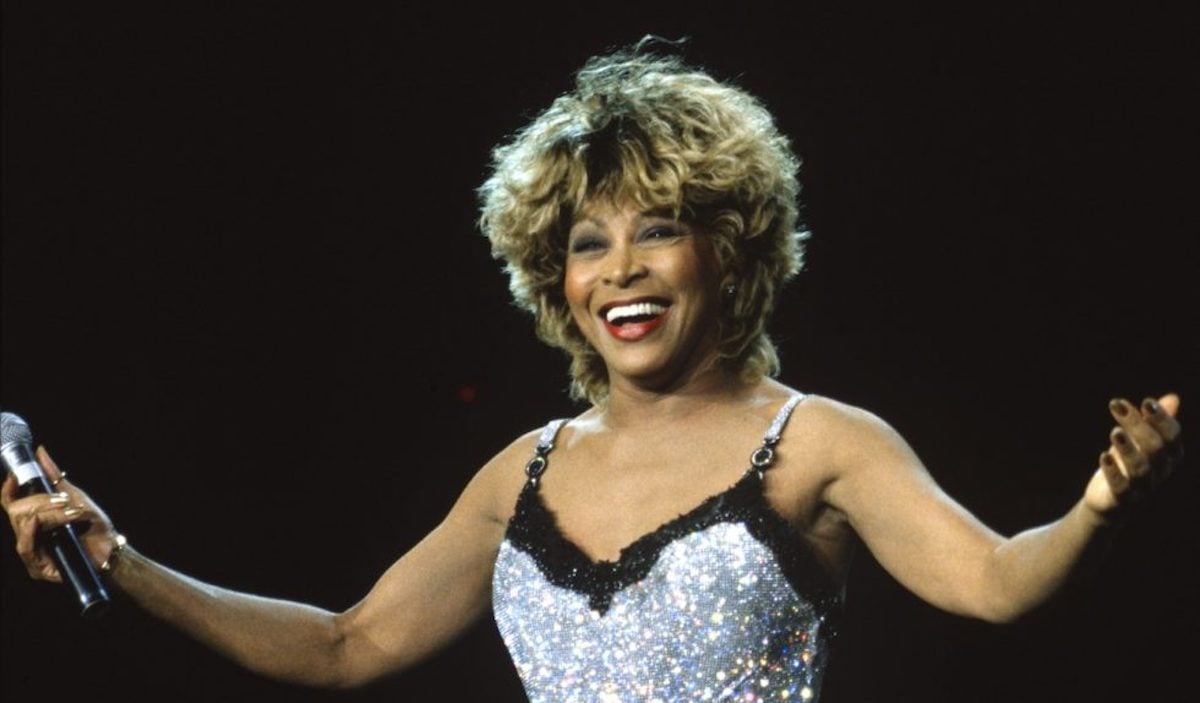 Tina Turner had a rocky road to becoming a solo artist
Though she became a legend in the 1980s, Turner wasn't always on a happy path to stardom.
Her professional singing career took off in the 1960s alongside her husband, Ike Turner. Together they formed The Ike & Tina Turner Revue and went on to tour the country — and later, the world — with their music.
However, their marriage was anything but perfect behind the scenes. Ike physically and verbally abused Tina and often resented how much love and attention she was receiving compared to him.
Tina Turner's tumultuous marriage to Ike Turner was the subject of the 1993 biopic What's Love Got to Do With It, with Angela Bassett and Lawrence Fishburne playing the iconic characters.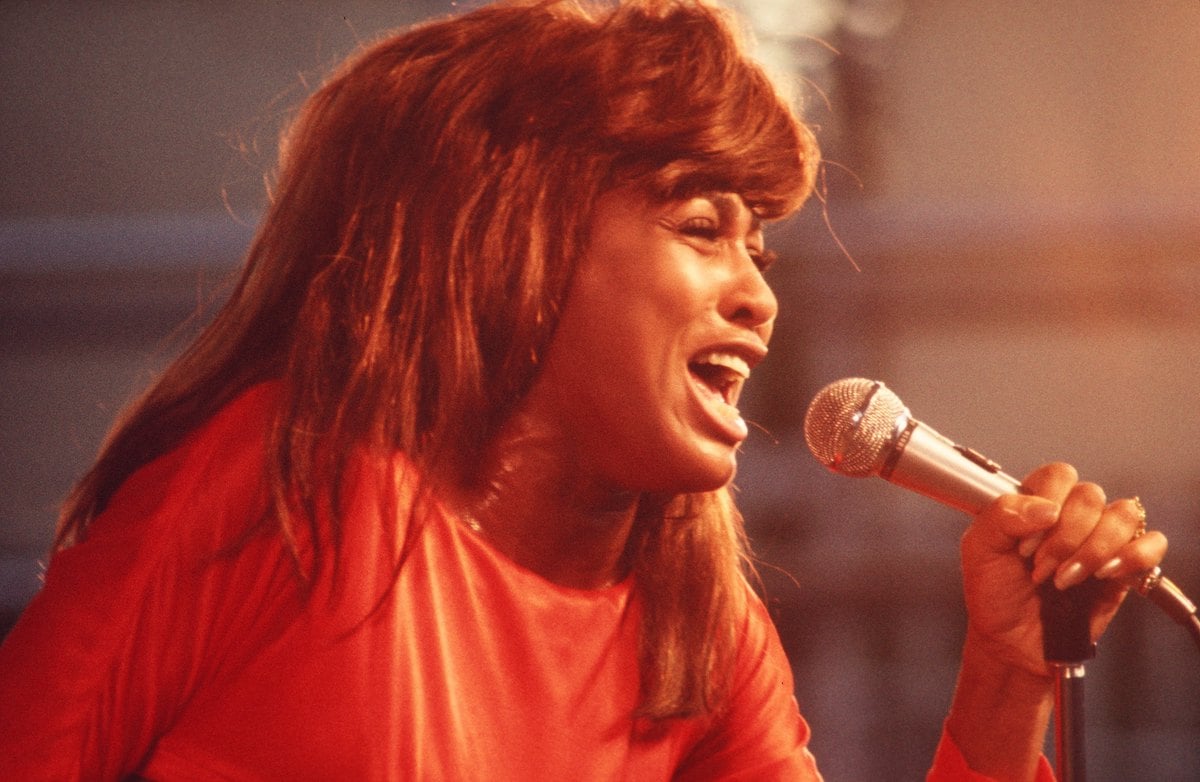 Tina Turner has decades of hits
After divorcing Ike Turner in 1978, Tina Turner focused her sights on building a successful solo career. Fortunately, it didn't take long.
Her 1984 album Private Dancer was a global smash, selling millions of copies worldwide and launching Turner into the pantheon of music legends. The album contained her hit song "What's Love Got to Do With It," which ended up becoming her only single to reach the number 1 spot on the Billboard Hot 100 chart. Other hits such as "Private Dancer" and "Let's Stay Together" were also a part of the album.
Turner's career only went up from there. She went on to release five albums in the decade and a half after Private Dancer, including hits such as "The Best" and "Typical Male."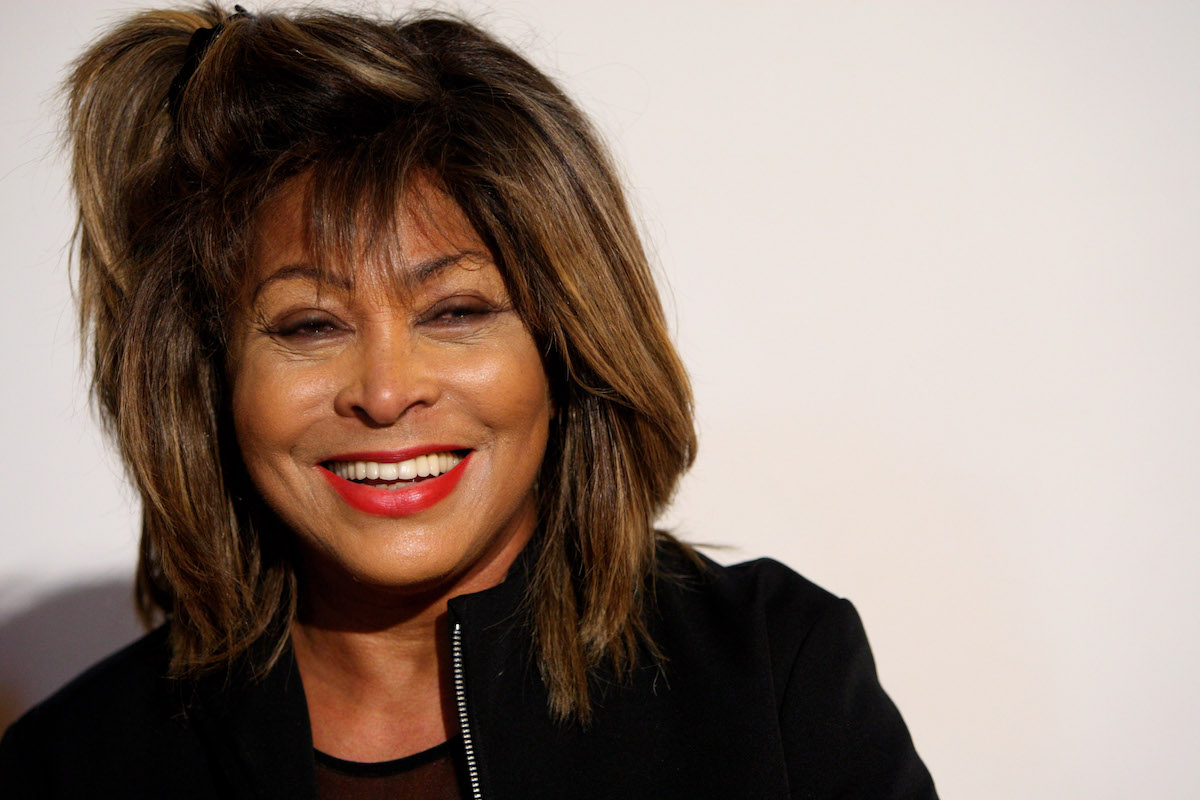 The 1 song Tina Turner hated singing
Longtime talk show host Larry King asked Turner about her music in a 1997 interview on Larry King Live. He wanted to know if Turner liked everything she recorded, and if she's released music in the past that she doesn't like.
"So you won't sing something [you don't like]?" King asked.
"No, with the exception of my biggest hit in America and actually my biggest hit in the world, 'What's Love Got to Do With It,' and it wasn't my choice," Turner admitted. "I didn't like it."
Turner went on to explain that she found ways to change up her number 1 hit that makes it fun for her to perform. "I play with it; I can make it happen now," she told King, smiling. "It was a cute little song when I first heard it, and I wasn't accustomed to singing those songs."