Tina Turner Was Asked To Star In 'The Color Purple' But She Declined — Here's Why
Tina Turner has been rocking and rolling (on the river) for over half a century, and her music has stood the test of time. The "Proud Mary" singer has also been through a great deal of personal strife, and she's garnered even more fans for emerging from her darkest times even stronger than ever.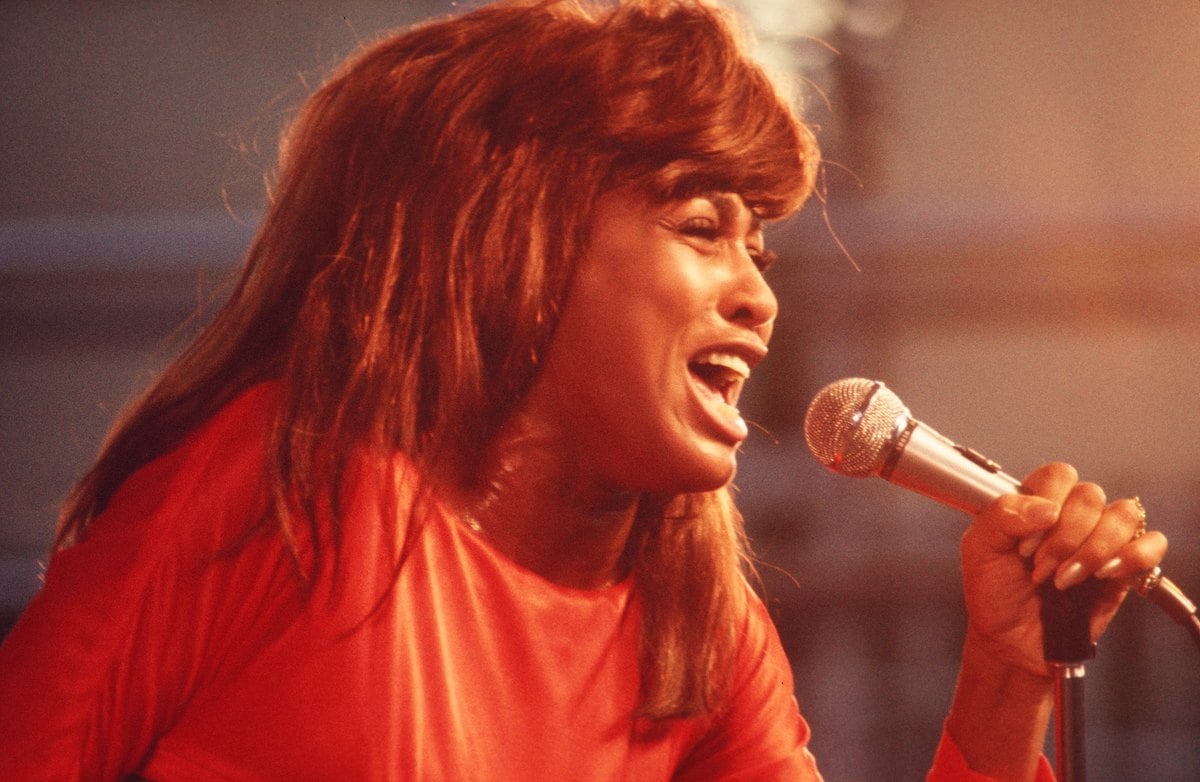 Tina Turner's difficult past
Tina Turner first got her start in show business alongside her husband, singer and songwriter Ike Turner. Turner met Ike as a teenager when she visited a St. Louis club where Ike had been performing with his band, the Kings of Rhythm. She joined the group soon after, and they began performing as The Ike and Tina Turner Revue.
The band started to land their first major hits around the same time the singers became romantically involved. They welcomed a son in 1960 and got married in Mexico two years later.
They were extremely successful in the music industry, but it wasn't all perfect behind the scenes. Turner revealed in her 1986 autobiography I, Tina that Ike had physically, mentally, and emotionally abused her throughout their relationship. (For his part, Ike claimed in his 1999 autobiography Takin' Back My Name: The Confessions of Ike Turner, that they had hit each other.)
She revealed more details of their relationship in her 2018 memoir My Love Story. "He threw hot coffee in my face, giving me third-degree burns," Turner recalled, as reported by USA Today. "He used my nose as a punching bag so many times that I could taste blood running down my throat when I sang. He broke my jaw. And I couldn't remember what it was like not to have a black eye."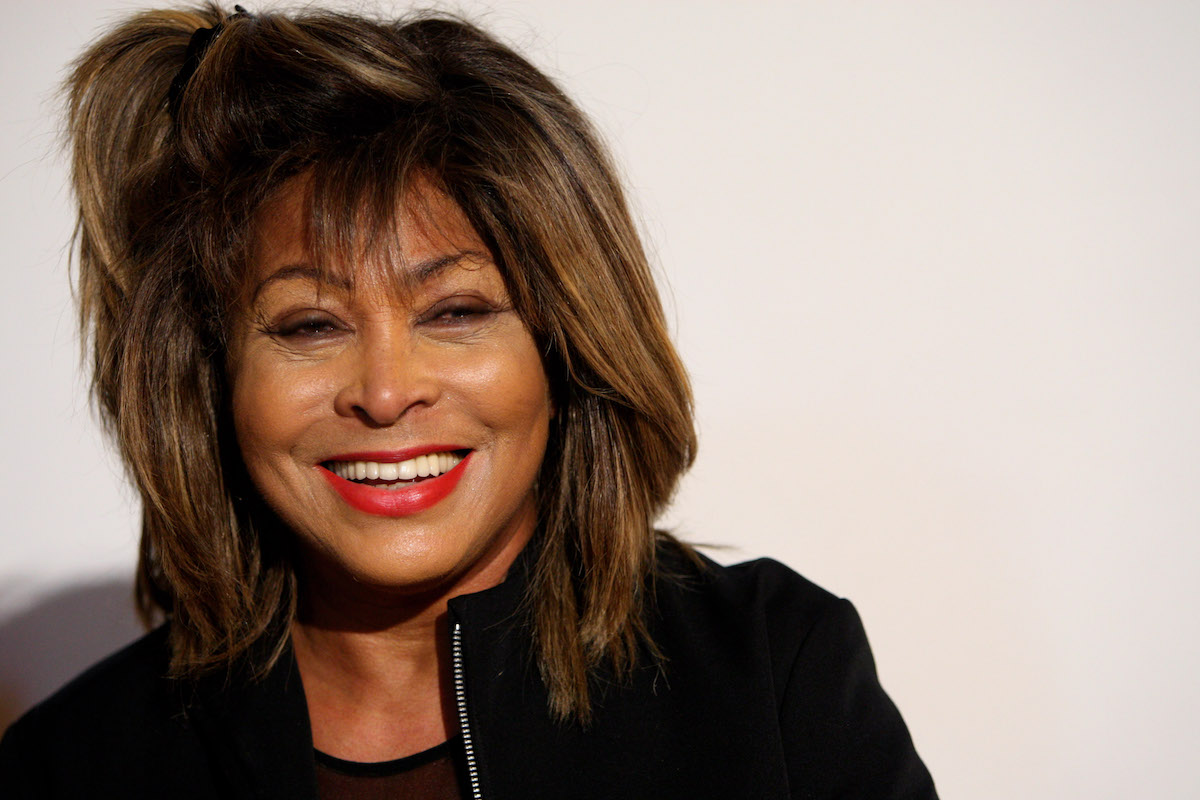 Tina Turner was at the height of her fame in the 1980s
By the mid-1970s, the Turners' marriage was worse than it had ever been. Ike was addicted to cocaine and continued to physically assault Tina. Finally, she escaped from her husband's grip, and her divorce was finalized in 1978. 
It turns out leaving Ike was the best thing Turner could've done for her career. Turner made the '80s the decade of her comeback as she released classic hits such as "What's Love Got to Do With It," "Private Dancer," and "The Best." She became a worldwide sensation and played sold-out shows all around the globe. 
Unsurprisingly, Turner was also approached to do different roles on screen too.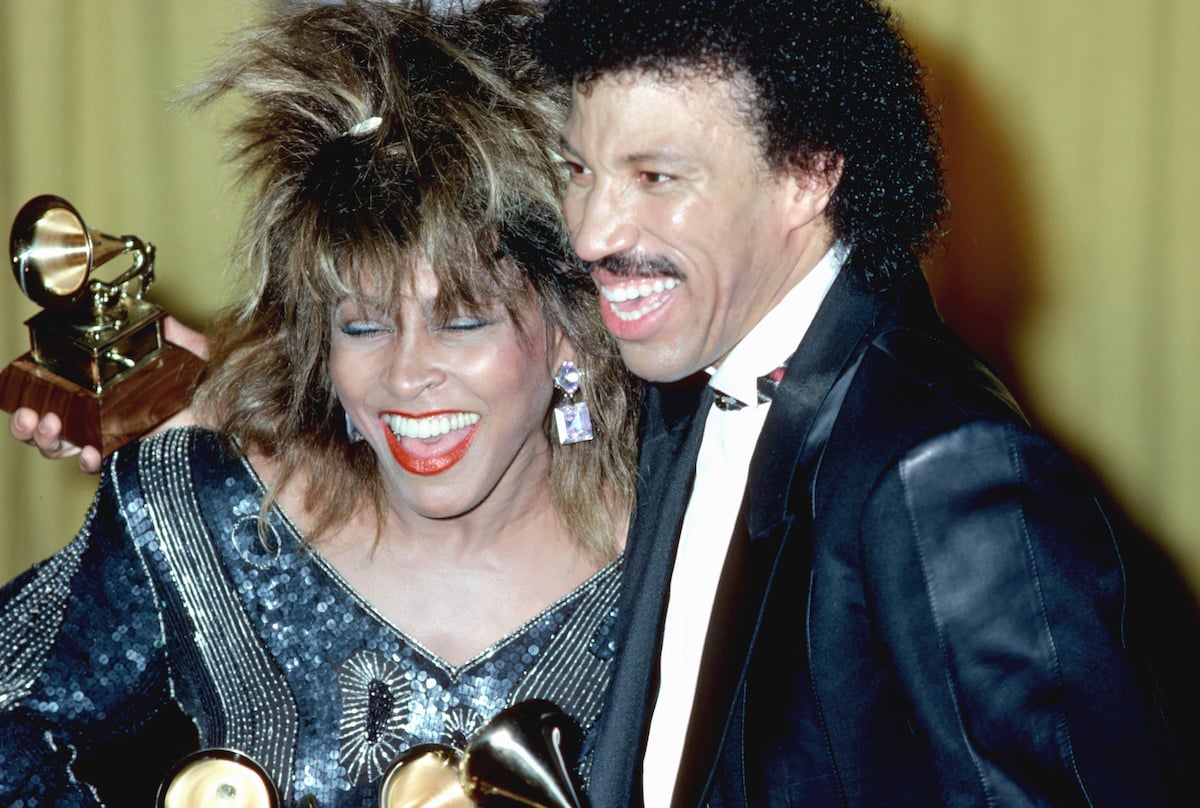 Tina Turner was asked to do 'The Color Purple'
In a 1997 interview with Larry King, Turner was happier than ever with her life and her career as she spoke about everything that had happened to her. King asked Turner to confirm one rumor: that she turned down the role of Celie in the iconic movie The Color Purple. "Well, you make it sound a little bit unkind," Turner said smiling. 
Turner went on to explain, "I denied The Color Purple because it was too close to my personal life. I had just left such a life. It was too soon to be reminded of [it]."
She went on detailing her reasoning when she's given an opportunity for an on-screen role. "Acting for me, I need something else. I don't need to do what I've just stepped out of. It was very wrong," she said honestly. "I was very excited and very flattered that I was asked by Mr. [Steven] Spielberg, but it was just the wrong movie for me at that time."
Turner instead starred alongside Mel Gibson in Mad Max Beyond Thunderdome that same year. When King asked her if she regretted not taking the role that launched Whoopi Goldberg to stardom, she was frank with her answer: "No. Not at all."