What is Tina Turner's Zodiac Sign?
Tina Turner has lived a life with plenty of ups and downs as well as hit songs. The Grammy-winning singer has been able to persevere through some of the biggest challenges anyone can face
Tina Turner has been entertaining audiences for decades with her classic songs and compelling life story. The Queen of Rock 'n' Roll has become a music icon in life and will be remembered long after her death, thanks in part to things such as HBO's new Tina documentary.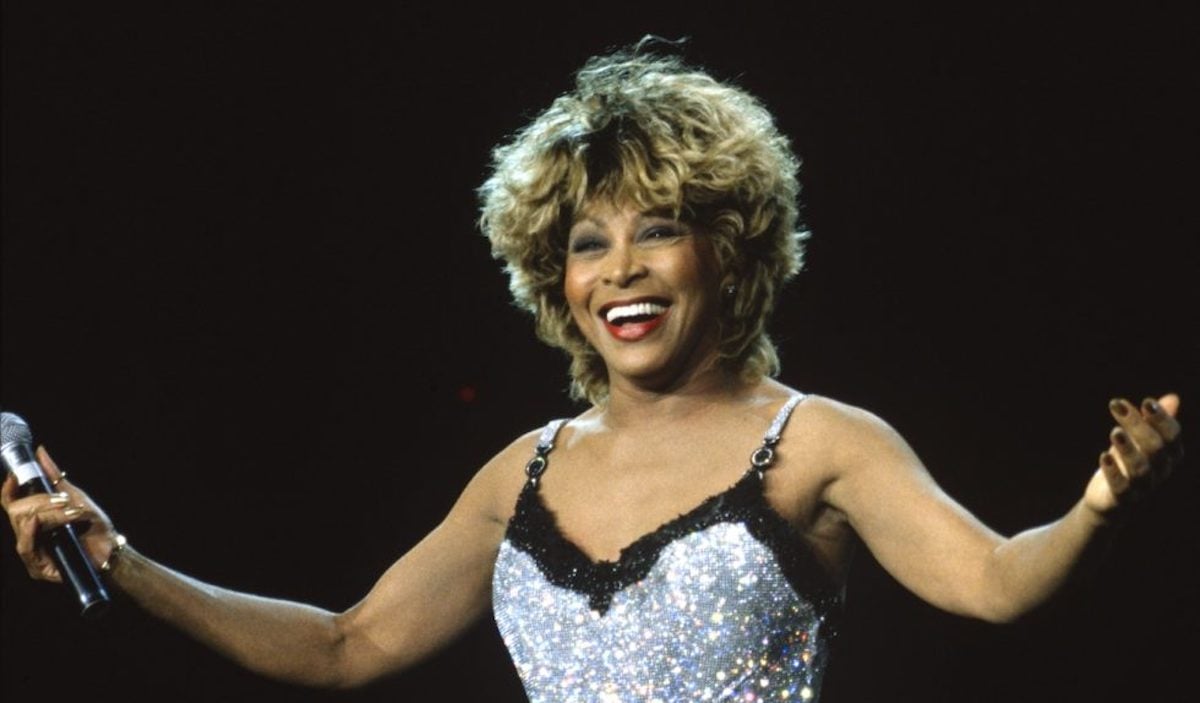 Tina Turner has been a singer for 6 decades
Tina Turner first emerged on the music scene in the late 1950s. The young singer (named Anna Mae Bullock at the time) met Ike Turner and his band when they were playing at a nightclub in St. Louis and she joined them as a singer. By 1962, Ike and Tina were married, and Tina endured physical and verbal abuse as well as infidelity throughout their 14-year marriage.
Her earth-shattering 1984 album Private Dancer was, in her words, her official "debut" rather than her fifth solo album. "What's Love Got to Do With It" won the Grammy Award for Record of the Year and the album sold millions of copies worldwide.
Private Dancer was the beginning of Turner's astronomical comeback after divorcing Ike, and she continued to enjoy global success in the subsequent two decades.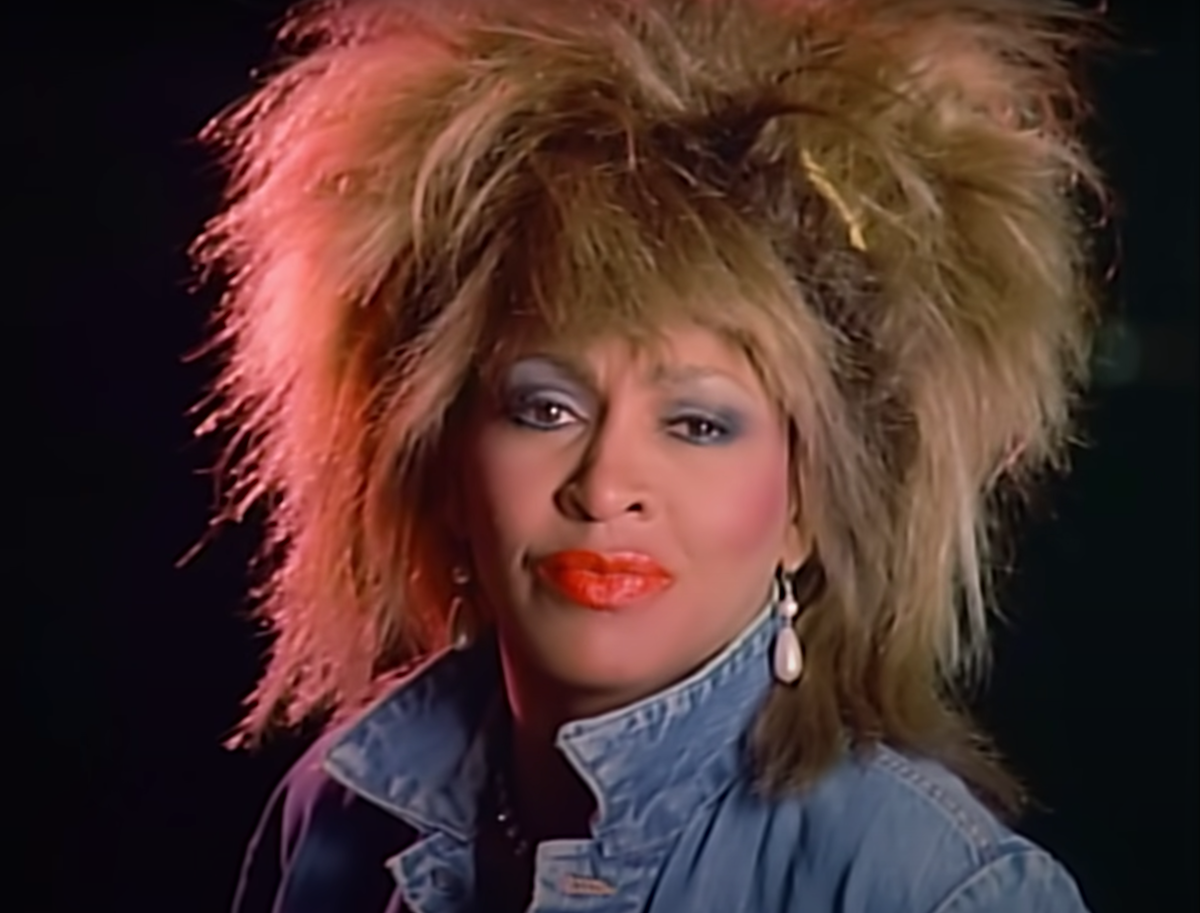 Tina Turner's zodiac sign
Turner was born in Brownsville, Tennessee on November 26, 1939, making her a Sagittarius. According to AstroTheme, the "Proud Mary" singer was born at 10:10 p.m. As a result, her moon sign is Gemini and rising sign is Leo.
Turner grew up in the rural community of Nutbush, Tennessee, which she has honored in the past in songs such as "Nutbush City Limits." However, in a 1997 interview with Larry King, Turner stated that she doesn't miss Tennessee — or America, for that matter — at all. Since she began dating record executive Erwin Bach in 1986, Turner has been living a quiet life in Switzerland.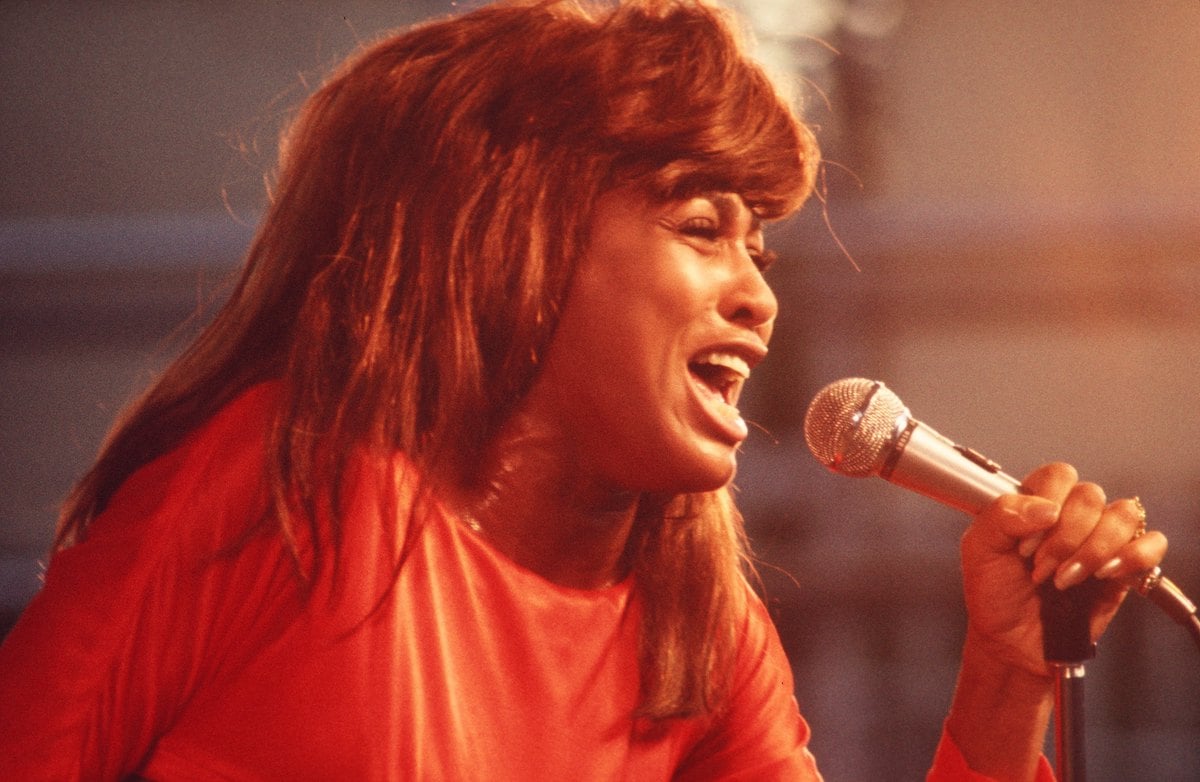 Ike Turner's zodiac sign
Ike Turner was also a November baby; the late singer was born on November 5, 1931 in Clarksville, Mississippi.
His sun sign is Scorpio and his moon is in Virgo, but his unknown birth time means his rising sign remains unknown.
Erwin Bach's zodiac sign
Tina Turner married her longtime partner Erwin Bach in 2013 and was the love story that Turner had always dreamed of but never had. She even released a book in 2018 titled My Love Story about their relationship.
Bach is nearly two decades her junior. He was born on January 24, 1956 in Cologne, Germany. This makes him an Aquarius sun with a Gemini moon; the moon sign is meant to be a reflection of one's inner self, and both he and his wife share the same moon.
Their pairing is an ideal match, according to GaneshaSpeaks. "Both Aquarius man and Sagittarius woman have a penchant for adventure, they live for excitement, and are both born rebels," it said. "They are attracted to each other due to the presence of not only such similarities, but also a few differences. Both these signs are extremely non-judgmental and thus, give each other the space to be unflinchingly real and honest in the relationship. They tend to respect each other over the straightforwardness that they possess and can thus create a positive pathway for their relationship to trudge on with care and understanding."