Tina Turner's Hit Song 'What's Love Got to Do With It' Wasn't Meant For Her
Tina Turner has released countless hit songs over the years, including her 1984 number one song "What's Love Got to Do With It." It was a big change sonically from what Turner (and her fans) were used to, but it ended up catapulting her into the pantheon of legendary music artists. But there was a chance the Queen of Rock 'n' Roll might have not even been able to record the song.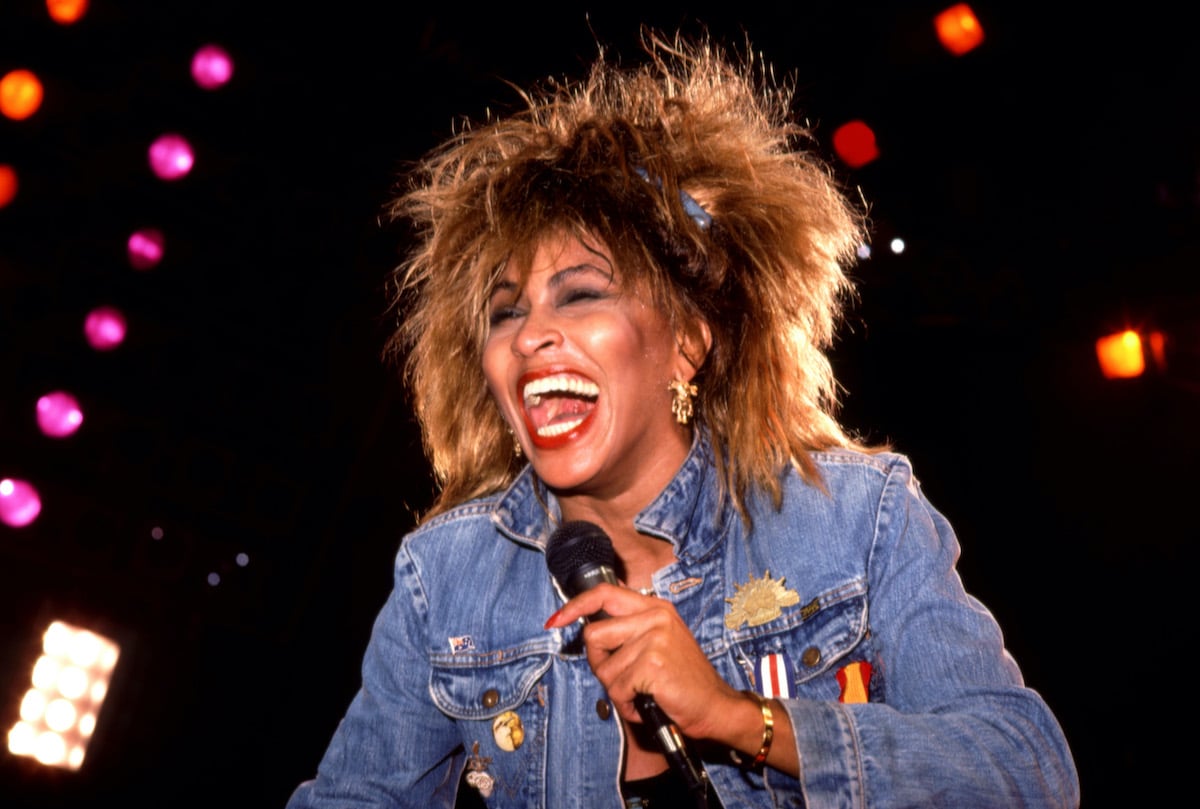 'What's Love Got to Do With It' wasn't written for Tina Turner
In reality, "What's Love Got to Do With It" ended up in the hands of several musicians before Turner got to record it. It was originally written for British singer Cliff Richard before it was passed on to R&B singer Phyllis Hyman and then disco queen Donna Summer.
A British pop group called Bucks Fizz then got a hold of the song and even recorded their own version of it. The 2021 documentary Tina explores how Turner was approached by producers to do the song, and how she wasn't a fan of it throughout the process.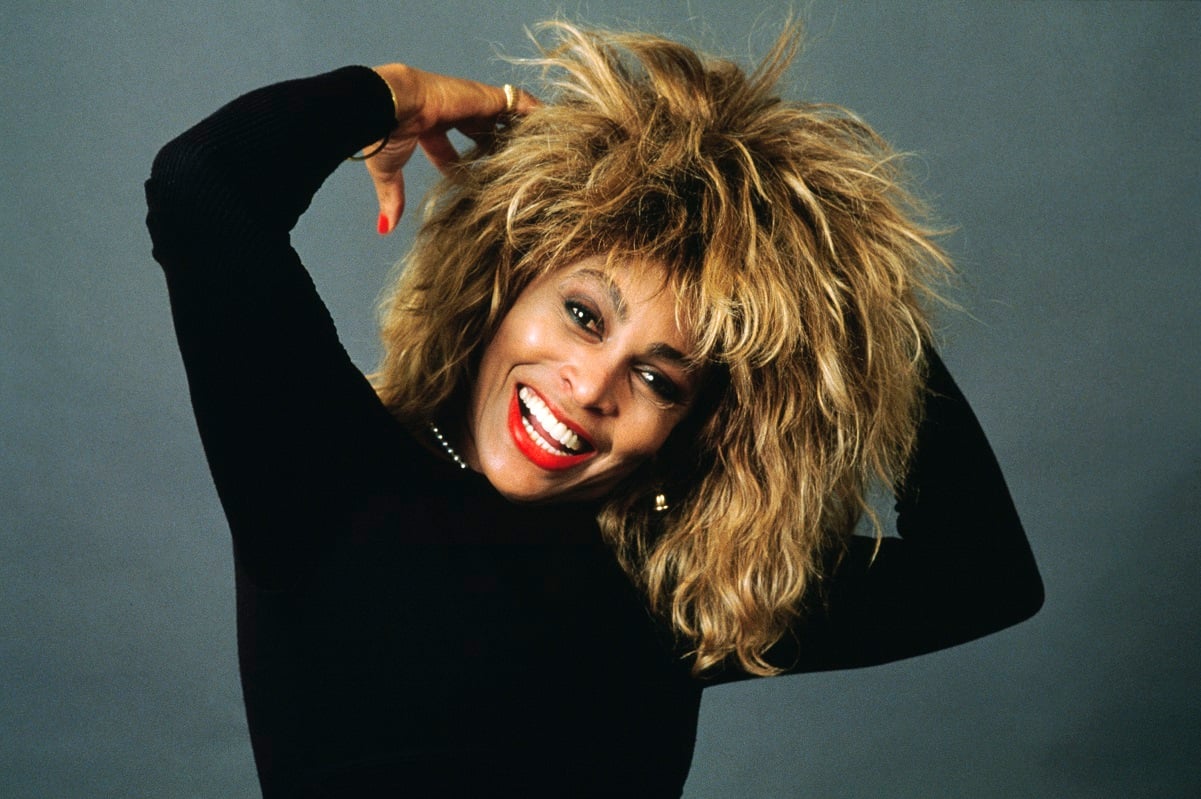 Tina Turner hated 'What's Love Got to Do With It'
Turner wasn't a fan of "What's Love Got to Do With It" because she was used to singing rock songs and not standard pop fare. Writer and producer Terry Britten worked with her in the studio to get the song to her liking.
"She came in and immediately, she said, 'Well, you know I don't like that song; I don't want to do that song,'" Britten recounted.
"It was terrible. It was awful," Turner recalled, smiling. "They weren't used to a strong voice standing on top of music. But I converted it and made it my own."
Turner let her thoughts be known about the song way back in a 1997 interview on Larry King Live. "I didn't like it," she said bluntly. She went on to explain that she found ways to change up the song in ways that makes it fun for her to perform. "I play with it; I can make it happen now," she told King. "It was a cute little song when I first heard it, and I wasn't accustomed to singing those songs."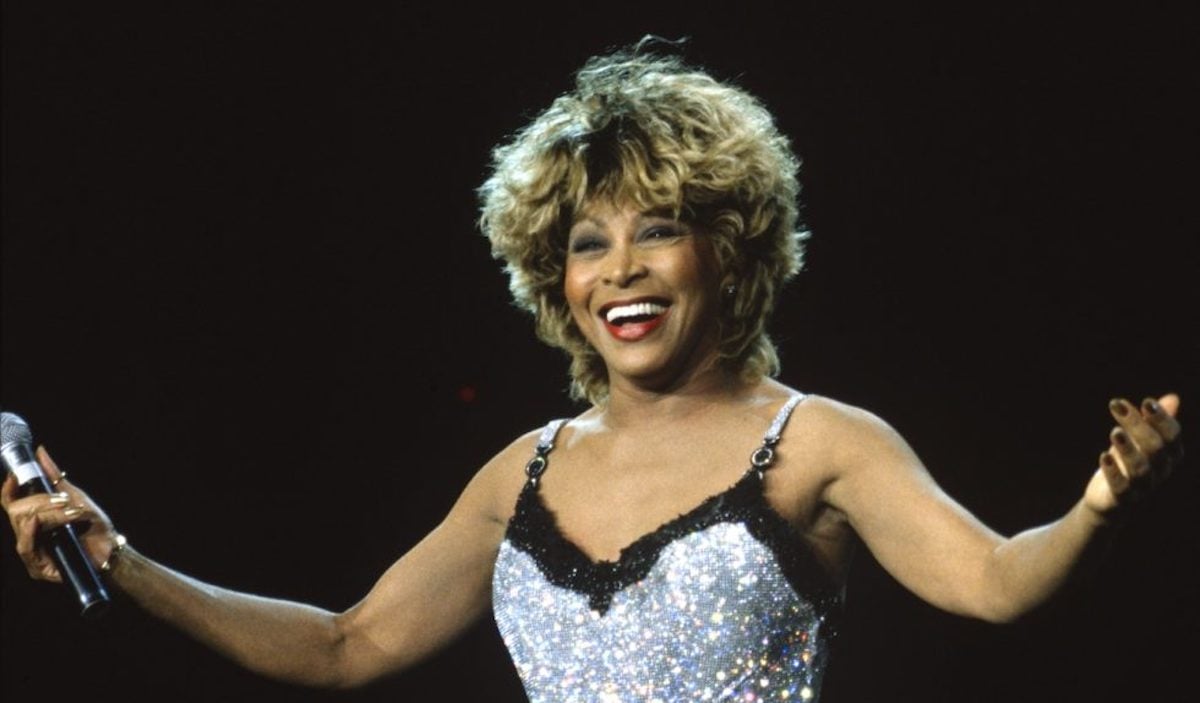 'What's Love Got to Do With It' became Tina Turner's biggest hit
Of course, Turner's version "What's Love Got to Do With It" is the one that took off and took the world by storm. Her abusive ex-husband and performing partner Ike Turner worked hard to get their singing duo a number 1 song on the Billboard Hot 100 chart, but it was a solo song from Tina that achieved that dream.
The Private Dancer album sold 20 million copies worldwide and contained hits besides "What's Love Got to Do With It" such as the title track and a cover of the Beatles' song "Help."
Turner became a superstar and continued to release music and perform several sold-out tours around the world throughout the '80s and '90s.