Does Tinashe Identify as Bisexual?
Singer and actress Tinashe has built a name for herself with her catchy tunes and electrifying dance moves. Born Tinashe Kachingwe, first gained traction as an artist with the release of the track "2 On." Her album, Aquarius, was also a success and her performance skills highlighted the artist as someone to be reckoned with in the industry.
With a pair of fresh eyes, she left her contract with RCA and became an independent artist. She is also a successful songwriter, penning many successful tracks for artists such as Fifth Harmony while maintaining a solo career herself.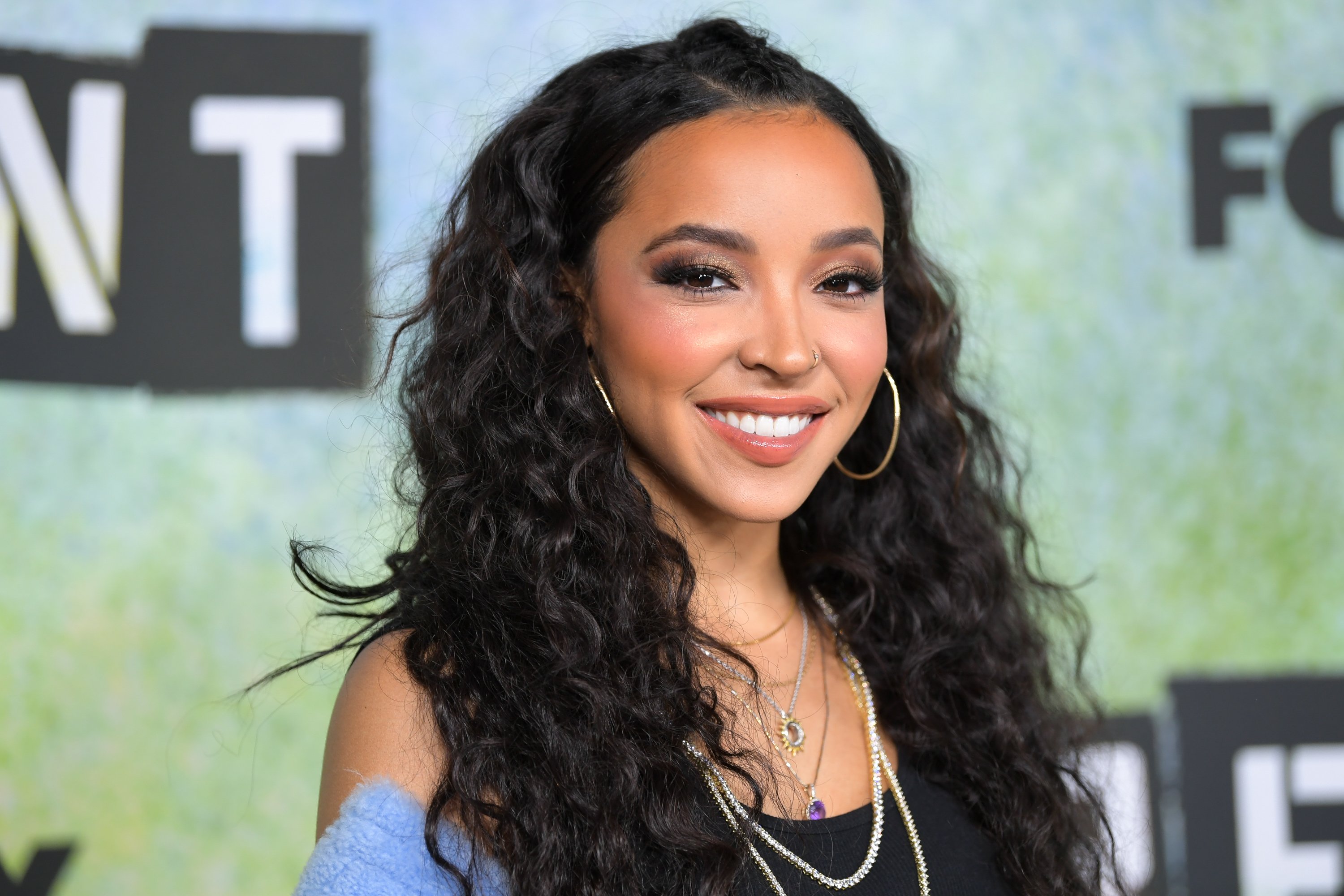 While her dating life has been largely kept under wraps, with the exception of her former boyfriend Ben Simmons, Tinashe has hinted in the past that she is a part of the LGBT community. Last year, she decided to open up about her sexuality once and for all. 
Tinashe confirmed her sexuality in a Gay times cover story  
Following the success of her latest album Songs for You, the singer spoke publicly about her sexuality.
Tinashe appeared on the August 2020 cover of Gay Times magazine where she explained she has now reached a point where she is comfortable identifying as bisexual.
"It's not that I don't like putting a label on it, but when you say you're bisexual, a lot of people think…they just have a lack of understanding about what it is," she stated. "And I tend to shy away from terms (I guess this is the theme of my life!) that make people want to categorize me or put me in a box. I don't like that s**t. But — but — I can still give you a general sense of yeah, I'm bisexual. I'm somewhere on the spectrum. You know?"
Tinashe hopes the world will continue to grow and understand queer people
In the interview, Tinashe expressed her disdain with the way the world views bisexual people and the lack of understanding individuals who are bisexual experience in their lives.
"It's not like all bisexual people like men and women equally — or like all bisexual people are a certain type of person," she explained. "Human beings are so versatile. I don't understand why we're so obsessed with categorizing each other. I never wanted people to think that I used it for attention. There are so many fucking stereotypes about being bisexual that made me want to shy away from talking about it. I'm much more open to having those discussions now."
As a multi-talented artist, Tinashe has contributed enough to the music industry and shared enough of herself to allow her work to speak for her. Going forward, she'll definitely continue to forge her own path and live for herself.