Tiny Lister Was Once Pranked by Michael Jackson During Video Shoot
With the announcement of his death, actor and wrestler Tommy "Tiny" Lister is being fondly remembered for his roles in TV, film, and music videos. Lister immortalized the character Deebo in the Friday franchise and he flipped things around when he played the president in The Fifth Element.
He was a fixture in hip-hop videos but also had the opportunity to work with people such as Will Smith, Marlon Brando, Adam Sandler, Vince McMahon, Tupac, Quentin Tarantino, and Michael Jackson.
Some fans may be aware that Jackson had a reputation as a jokester, but Lister got to experience that firsthand on-set with the late King of Pop.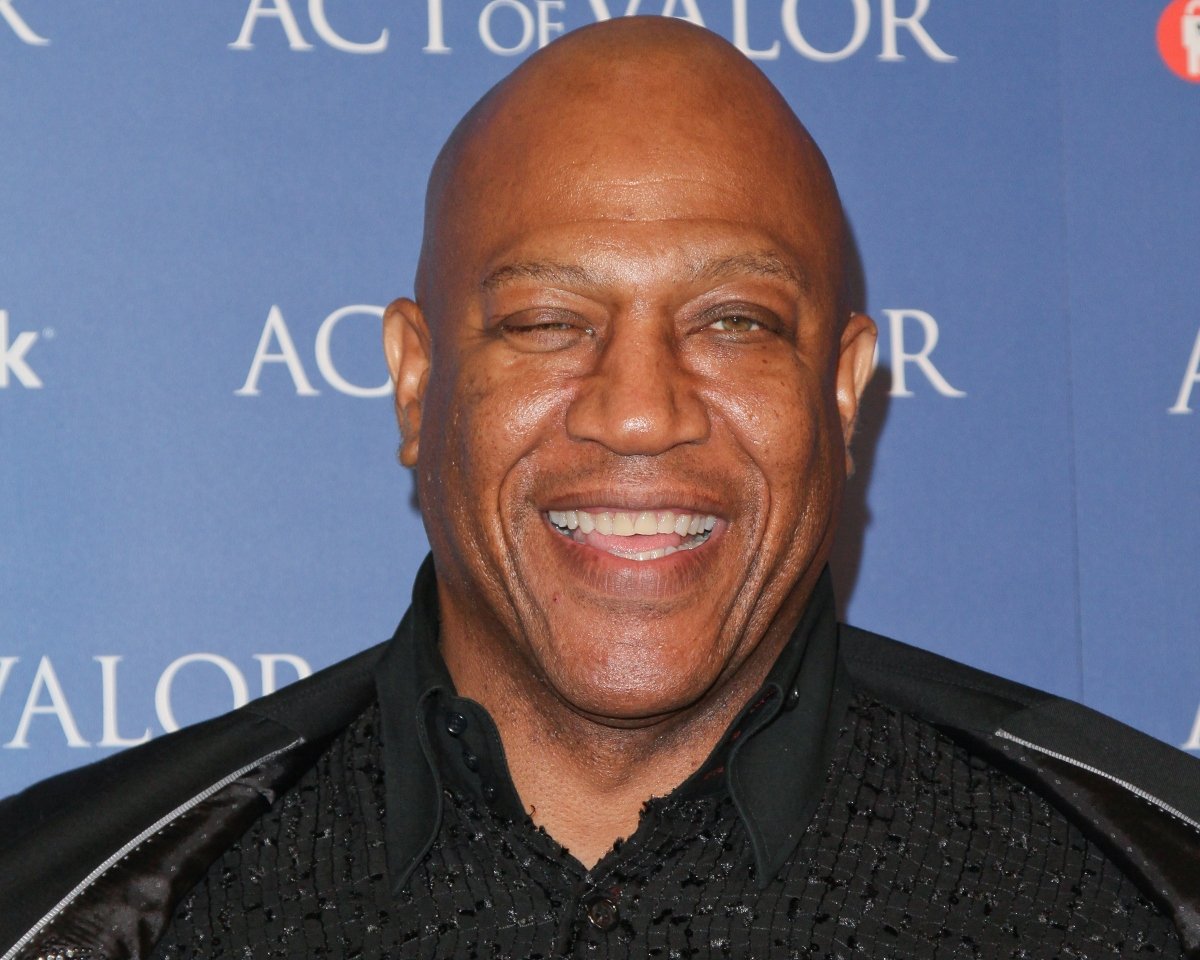 Tiny Lister was in Michael Jackson's 'Remember the Time' video
Back in 1992, people gathered around their TVs to catch the premiere of Jackson's new music video for "Remember the Time." Set in ancient Egypt, it featured a star-studded cast that included Eddie Murphy, Iman, Magic Johnson, and Lister.
Directed by John Singleton, it was a musical film that stretched out for nine minutes. In it, Lister — a towering figure who wrestled with greats such as Hulk Hogan — played one of the pharaoh's palace guards who tried to capture Jackson's wizard character.
Fans loved it for all the cameos, but the video also received praise for its stunning visuals and special effects.
How Michael Jackson pranked Tiny Lister
During a 2018 interview with The Hannibal TV, Lister discussed some of his career highlights and mentioned his friendship with Jackson. He said when he was recruited to work on "Remember the Time," he signed on to do it for five weeks. In that time, Lister and Jackson became real cool.
He shared that during filming, he would stay in character after the scene cut and kept chasing Jackson around the set. Then Jackson and Singleton plotted against him as payback.
Laughing, Lister recalled how they pranked him. "One time, I'm chasing Michael looking for him in the barrels and baskets, and they put real snakes in there. I'm scared of snakes," he said.
"I put my hand in there and started talking like Prince and Michael Jackson. They got that on camera and if they use it against me, I'll be in trouble," he joked. Lister added that he screamed.
Lister called it an honor to work with the cast
It was typical for Lister to speak highly of the those he worked with during his career, including rappers, directors, comedians, and actors.
When it came to "Remember the Time," he with reverence about Murphy, Jackson, Singleton, Magic Johnson, and Iman, and said it was an honor to work with all of them on the project. "It was an awesome situation," he said.
Though Lister will be fondly remembered as the street bully Deebo, fans can check out his extensive film and TV resume which includes appearances in The Dark Knight, The Fifth Element, Star Trek: Enterprise, Mann and Wife, Regular Show, and Disney's Zootopia.