Tiny Reveals What Rival The Notorious B.I.G. Said to Her Minutes Before He Died
R&B star Tameka "Tiny" Harris recently did a wide-ranging interview that covered topics including her early life, rise to fame, and days in Xscape.
One notable highlight came when she was discussing Xscape's relationship with The Notorious B.I.G., including his famous diss toward the group. She recalled being upset with him over the jab and the conversation they had about it mere moments before his death.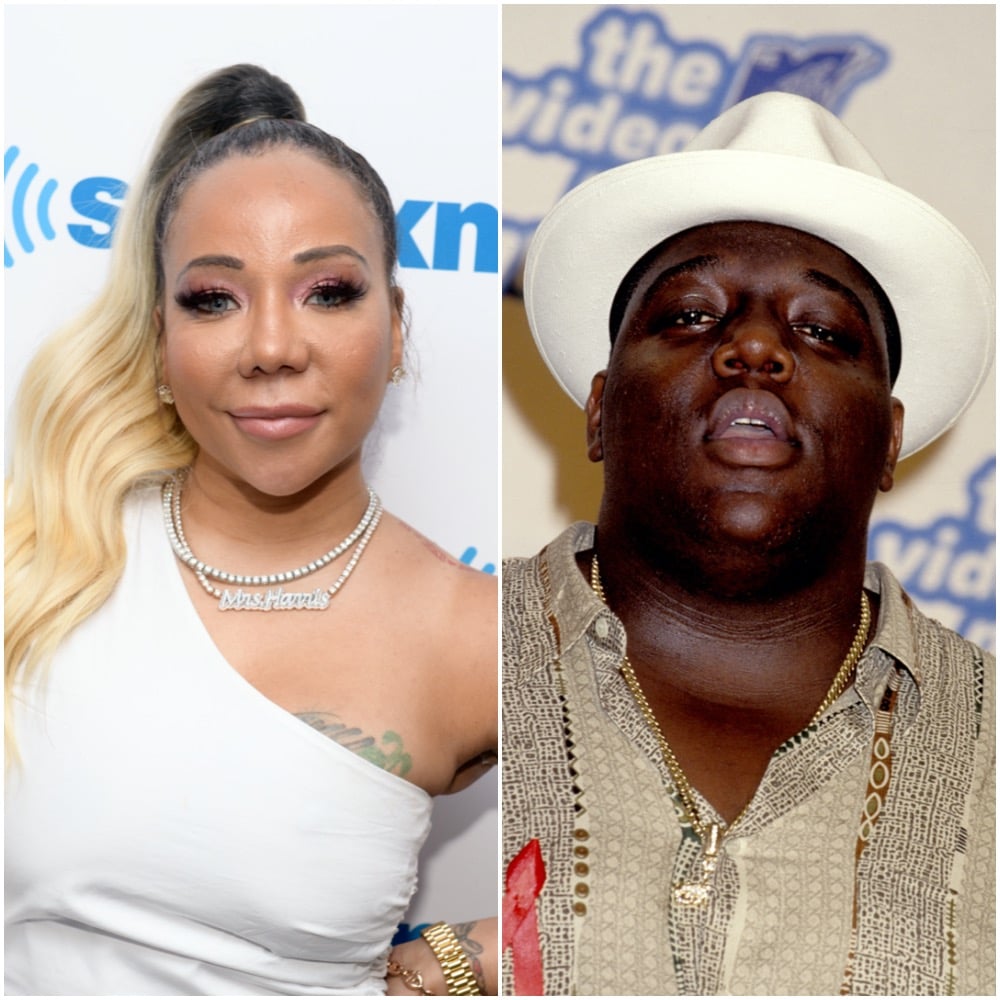 What The Notorious B.I.G. said about Xscape exactly
Biggie dissed the group on the song "Just Playing (Dreams)" from his debut studio album Ready to Die (1994).
In it, the "Juicy" rapper reveals all of the celebrities he'd like to romance — from Mariah Carey and Jasmine Guy to SWV and TLC. But when it came to Xscape — which consisted of Tiny, Kandi Burruss, LaTocha Scott, Tamera Coggins-Wynn, and Tamika Scott — he rapped: "I'll f*ck RuPaul before I f*ck them ugly-a** Xscape b*tches."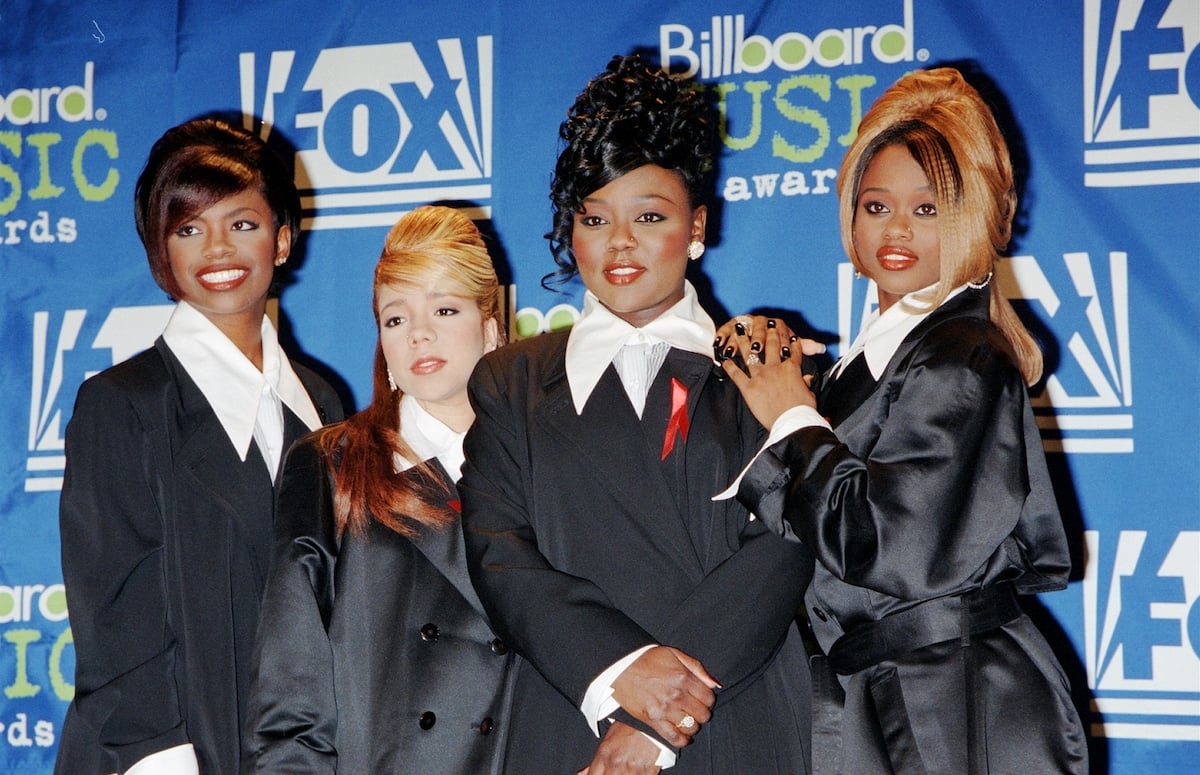 The lyrics created tension between Xscape and The Notorious B.I.G.
But after the release of the song, Biggie repeatedly tried to apologize for his words, according to Tiny.
Speaking to VladTV in an interview published on Nov. 15, she recalled, "There was a couple times after the 'Dream' song that we had a couple shows and he would be, you know, Jermaine [Dupri] would be like, 'Yo, Biggie wants to see y'all. He wants to talk to y'all.' And some of the girls were like, 'No!'"
Tiny recalled seeing Biggie again at a Vibe party in March of 1997, where he attempted to apologize once more. Burruss immediately shut him down, according to Tiny, but she chose to hear him out.
"He basically apologized for saying that and [said] that he thought we were beautiful," she said. "He was just like, 'I'm a ugly motherf*cker and I ain't have no business talking about nobody.' And we laughed and we hugged and it was all good."
The Notorious B.I.G. was gunned down minutes after their conversation
Host Vlad remarked that Biggie was killed roughly 30 minutes after their conversation.
"It was crazy," Tiny continued. "And I just know for Kandi, she was like, 'I should have said something.' It was crazy, like, surreal. I just felt like, I was glad that I got a chance to even say anything and speak to him. You know, we got a chance to talk and you know, he got a chance to tell me how he felt. He apologized and then it was all good."
The rapper had been leaving the party when an unknown person pulled up in a car and fired shots, fatally wounding him, per Rolling Stone. His murder is still unsolved, at the time of this writing.