Tiny Reveals Why the Xscape Reunion Failed: 'Everything Was Going So Wrong'
For years, the ladies of R&B girl group Xscape have kept fans dancing with their hits such as "Just Kickin' It" and "Understanding." And like every other thing that fans loved back in the day, Xscape has gotten back together in recent years for a reboot of the beloved group. Their first attempt at getting the group back together, however, crashed and burned.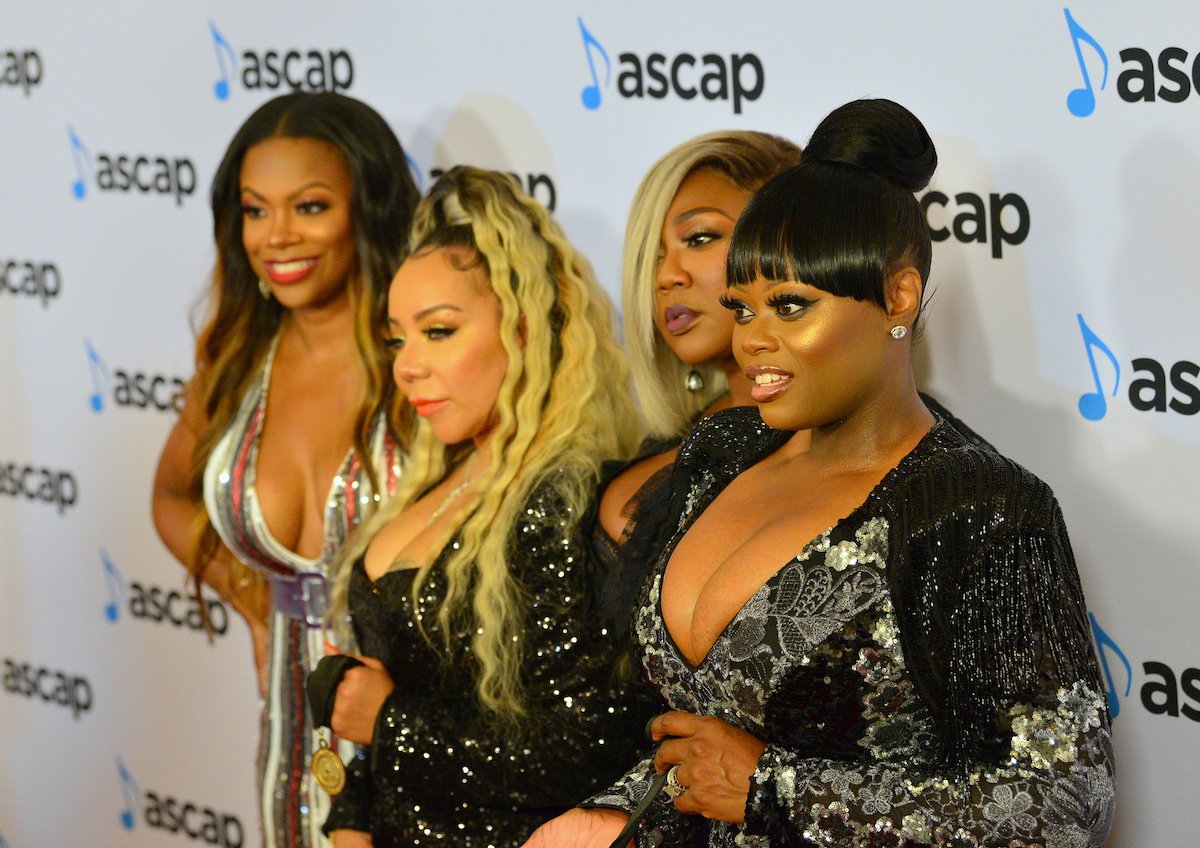 Xscape first broke up in 1998
Xscape first burst onto the music scene in 1993. The group in its most beloved iteration consisted of Tiny Harris, Real Housewives of Atlanta star Kandi Burruss, and sisters LaTocha and Tamika Scott.
The group parted ways in 1998 as LaTocha Scott left to pursue a solo career. They got back together soon afterward minus Burruss, and she signed over the legal rights to the Xscape name. The group performed as a trio consisting of Tiny and the Scott sisters before eventually splitting up again.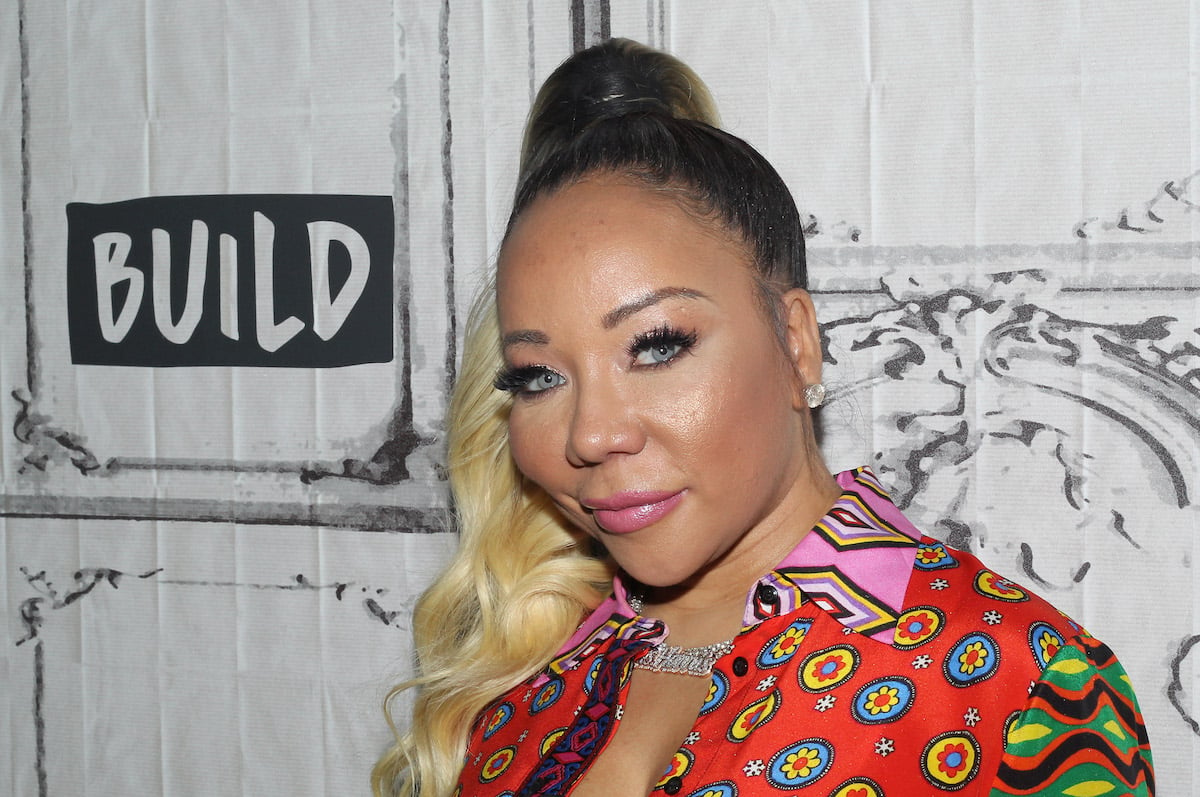 The first Xscape reunion failed
In 2005, Tiny reunited with original members LaTocha Scott and Tamika Scott and new member Kiesha Miles. The quartet made plans to reunite and record a new album, Unchained. Unfortunately, things soon went south.
Tiny spoke about the reunion as well as many more moments in her professional and personal life in a recent interview with VladTV.
"It didn't work out. Our business wasn't together, which is a longtime problem for Xscape," Tiny said. "I gave it a go 'cause I felt it was worth a shot, but because the business wasn't together, everything was going so wrong. I just gave it up," she continued. I kind of wanted to go and get my relationship back because [Xscape] was going to hell. It just stopped. It stopped moving."
Despite that, Tiny looks back on the time fondly. "We really did [have a great run]. It was exciting and I felt like it was worth it. It was something that we loved. But at the time, when we did Unchained, Kandi wasn't there and the business wasn't together so it just wasn't real," she said. "It didn't feel the same."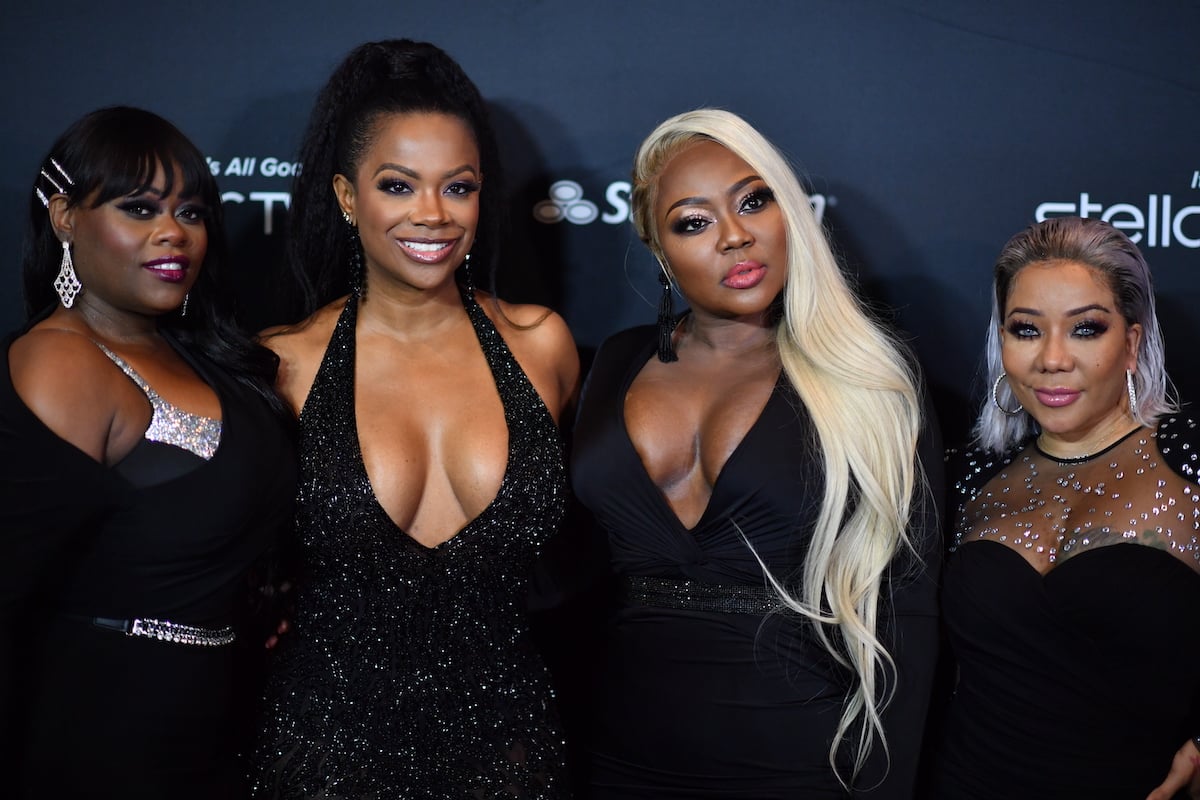 Xscape's failed reunion hurt Tiny's relationship with T.I.
Tiny said that trying to make the Xscape reunion work took a toll on her relationship with rapper T.I., which was already experiencing a rough patch.
"My relationship was very rocky and for me trying to go out and pursue this, that wasn't even together [wasn't good]," Tiny said. "I put a lot of strain on my relationship for it and it didn't work and I didn't feel like I wanted to try that anymore. I kind of felt like, why am I gonna stress it if it's not gonna ever get together and be totally 100%?"