'Titanic': Celine Dion Recorded 'My Heart Will Go On' in Secret Because James Cameron Did Not Want It in the Movie
Celine Dion had to record 'My Heart Will Go On' for 'Titanic' in secret because director James Cameron did not want it in the movie.
Directed by James Cameron and starring Leonardo DiCaprio and Kate Winslet, Titanic became one of the biggest films in movie history. For Titanic, Celine Dion recorded the song "My Heart Will Go On."
The single ended up becoming a hit, and decades later it is still immensely popular. While "My Heart Will Go On" ended up becoming just as big of a deal as Titanic, Dion originally had to record the song in secret.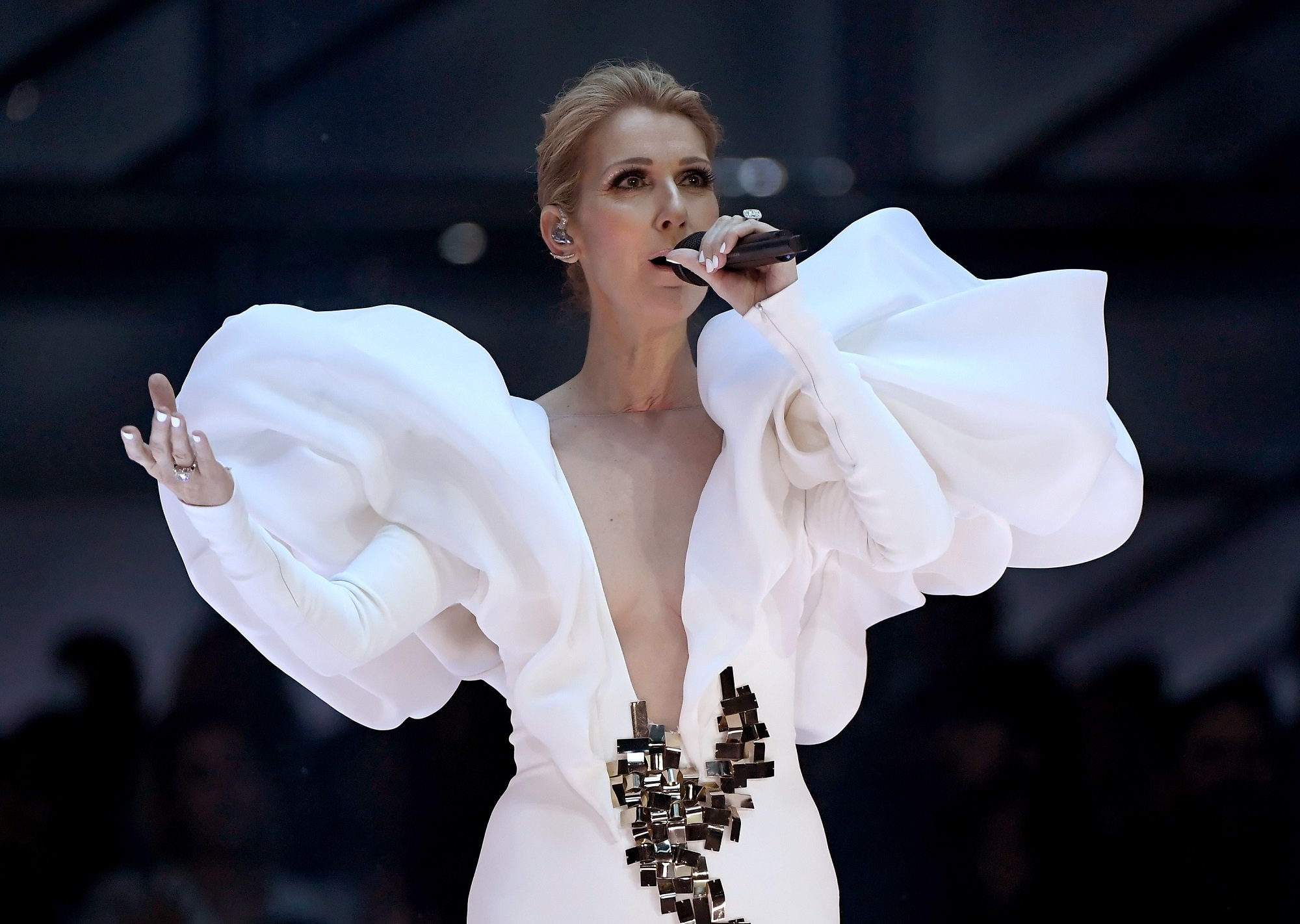 James Cameron and James Horner worked together on 'Titanic'
Titanic was released in 1997, and at the time it was the biggest film of Cameron's career. In 2015, composer James Horner was interviewed by Empire Magazine a few months before he died. In the interview, Horner described what it was like teaming up with Cameron for such a monumental film.
"But when it came to Titanic, Jim was taking a huge risk, a period romance. He was completely out of his genre. It was all about trust. We both really wanted to do it. It was about not making it old-fashioned, making it emotional in a clean way that didn't sound like an old Hollywood movie," Horner said.
He continued, "I saw the movie and I had an immediate emotional reaction to it. I went home and wrote five themes and they are the same five themes that are in the movie. Nothing changed."
Celine Dion recorded 'My Heart Will Go On' in secret
When Horner set out to make the score for Titanic, Cameron made it clear that he did not want a song featuring lyrics to be added to the end of the movie.
"He did not want it to be a Hollywood movie that had violins soaring away around it and a song pasted in at the end. But when you see the last scene of the movie, my job is to keep the audience in their seats and not let them off the hook," Horner told Empire Magazine.
As Horner started working on the music for the movie's end credits, he considered reprising music from the movie's score and incorporating vocalisations.
"I was still minding my orders — no song," he said.
Horner then decided to take a risk, and he recorded "My Heart Will Go On" with Dion in secret.
"It started to coalesce into something that I thought might have a life of a song and I proceeded secretly with Celine until the time when Jim felt comfortable enough with his own film," Horner said.
James Cameron kept the song in 'Titanic'
After recording the song with Dion, Horner presented it to the director of Titanic. Even after hearing the song, it still took some time for Cameron to decide to put it in the movie.
"The day finally came when I played it for him. He played it for his family who loved it but he was still not convinced. It took him another month-and-a-half to be convinced," said Horner.
After a test screening of Titanic was shown to an audience, Cameron came to the conclusion that "My Heart Will Go On" should be in Titanic.