'Titanic' Crew Members and James Cameron Were Poisoned On Set, Was Kate Winslet Too?
Emmys 2021 winner Kate Winslet went from a blockbuster superstar to a miniseries lead actor. She won an Emmy for her role in HBO's Mare of Easttown. While movie fans recognize her for various roles, most know the actor from James Cameron's Titanic. Unfortunately, Kate Winslet's Titanic experience wasn't as positive as viewers thought.
Cameron reportedly bullied and berated some of Titanic's cast and crew. It angered so many people to a breaking point—someone drugged a meal that Cameron and the crew ate. The production never found the suspect. Was Winslet among the affected members?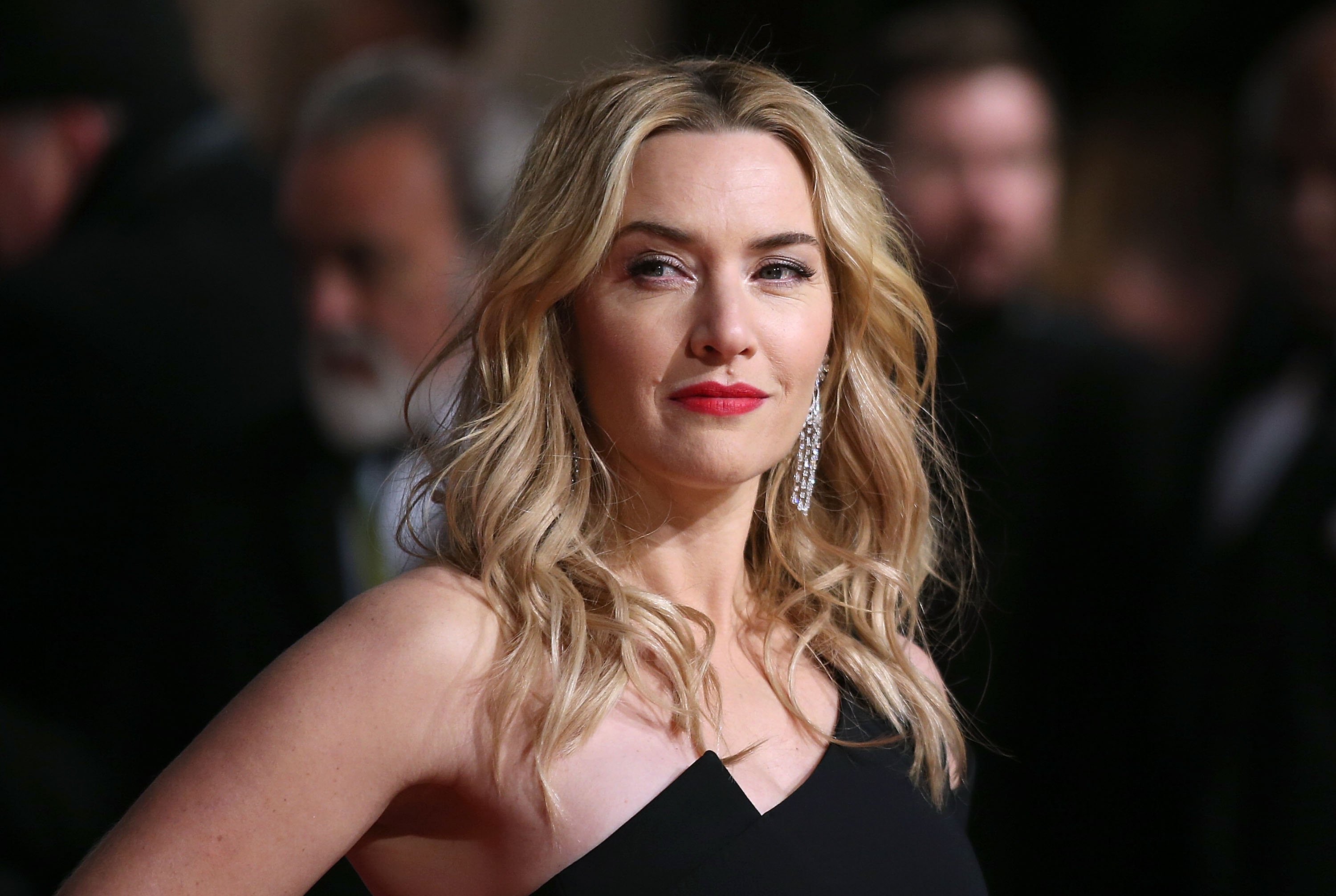 James Cameron angered crew members during 'Titanic'
Filming Titanic involved strenuous work. The actors shot their scenes in cold water; the crew worked long hours. Overall, they faced the challenge of recreating one of history's most extensive disasters.
Leonardo Dicaprio was already becoming a famous heartthrob. However, Winslet jumped through multiple hoops to earn her Titanic role. Reportedly, Cameron didn't want to cast Winslet. Instead, he mulled over the thought of famous faces such as Gwyneth Paltrow, Reese Witherspoon, Winona Ryder, and Claire Danes.
When Winslet snagged the role, Cameron reportedly nicknamed her "Kate-Weighs-a-Lot," according to Rolling Stone. Not only that, but Cameron also yelled at crew members multiple times.
Per The Sunday Times, the director established himself as "the scariest man in Hollywood" after working on Titanic. Industry workers knew Cameron as an "uncompromising, hard-charging perfectionist and 300-decibel screamer."
Reportedly, the crew created an alter-ego nickname for Cameron: "Mij:" "Jim" spelled backward. Nowadays though, many people see him as "affable" and "engaging" with his projects.
Was Kate Winslet poisoned during 'Titanic'?
During a night shoot, Cameron and some crew members ate chowder soup. Little did they know an unknown person slipped the hallucinogenic drug PCP into their meal—the drug-induced incident sent over 50 people to the hospital. And an unnamed actor described how Cameron appeared in this midst of chaos: "One eye was completely red, like The Terminator eye. A pupil, no iris, beet red."
It is not known which scene the crew was working on that night. The only known people affected were Cameron and actor Bill Paxton.
Winslet, however, did not confirm that she was present for the incident. So the Emmys 2021 celebrity likely didn't eat the ill-fated dish.
Kate Winslet will work with James Cameron again for 'Avatar 2'
After witnessing Cameron's behavior, the Emmys 2021 miniseries winner wasn't eager to work with him in the future. Winslet once said, "you'd have to pay me a lot of money to work with Jim again," according to The Guardian. In a surprise turn of events, the actor reunited with Cameron for his Avatar sequel. She will portray Ronal, a free-driver of the Metkayina.
20th Century Studios scheduled Avatar 2 for Dec. 16, 2022.
The Revolutionary Road star expressed a newfound appreciation for Cameron in an interview with The Hollywood Reporter.
"It was a really wonderful experience to work with Jim again. He seemed to really want to include me with the children. I enjoy working with kids, especially when they're young and eager and so keen on wanting Jim to be impressed with them. I loved that I was able to say to them, 'I remember what this feels like. Enjoy every moment.'"
How to get help: In the U.S., contact the Substance Abuse and Mental Health Services Administration helpline at 1-800-662-4357.
How to get help: In the U.S. and Canada, contact the National Council on Problem Gambling helpline at 1-800-522-4700.