'Titanic' Director James Cameron Realized He Went 'A Step Too Far' In His Oscar Speech
After becoming a box office juggernaut, Titanic swept the Oscars in 1998. The hit movie won 11 Academy Awards including Best Picture and Best Director for James Cameron. Cameron was quite enthusiastic by the time he received his award. The film had already won nine Oscars that night. Looking back, Cameron admits he went too far.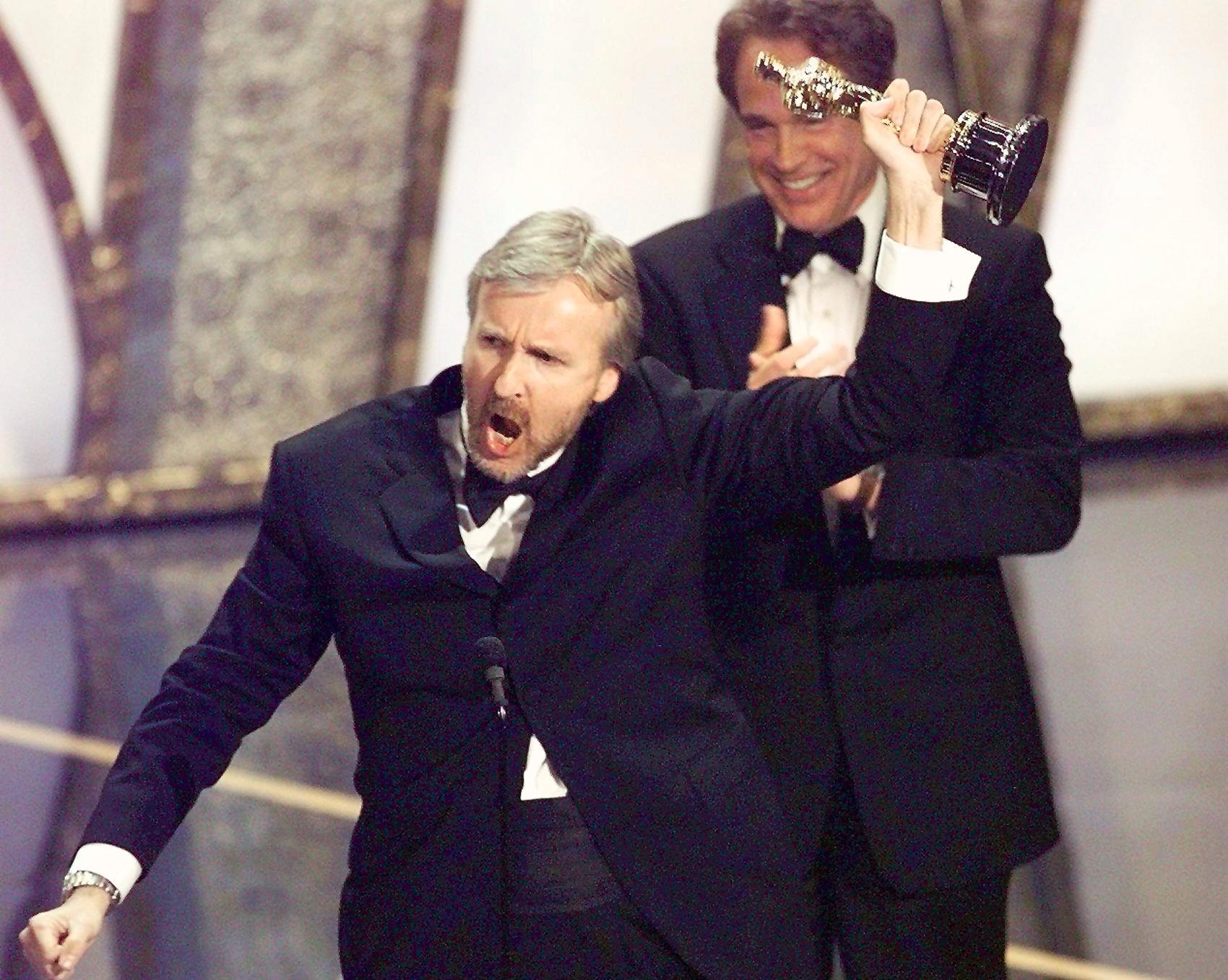 The Blu-ray for Titanic includes bonus features that cover the film from developing through its acclaim and awards. Cameron reconsiders his speech from that night in 1998. You can watch Titanic on Blu-ray, DVD and VOD from Paramount or as part of the studio's 10 Best Pictures Blu-ray Collection. 
Did James Cameron raise his Oscar?
When Jack Dawson (Leonardo DiCaprio) sets sail on the Titanic, he raises his arms in the air and screams, "I'm the king of the world." So, when Cameron won his directing Oscar, he did raise it above his head and scream.
"Mom, Dad, there's no way that I can express to you what I'm feeling right now," Cameron said at the Oscars. "My heart is full to bursting except to say I'm the king of the world. Wooo!"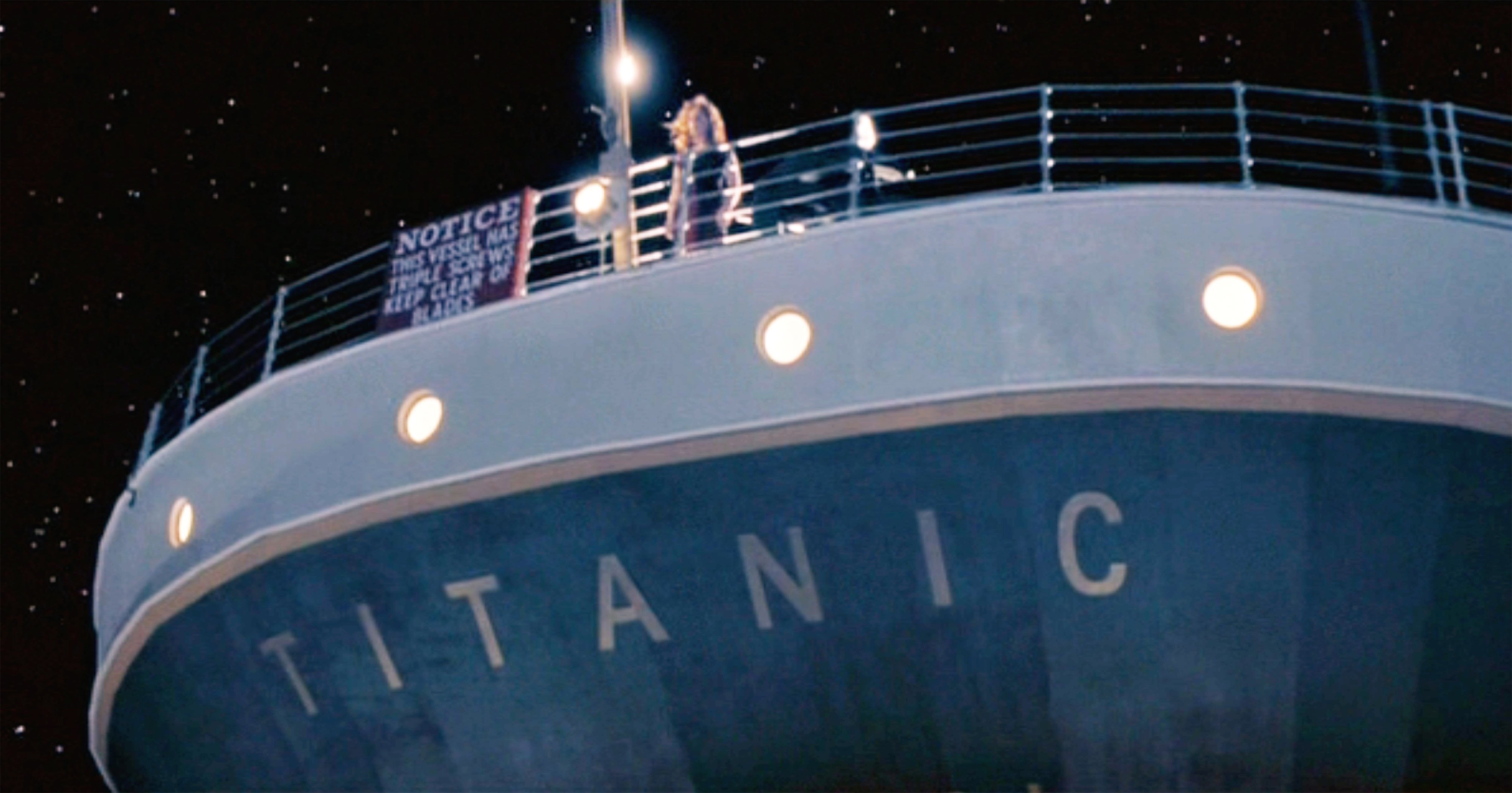 Titanic actors in the audience started to cringe. Billy Zane, who played Rose (Kate Winslet)'s original suitor Cal, acknowledged, "That went down like a ton of bricks."
James Cameron learned his lesson from his Oscar speech
Cameron took responsibility for breaking decorum at the Oscars. He did okay after Titanic, making Avatar and its sequels. So at least the speech didn't land him in director jail.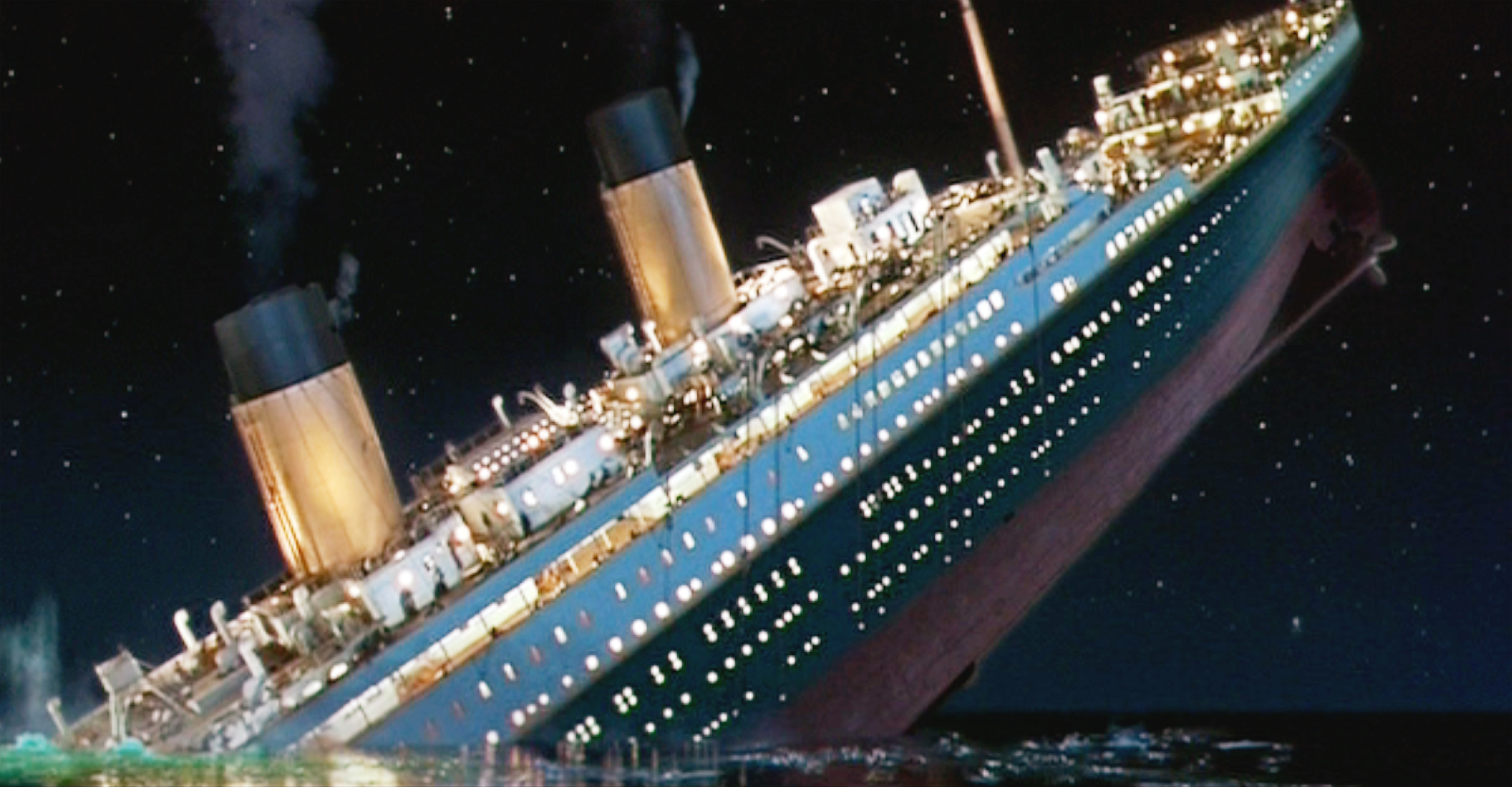 Look, it's not that I regret it because it's what I was feeling at the moment and I said what I was feeling. But, it sort of assumes that everybody there is a fan of your movie and knows the line and will celebrate the line. That's just a step too far. The better path and the smarter path is humility which is to just be grateful that the movie and the team are being honored, but don't quote your own film. If you ever win an Oscar, don't quote your own movie. 

James Cameron, Titanic Blu-ray
Other 'Titanic' actors stood by James Cameron
Not everyone in the room thought Cameron overdid it. Ioann Gruffudd, who played a Fifth Officer onboard Titanic, was a little more forgiving.
"He was literally quoting a line from the movie," Gruffudd said. "The uncynical ones among us appreciated how lovely that was, how romantic that was."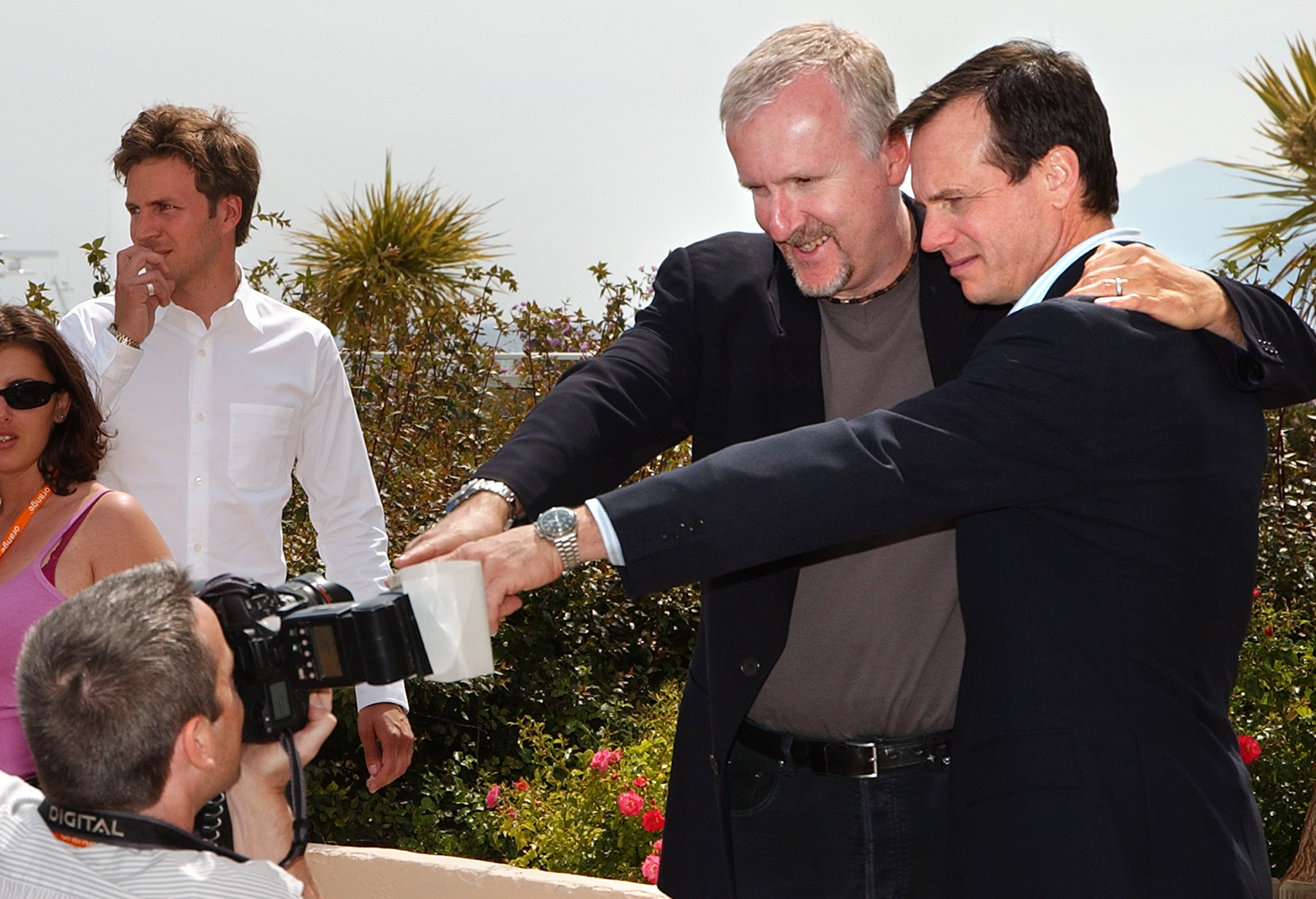 The late Bill Paxton, a longtime friend of Cameron, supported his director. Together, they had made The Terminator, Aliens, True Lies and Ghosts of the Abyss together. 
"He was the king of the world that night," Paxton said. "It was a great night. I was very proud for Jim. I had seen all the trials and travails that this artist had gone through to bring this vision to the screen all the sacrifice, all the blood sweat and tears. So it was a great night of triumph."