'Titanic': Kate Winslet Nearly Quit the Movie After 1 Scene Went Horribly Wrong
The 1997 film "Titanic" has built a reputation for being one of the greatest movies of all time. The film stars Kate Winslet and Leonardo DiCaprio as the two find love aboard the doomed 1912 ship.
Filming wasn't always easy, though, and the cast ran into a few problems on set — including when Kate Winslet nearly quit the film because of one scene.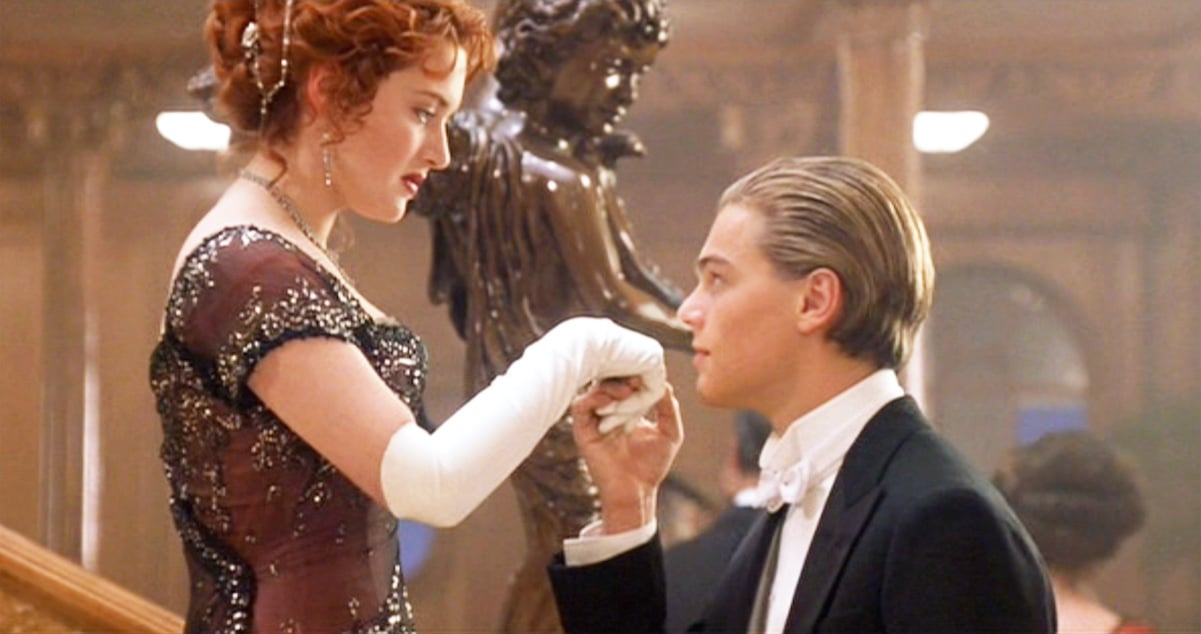 Leonardo DiCaprio allegedly had a bad attitude on the set of 'Titanic'
The film took more than five months to complete — a long time in Hollywood. Most productions take anywhere from two to three months, so it makes sense that the cast became a bit tense at times from such long days and nights at the studio. However, despite Leonardo DiCaprio's close relationship with his co-stars, he reportedly developed quite an attitude on set at times.
"Titanic" was DiCaprio's biggest film of his career at the time, and he was only in his early 20s. But according to Vanity Fair, DiCaprio occasionally got bored with day after day of filming. He reportedly called the job "bullsh*t" and was sick of James Cameron's entire set, including the "big tub" that portrayed the Atlantic Ocean in the film. Still, DiCaprio and his co-stars have remained good friends since filming, so things must not have been too terrible.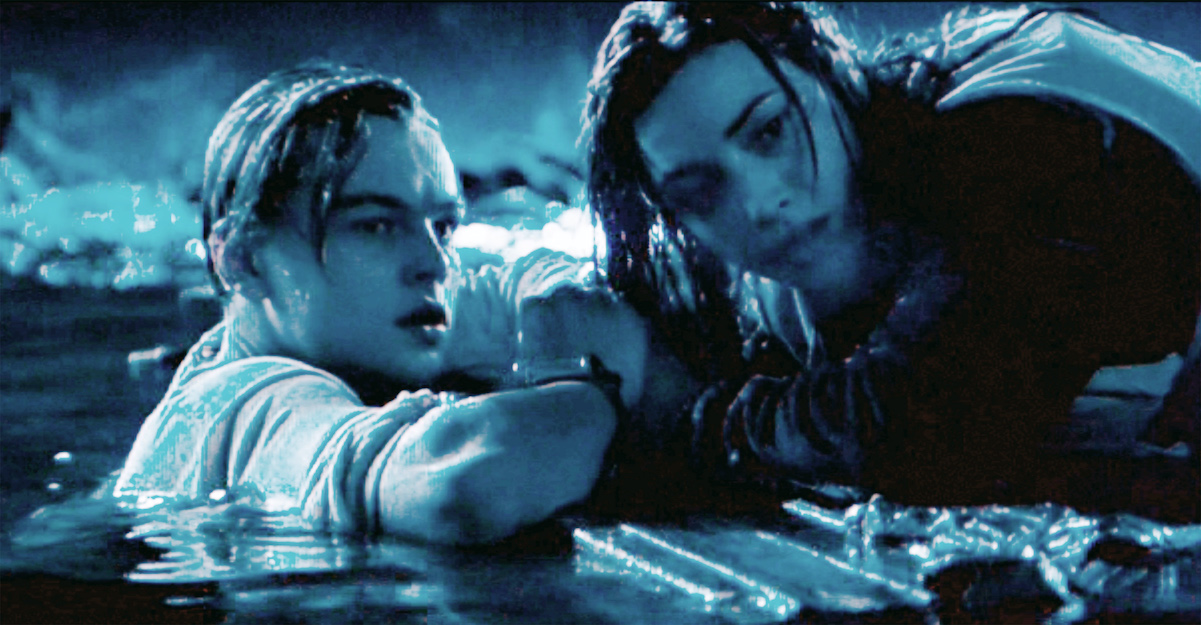 Kate Winslet nearly quit the film after getting sick from one scene
Kate Winslet also landed arguably the most important role of her career when she was selected to play Rose DeWitt Bukater. DiCaprio and Winslet grew close while filming, and Winslet once revealed that the two still occasionally recite lines from the movie together as a joke. But Winslet's time on set wasn't always amazing — and she reportedly nearly quit.
According to Screenrant, Winslet refused to wear a wetsuit on set, despite filming various scenes in the frigid waters. As a result, she developed pneumonia from the cold, which caused her to have negative feelings toward the film. Winslet reportedly nearly quit after becoming ill. Still, director James Cameron convinced her to stay and finish up the film.
It's a good thing Winslet saw the movie through; it ended up being one of the greatest films ever made, and Winslet's career was essentially defined by her ability to flawlessly portray Rose.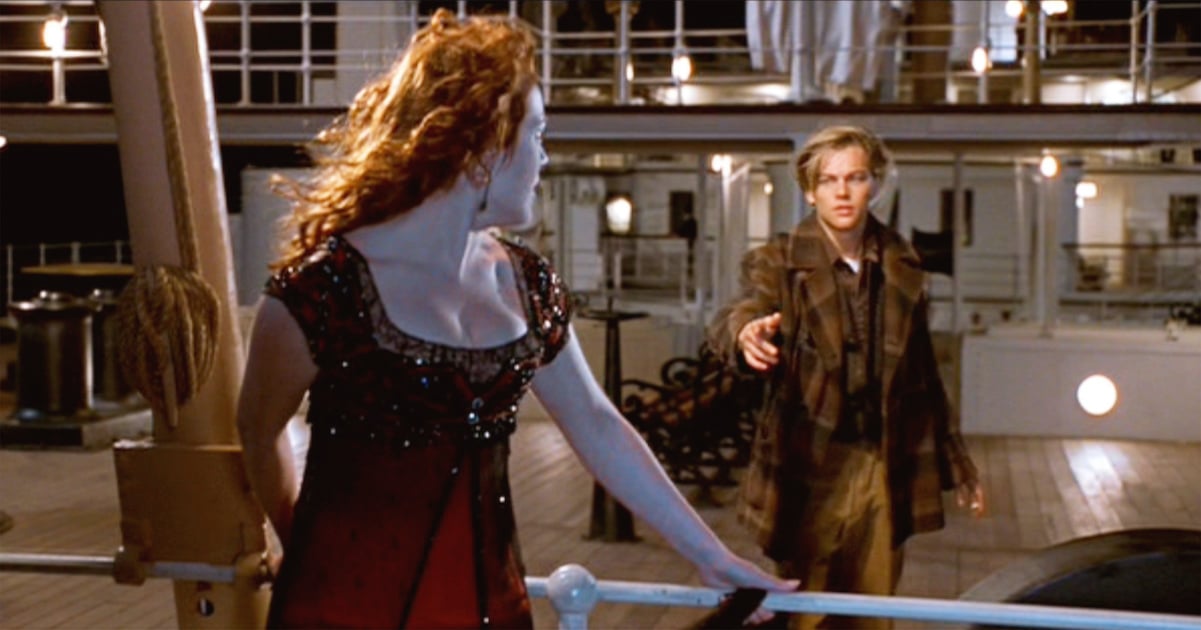 James Cameron reportedly never wanted to use Celine Dion's 'My Heart Will Go On' in the film
Most people know Celine Dion's hit "My Heart Will Go On" from its appearance in the film. But it turns out Dion's song almost never made it into the production. As Showbiz Cheat Sheet previously reported, James Horner, a composer who worked with Cameron on the film, told Empire Magazine that Cameron didn't want a song with lyrics to play at the end of the movie.
Horner knew "My Heart Will Go On" was perfect for the movie, so he had Dion record the song in secret so that Cameron couldn't shut it down before hearing it. It worked out, as the song as arguably become just as famous as the film itself.