'Titanic': You Can't Stream It on Netflix So Where Can You Watch It?
People still have strong feelings about Titanic to this day. But it's not as easy to find and watch. The movie is currently not on Netflix but people can watch it on another streaming service.
'Titanic' tells the love story between Jack and Rose
The romantic movie shows Jack (Leonardo DiCaprio), a poor man, falling in love with Rose (Kate Winslet), a rich engaged woman, on the Titanic. Their forbidden romance went through trials because of their difference in class. Rose's fiancé, Cal Hockley (Billy Zane) also wasn't happy about their connection.
We catch up with Rose in the future. She tells the story about her time on the sunken ship to people who are looking for a necklace called the Heart of the Ocean. Rose wore it while she posed for a nude drawing that Jack made of her.
She later reveals what really happened to the necklace. But sadly she also tells the story of Jack not surviving the tragedy and dying in the ocean.
Jack's death is still a major debate today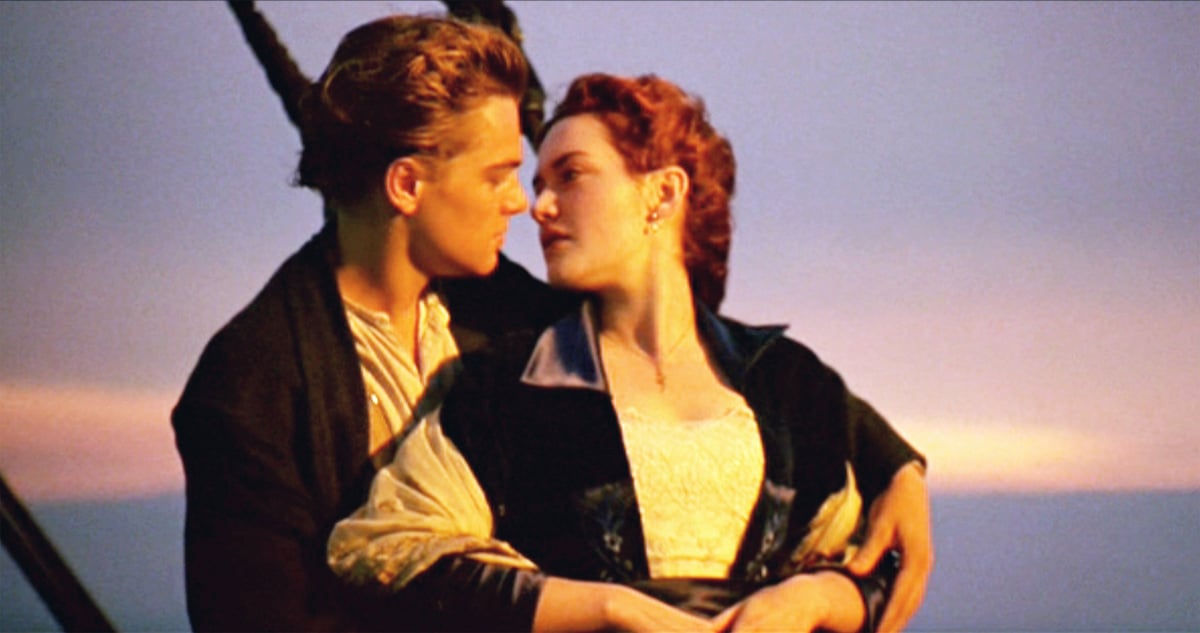 Rose refused to be saved in a boat because she would be separated from Jack. But that meant she was going to risk her life with him without one. Jack found a door that was able to hold her, but the movie makes it seem like it wouldn't hold both of them.
Jack tries to stay with her as he floats in the water. But the ocean is too cold so he dies. Rose tells him that she'll never let him go. However, she does when she realizes he's dead.
Many fans argue that Jack could have floated on the door with Rose. But director and writer James Cameron explained his reason for the death.
"And the answer is very simple because it says on page 147 [of the script] that Jack dies," he told Vanity Fair. "Very simple. . . . Obviously it was an artistic choice, the thing was just big enough to hold her, and not big enough to hold him."
He went on to say that it's "silly" people are still talking about this 20 years later. Cameron gave another reason why Jack had to die.
"Had he lived, the ending of the film would have been meaningless. . . . The film is about death and separation; he had to die," he explained. "So whether it was that, or whether a smoke stack fell on him, he was going down. It's called art, things happen for artistic reasons, not for physics reasons."
You can watch it on Starz
The 1997 movie is currently available on Starz at the time of writing this article. Starz also has deals with streaming services like Hulu and Amazon Video so you will be able to watch it if you have both of those services.
Starz offers a 7-day free trial to people without a subscription. It's then $8.99 after the trial. The movie is also available on Vudu to rent for $2.99 and you can buy it for $14.99.