TLC's T-Boz's Ex-Husband, Rapper Mack 10, Says Abuse Allegations Were Created By Her Lawyers
T-Boz puts the "cool" in TLC. As part of one of the most successful girl groups of all-time, T-Boz led the trio with her smooth and raspy tone in their hit songs as they dominated the music industry with diamond selling albums like CrazySexyCool. But with money and fame, T-Boz yearned for someone to share her life with and found just that when she married gangsta rap artist, Mack 10.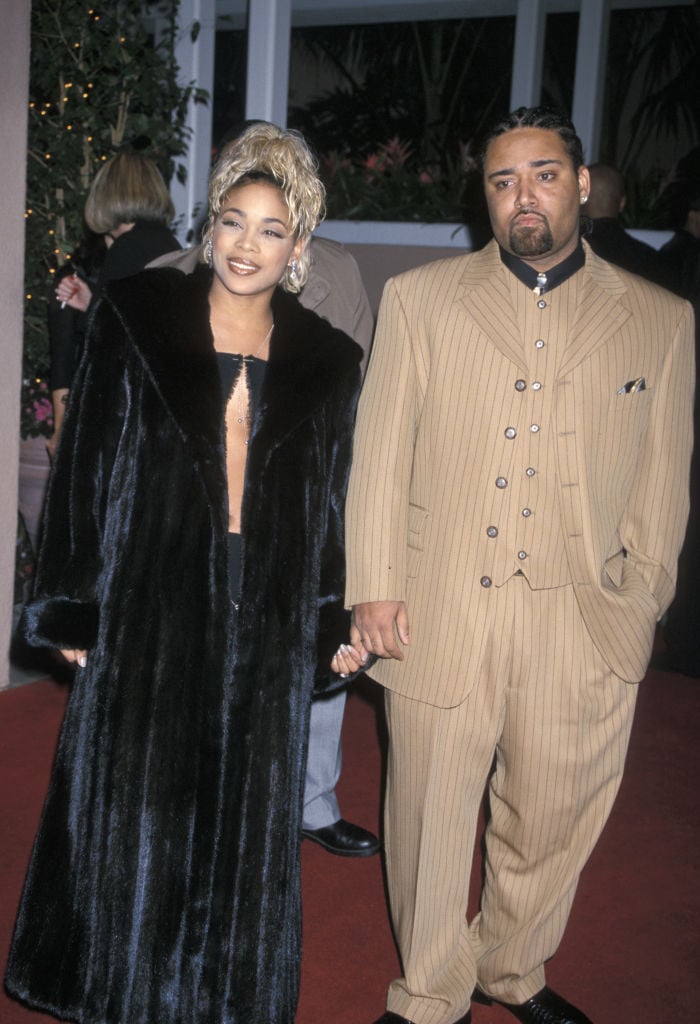 Their marriage didn't last long and was riddled with allegations of abuse and terroristic threats. But if you ask Mack 10, the allegations against him were fabricated. He claims he and T-Boz always had a great relationship and have an even better one post-divorce.
T-Boz claims Mack 10 was abusive in divorce proceedings
T-Boz and Mack 10 married in an outdoor ceremony overlooking the Pacific ocean in 2000. They met during the set of TLC's "Unpretty" music video and within weeks, he proposed with a 13-carat diamond ring he had custom-made for his new lady.
They planned for a summer wedding after their announcement but weeks before the scheduled ceremony, T-Boz discovered that she was pregnant with their first child. They married when she was eight months pregnant. 
But their sweet romance went up in flames and T-Boz filed for divorce in June 2004 and the split was messy. In her divorce proceedings, she alleged that Mack 10 cheated throughout their marriage but that his greatest sin was being an abuser. The TLC singer claimed that she'd experienced physical abuse from Mack 10 on several occasions and that he'd even threatened to kill her.
One of the most chilling accounts of the alleged abuse happened two years before her divorce filing, according to paperwork obtained by CBS in South Carolina.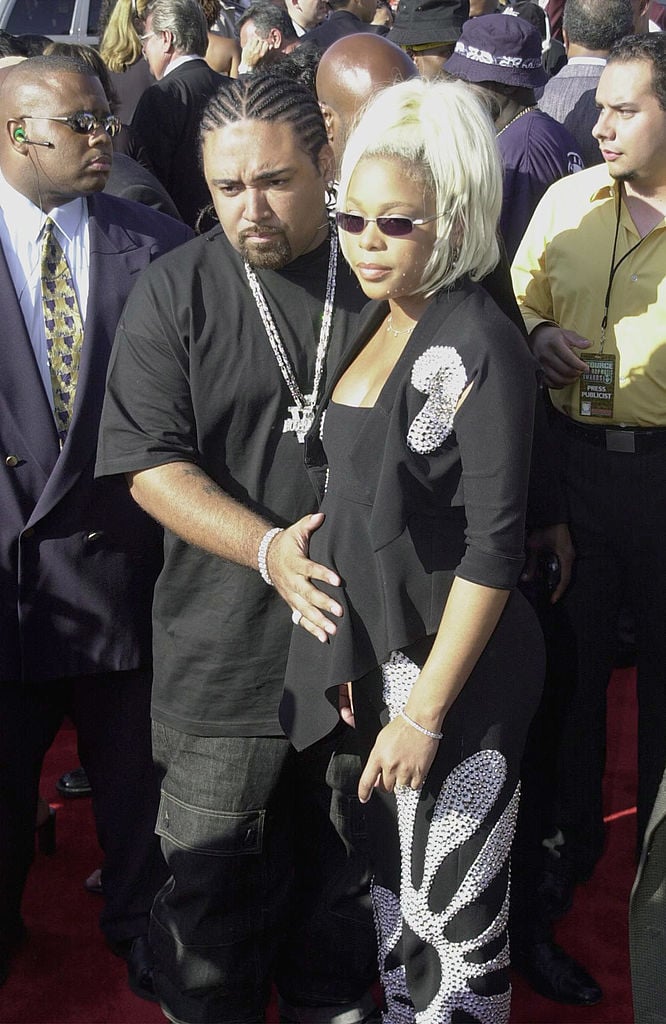 The news station noted that while trying to leave her husband's home, he grabbed their three-year-old daughter out of her arms, pushed her to the ground twice when she tried to get their daughter back and choked her. She claimed that while she was being choked, Mack 10 threatened to kill her. Police were called to the residence and remained there while T-Boz and her daughter left.
She also reported in the divorce paperwork that she tried to break things off with Mack 10 several times but was scared to leave for good because the rapper threatened her life by promising to "erase" her. The final incident of physical abuse came just days before she filed for divorce.
T-Boz was granted a temporary restraining order that forbid Mack 10 from coming within 100 yards of her. In the divorce documents, she requested full custody of their daughter. Mack 10 denied the abuse allegations, claiming that T-Boz was trying to "gain an advantage." He also requested that a judge rule that he did not have to pay alimony as T-Boz had recently signed a record contract worth $25 million. 
T-Boz later spoke to Essence Magazine in 2009 amid reports of her having financial trouble and said that Mack 10 had several homes put in her name during their marriage without her knowledge or consent, one of which was eventually foreclosed on. 
Mack 10 alleges that T-Boz's lawyers lied about abuse during divorce and that he and T-Boz are best friends
Despite the allegations of abuse, Mack 10 spoke highly of his ex-wife in a new interview with Vlad TV and stood by his previous claim of innocence. He also said that he and T-Boz are currently the best of friends and have the best co-parenting relationship. According to him, T-Boz's claim of abuse was a ploy from her legal team to ultimately win.
"None of that s**t was real. I never had an incident where it was violence or nothing like that – the only thing we ever had was an argument," he said. "The lawyer she had at the time thought it would probably make the case better or maybe was chasing some attention but that was a bunch of bull s**t and anybody that knows me, knows that [abuse] ain't even my character."
As to why their marriage did not work, Mack 10 attributes their divorce to being young. He says they got married when he was 27 and had no idea the work it took to make a marriage work. Their careers were also at their peaks, which caused them to spend much time away from one another. Thankfully, they are in a better place today.
"It's something we laugh about now to be perfectly honest. We have a beautiful daughter together and everybody's life is good so there's no point to be mad," he said.
T-Boz hasn't spoken on Mack 10's recent interview but in the past has maintained that any information about their relationship that went public was not a result of her doing – seeming to corroborate Mack 10's claim that her legal team was behind the slander. She also said that she has never and will never speak negatively about Mack 10 because they share a daughter together.