How Does 'To All the Boys: Always and Forever,' the New Netflix Movie, End?
Find out the ending to Netflix's third and final film in the 'To All the Boys' franchise, 'To All the Boys: Always and Forever.'
The final installment of Netflix's rom-com franchise, To All the Boys: Always and Forever comes out on Feb. 12, just in time for Valentine's Day weekend. The third and final film follows Lara Jean Covey (Lana Condor) and Peter Kavinsky (Noah Centineo) in their last semester of high school. After the highs and lows of their relationship, though, does the couple last? Read on to find out how To All the Boys: Always and Forever ends.
[Spoiler alert: The following article contains spoilers for all three To All the Boys movies.]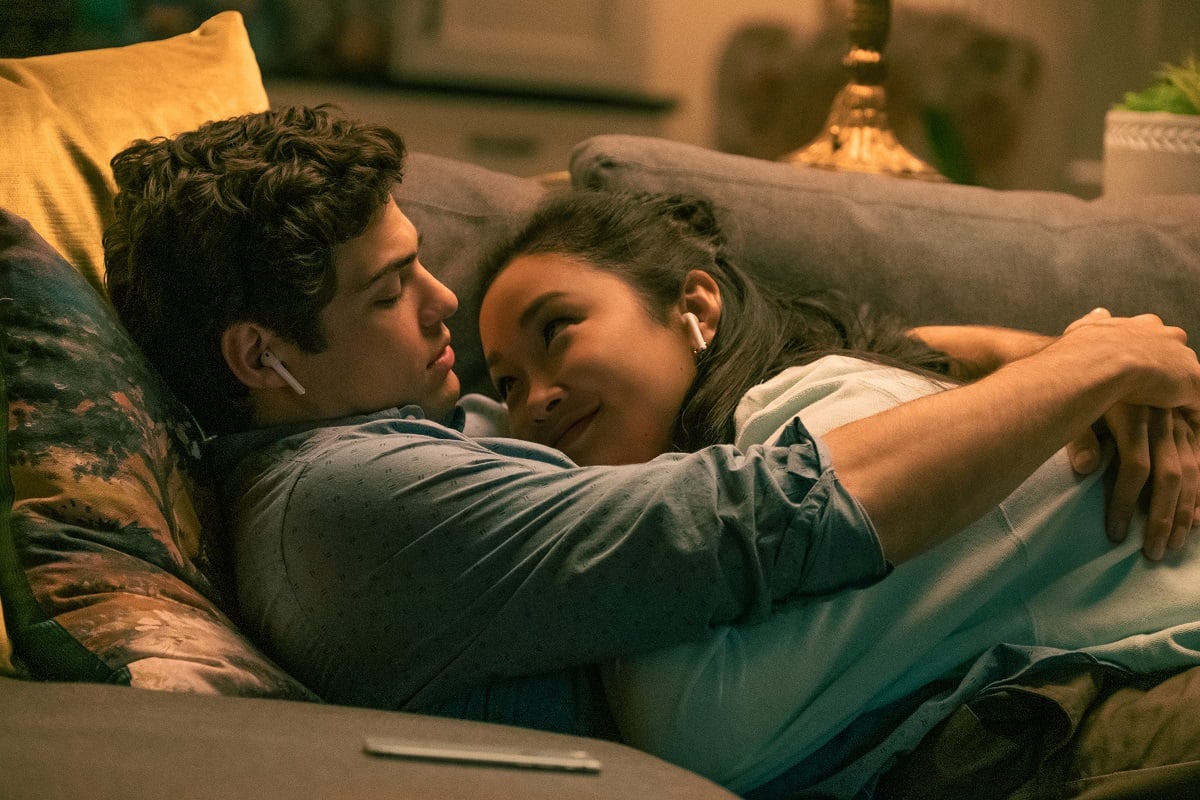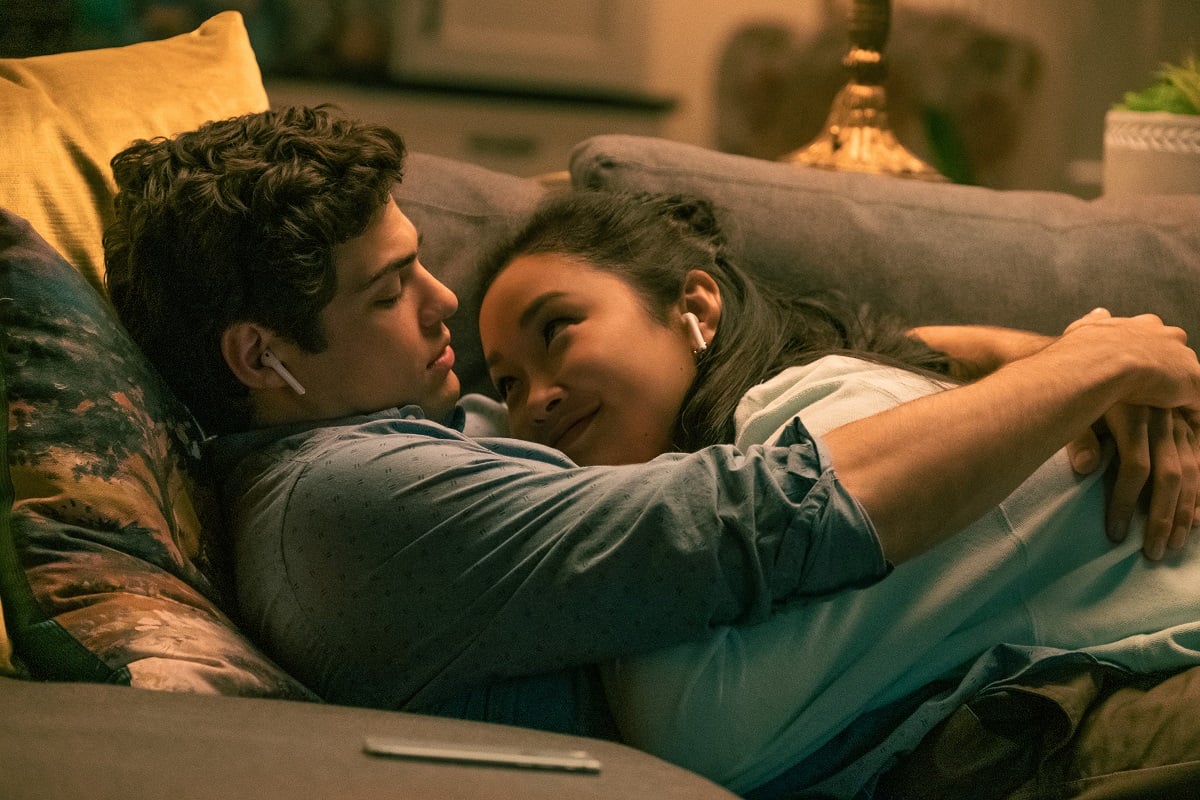 What happened in the first two 'To All the Boys' movies on Netflix
In the first movie, love letters that Lara Jean never meant to send to her crushes winds up in their hands. She quietly pursues her crush Josh (Israel Broussard), who she can't be with because he's dating her older sister Margot (Janel Parrish). When Peter turns down Lara Jean, mistakenly thinking that she wrote the letter to him recently, the two decide to "fake date" in a mutually-beneficial "relationship." In true rom-com fashion, the two fall in love.
The second movie, To All the Boys: P.S. I Still Love You, navigates Lara Jean's struggle when another crush and letter recipient of hers, John Ambrose McClaren (Jordan Fisher), returns. She finds herself developing feelings for John Ambrose while she's still dating Peter. Even though John Ambrose is seemingly the whole package, Lara Jean's heart is not with him. She chooses Peter.
What happens to them in the third film?
Lara Jean Covey and Peter Kavinsky in the third Netflix movie
In the third movie, Lara Jean dreams about her future with Peter at Stanford University in California. He is offered a sports scholarship while Lara Jean's admission decision is based on her academic ability. Lara Jean daydreams about their life together after high school, starting with Stanford.
Unfortunately, that plan gets destroyed when Lara Jean finds out Stanford didn't offer her admission to the school. She accidentally lets Peter believe she got in, which leads to an even more stressful situation for the high schooler.
On a school trip to New York City, Lara Jean reveals to Peter that she actually didn't get into Stanford (while consuming delicious baked goods from Little Cupcake Bakeshop in downtown Manhattan). He says they can still make it work, though — when Lara Jean will transfer from University of California, Berkeley to Stanford after her first year of college.
Following her trip to New York and a tour around New York University, Lara Jean gets accepted into the East Coast school. She realizes she really wants to go there, even if it will put a strain on her relationship with Peter.
How does 'To All the Boys: Always and Forever' end?
The end of the movie takes place after Lara Jean's dad's wedding. Lara Jean and Peter break up earlier in the movie due to their upcoming distance at college.
But Peter shows that he wants to make it work with the sweetest, most romantic gesture. He writes in Lara Jean's yearbook about the first time they met, and drafts a new "contract" for them to follow. Peter says he'll stick with Lara Jean, "always and forever." Yeah — cue the tears.