'To All the Boys: Always and Forever': The Netflix Movie Left Out These Key Moments From the Book
To All the Boys I've Loved Before 3, actually titled To All the Boys: Always and Forever, is based on the third book in the young adult series by Jenny Han. Naturally, adapting a book for the screen leads to a few missing or altered moments. Discover five of the most important ones changed for the Netflix film (spoilers ahead).
The 'Sleepless in Seattle' promposal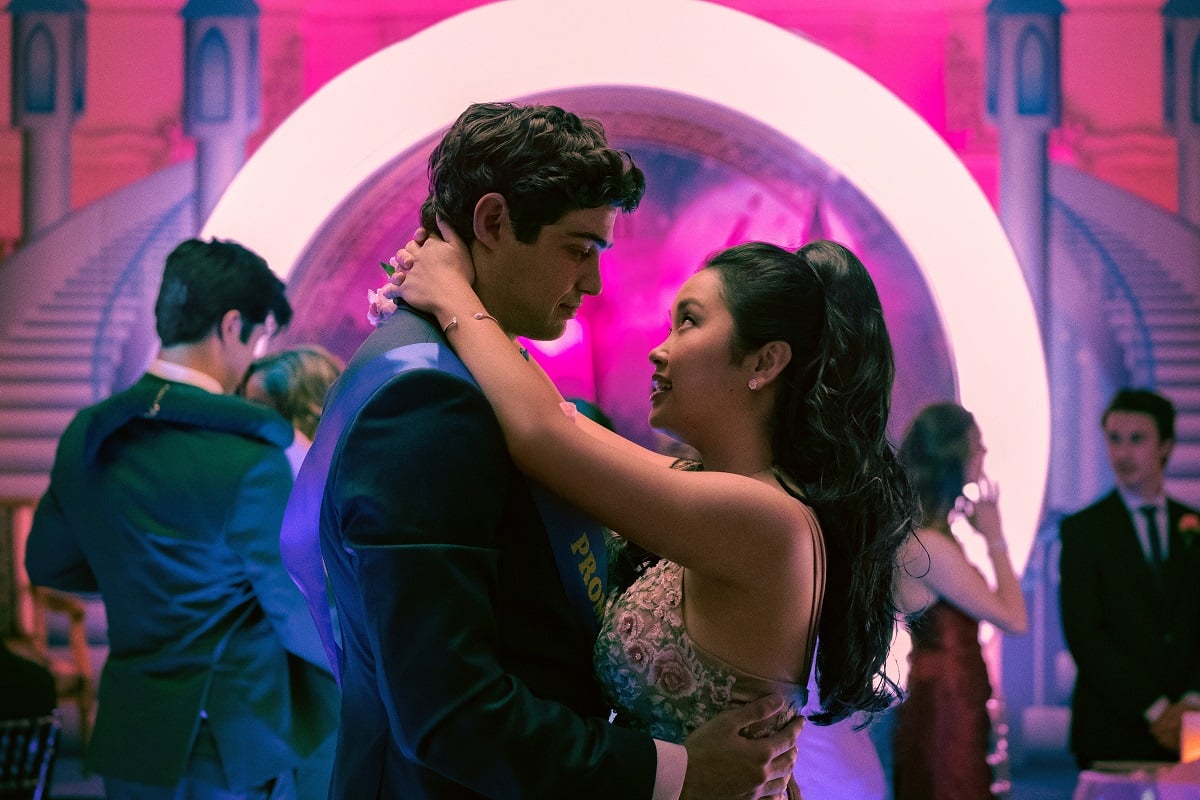 In the movie, Noah Centineo's Peter is so excited to learn that Lara Jean (Lana Condor) got into Stanford (despite not actually getting in) that he drives over and takes her to the diner they frequent. She tries to tell him the truth, but he's so excited, she doesn't know how to. When her pancakes arrive, the strawberry syrup on the plate spells out, "PROM?"
The promposal in the book is more targeted to Lara jean's interests. While on their school trip to New York City, Peter tries to emulate the teddy bear on the Empire State Building scene from one of her favorite romantic comedies, Sleepless in Seattle. Though it doesn't go quite as planned, Lara Jean is still touched that he went to so much trouble.
Margot and Trina fighting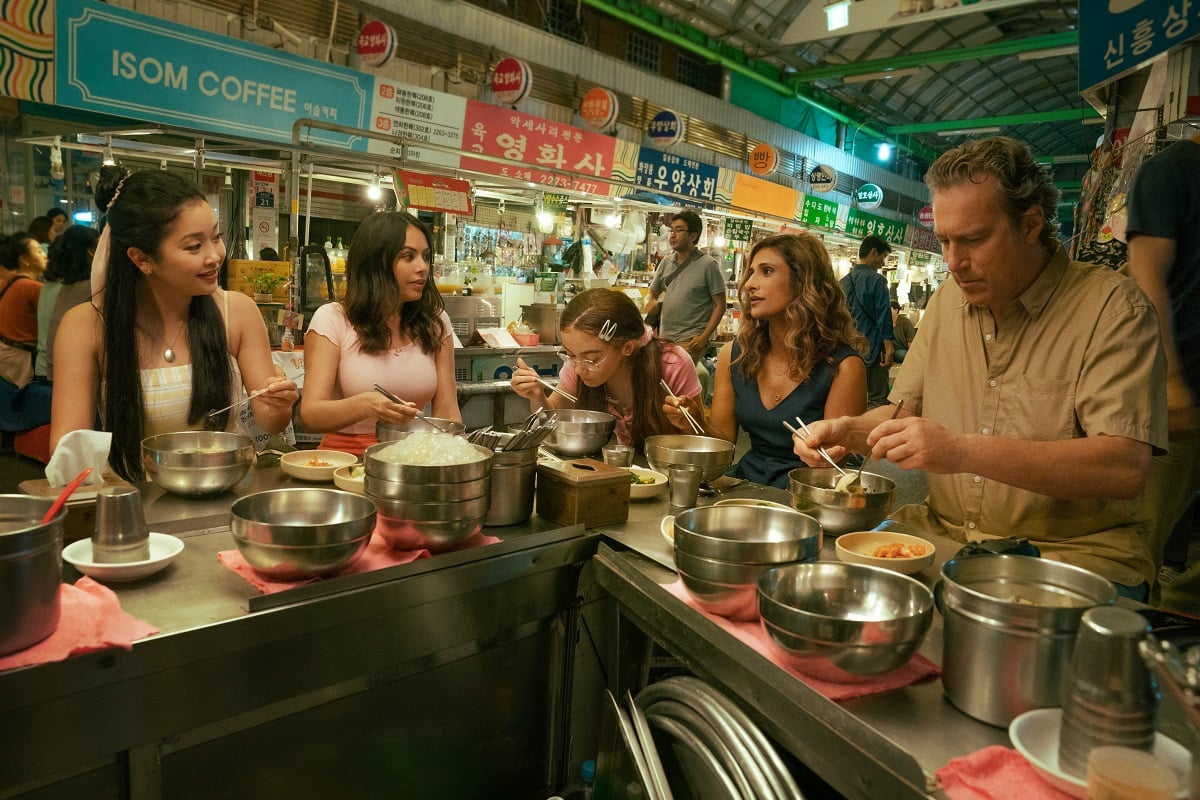 Lara Jean's big sister, Margot, is away at university in Scotland for most of the books and movies. In Always and Forever, she travels with her family to Seoul, South Korea. She then goes back to school until her dad and Trina's wedding. Aside from some text messages and video calls, she's absent for the rest of the film.
But in the book, Always and Forever: Lara Jean, Margot comes home for spring break, bringing her boyfriend, Ravi, with her. She isn't entirely sure about her dad proposing to Trina. Margot then comes back for summer vacation. Trina is all moved in, and she and Margot continue to clash up until the bachelorette party.
The senior Beach Week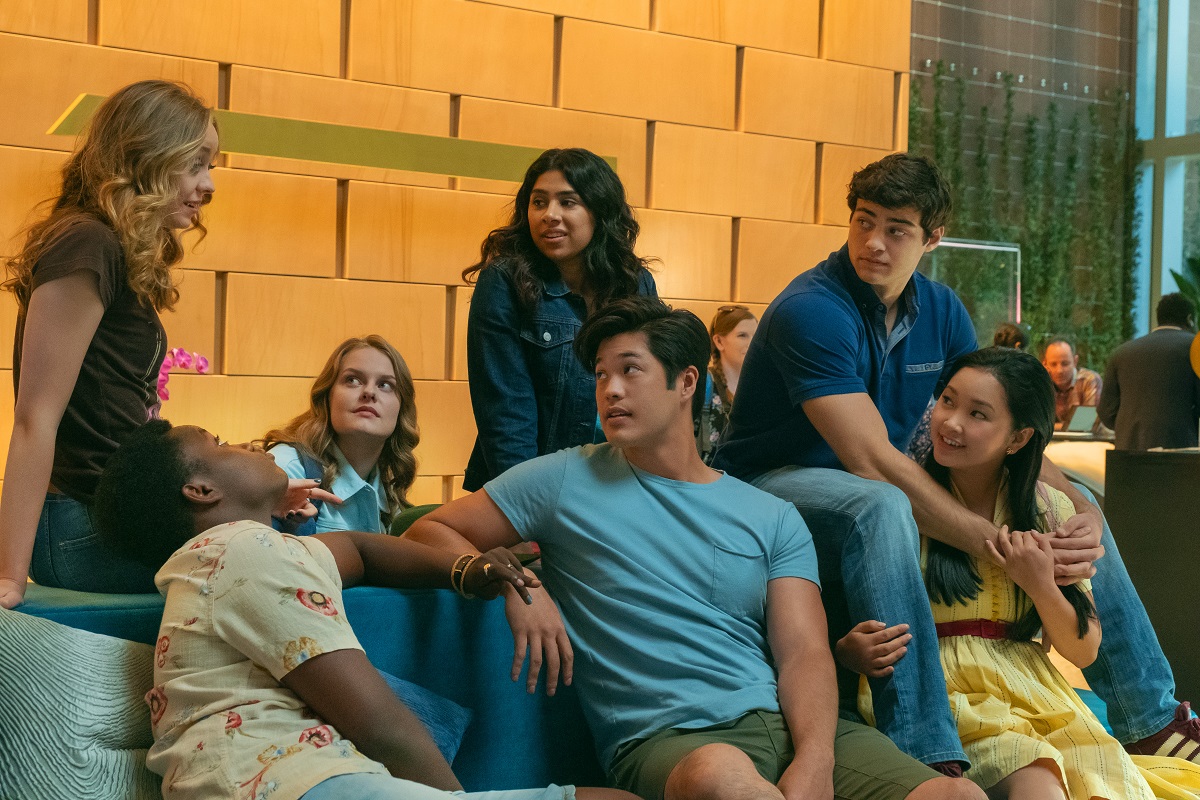 The timeline affected the movie in a big way here. In Always and Forever, everything wraps up when school ends. Lara Jean and Peter go to prom but break up that night. They get back together after her dad's wedding, which seemingly takes place soon after prom.
In Always and Forever, Lara Jean, prom comes and goes, and Peter and Lara Jean are doing great. After school ends, both go on the senior Beach Week trip. Lara Jean and Peter argue a little there, and even run into John Ambrose McLaren. They start to have sex for the first time, but Peter says it doesn't feel right.
Peter's parents' involvement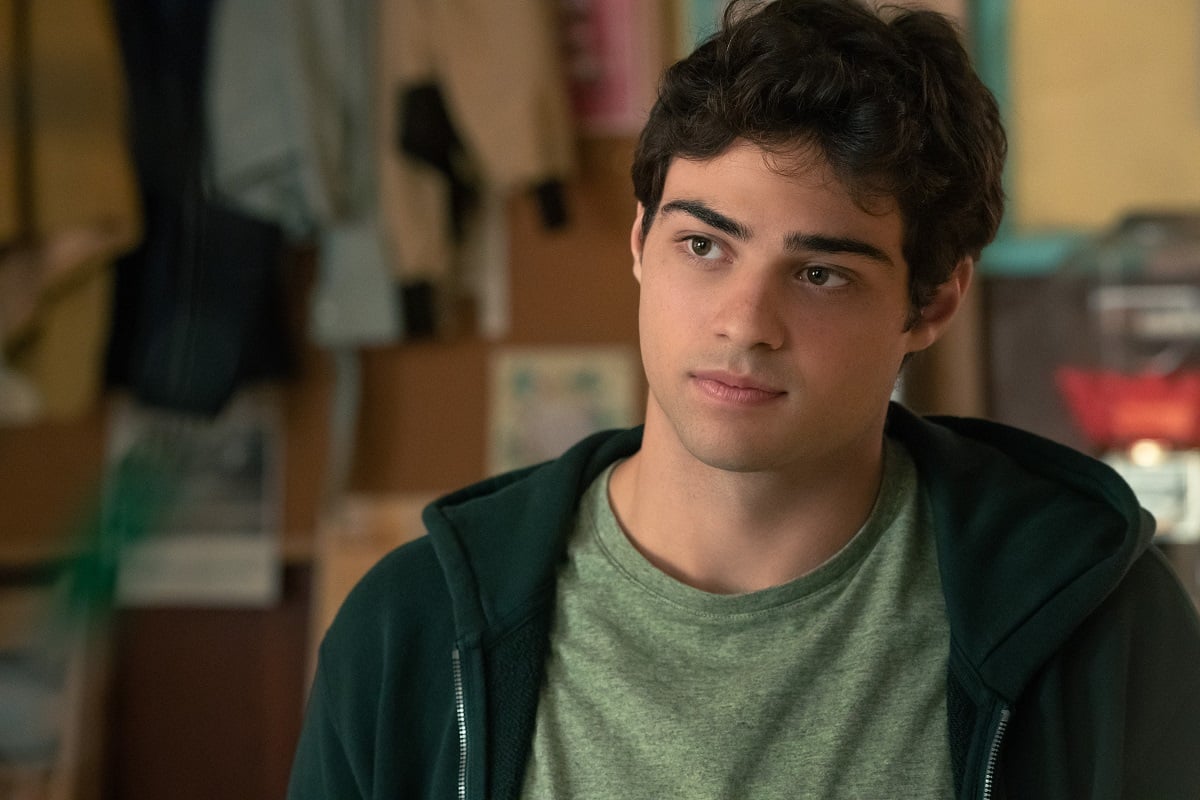 A small part of the film is Peter's father coming back into his life. They run into each other while Lara Jean and Peter are bowling, but Peter doesn't want to have a relationship. Later, when he and Lara Jean break up, he agrees to spend time with his dad, who helps him realize that he wants to get Lara Jean back.
In the book, there's more to the story with Peter's dad. Lara Jean talks to him before Peter does. And he doesn't show up at graduation, which really hurts Peter's feelings. Peter's mom is also involved. She tells Lara Jean she thinks it would be better if she and Peter don't go to college together, and later asks her to break up with him before college.
Lara Jean gets drunk for the first time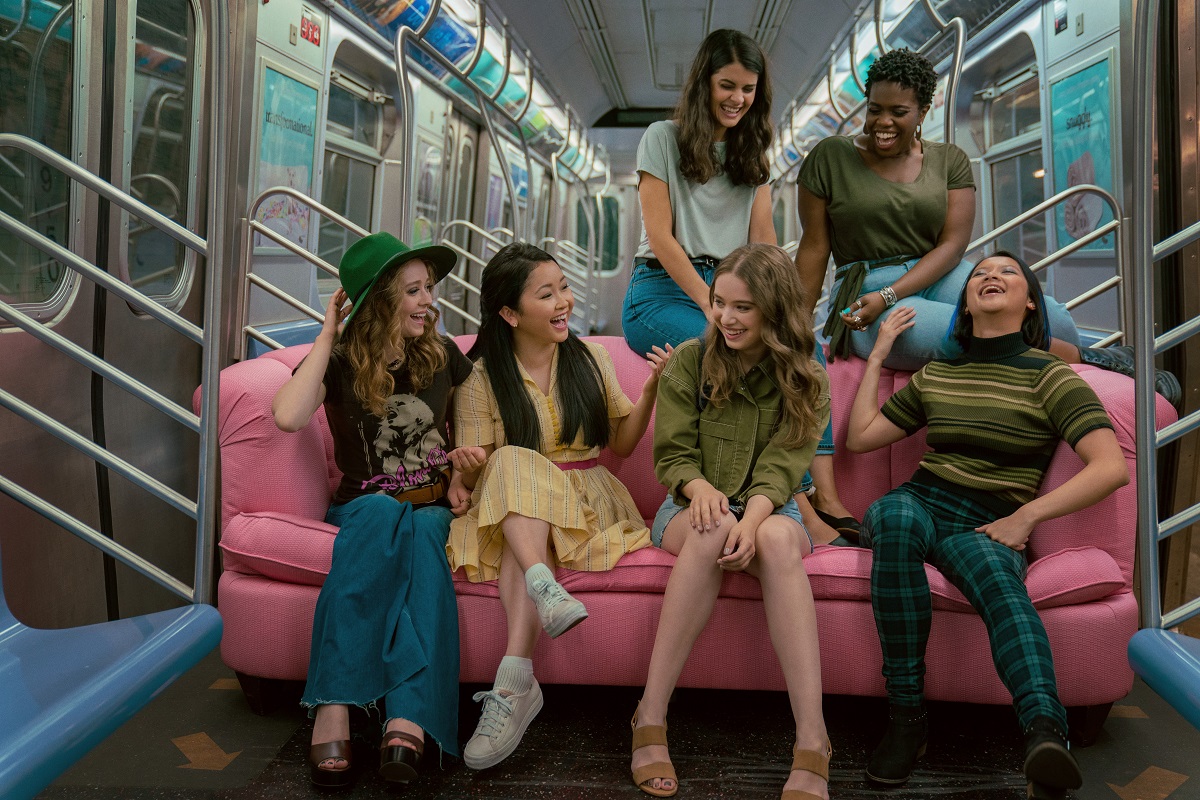 One thing that doesn't happen in the movie at all is Lara Jean drinking. She goes to a party in New York City, but the audience never sees her indulge in alcohol. However, in the book, she goes to Trina's bachelorette party, where, nervous about talking to Peter after her conversation with his mom, she gets drunk.