'To All the Boys I Loved Before' Actor Noah Centineo Joins the DCEU
While the MCU dominates most of the movie conversation of late, no one should count out the DCEU (DC Extended Universe). Some interesting casting news just occurred there regarding the long-awaited Black Adam movie with Dwayne Johnson. After 10 years, the film is reportedly finally happening.
One thing DC apparently decided upon is to not make Johnson's Black Adam a loner during his evolution from foe to superhero. They apparently learned from other superhero movies that finding a partner for each superhero is important to create chemistry on the big screen.
Based on DC Comics, this would be Atom Smasher/Albert Rothstein. Reports say actor Noah Centineo would play the part like a new Robin.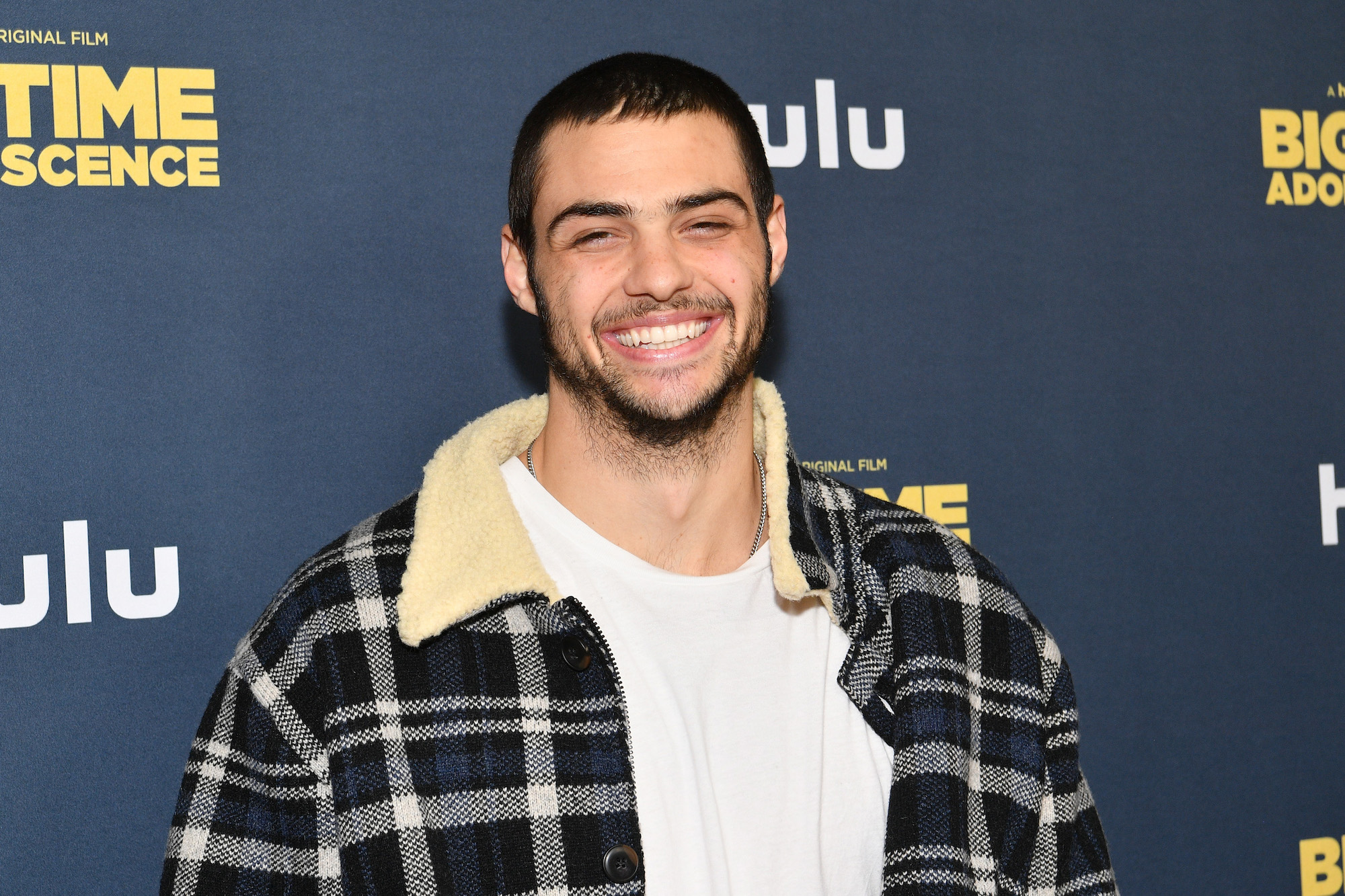 Who is Noah Centineo?
Anyone who saw the popular Netflix romantic teen comedy To All the Boys I Loved Before will recognize Centineo from that, playing Peter Kavinsky with co-star Lana Condor as Lara Jean. He was already known before this from the Freeform series The Fosters, plus its recent spinoff series Good Trouble.
However, Netflix proved a lucrative place to do movies rather than focus exclusively on big-screen efforts. The To All the Boys movie became a franchise, spawning a popular sequel earlier this year (To All the Boys: P.S. I Still Love You), plus another sequel in the works.
In the meantime, one actor can only do so much continually making movies on Netflix. While Centineo has done well for himself on TV and in a few big-screen films, he has yet to have a real breakout superstar role.
Joining the DCEU would be a big step up, especially when working alongside Dwayne Johnson. Going on the description of Atom Smasher, he might also be compared a little too unfairly to a Batman/Robin scenario.
How accurate are the reports of Noah Centineo joining 'Black Adam'?
Most recently, it was Screen Rant reporting Centineo will join the DCEU, based on an initial report from The Hollywood Reporter. If this holds true, he would play Adam Rothstein who has a long history in the DC Comics world.
His original comic book name was Nuklon when first appearing back in the early '80s. Later, the character would evolve to Atom Smasher and become a charter member of the Justice Society of America after being in the Justice League prior. Rothstein is also the grandson of Cyclotron, a notorious villain from DC Comics yore.
Atom Smasher inherited his grandfather's ability to control the molecular structure of his body, meaning he can grow to any size necessary when fighting foes. Along the way, he befriends Black Adam when latter joins the JSA after turning away from being a villain.
Considering Atom Smasher wears a mask, some might look at a pairing with Black Adam as overly familiar, if arguably necessary to create comedic chemistry.
What kind of chemistry would Black Adam/Atom Smasher have?
Maybe Centineo did a screen test with Dwayne Johnson and found out they had perfect rapport. If it turns into a buddy superhero movie, the repartee will make all the difference in how the public accepts the film.
One thing for sure is Dwayne Johnson seems to work well with just about anyone if going by the countless comedies he stars in. No evidence exists yet the two will basically be like a new DC version of Batman and Robin. More at question are reports of other actors being hired to play additional superheroes.
Thanks to Black Adam's dark streak, though, it could be a very interesting dynamic and a new take on superhero matchups. Also, being DCEU, they definitely would not hold back on being as dark as possible, making the barbs between the two perhaps akin to something out of Deadpool.